Winter Clothing for Men
Men's Fashion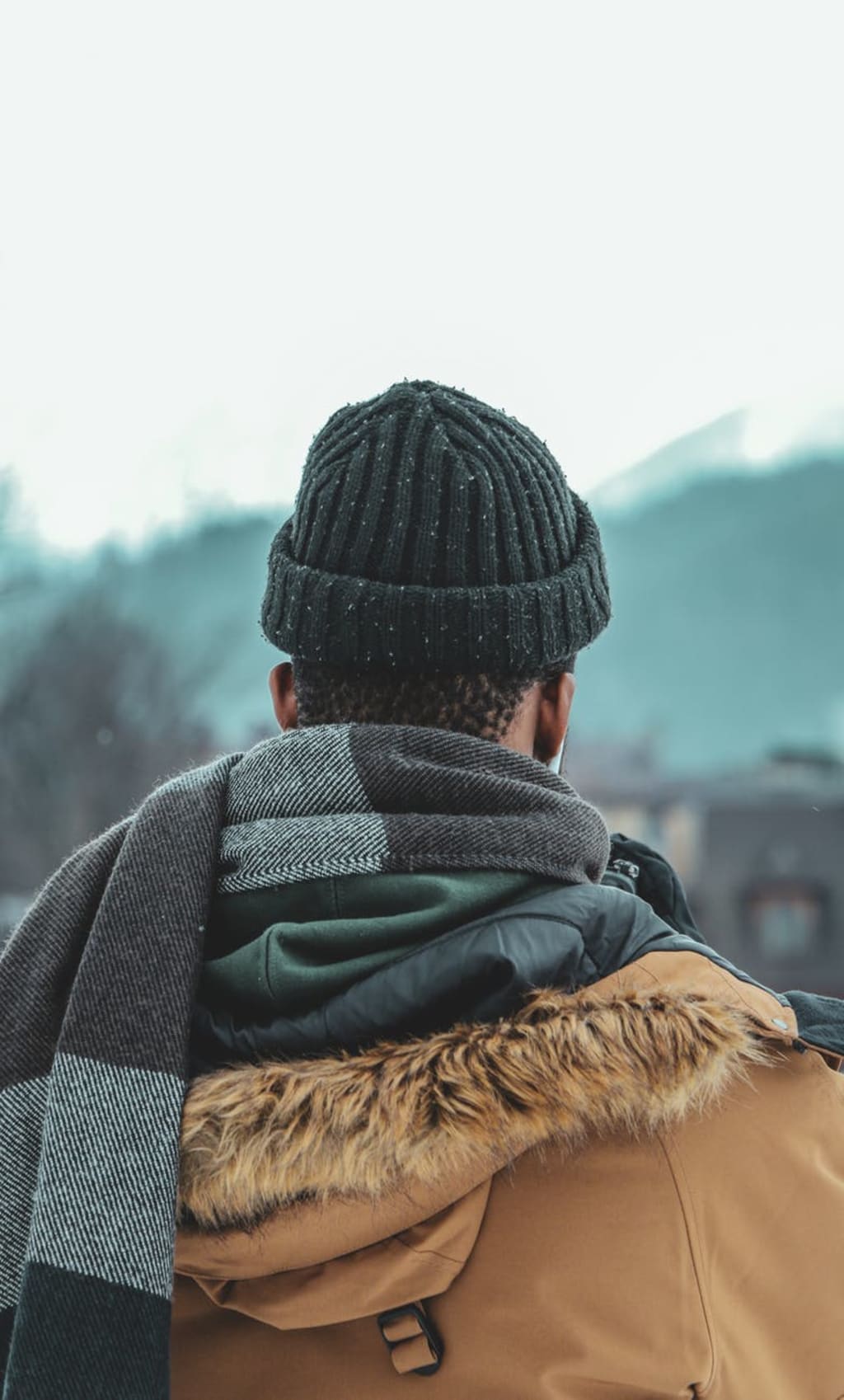 Winter season brings a range of clothing with accessories to get you warmed. It is the time when you can layer over layer of cloths, not just to protect from cold but also to look stylish. Winter clothes and accessories provide protection against cold weather in the winter season. The selection of stuff depends on the intensity of weather, like if it is mild cold outside, then you might walk around in normal dress with a vest or light jacket. But if it is freezing cold outside with wind blowing at speed, then you have to layered up with heavy winter clothes and accessories. These includes, but not limited to wool cap, jackets, coats, scarves, gloves, socks, weather-resistant boots and many others. If you are looking to buy some clothing for this winter, then keep on reading. We have compiled a list of winter men clothing and accessories, which will not only keep you warm during the winter, but also make you look good.
Coat or Jacket
A warm coat or jacket is a must during the colder months. The difference between them in terms of cold protection is that, a jacket keeps your upper body warm and gives you more mobility; but your hips will be exposed in very cold or breezy weather. Whereas, the coat will cover your hips and even upper thighs to offer you more protection than a jacket. The double-breasted overcoat or parka with a hood would be suitable for extreme weather condition.
Dark Wash Jeans
Jeans is an essential part of almost every man's wardrobe. It is worn in all seasons, with winter no exception. A darker colour and heavier fabric will feel most suitable during the winter season.
Puffy Vests
Puffy vests are lightweight clothing that can be worn over shirts under not very cold weather. During very cold conditions, they can be worn under heavier coats or jackets.
Beanie
Wool Beanie trends to be more warmer than synthetic material. It covers head and ears from cold and windy weather. Wearing a Beanie or a pair of earmuffs is a must to avoid cold.
Scarf
Scarf not only protects the neck from getting cold, but it also adds an extra layer of warmth. A right scarf, which is properly wrapped around the neck and lower face, will trap heat in the midst of bitter cold temperatures.
Gloves
Gloves are necessary to keep the hands warm. They protect the hands from Chilli winds, wetness and make our hands cosy. They also help to maintain our grip, which is difficult in ice cold weather. Leather gloves with tech-friendly fingertips will enable us to use smart smartphone or touch devices while wearing the gloves.
Boots
Winter footwear needs to be warm (insulated), supportive (ankle height), water-resistant and with a good gripping sole. If the boot doesn't have these features, it cannot keep your feet warm and dry.
Water repellence means, light protection from little water or liquid splashing accidently. But it cannot save from heavy rainfall or submerging. While water resistance means a deeper level of protection from water via outer repelling layer or an underneath middle layer.
A good winter boot must have Good gripping rubber sole and ankle support that helps to stabilize during walk on slippery surfaces, and also prevents socks from getting wet.
Sweater
Sweaters are often considered for their functionality, which is to insulate, rather than fashion. However, by pairing the right sweater with your shirt and overcoat would give you a fashionable and stylish look.
Socks
Last but not the least, Socks keep your feet warm and dry. For winter wear, wool, fleece, shearling, and similar synthetic materials type socks are perfect for use. These socks does not get wet (due to perspiration from the foot during cold season), and also keeps the foots warm.
men
About the author
Reader insights
Be the first to share your insights about this piece.
Add your insights