Simple Ways to Accessorize with Diamonds
Adding to Your Style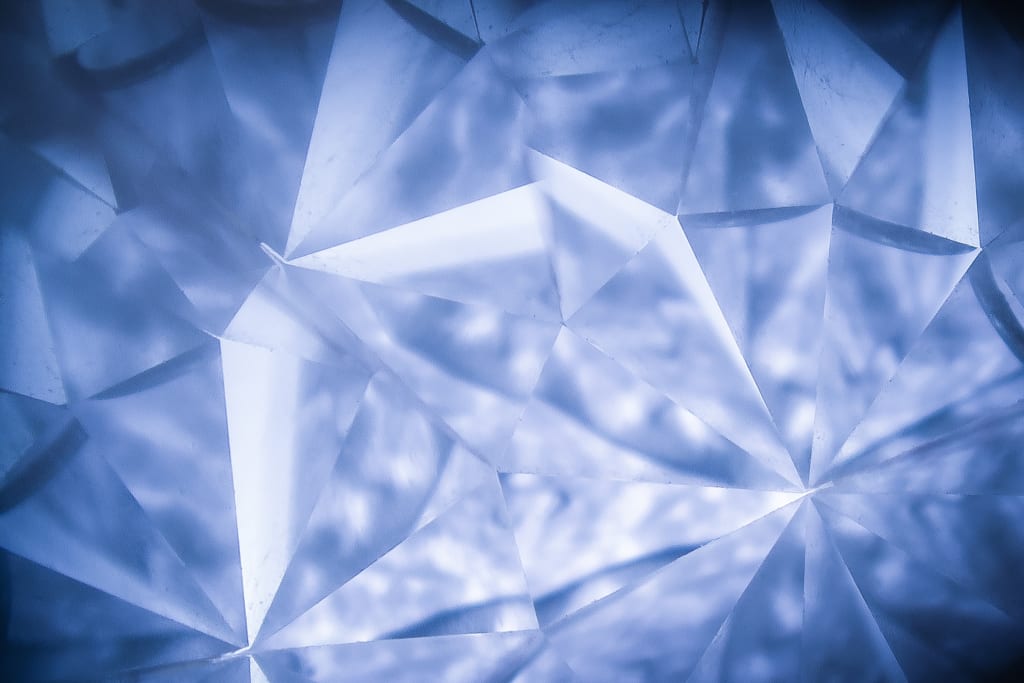 Diamonds are a girl's best friend. At least that's what they say. When you have diamonds in your wardrobe, you are going to have many different ways to accessorize. Learning about the different ways to accessorize with your diamonds will give you so many new options that you may have thought never existed.
Understanding Diamond Shapes and Styles

Just like different clothing styles, there are different shapes of diamond that will work with you better than others. Certain diamond shapes are going to be more elegant, while others are going to be more subtle. The most classic diamond shape is the round shape. However, there are so many different styles of diamond shapes that you can use to create a ring that will fit your personal style. Working with a jeweler to determine which diamond shape is right for you is usually the best way to go. They will give you a professional opinion that is sound. They have worked with hundreds of customers before helping them find the best shape for their diamond.
Less is more.
Remember, you aren't a professional rapper. You can't go out to very many events with diamond chains and full diamond bracelets. Even if you are able to afford synthetic diamond versions of these types of diamond jewelry, it may not be the best idea to wear these to most events. You need to make sure that your diamond jewelry isn't distracting and is just subtle enough to give you that extra appeal that you are looking for.
Synthetic diamonds won't break the bank.

You don't have to go broke when you are buying diamonds. While traditional diamonds can cost a small fortune, there are synthetic diamond alternatives that will be a great option for you. These synthetic diamonds will help you look icy without causing you to go into debt or empty your savings account. Diamond technology has become so advanced that it is virtually impossible to tell the difference between a traditional diamond and a synthetic one. There are many different synthetic diamond retailers that will be able to help you find synthetic diamond jewelry that will take your style game to a whole new level.
Diamonds match everything.

A diamond is a white stone. It is very easy to pair other colors with white. Whether you want the contrast of a dark black against a white stone or a bright accent to a lighter color, a diamond accessory will be a great place to start. There are plenty of resources online where you will be able to get great ideas for your diamond accessorizing. You will soon find that most of your outfits can be easily paired with your diamond wedding ring or other diamond jewelry.
Save the most elegant diamonds for special occasions.

If you have fancy or flashy diamonds, you need to remember that you should only wear these when you are trying to make a statement. Family reunions, weddings, and class reunions are all great examples of ways to show off your more elegant diamond jewelry. Remember, you need to create a style that is only flashy during the right times. Otherwise, you will come off as someone who doesn't have a very great sense of style.
Use diamonds to highlight your face.
With the use of diamond jewelry, you can really accent the natural beauty of your face. An elegant pair of earrings will help bring attention to your face. A diamond necklace is another great way to bring attention to your face. However, if your diamond jewelry is distracting, people will focus more on your jewelry and less on your natural beauty.
Accessorizing with your diamond jewelry can be a fun and exciting thing to do. The more you practice and learn about diamond jewelry, the easier it will be for you to put together stunning outfits that really make a statement.
women
About the author
Paisley Hansen is a freelance writer and expert in health, fitness, beauty, and fashion. When she isn't writing she can usually be found reading a good book or hitting the gym.
Reader insights
Be the first to share your insights about this piece.
Add your insights