Making the Case for Dresses Over Pants
There's so much of this style we've yet to explore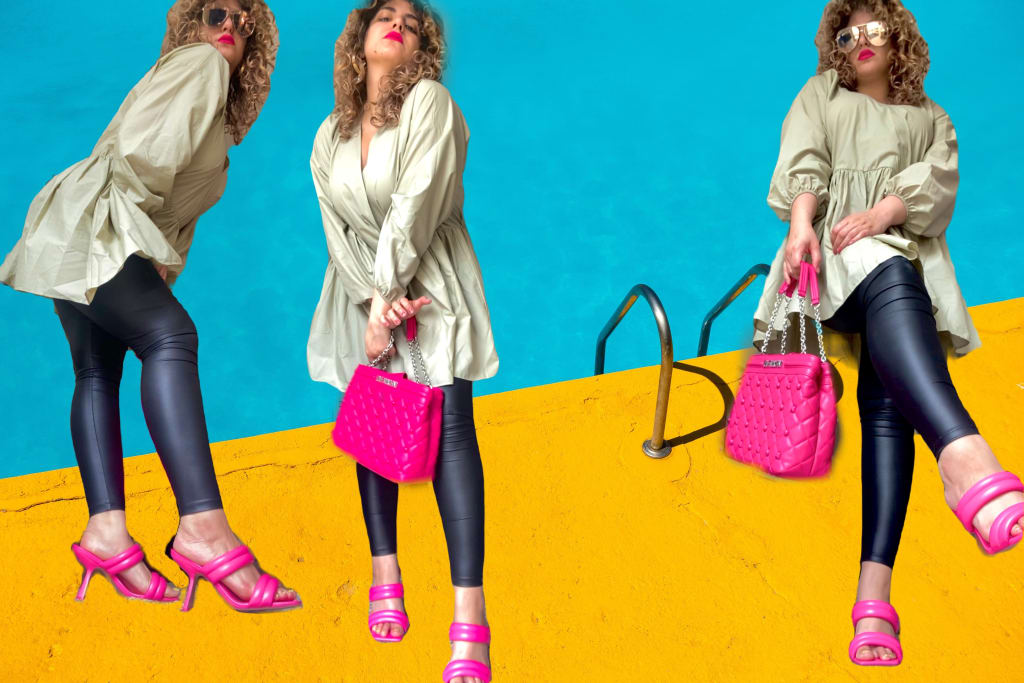 Say it with me: dresses over pants CAN be cute!
Before you click away! No, I am not referring to the poorly-styled early 2000's version of this trend...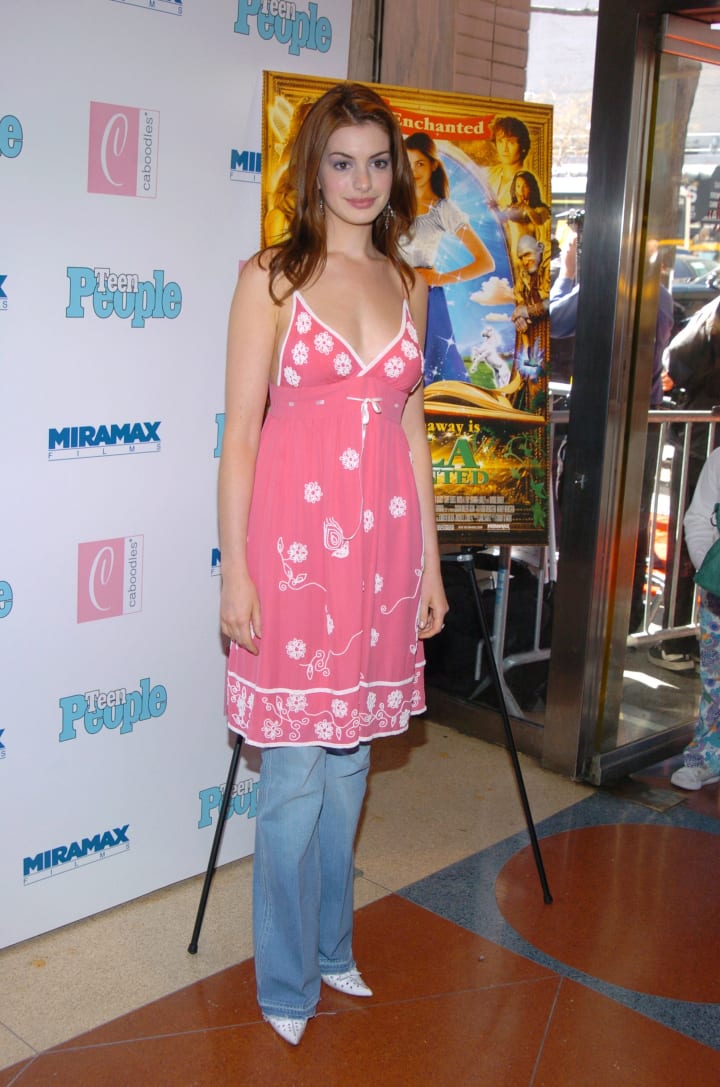 *Shudders*
I am so glad this was put to bed. Poor Anne. Let's never relive the mismatched, uncoordinated, and completely unflattering silhouettes of that time.
But I promise you, this style has so much more to offer!
I remember the boom that happened when Hannah Montana came out in 2006 and overnight, everybody around me started partaking in the trend. It came in many versions: long tunics with leggings underneath, A-line dresses with skinny jeans, and so many more. And although our colour coordination at the time was... questionable...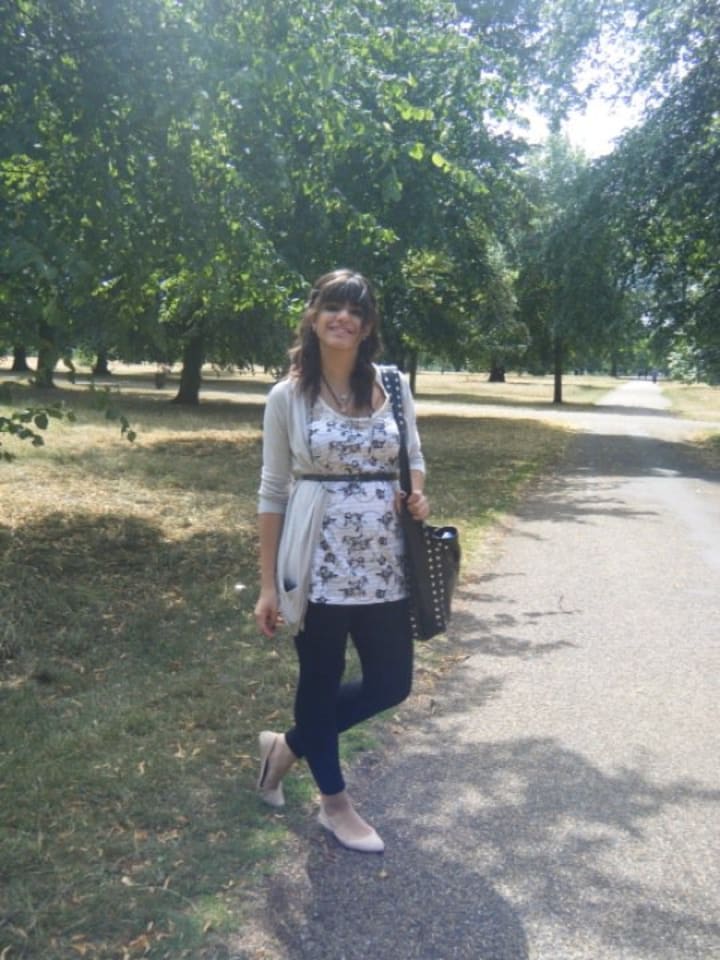 I think it's high-time we revisit this trend and give it a nice little upgrade. I'm sick of paying full-price for half a top. It's time to start wearing dresses over pants.
One of the main reasons I adored this trend in my early teens was because it was one of the few trends I could actually partake in at the time. I grew up in a conservative culture and wearing bandanas as tops or low-rise jeans with visible thongs wasn't exactly something I could do. And I'm pretty thankful to have avoided the latter trend. Big yikes.
So it felt so exciting to finally be able to be on-trend for once, instead of just spectating from afar. I bought leggings in every single colour I could get my hands on, exclusively wore tunics and mini dresses as tops, and had a wide array of skinny jeans to pair them up with.
It felt good to be included, I felt seen by the fashion world for once.
Origin:
Now we can't talk about dresses over pants without crediting the originators of the style: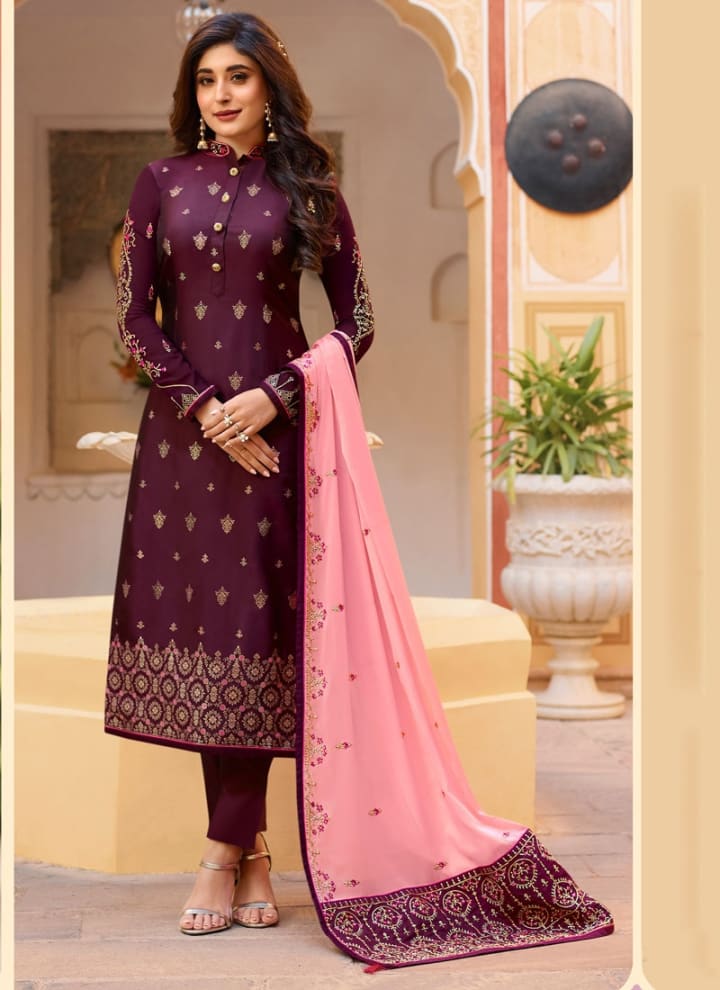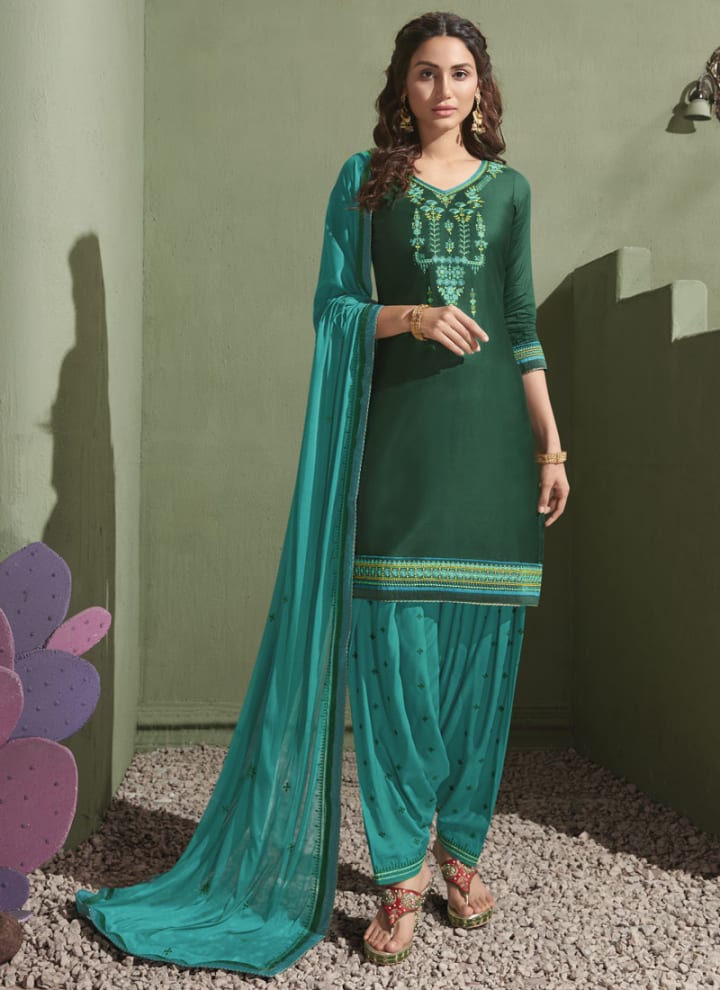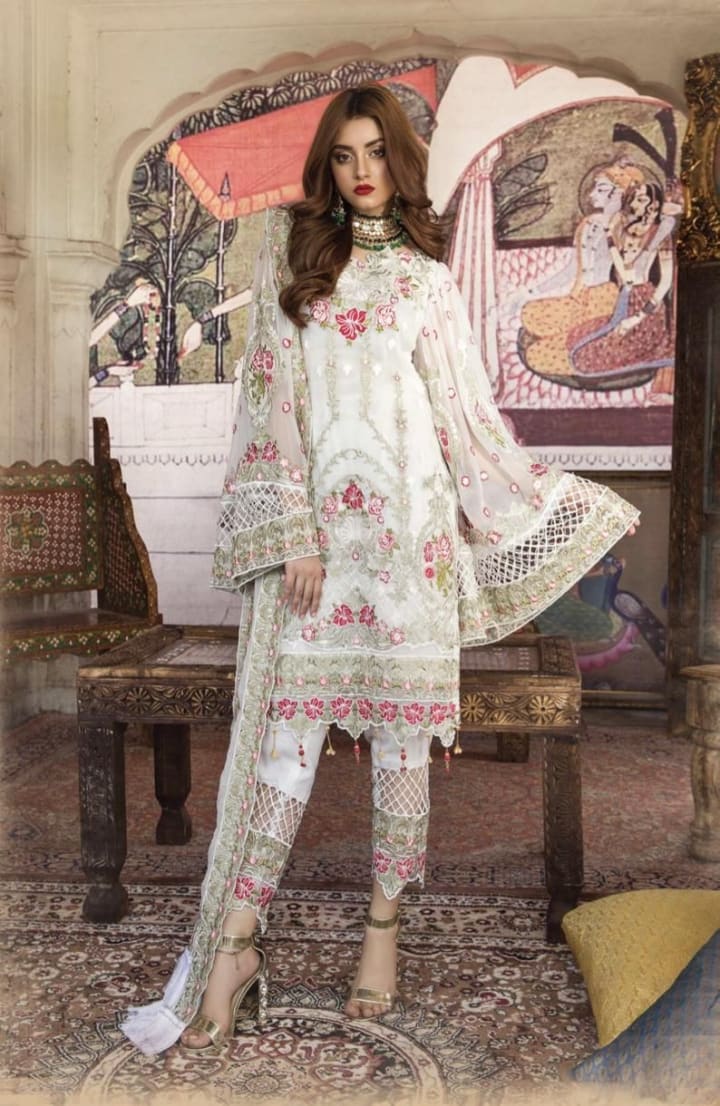 The Shalwar Kameez is is a cloth garment for the upper body with an ankle-length garment, usually with long sleeves. It's usually worn by women (and in certain regions by men) in South and Central Asia.
I'd like to note that calling dresses over pants a 'trend' is incorrect within this context. We cannot minimise entire cultures that way. These are traditional garments that have been around for centuries and mean much more than we can ever fathom in our little fashion world.
When referring to the word 'trend', I mean wearing modern, non-traditional garments such as dresses, leggings, and pants; in this style. Something 'trending' only means it has become mainstream, the wheel was not reinvented here. Cultural appropriation is a horrible thing so let's not be *those* kinds of people, and give credit where credit is due.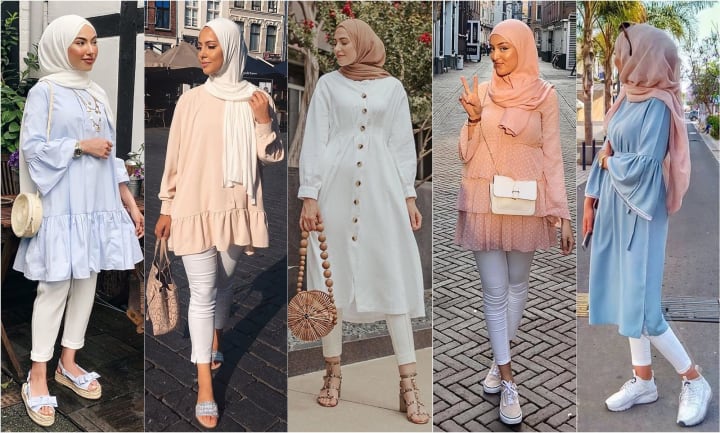 The style has also been long loved by Hijabi and conservative women alike. So it's time we breathe some new life into this often overlooked style!
How to: Eclectic and Chic
The category is... mismatched fabric realness! This is for your eclectic girl-next-door type who doesn't really like to do the matchy-matchy thing. A cool and casual way to elevate the basic dress.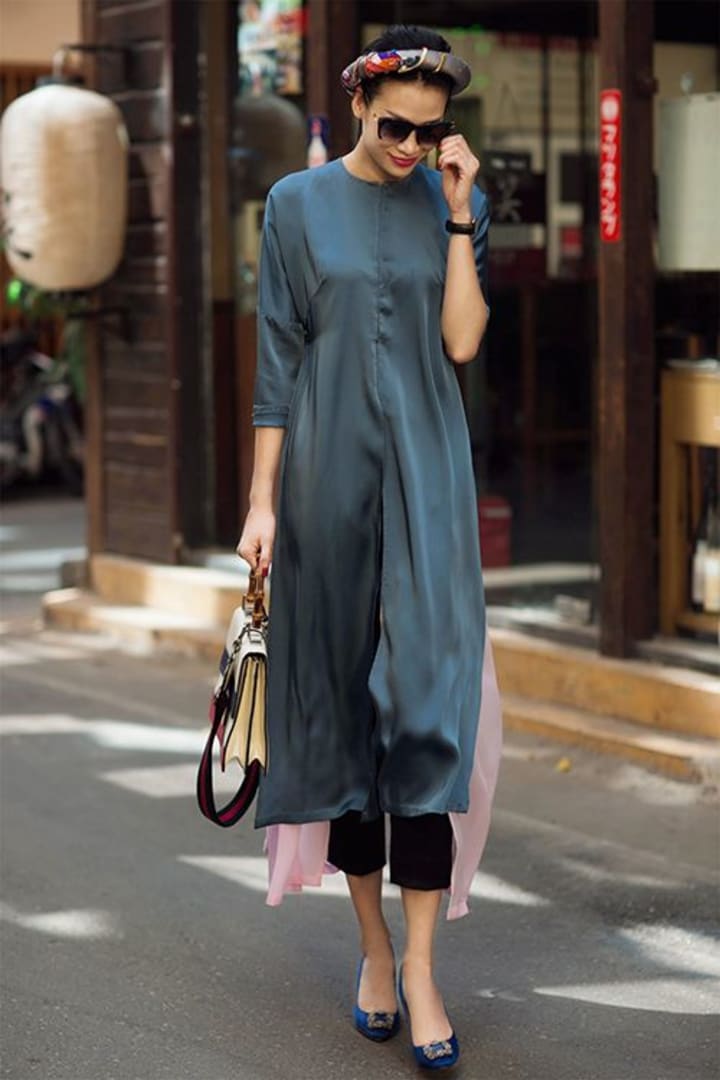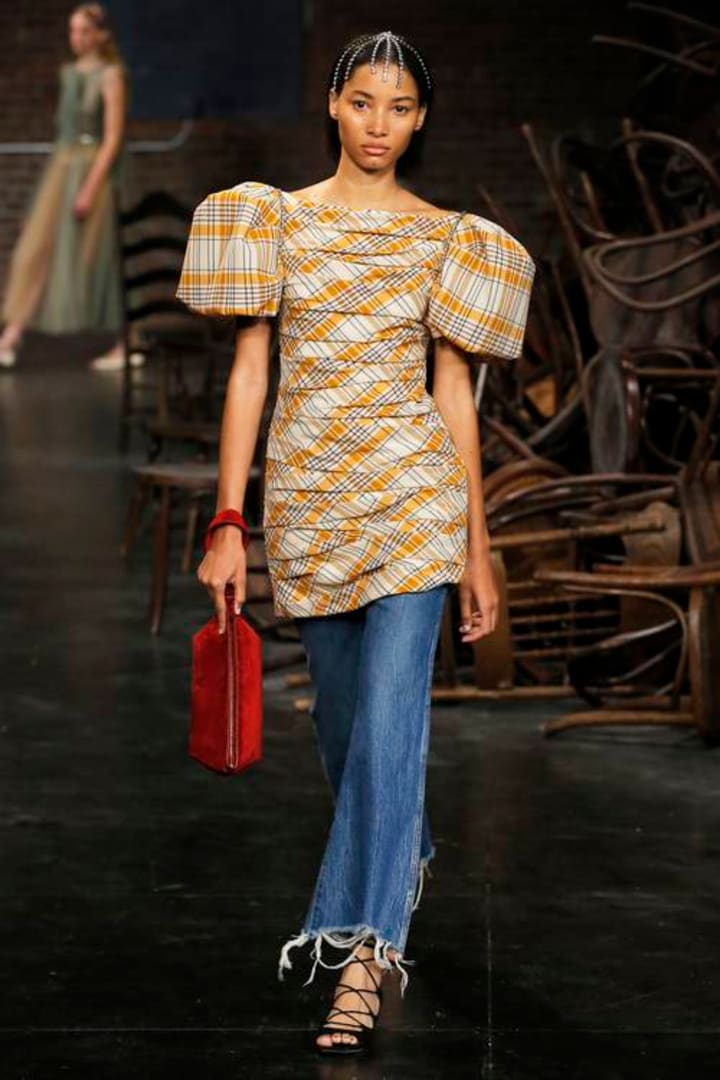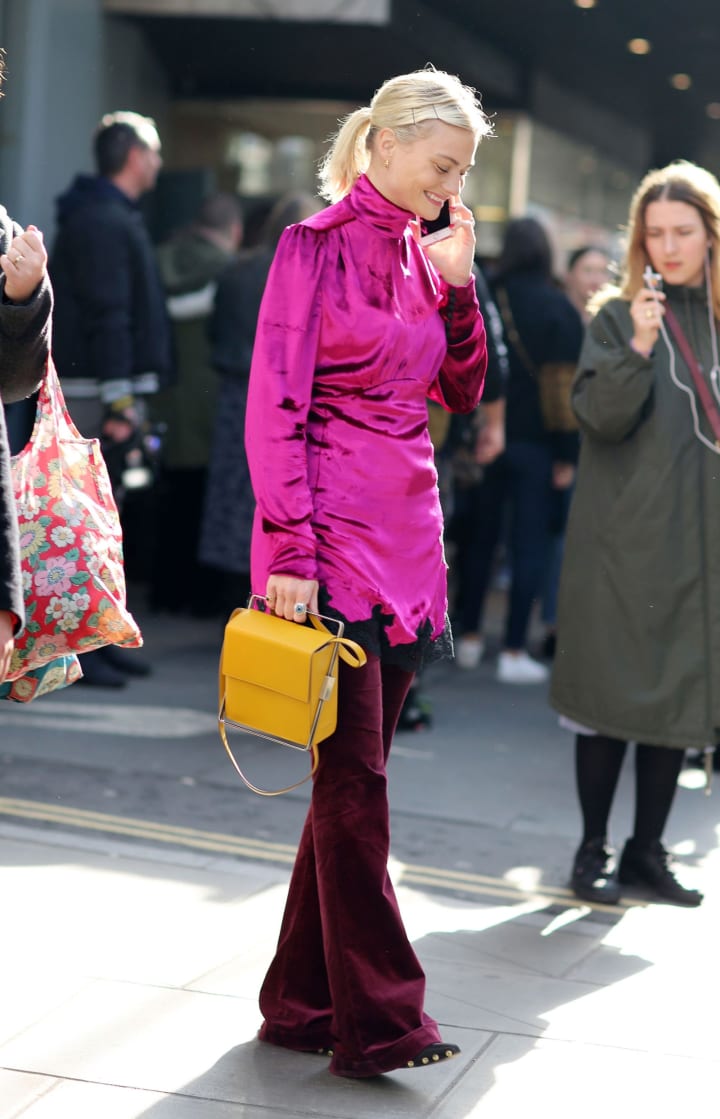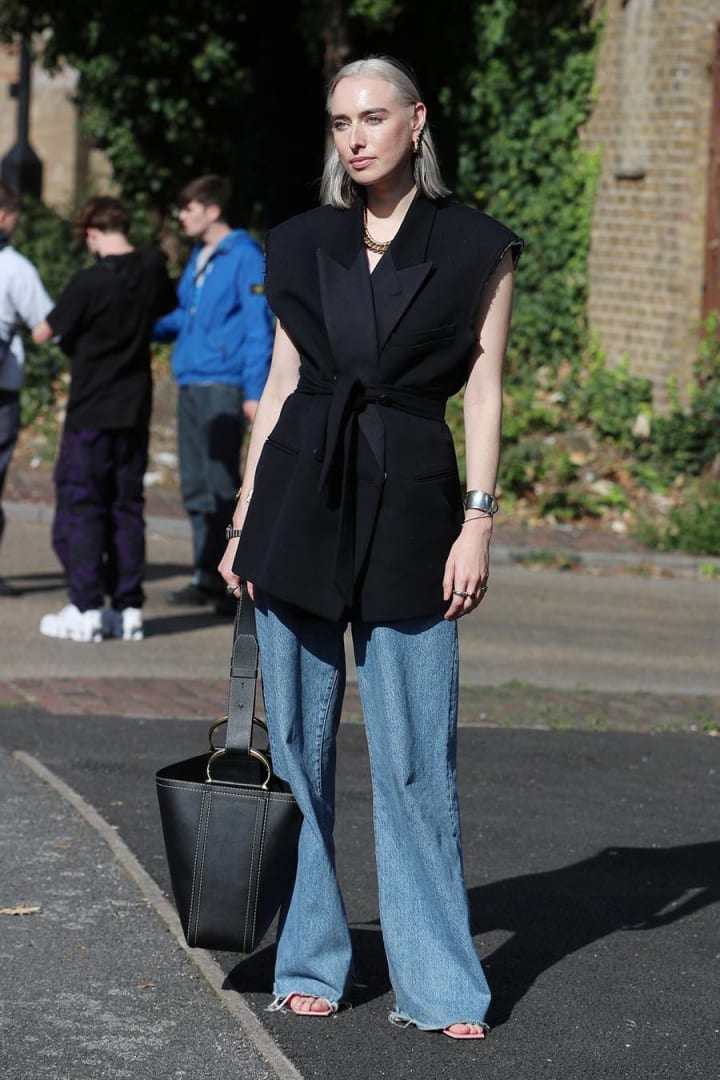 How to: Monochrome Mami
This one is probably my favourite way to style the dress and pant combo. Monochromatic looks never fail to serve elegance and sophistication.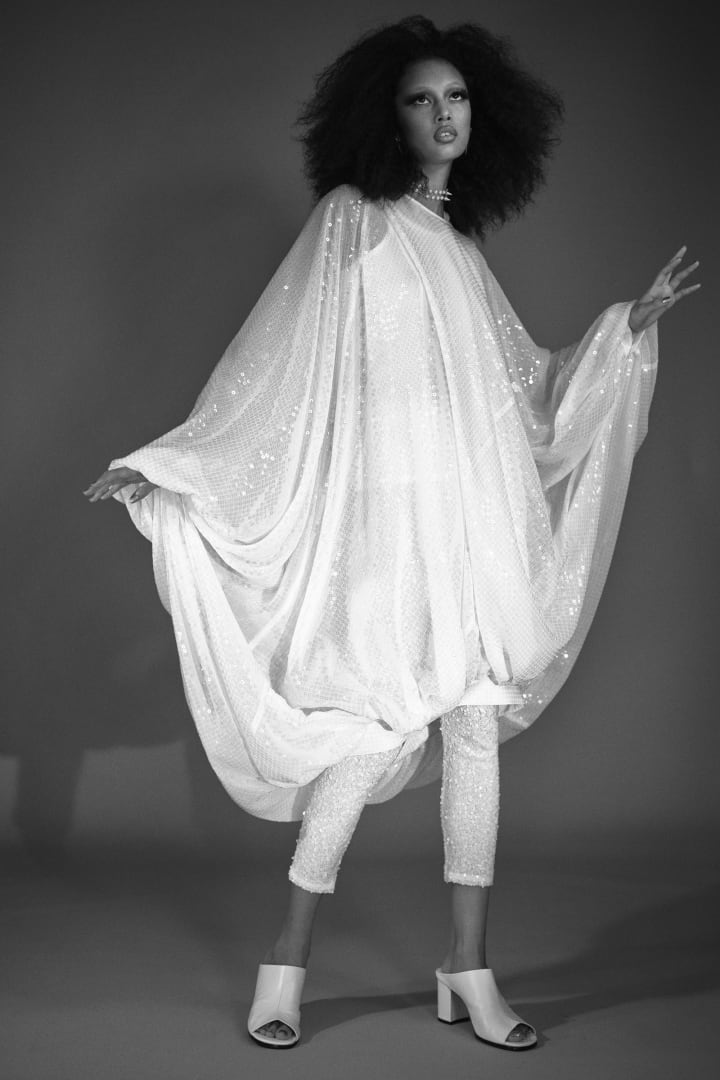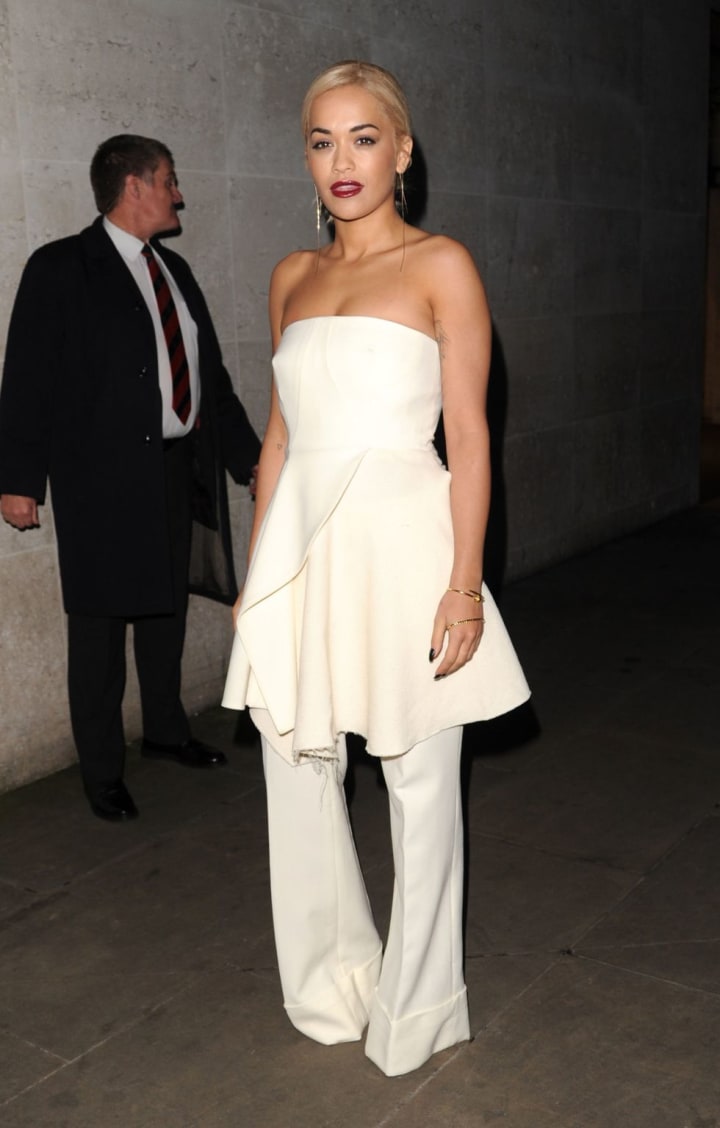 How to: We're Here and We're Sheer
A fun way to play with proportions and silhouette is to add sheer fabrics into the mix.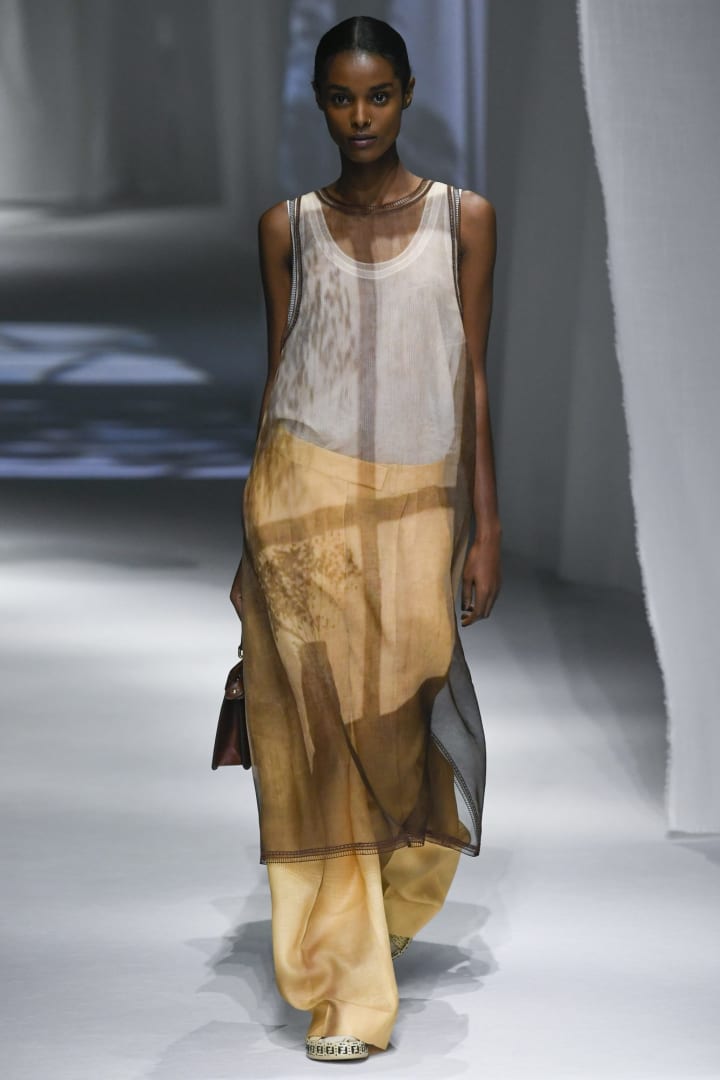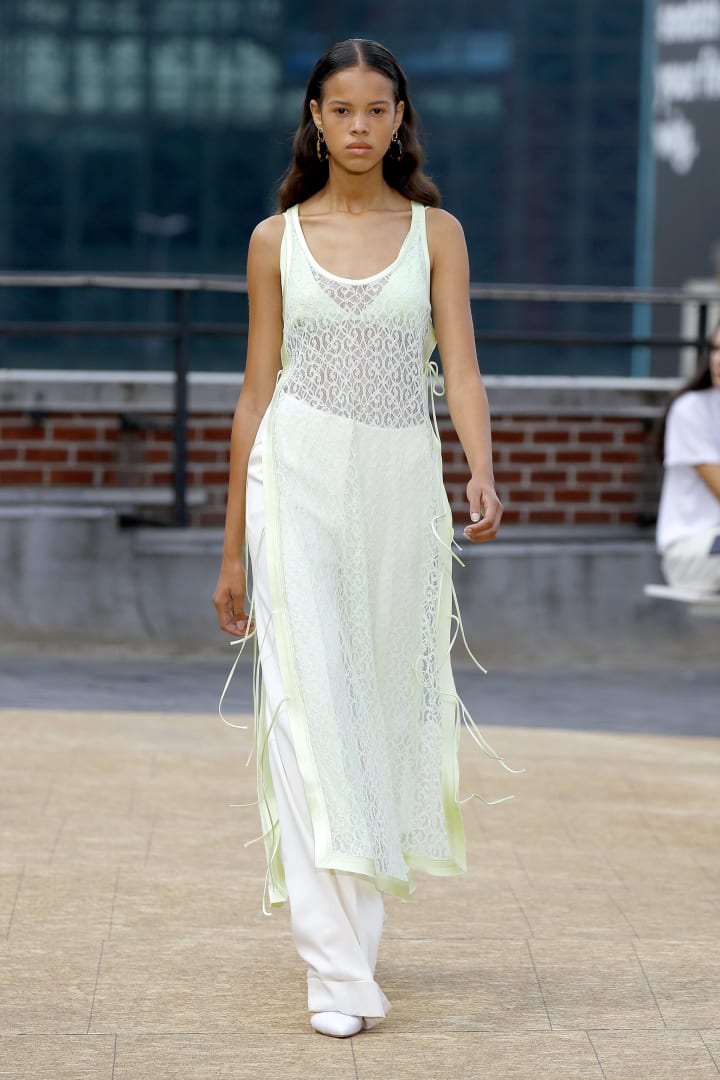 How to: Dress the Dress up... with pants!
Next time you've got a big event, consider opting for this style instead of your typical run-of-the-mill gown. The gown over pants style is a beautiful marriage of the feminine and masculine energies, it's such a power move. And a big fat middle finger to the gender binary. Fun! Killing two birds with one stone!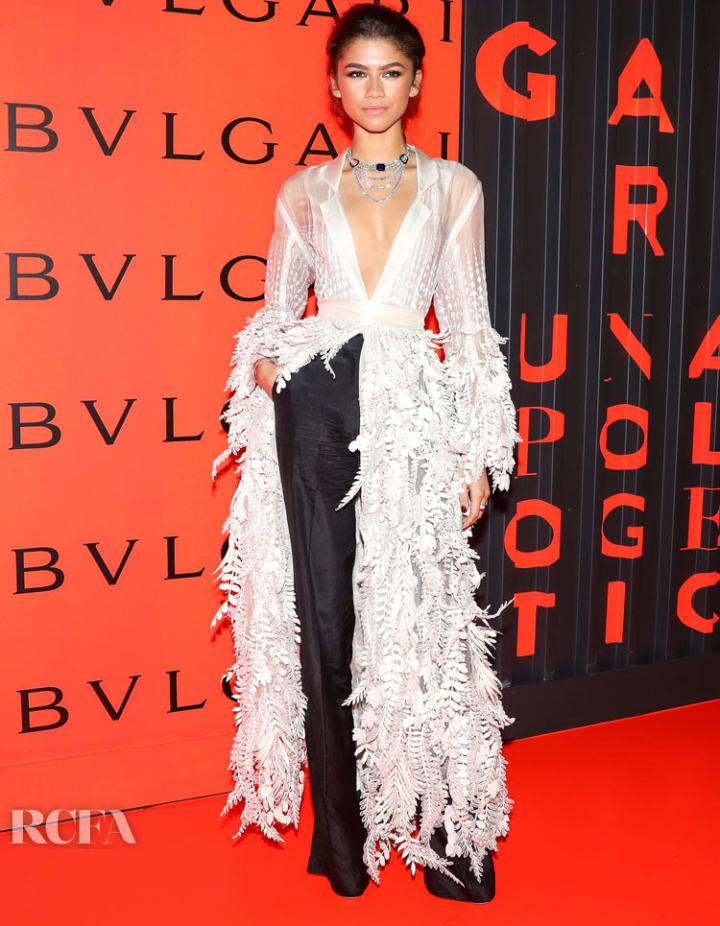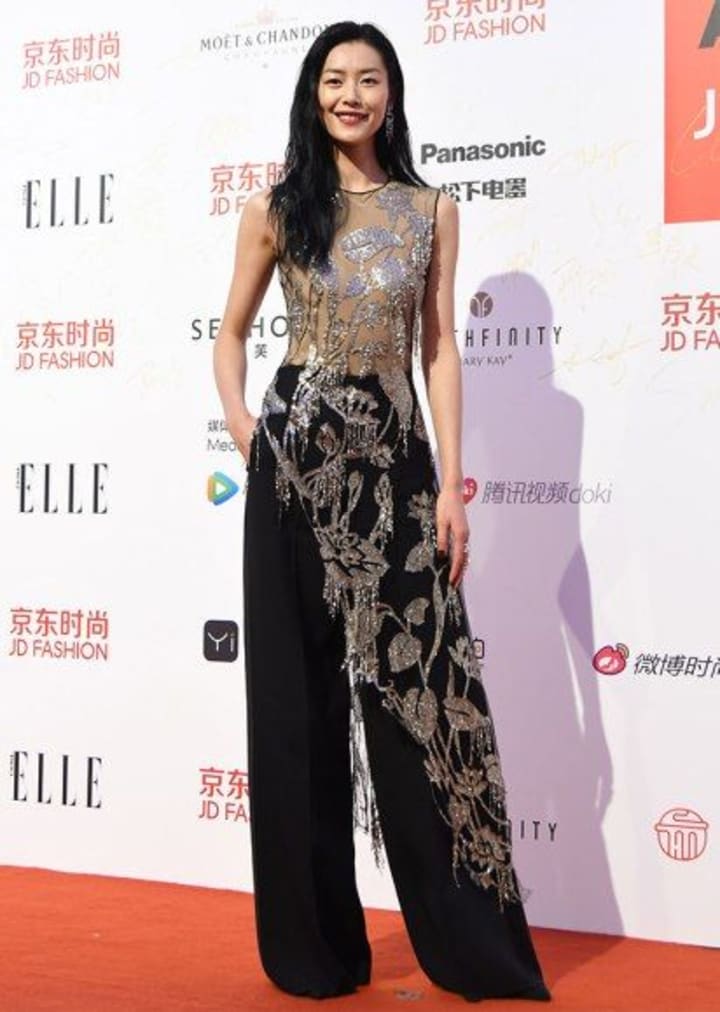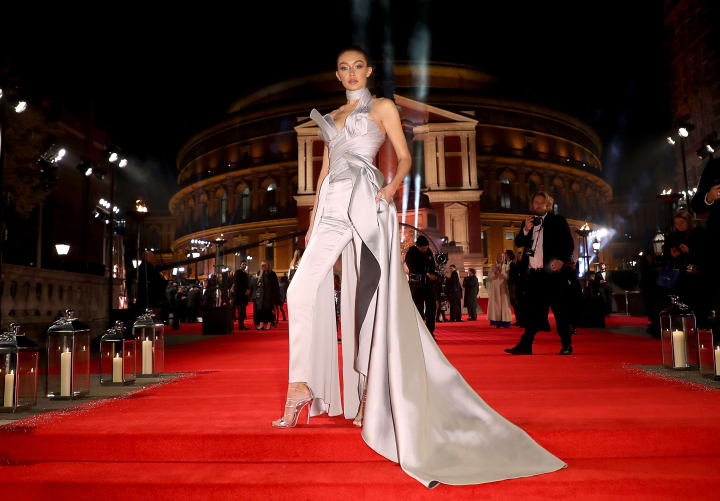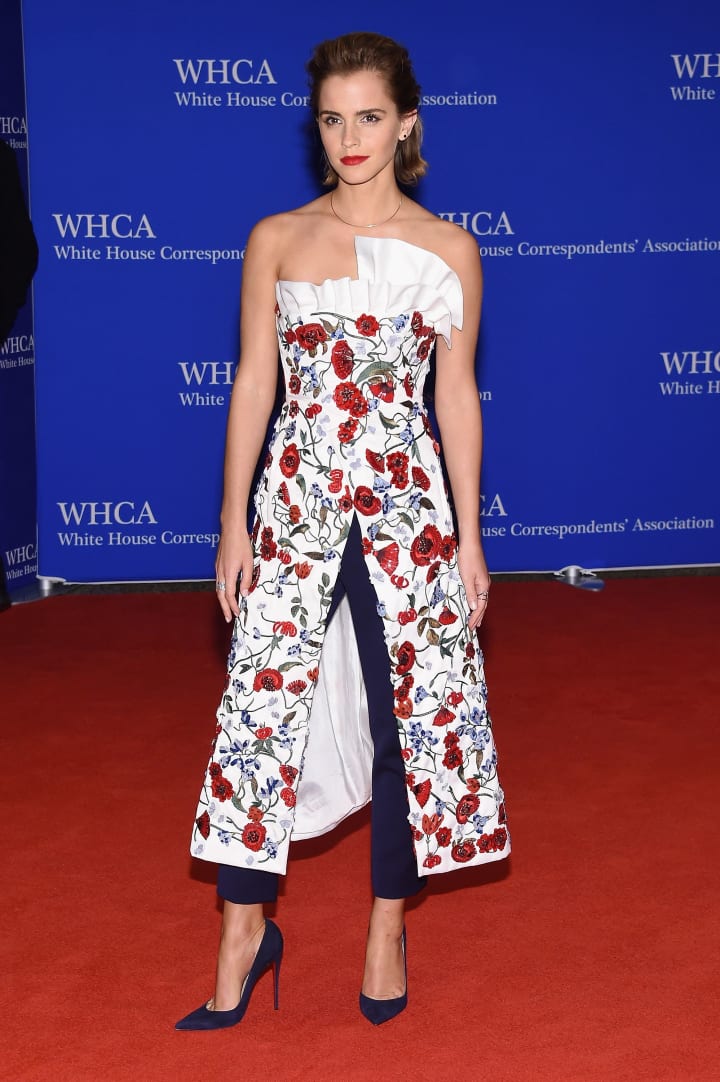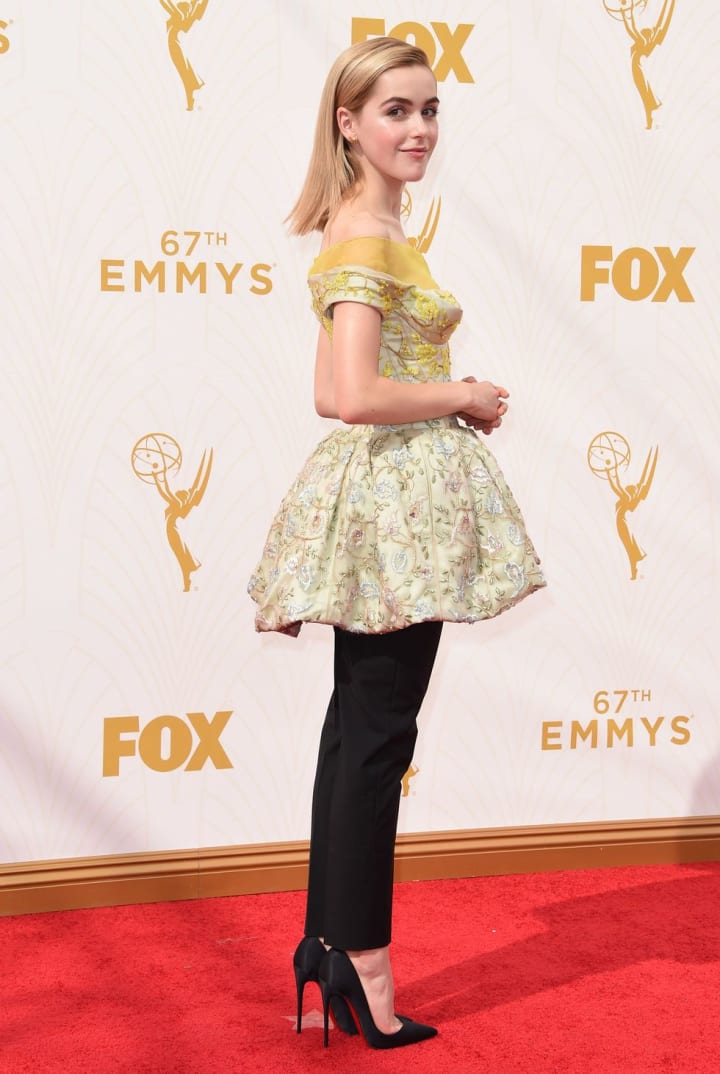 Styling my own pieces: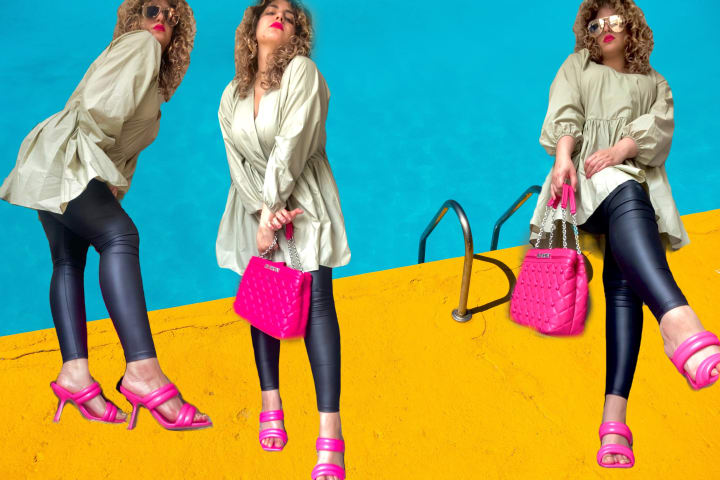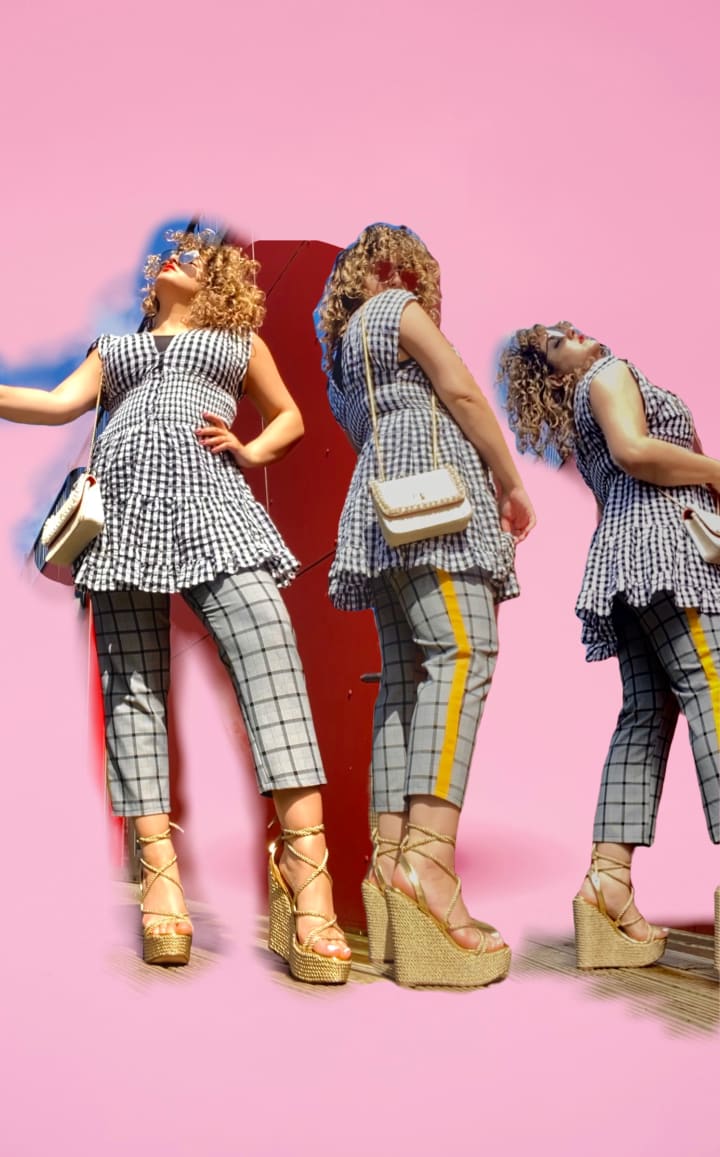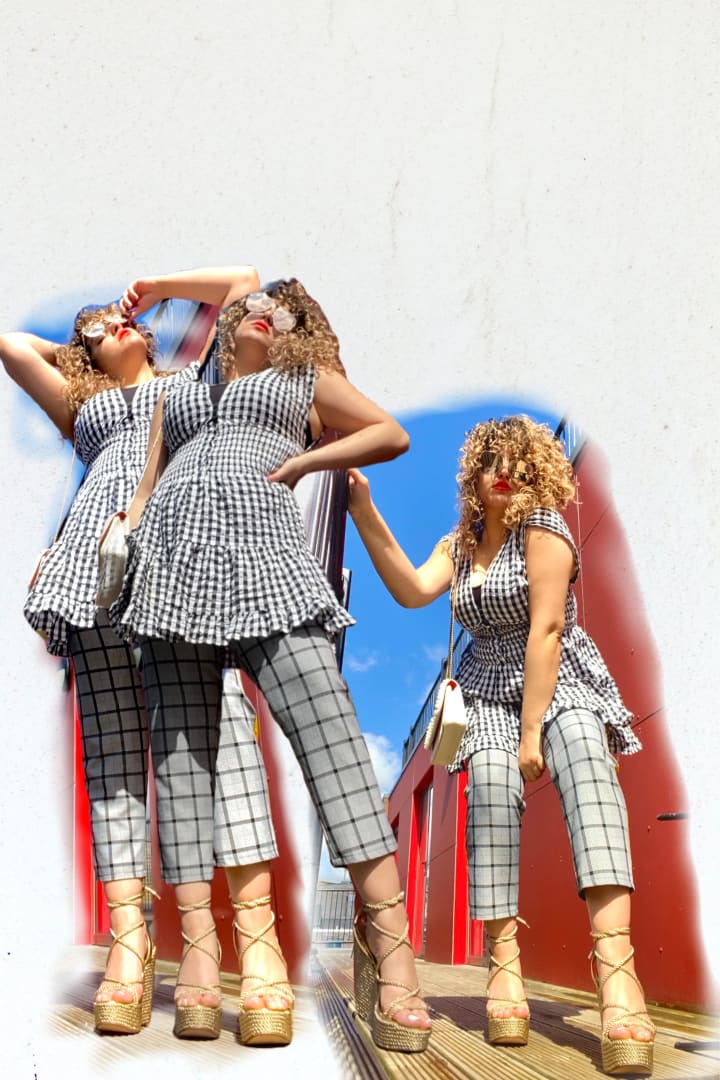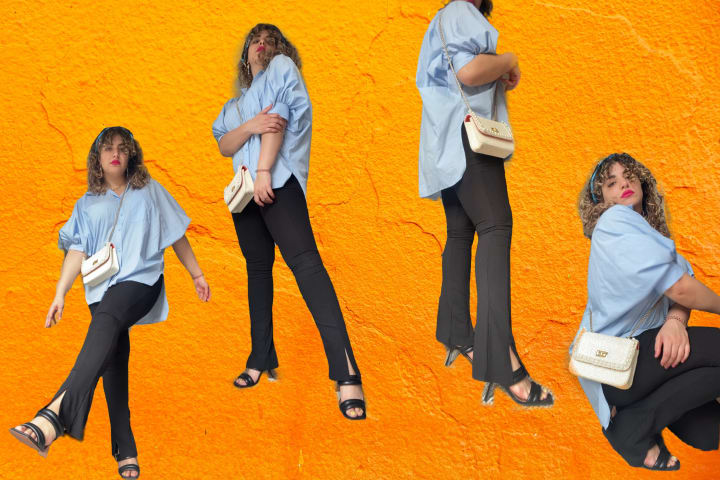 Ladies and gentlemen of the jury, I presented the evidence that dresses over pants is a phenomenal style that needs to be resurrected in 2021. I rest my case.