Female TV Characters with the Best Style
Best dressed ladies on the screen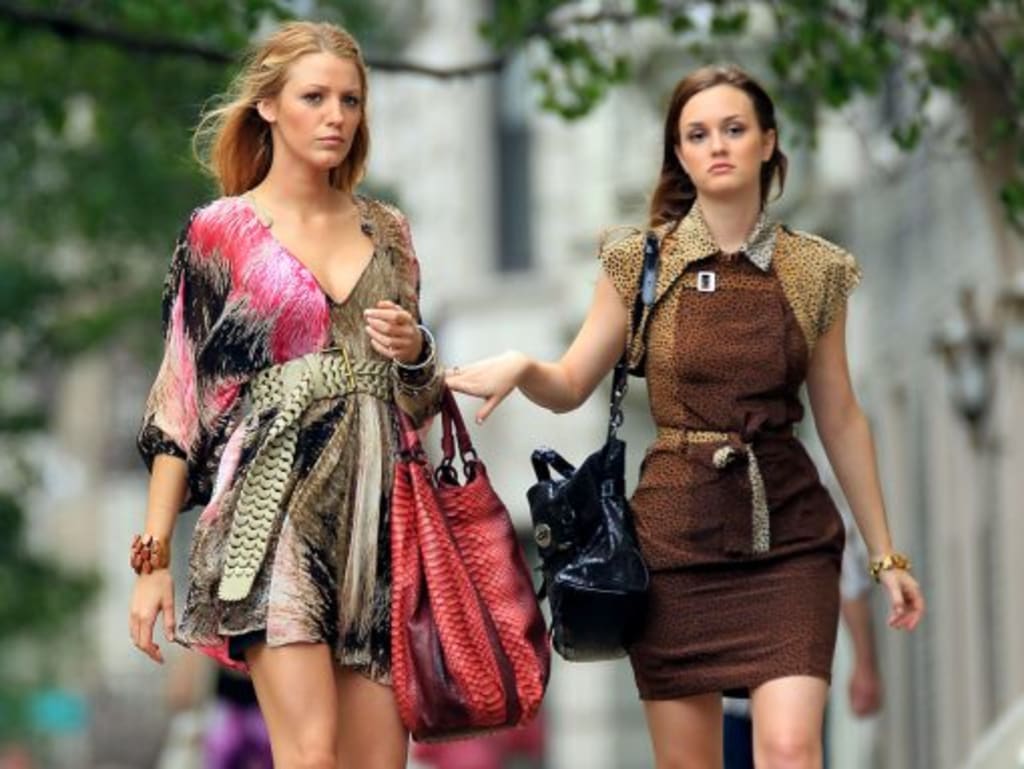 When it comes to a character on a TV show or movie, there are many ways they express to us who they are. Obvious ways being dialogue, actions, and who they surround themselves with, but my favorite as someone who loves fashion is the way the characters dress. Clothing is a key component of world building and character building, whether the character only wears hoodies or plaid skirts. Of course, as someone who is attracted to a certain aesthetic, the characters with the best clothing are usually women for me who don't just shop at Forever 21. To me, the TV shows that I find have the best dressed female characters are the ones that don't realistically dress their characters. Meaning, in the show, the girl who lives in a middle-class household doesn't dress like she has money, but a stylist who dresses her every morning. As a TV fanatic, I've compiled a list of the best dressed females on the screen who will surely give you outfit inspiration or ideas to make a Pinterest board.
The Characters on 'Bratz'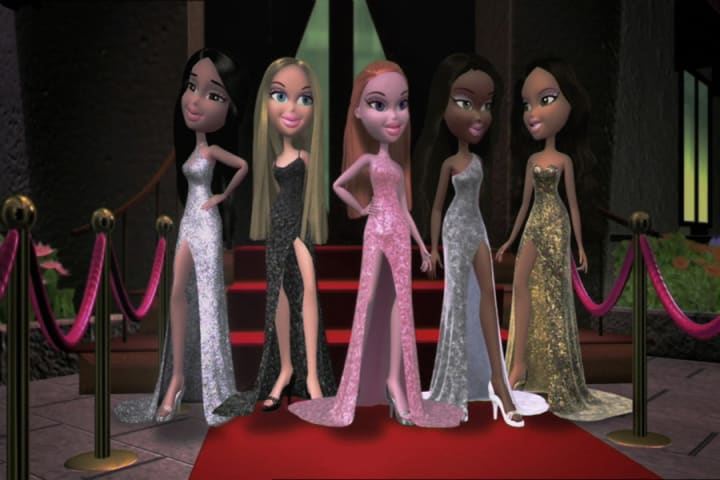 Bratz had to be one of the first shows I watched that made me want to pursue a career in fashion because the characters were working in a fashion magazine. Not only was this one of my favorite shows to watch as a kid, but also the girls form, since they're stylish in the movies and the show. Each occasion they dressed from head to toe in stylish outfits and I love that today their screen caps are becoming a trend and are aesthetically pleasing. I'm really disappointed that all of the Bratz movies were taken off of Netflix.
The Characters on 'Monster High'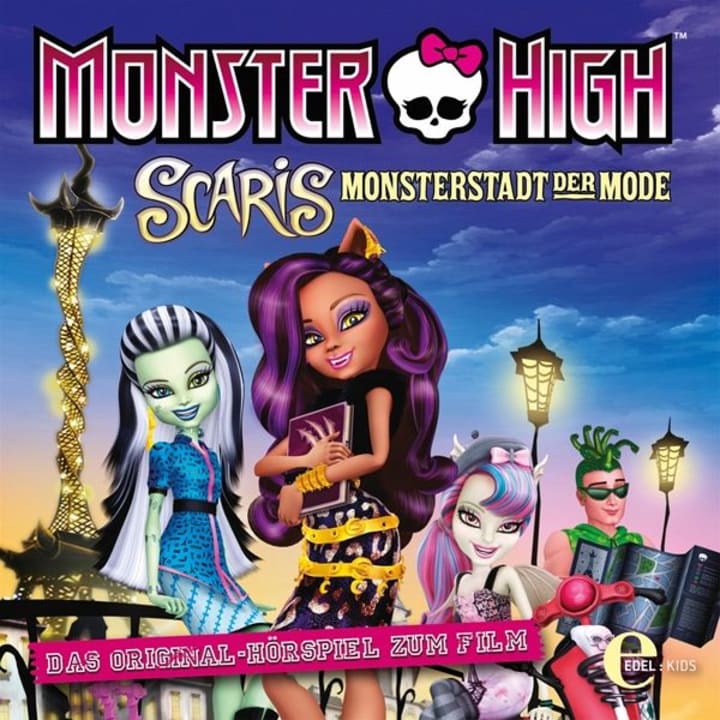 Like the Bratz series, Monster High was another show where the animation was focused on the outfits. Because each character was a monster's child, their outfits were a big part of expressing what kind of monster they were. From the screen to the dolls, the Monster High casts' outfits had a tremendous amount of detail. Also like Bratz, in each Monster High film, their outfits were based on the plot, and each character had a wardrobe of detailed ensembles. I loved their outfits so much I actually, for a period of time, wanted to be a designer for Monster High. My favorite character from the show has to be Drackulora because I love the pink.
Blair Waldorf From 'Gossip Girl'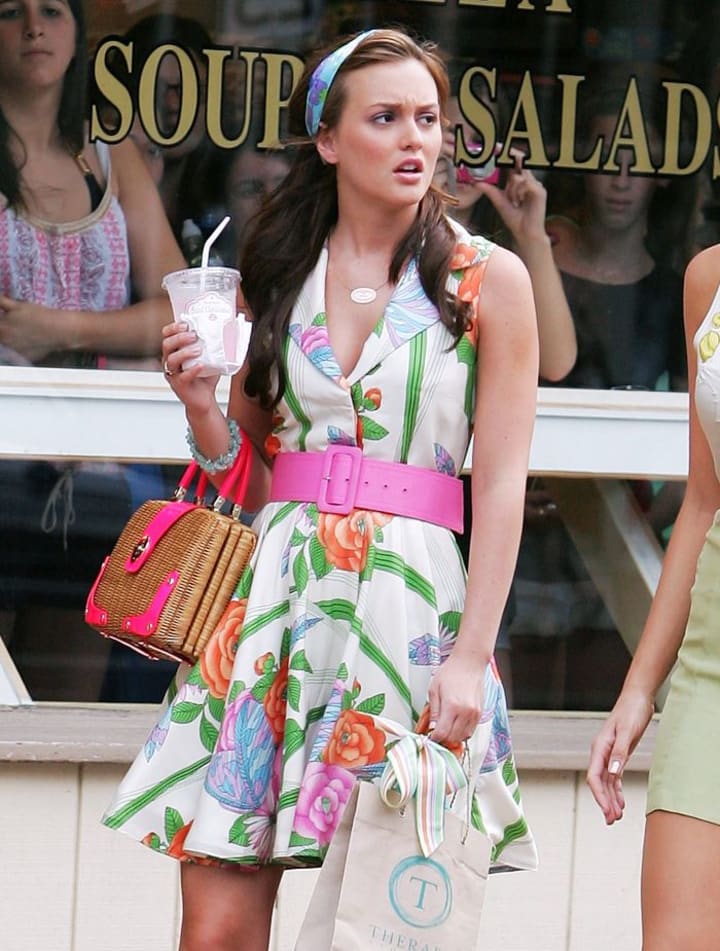 Blair Waldorf has to be one of the biggest fashion icons from TV. Being a daughter of a fashion designer who was part of the elite on the Upper East Side, Blair of course had the best wardrobe on the show. She made her navy blue and crimson uniform look good with her iconic headbands, and at each fancy event, her dresses didn't disappoint. My favorite outfits from her are the ones during the summer or after she graduates high school and dresses more maturely. Her wardrobe was that classy schoolgirl aesthetic, and made every girl want to have a little more money.
Carrie Bradshaw from 'Sex and the City'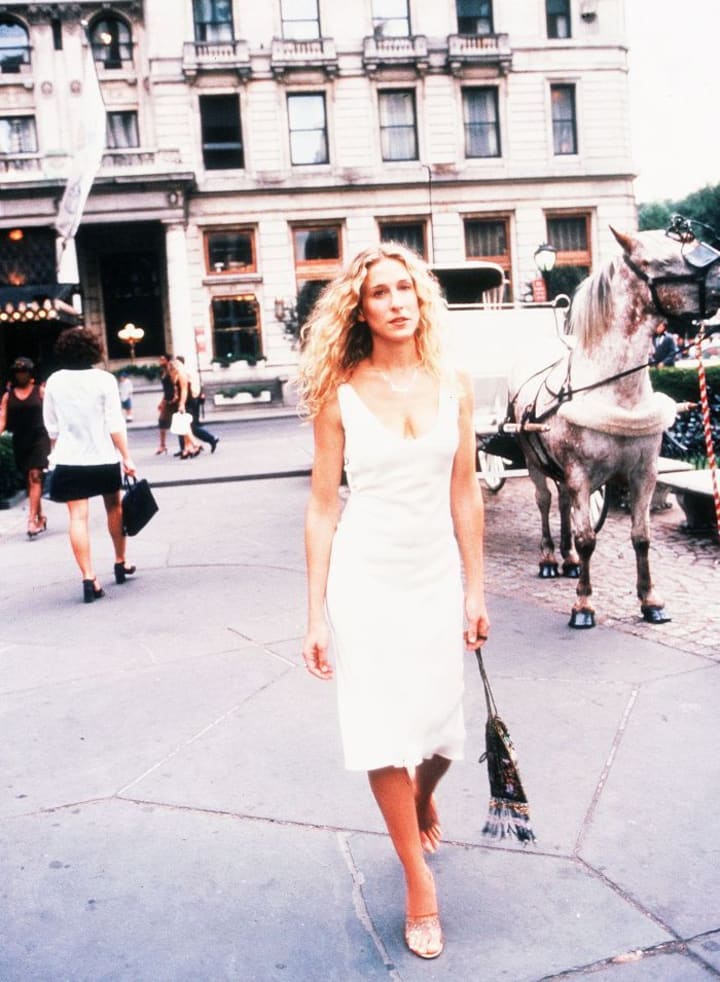 Carrie Bradshaw was a writer, New York City queen, and most importantly a lover of Manolo Blanikhs. I will say, some times on the show, her looks were a bit questionable; but for the majority of the show, her outfits were on point. I think this is because she sort dressed a little younger for her age, but she made it work with her head of blonde curls. As someone who just wrote a passage in the New York Times, she sure had random amounts of money to buy clothes with, but I don't care about her financial choices because she did have a classic New York city style.
Lemmon Breeland from 'Hart of Dixie'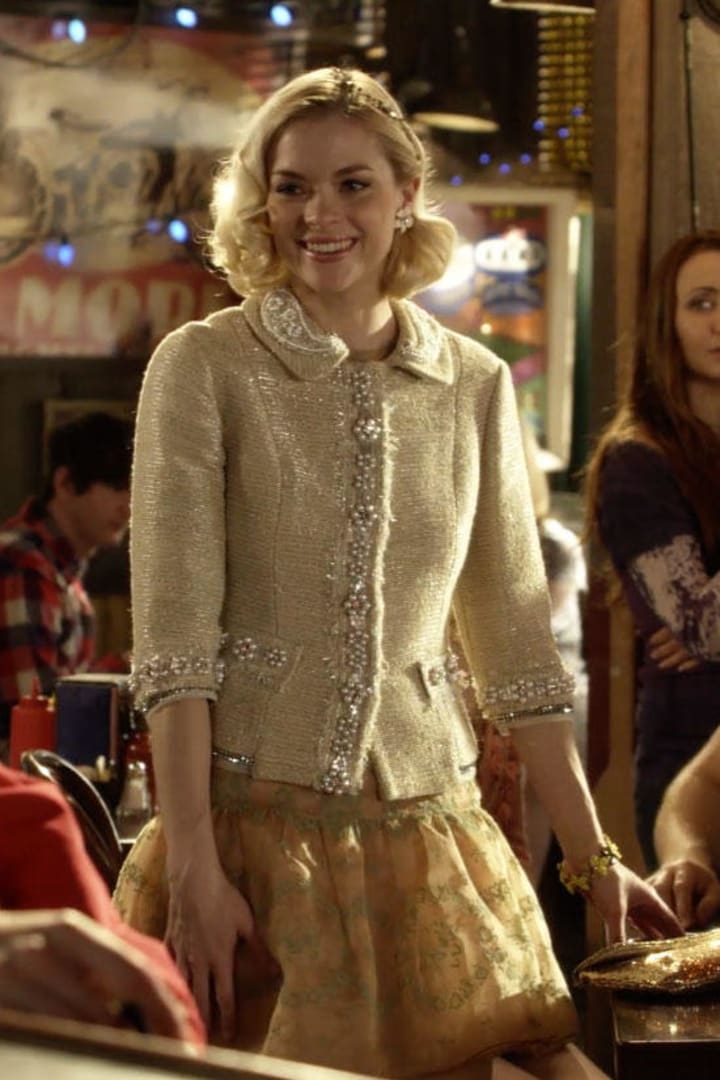 I know in Hart of Dixie, Lemmon was the antagonist who despised the main character Zoey, but her classic southern style was beautiful. Her floral, long dresses and short, blonde curls actually made me want to dress like a southern belle for a moment. I also love that her attitude was the complete opposite of the sweet, hometown look her dresses gave off.
Zoey Johnson from 'Grown-ish'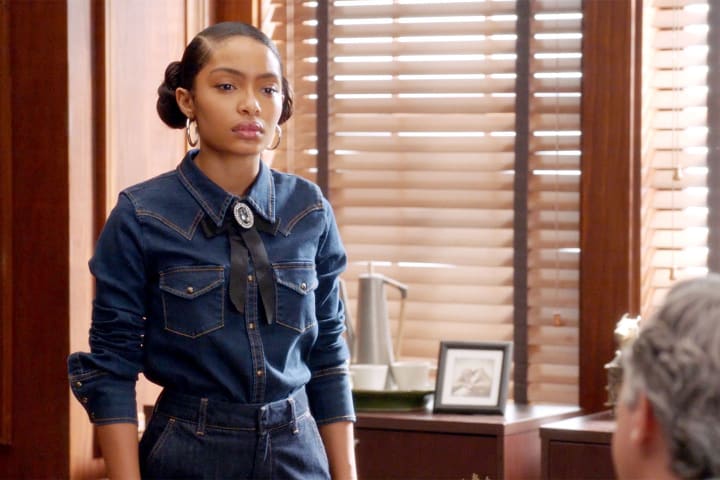 On both Black-ish and Grown-ish, Zoey Johnson, the oldest child in the family, really stood out to me. I feel, in Grown-ish,her style really grew and expanded as she grew and got to know who she was. What I love about her style was that it included her hair, and she had numerous hair styles on the show, from box braids to simple french braids. She clearly did not dress like the average college student, but if she did, who knows if I would've kept watching. The whole cast, in my opinion, has their own great styles, but Zoey's bright colors, graphic tees, and sophisticated wide leg pants stand out to me.
Kat from 'The Bold Type'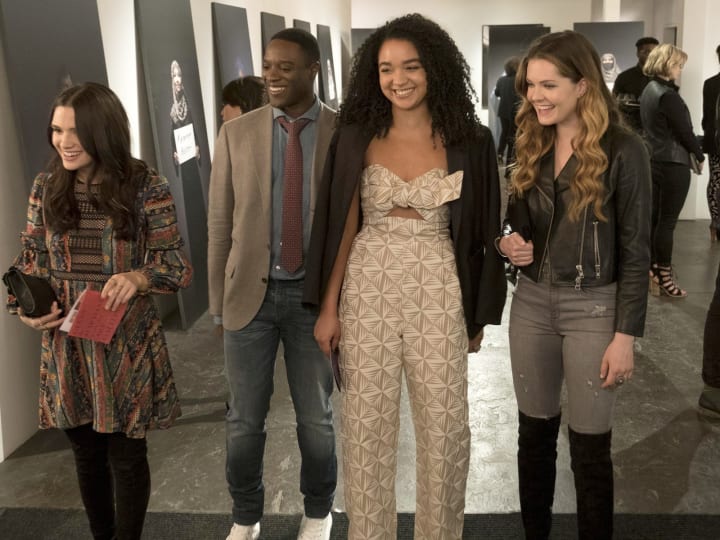 All three girls on The Bold Type are styled very well, but my favorite has to be Kat. Kat works at a fashion magazine so it would be weird if her style wasn't on point. She doesn't have an over-the-top style and dresses simple sometimes, in just a shirt and jeans, and that's what I love about her. The two characters alongside her, Sutton and Jane, dress more preppy, but Kat seems to prefer a not to daring ensemble. Unlike most of the characters on this list, I feel like my style is closet to Kat's in the sense that I'd rather wear some trousers than a dress to work.