Fashion Mistakes to Avoid at All Costs
Fashions change regularly, and variety is the spice of life, but there are some fashion mistakes to avoid at all costs.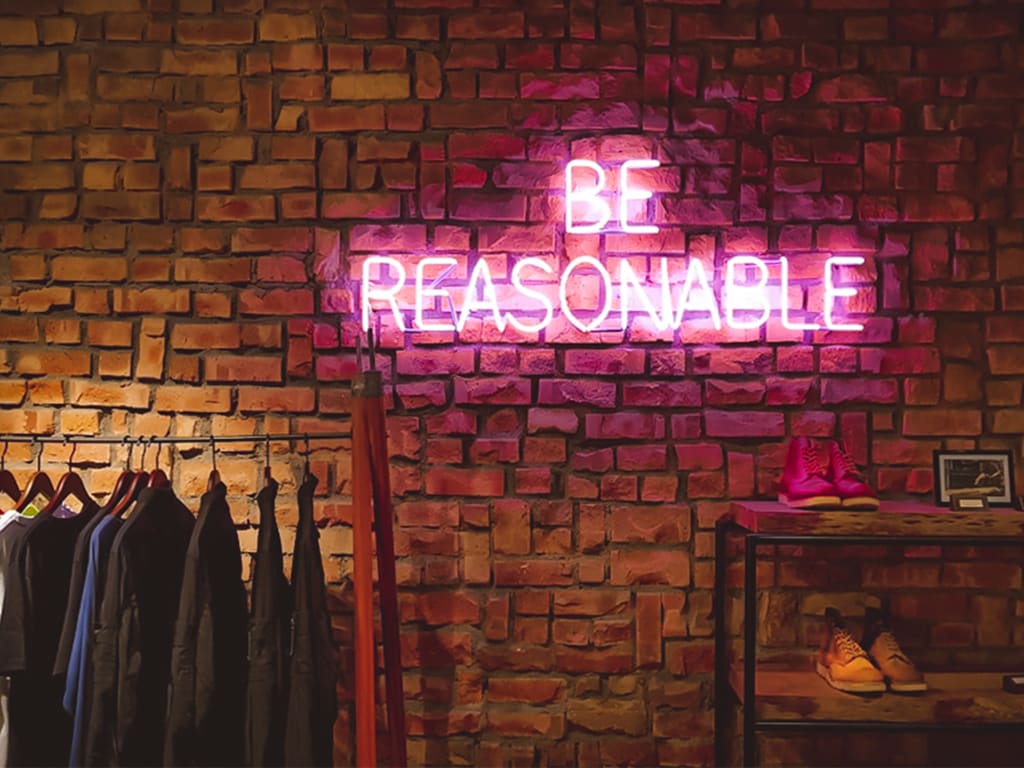 Photo by Victor Garcia on Unsplash
Fashion, as we know, is a complex thing. It changes radically with the times, and what was considered the peak of style a decade ago might now be considered downright cringe-worthy. The influence of radical styles amongst celebrities especially complicates the issue, and definitions of style and fashion rules are constantly fluctuating and up for debate. That said, there are certain robust do's and don'ts in the fashion world that have withstood the test of time. That is to say, there are simply some fashion mistakes to avoid at all costs.
Don't scoff at "comfy" options.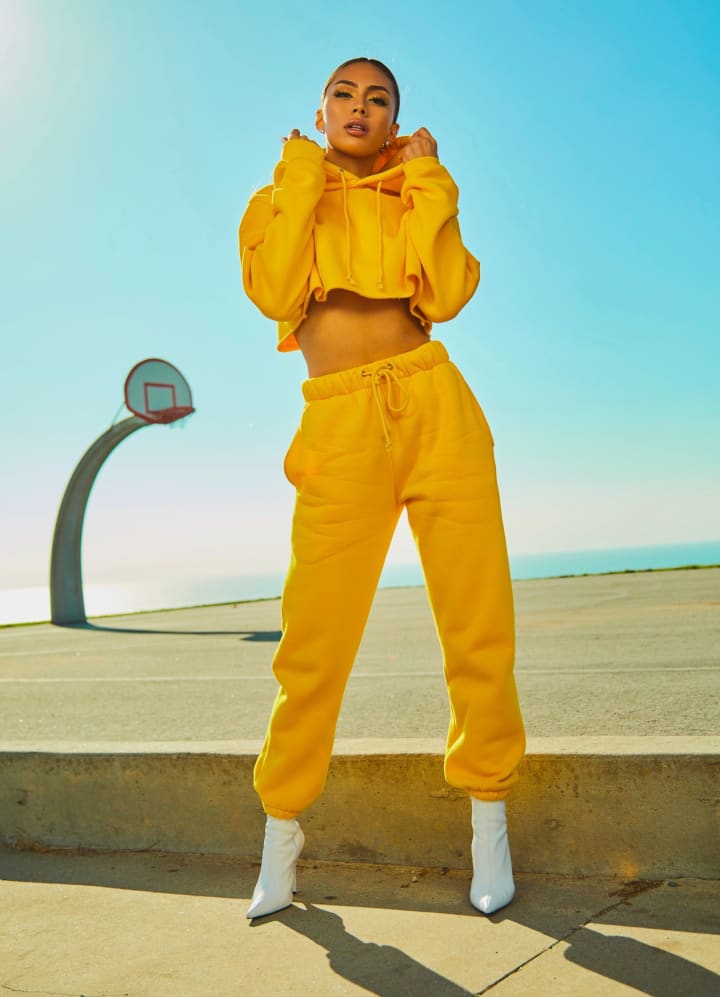 When it comes to talk of fashion, there's still something of a stigma against comfy items like sweatpants, t-shirts and sweatshirts, and sneakers. You hear highly "fashionable" people say things like, "I wouldn't be caught dead out of the house in sweats." But all of these items, when paired appropriately and balanced well, can actually be highly fashionable. You can achieve this balance by combining a pair of chic track pants with high heels and a blouse, or a loose sweatshirt with a pair of leather leggings, for example. These kinds of combinations allow you to bring comfy options into your regular wardrobe without ever looking lazy or like you're not put together.
Ill-fitting jeans are one of the most common fashion mistakes you can make. This isn't to say that you should be limited to any particular fit. It's simply to say that for whatever fit or style you're going for, you want to make sure your jeans are your size and fit. So while your skinny jeans should be tight, they shouldn't be squeezing you to death. And while your boyfriend jeans should be loose, they shouldn't be falling down or ballooning out. The fashion mistakes to avoid in this case are not a particular style or styles, but rather a failure to make use of the styles as they are best used. So make sure you try on jeans before committing to them, and know how they should be fitting you to create the aesthetic effect you're going for.
You're ignoring the importance of underwear choice.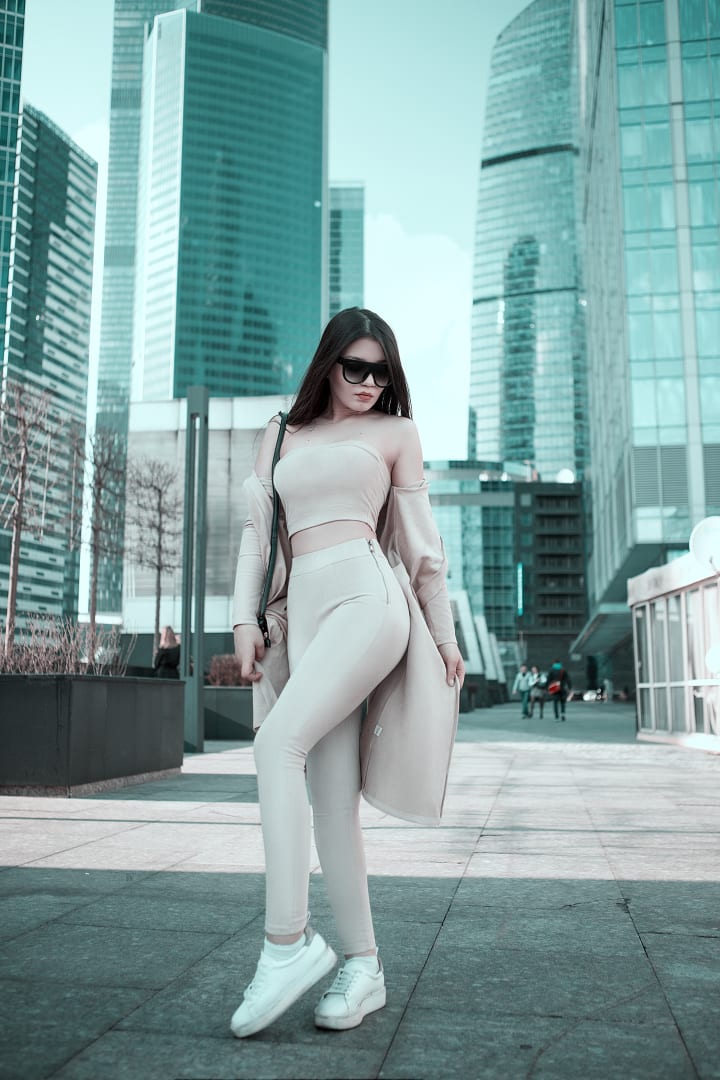 Even the most fashionable outfits can be ruined by poor underwear choice. This is perhaps the oldest, most ubiquitous fashion mistake to avoid. There are a lot of ways to go wrong when it comes to underwear, but the principle behind them is always the same: You want your underwear to go unnoticed. Pay attention to any risk of lines or color clashes with the best underwear for any occasion. If you're wearing anything transparent or very light (like a white skirt), you should go for panties that match your skin color. For leggings or similarly tight pants, you should choose a cut that won't cause lines. Generally a thong style is the best way to go.
Slouchy, comfy clothes are timeless and fashionable. A cozy, thick, oversized sweater? Can't go wrong.
Except, you can. It's easy to confuse "slouchy" and "oversized" with just simply "too big." You want to watch the way a blouse or sweater hangs, as well as the material. Oversized blouses especially should often be balanced by a thinner material that hangs naturally, rather than holding its own oversized shape, as thicker materials do. You also want to make sure you balance your pieces: For example, if you're wearing a thick, oversized sweater, you might want to wear leggings or skinny jeans instead of looser options like sweatpants or boyfriend jeans.
You have too much going on at once.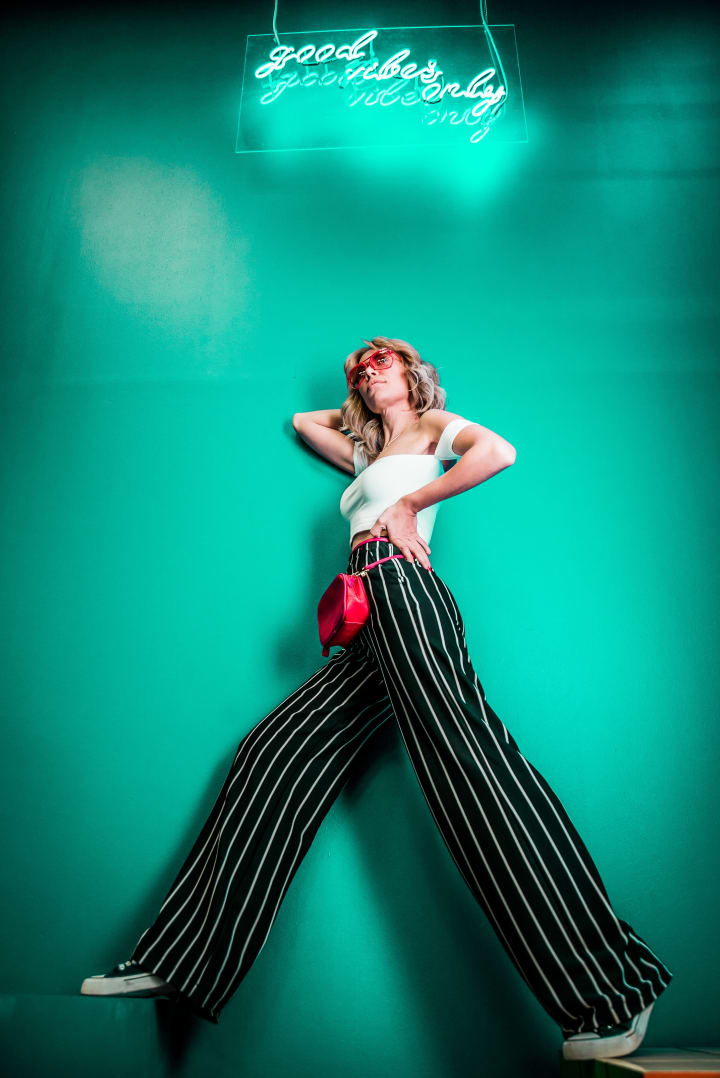 Balance, balance, balance. Another way this needs to be practiced in any fashionable wardrobe is in pattern and color. Don't be afraid to combine patterns and colors, because, of course, bold can be highly fashionable. However, it's also easy to have too much going on. You shouldn't mix more than two contrasting patterns, and you should be careful when even mixing two. The more complex, colorful, and/or patterned one garment in your outfit is, the simpler you should make the rest. Conversely, you can spice up a drab outfit by adding a splash of color or pattern, whether with accessories like statement necklaces, a bag, or a pair of daring shoes.
Don't go full retro.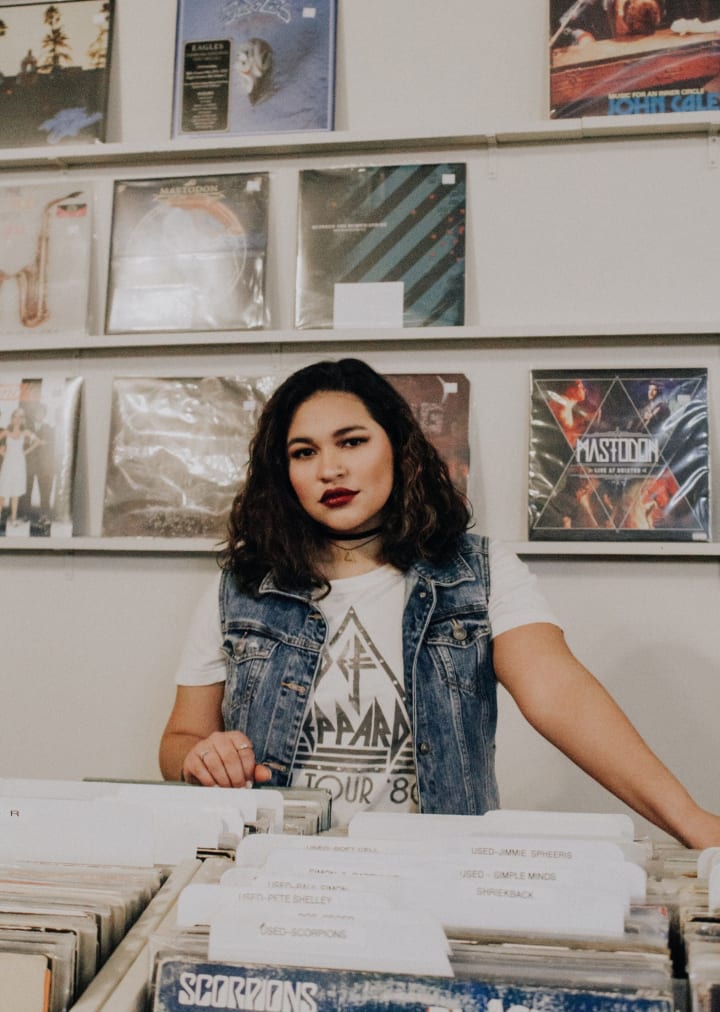 One of the biggest fashion mistakes to avoid, especially for the more daring out there, is going full retro. "Retro" styles are always coming and going, and in any age, you'll find people recreating classic looks of past decades. Even the most fashionable looks of the 80s or 90s look a bit out of place without something of a modern twist, though. That can be something really simple, just one modern garment to balance a look, or you can use your retro pieces alone to keep them from overwhelming the look. Alternatively, you can go for retro-inspired pieces with a built-in modern twist. Either way, mixing these styles is a styling tip from fashion bloggers that you just cannot ignore.
You're mimicking celeb style (or any other style, for that matter).
Celebrities are often at the forefront of fashion experimentation. As a result, they're also often some of the worst culprits of fashion crimes. So, while they may have access to the latest trends and most expensive new styles, they aren't always a good example when it comes to fashion. Pick styles and pieces that you're comfortable in, that suit your sense of fashion and make you feel stylish, rather than trying to mimic the perceived fashion rules set by others—even the "most fashionable" others in the public eye.
Balance is the key to any successful outfit. Another way to put it: Perhaps the biggest fashion mistake to avoid is lacking balance. This means a few different things. First, it means balance of cut: The general rule of thumb is not to have more than one risqué aspect to your outfit. If your top is low-cut, go for longer pants or a skirt. If your dress is backless, a higher neckline will balance out the look and keep it classy.
Similarly, if you're wearing loose pants like sweatpants or harem pants, you might want to counteract it with a fitted top. Balance oversized sweaters or blouses with tighter leggings or jeans. The details are up to you, but it is important to keep a balance in your outfits.
You buy things because they're cheap.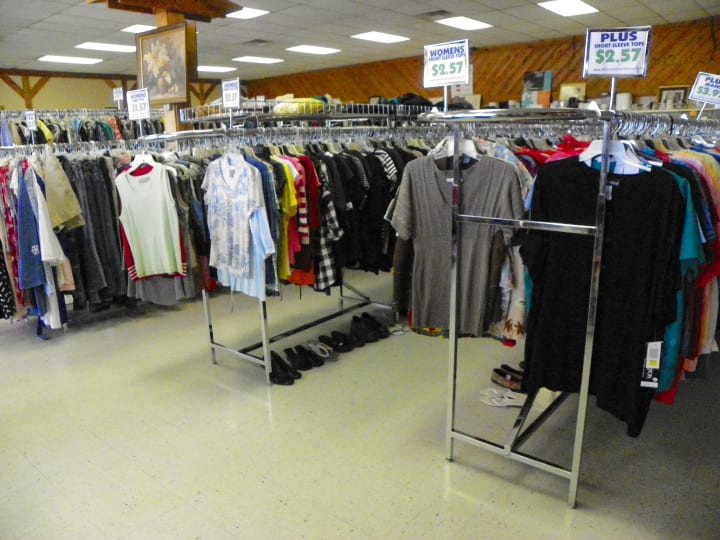 Style doesn't have to be expensive. Similarly, just because something is expensive, does not mean it's fashionable. However, many people make the opposite mistake as well, and feel compelled to buy items because they are cheap, rather than because they look good, fit your style, or flatter you. It's an easy trap to fall into, but one that leads to a wardrobe full of clothing that you don't really want to wear. It's much better to invest in a limited wardrobe of high quality, well-fitted, flattering pieces to mix and match. This also makes getting up and leaving the house in the morning much quicker and easier, as you don't have to rifle through ill-fitting or unflattering pieces that you picked up at a thrift store simply because it was cheap.
Don't fear professionals.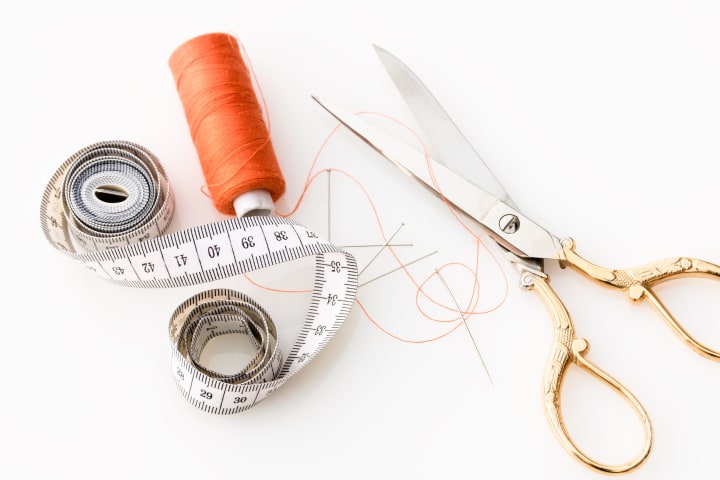 One of the most common fashion mistakes, as well as one of the worst fashion mistakes women make, is the avoidance of professionals. Many people don't want to bother spending the time or money to invest in professional services related to fashion. This means having your delicate silk shirts dry cleaned—and being willing to buy and wear dry clean only clothing—as well as services like tailors and cobblers. Tailors are an especially underutilized resource for fashion, as proper fit is an often overlooked aspect of good style. Even the most fashionable pieces will look unfashionable if they don't fit right. Conversely, even pieces you wouldn't normally consider good candidates for your wardrobe can be very flattering if they fit properly. Plus, by making use of tailors and cobblers, you can get much more life out of your favorite pieces, saving you money in the long run.
tips
About the author
Lover of Books, Saxophone, Blogs, and Dogs. Not necessarily in that order. Book blogger at heartofinkandpaper.com.
Reader insights
Be the first to share your insights about this piece.
Add your insights