Fashion For Cause
Celebs walk the runway to support various social causes and help the underprivileged.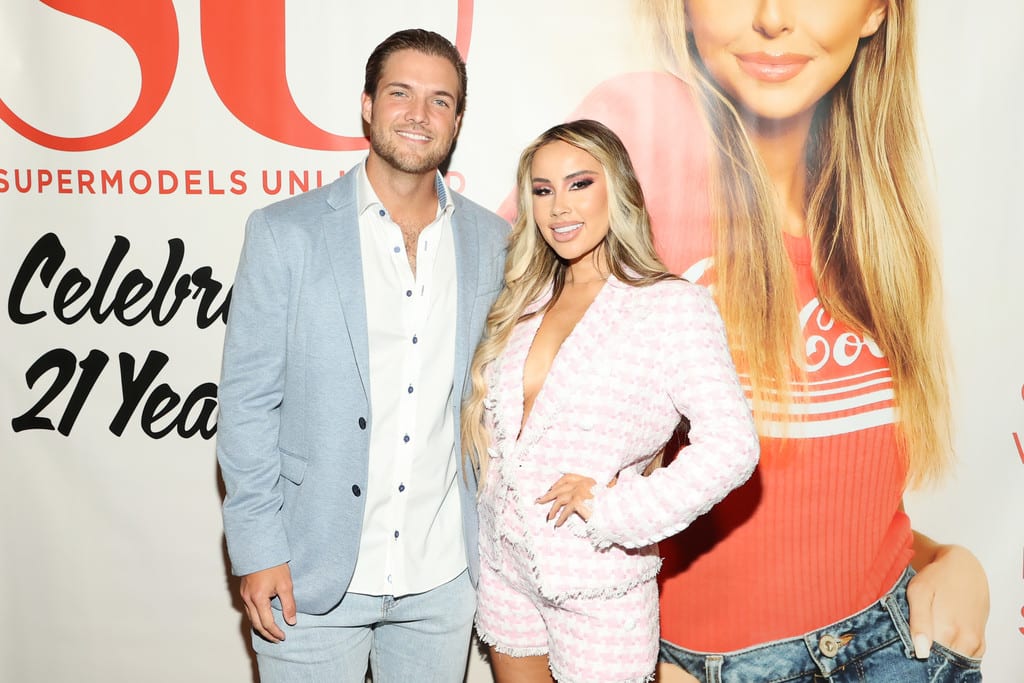 Jordan Kimball from ABC's The Bachelorette and beauty influencer Lisa Opie
Its Fashion Week in New York City and Supermodels Unlimited Magazine is celebrating in grand style with a charity fashion show at HK Hall (605 West 48th Street) this Saturday.
Jordan Kimball from ABC's The Bachelorette and beauty influencer Lisa Opie will host the evening, with a bevy of celebrities strutting down the Supermodels Unlimited runway including reality stars Kasey Cohen (from Bravo's Below Deck Mediterranean) and Nick Spetsas (from ABC's The Bachelorette and Bachelor in Paradise) and Supermodels Unlimited Magazine cover model, Teen Supermodel of the Year, Landyn Exarhos.
Rapper Ja Rule and nightlife impresario Kevin Aviance will also be on hand as special guests and the night will conclude with an acoustic performance from The X Factor's Emblem3.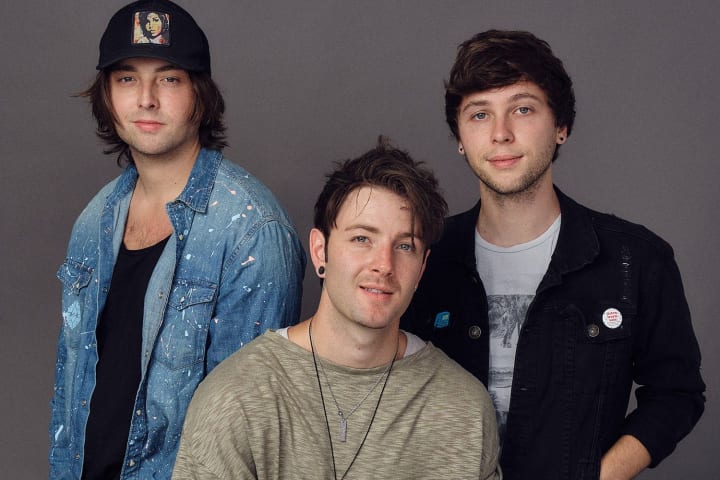 "What better way to celebrate the fashion in New York than with an epic runway event that pays homage to the season's most beautiful models," says Mary Baldwin, creative director of Supermodels Unlimited Magazine. She is especially excited to introduce the magazine's cover model, Landyn Exarhos.
"Landyn is the 14-year-old reigning Teen International World USA," she explains. "She will compete for the international title this October. However, her true beauty is in her entrepreneurship and charitable contributions," Baldwin adds.
It is an impressive list. Landyn Exarhos filed her first patent late last year. It is for a soap that protects against the spread of viruses like COVID19. The soap changes color after twenty seconds to alert users they have reached the CDC's recommendations.
Landyn is also one of the youngest members of the National Humane Society's Advisory Board and the founder of Teen Edge's BeYOUty Camp, a group that empowers young patients at Shriner's Children's Hospital. At school, Landyn is on the academic honor roll and serves as Class President.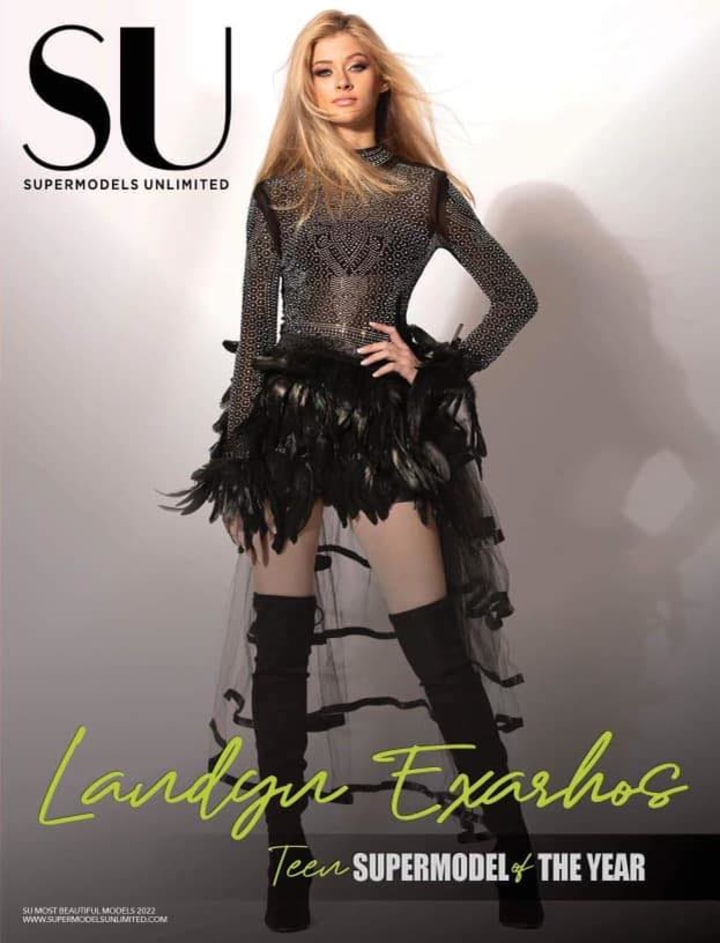 Landyn's accomplishments spotlight big changes in today's modeling industry. Long arms and legs topped by pretty faces are not the only beauty criteria being considered by most designers and labels. Today's models are breaking height and weight requirements and suddenly, beautiful models of all shapes, sizes and abilities are being considered for campaigns.
"It's so important that everyone be able to see a likeness of themselves in pop culture and brand campaigns," Baldwin continues. "Doors are being opened for models of all genders, races, sizes and abilities so that everyone feels they are seen and included."
The charity fashion presentation at HK Hall will spotlight three significant causes with themed runway shows. The first will honor September as Suicide Awareness month. Models will walk the runway with custom T-shirts emblazoned with suicide awareness and prevention messaging.
The next will be a Spring Preview influencer fashion show. Recognizing October as Breast Cancer Awareness month, it will feature all pink fashion from top brands including SHEIN, Victoria Secret Pink as well as other strong proponents of breast cancer awareness.
The third and final show will pay tribute to Ukraine with all yellow and blue designs. Proceeds from all shows will benefit the National Suicide Hotline, Breast Cancer Research Foundation, and Heart to Heart, an organization that is providing relief to Ukraine.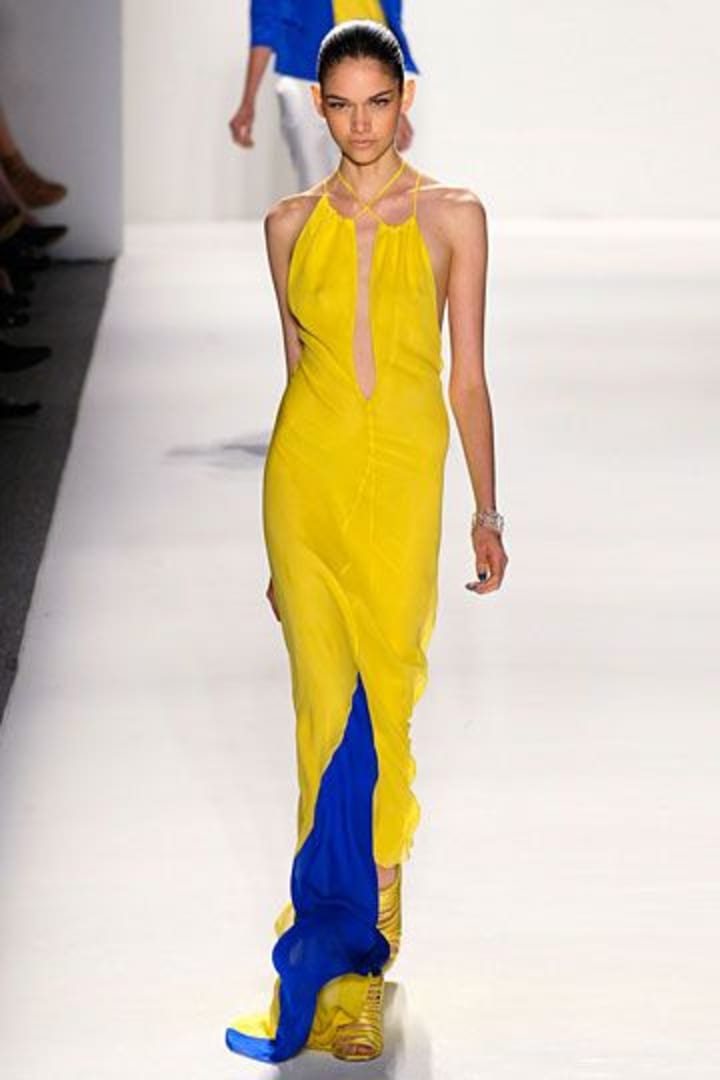 "One thing that makes our fashion shows a bit different from the others during New York Fashion Week is the impact we aim to have on our audience. Everyone comes to the show looking beautiful. We want to make sure they leave feeling beautiful too."
As part of the Fashion Week event, Supermodels Unlimited Magazine will hold a live model search for their next cover model. They will also host a champagne reception from 8-9PM to give guests and media an opportunity to spend time with the celebrity models and discuss the important work of Heart to Heart.
Follow on Instagram.