The ZCrave Online Fashion Juggernaut Goes Beyond Digital in 2022
Opens First Shop on NYC's iconic Madison Avenue with More Locations to Follow. Its Founder, Hila Shtork Zigdon, explains why.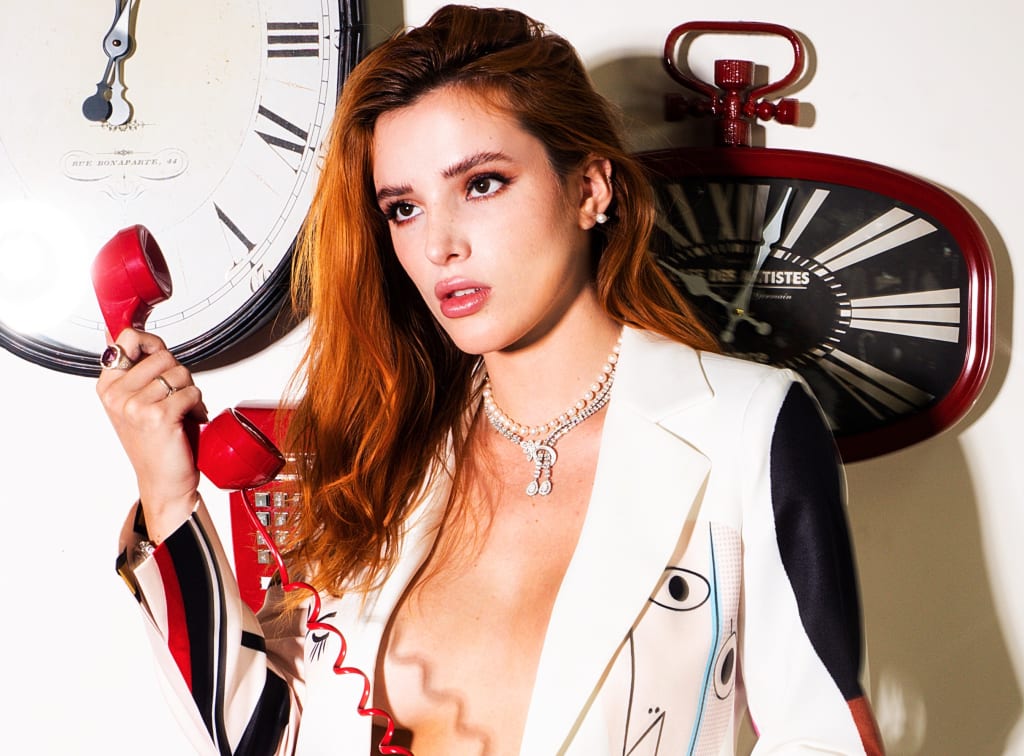 Hollywood actress Bella Thorne wears ZCrave. Photo credit Steven GoMilion.
Hila Shtork Zigdon insists she is not a fashionista. "I have never liked fashion," the founder of the popular online retailer, ZCrave, reveals. The store known for its high-class designer items at affordable prices exploded on the style scene last year, attracting celebs like Ciara, Christina Milian, Hollywood actress Bella Thorne, and millions of adoring chic women on a budget. "I love design and I enjoy pairing garments in ways that tell stories," Hila continues. She sees herself as a visual artist and views clothing as a canvas from which women can share the stories that drive them: their dreams, passions and achievements.
As we speak with her, Hila is in Israel, preparing for a flight to New York, to visit the company's first brick-and-mortar location, recently opened on New York's fashionable Madison Avenue. "My friends told me I was crazy to open a brick-and-mortar store," she laughs. She says she felt she had to. "The business needs to have a physical floor. Customers want to touch and feel the product. I speak with many women who can't believe the garments are of such high quality, considering their low cost. We need to prove them the clothes are real and that our claims are true."
The store chose NYC as its first location because 40% of ZCrave's online clients are from New York. In the next few months, the company plans to open additional ZCrave locations in Miami, Los Angeles, as well as another New York shop in downtown SoHo.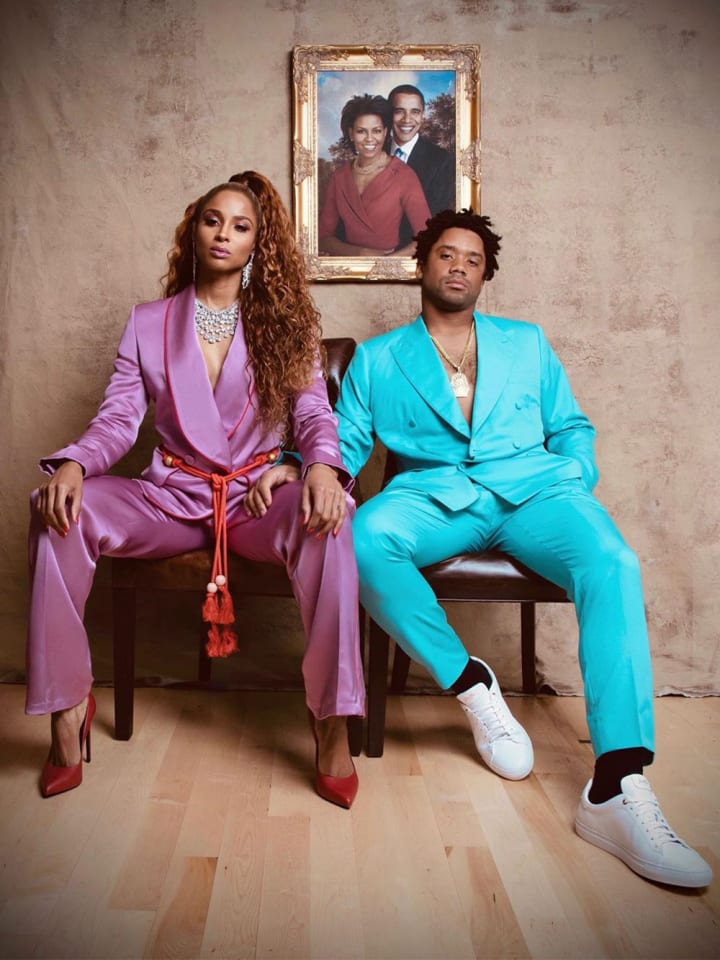 Among the biggest sellers on ZCrave's website right now are the Picasso-inspired F3TISH streamlined fit double-breasted blazer with peak lapels and matching crepe pants set. They retail for $249. Also, the colorfully patterned Hermes-silk scarf inspired Nolita mini length skirt and matching pink blouse is flying off the shelves. The set retails for $149. Then, there is the So Liberty cocktail dress made of black and white feathers and floor-length tassels. Suitable for those fancier evenings out, it retails for only $306.
All of Hila's designs exude attitude and an urban edge. They stand apart from the flow of mainstream culture; far enough to showcase irreverent originality yet close enough to convince others into following her in a divergent journey of expression. "I look below the surface of established patterns and shake up potential in the unexpected and the uncommon," she explains. "I'm drawn to light, clean lines cut with sharp sophistication and bold, edgy flair that are also very feminine."
Hila Shtork Zigdon was born and raised in Tel Aviv, Israel, the youngest of her family and always the most artistic. "I would paint second hand furniture and clothing, re-designing and ultimately re-inventing them," she recalls. Her parents were tailors, and had a popular clothing line in Israel. They were early inspirations for Hila's interest in design.
She got her start in apparel working for athletic brands Nike, Puma and Umbro. At one point, Hila was commissioned to conceptualize new sports uniforms for a basketball and football team. Her designs did so well, over fifteen teams across Europe are now wearing her uniforms.
The success of the sports uniform would be one of the main catalysts for Hila deciding to get in the game herself. "Every day is a new tournament, and there is no day in my life without tears," she explains. "It's tough trying to achieve goals with different obstacles and challenges always blocking the way."
Hila's a working mom so at the same time that she is managing her various teams and departments at ZCrave, she is also arranging her boys' schedules, making sure they arrive to school and games on time and that dinner is always ready on the table. She wishes her two boys would consider moving to NYC. She has loved Manhattan all of her life and at 18, flew alone to to the city with two hundred dollars and remained for half a year. "I walked every street and fell in love with the smell, the people, the art. My sons refuse to move there; they love Israel and I can't blame them. Israel is pretty fantastic but New York is New York."
At night, Hila puts her phone on silent mode so that she can be alone with her creativity. That's when the real magic happens. In addition to creating her own designs, Hila scouts out the very latest in trendy couture and negotiates with manufacturers to offer their items to her customers at down-to-earth prices. She then curates the pieces in ways that make it easy for ZCrave's discerning clientele to determine what they need most to complete their own collections.
"At the end of the day, looking one's very best is not a luxury; it's a necessity," Hila insists. "We can't afford not to."
That includes men. Hila says ZCrave Men is ready to launch this year and will feature a combination of high-quality linen and fine prints. Though she makes no mention of it yet, ZCrave Kids is sure to follow soon.
Reader insights
Be the first to share your insights about this piece.
Add your insights