Fashion Fix Without a Cash Flow Hitch
Love fashion but hate paying high prices to look good? Well look no further! Here are a few frugal fashion top tips!
It's always the way isn't it? You're either out shopping or browsing online, and you see something you really like, but then you look at the price. And then you check your bank account. It seems like you're going to have to either save up (by that time it might have sold out) or explore other options. So what can you do to get great clothes for less?
Scout for Deals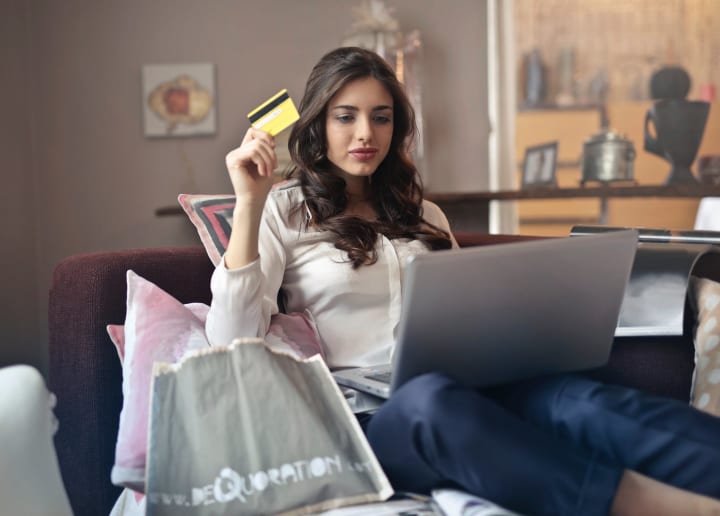 There's no doubt that internet shopping has become the biggest and easiest way to browse for and buy clothes. It seems like more and more sites are in competition to offer you the best value for money. Online-only sites, such as Boohoo offer a great range of up-to-date styles at good prices, but discounts from sites such as My Favourite Voucher Codes can make good prices great. And it's not just Boohoo voucher codes that are featured, but it has some of the top high-street names too, such as Debenhams, Joules and Banana Republic.
There really are a whole range of ways that you can begin to save money on your fashion and it doesn't end there. You can also save money on travel as well as finding cheaper ways to get fit! These cheaper alternatives will also boost your confidence and make you look super fashionable!
Wait for Sales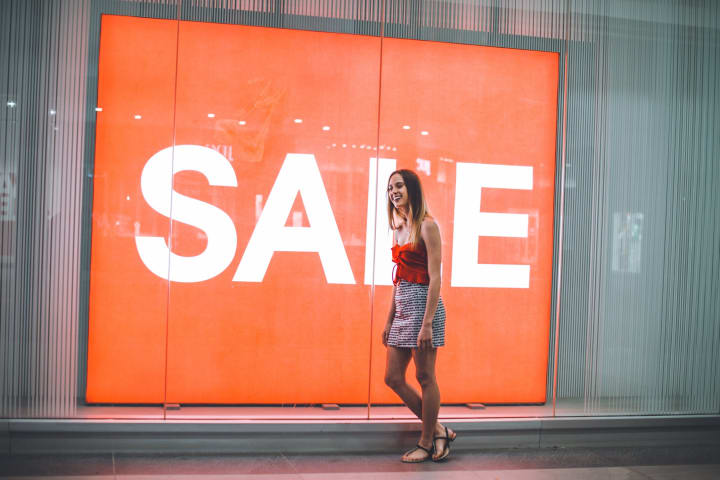 They say good things come to those who wait, but sometimes, waiting and hoping that an item you like will eventually enter the sale before selling out in your size is a nerve-jangling experience. However, sometimes it does pay off, and you can make savings whilst patiently waiting. It's always a good thing to check sale sections of your favourite shopping websites before you see what's new in. Because who knows? You may find something you love at a great, reduced cost. The same applies for shops in real life too, when you walk in, head straight for the sale rail
Charity Shops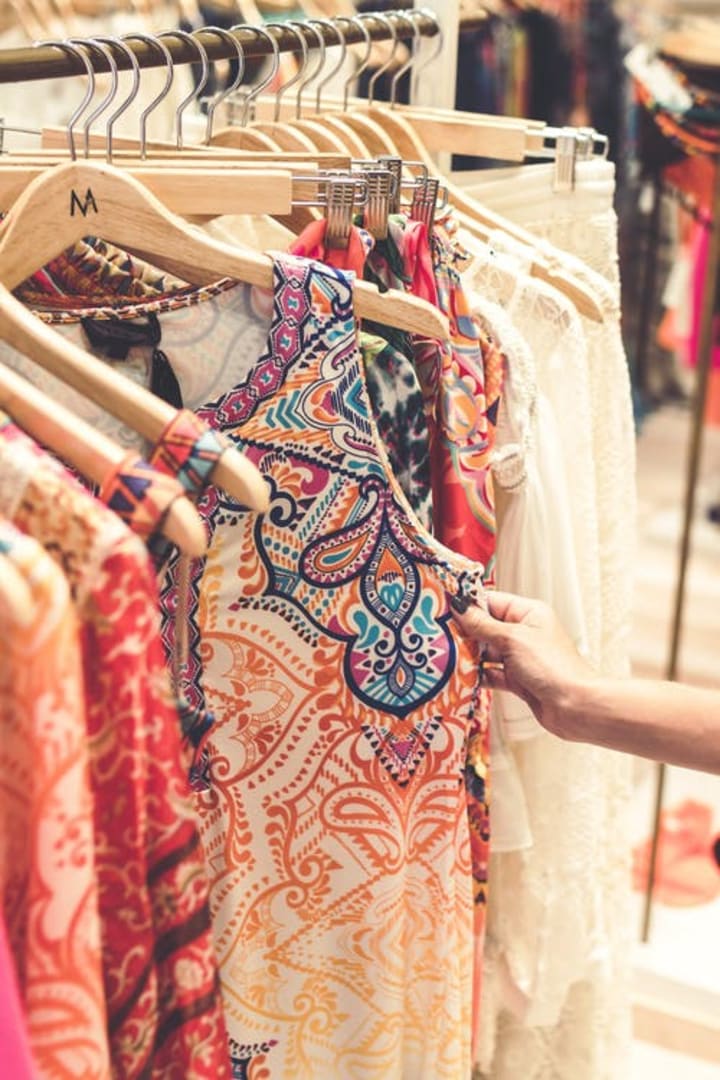 Who says you have to buy new? Vintage is still in vogue right now, and with the spotlight being turned on how environmentally unfriendly fast fashion is, what better way is there to help save the planet than by getting your hands on some pre-loved garms? And don't think that just because you've swapped Outfit for Oxfam that there'll be a drop in quality. Just take a look at what YouTuber Freddy My Love found when she went digging in charity shops on the high street. There are quality finds to be had, and at great prices too.
Upcycling your Wardrobe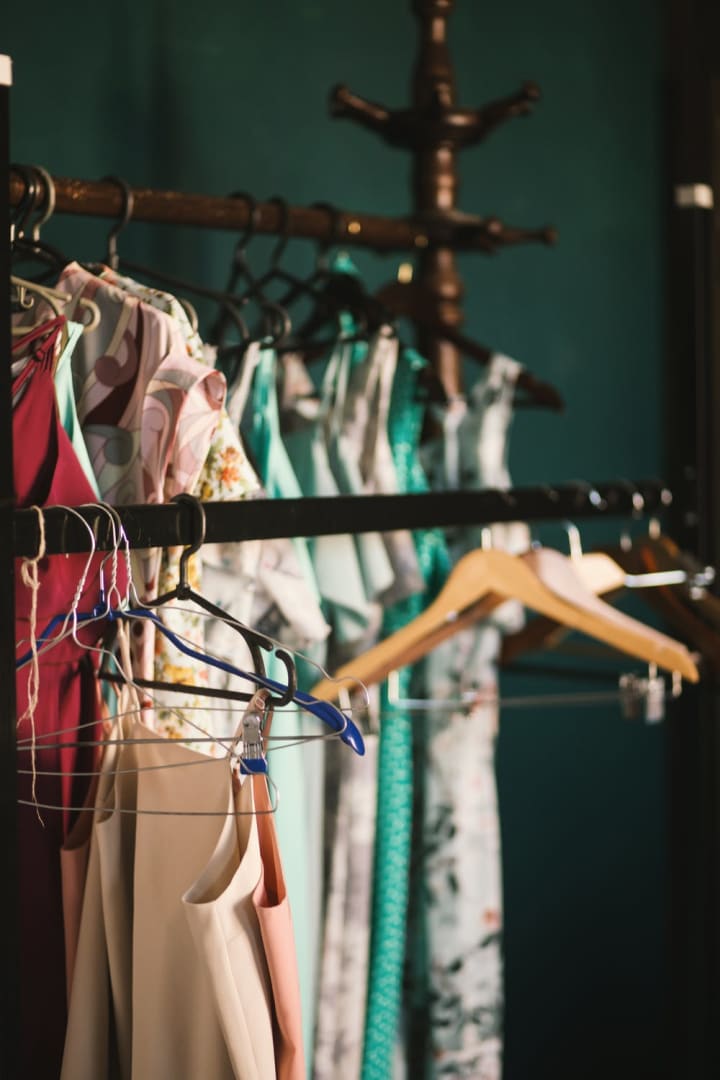 How many times have you ditched a pair of jeans just because they had a hole in them? Have you ever gotten rid of a t-shirt because it shrank in a hot wash? Sometimes you can extend the life of old clothes so you don't have to buy new ones because let's be honest, most pairs of jeans look the same no matter what brand they are, right? Simply repairing your clothes could save you money, and upcycling and restoring your collection could leave you with some fresh, new fashion options without getting having to spend anything at the shops. Love Your Clothes have a very useful section on their site showing how you can breathe new life into your old garments.
These are just a few of the thrifty ways that you can start saving money on your fashion! It really doesn't have to cost you a lot of money to look good.
So hopefully your purse will be looking a lot less empty now. There are many ways in which you can avoid paying top dollar and start making savings. So why settle for second best? Give some of these tips a go and see how you get on.