Brand Loyalty to Customers: The New Customer Loyalty
Loyalty: Where does it lie?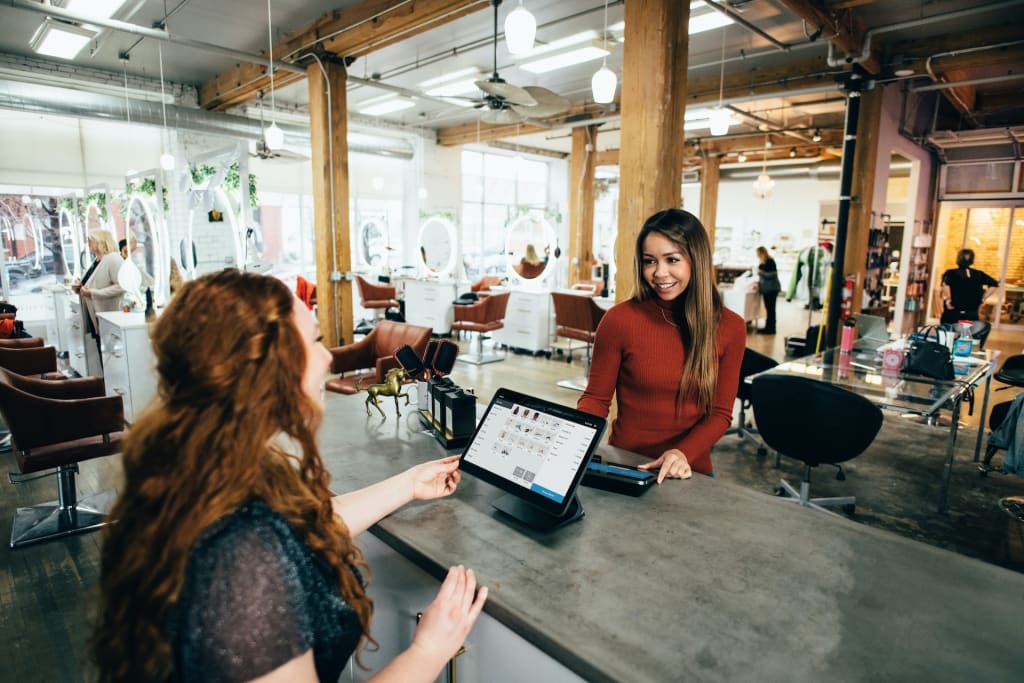 Take a moment to think about your favorite fashion brands and companies. What do you like about them? What drew you to them in the first place? Do you consider yourself a loyal customer? Perhaps most importantly, do you believe these brands are loyal to you?
As of 2020, we're seeing some big changes as far as customer loyalty in the fashion industry. As New York Fashion Week nears, many huge brands are stepping away from the idea of trying to appeal to everyone. Instead, they're looking to their loyal customer bases as muses for new products. These fashion empires are rewarding their followers by creating brand-new collections catered specifically to those consumers that have stuck with them over time!
Customer Loyalty in Fashion
You're probably pretty familiar with the idea of customer loyalty, or finding a brand you like and consistently purchasing from it. As the website Beyond Philosophy explains, customer loyalty is "the result of consistently positive emotional experience, physical attribute-based satisfaction and perceived value of an experience, which includes the product or services."
Customer loyalty is very important in any industry, and it plays a huge role in the fashion world. Expensive designer brands in particular enjoy high levels of customer loyalty: "Customers are not just purchasing these brand items for the products themselves, but for the prestige and unique customer experience." Carrying around a purse or wearing shoes from a high-end brand is often considered a way to elevate your status or portray yourself as part of a certain group.
There are lots of ways that companies work to gain more customer loyalty, from developing a strong presence on social media to integrating new technological advances and creating appealing high-quality products.
Brand Loyalty to Customers
While there's been a huge focus on customer loyalty in the fashion industry for decades, recently there's been a shift in the mindset of many popular brands. Now, instead of focusing on gaining loyalty, "designers have sharpened their focus to a tight community of friends and families, with customers as their new muses." They're now catering to their loyal followers and focusing on projects that will best serve those followers' needs and interests.
Fashion brands are now realizing the importance of forming a sense of community between themselves and their customers. Instead of simply creating products, they're taking a closer look at their customer base and using them as inspiration for new collections. It's a totally new spin on the typical product development process, and it's something to be excited about!
You can look forward to your favorite fashion companies creating products that are even more specialized and tweaked to fit the people who have proven to be loyal customers. The relationship between brand and consumer is becoming more advantageous to both sides, rather than brands simply profiting off of customer loyalty.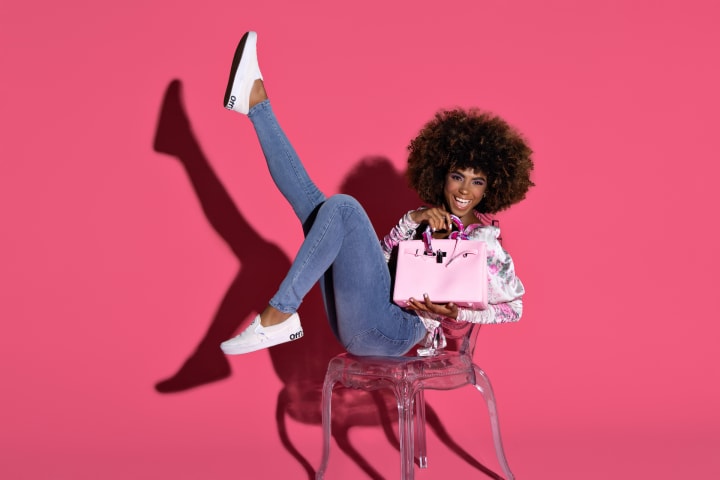 Accents Reign™, for example, caters to women who love multifunctional, versatile, and affordable accessories. The brand strives to create products that will truly add value to its customers' lives and solve problems they run into on a daily basis, such as finding a handbag that can hold all their essentials and still be able to transform from day to date night. Accents Reign™'s high-quality products aren't limited to handbags, either--skinny scarves, gorgeous embellishments, and even notebook planners are all items that their customers will love and use daily!
The Bottom Line
While customer loyalty has been and will continue to be an important aspect of the fashion industry, the growth of company and brand loyalty to customers is sure to make a huge difference in the types of products and collections we see on the market! Loyal customers are being rewarded big-time as they inspire appealing contemporary collections and styles created by fashion's most influential brands.
Written at www.accentsreign.com/blog on 9/8/2020