8 Ways to Enhance Your Fall 2020 Style With Comfortable Fashion
Fall 2020 Comfortable Fashion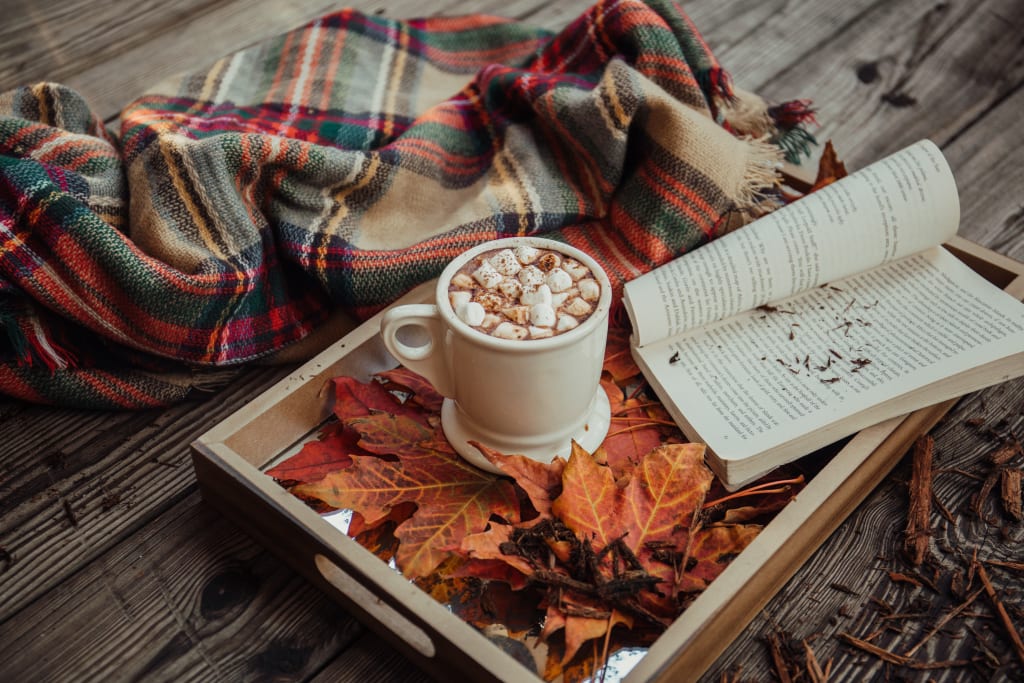 It's no question that for all of us, priorities have shifted as a result of the pandemic. But some good news is that the fashion industry's priorities have shifted too, away from elegant styles that look great but aren't as much fun to wear. Instead, for the Fall 2020 season, you'll be seeing tons of trends that are both stylish and focused on comfort! As we prepare for a socially distanced season that's likely to include lots of time indoors, trends such as cozy layers and comfy quilted jackets are taking hold. You'll love complementing your Fall 2020 style choices with these items! Read on to learn more about this autumn's take on comfortable fashion.
Quilted Coats
For those of us working from home the past several months, it's become the norm to spend the day wrapped up on the couch or even in bed with our favorite quilted blankets. This trend allows you to take that cozy, wrapped-up feeling outside!
Outfit Suggestion:
● Black (or your favorite color) quilted jacket
● White button-up shirt
● Black skinny jeans or tailored trousers
● Black or gray loafers
Carpet Dresses
Carpet coats and dresses display fun fashion-forward prints that you would typically see, well, on the carpet. But they're also warm and comfortable, perfect for transitioning from your happy place indoors to any event or night out, even when the temperatures drop.
Outfit Suggestion:
● Carpet dress or coat
● Neutral-colored tailored pants
● Your go-to fall boots
Coordinated Sets
While coordinating loungewear is fun to wear indoors, it's not ideal for those of us heading back to work in the office. Channel that coordinated vibe with matching sets that are easy to throw on and go. One of our favorite pairings? A matching turtleneck and skirt.
Outfit Suggestions:
● Plaid turtleneck
● Plaid skirt
● Wool-lined black leggings
● Thigh-high black boots
Monochromatic Gray
While the term "groutfit" (gray + outfit) may conjure up mental images of casual sweatpants and t-shirts, this fall's monochromatic gray trend is elevated and elegant. Select a comfortable knit fabric and slouchy but flattering silhouette for the perfect head-to-toe gray outfit.
Outfit Suggestion:
● Charcoal button-down
● Light gray sweater
● Gray pinstripe pants
● Black dress shoes
Brogues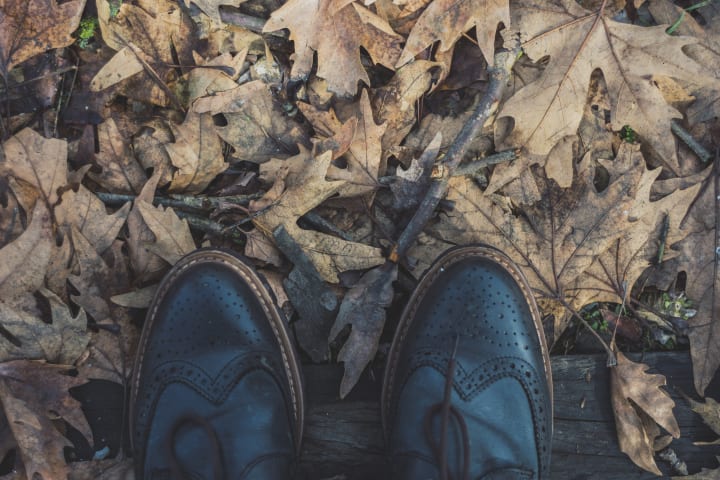 These stylish shoes are Fall 2020's replacement for loafers, and with their low heels, you can rest assured your feet won't get sore like they do after wearing pumps all day. Pick up a classic pair, or choose a set with fun embellishments and details to add nuance to your outfit!
Outfit Suggestion:
● Wine-colored bell sleeve top
● Ripped high-waisted jeans
● Brown brogues
Layered Knitwear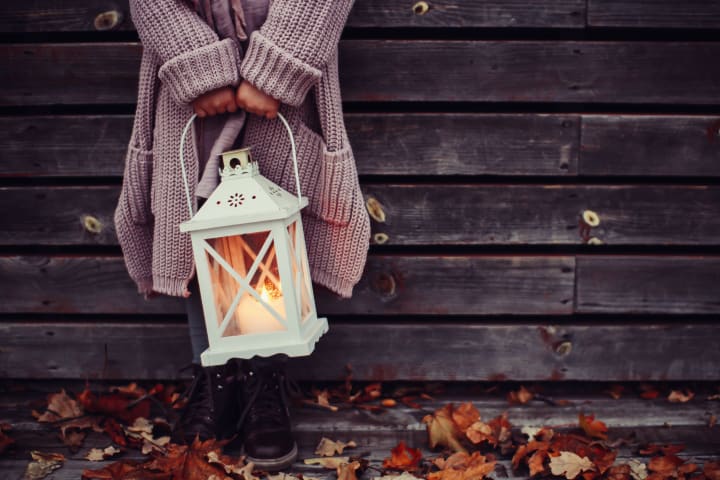 Sweaters may be a fall classic, but that didn't stop them from dominating the runways this season! Whether you prefer a chunky or more refined knit, layer it up and stay warm and comfortable while also embracing Fall 2020's fashion trends.
Outfit Suggestion:
● Amberglow (deep orange) knit dress
● Charcoal longline knit cardigan
● Black ankle boots
Velvet
Although velvet has come and gone as a trend over the years, it's back again for Fall 2020. Warm, soft, and comfortable, velvet is an easy way to add a sophisticated touch to your ensemble.
Outfit Suggestion:
● Royal blue velvet bodysuit
● Black or white high-waisted pants
● Brown flats or brogues
Shearling Accents
A coat with shearling accents is sure to become your new favorite piece of outerwear! As comfortable and cozy as your bedspread but much more fashionable, shearling is a great choice for those chilly autumn nights.
Outfit Suggestion:
● Metallic slip dress
● Oversized shearling coat
● Black pumps or boots
Opt for comfortable fashion this autumn! Fall 2020 style is all about staying warm and comfy, making the transition from staying at home to going back into the world an effortless one. Throw on your favorite shearling coat, brogues, coordinating knitwear, or a quilted jacket--simple as that, you'll be ready to take Fall 2020 by storm!
Written by www.accentsreign.com/blog on 8/31/2020