10 All-Purpose Outfits Anyone Can Wear
Are you a fashion victim to an extreme? Then it might be best to stick to these all-purpose outfits anyone can wear well.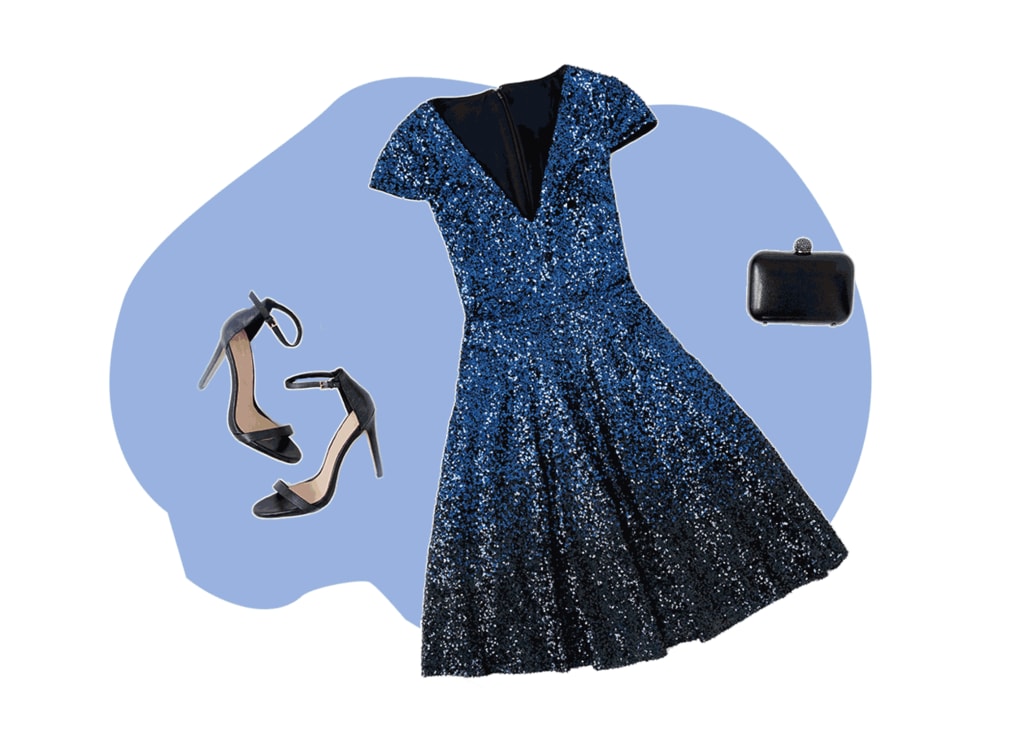 There's something to be said about a person who can pull off exotic and wild looks with ease. They have the right look for it, the right sense of taste, and the ability to make things that would look insane on others look great on them. Most of us are not that type of person, which is why most of us tend to stick to the typical gear you see on the streets.
Contrary to popular belief, normal isn't that bad a thing. In fact, it can be a great thing if you want to stay stylish. These all-purpose outfits are incredible for people of all shapes and sizes, and prove that style can be a "one size fits all" endeavor if you're careful about your selection.
Jeans and a White Tee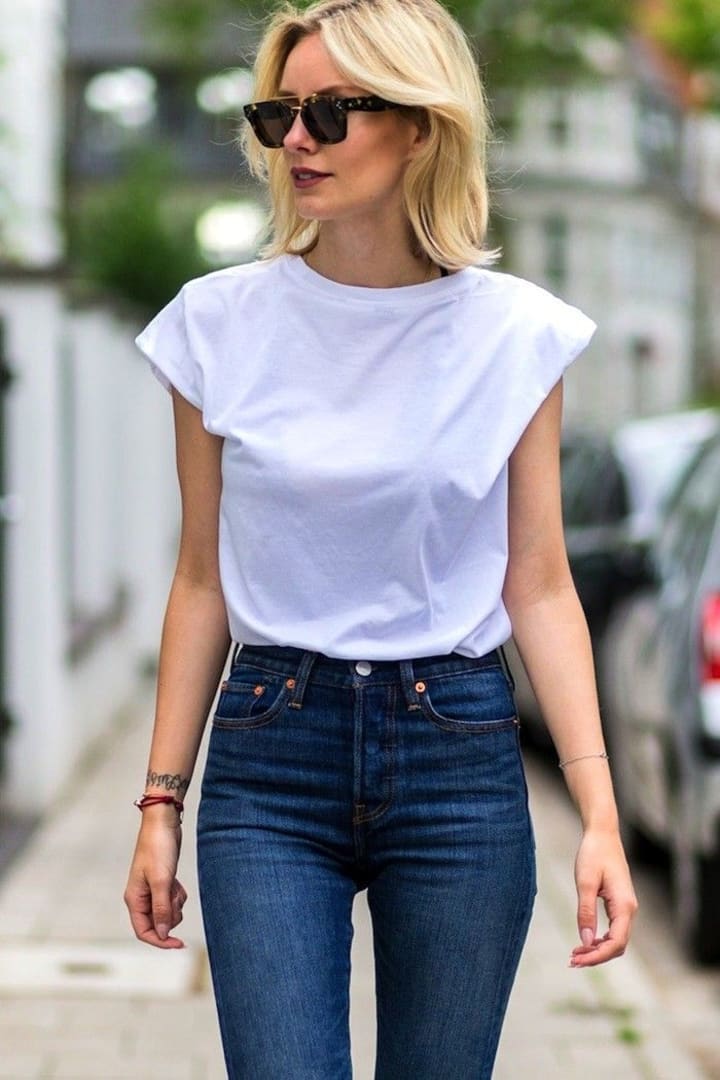 When it comes to creating all-purpose outfits for almost any occasion, you really can't do better than a pair of flattering jeans with a well-tailored white tee shirt. It's timeless, it looks classy, and it can be dressed up with accessories of your choice.
This combo is actually used by modeling agencies for agency pictures, simply because it works as a "blank canvas" and gives people a good idea of models' natural features. That alone says volumes, doesn't it?
Nothing quite says elegant and sophisticated like the Little Black Dress. It's the go-to outfit for anyone that wants to make a splash at a sexy soiree, or who wants to keep themselves looking appropriate for work.
The reason why LBDs are all-purpose outfits is simple. A black dress can be matched with almost any accessory or pair of shoes out there while still looking tasteful. All you have to do is find a dress that suits your figure, and you're good to go.
Jeans, Booties, and a Knit Sweater
During the fall season, one of the easiest all-purpose outfits you can put together is the simple pairing of jeans and a sweater. As long as you choose a figure-flattering sweater that drapes you well, and a pair of jeans to match, you will be able to look fairly well put together.
Much like it's "jeans and tee" cousin, this outfit is known for being able to work in a variety of different occasions. It's the perfect winter way to look classy, sophisticated, and outdoorsy.
Sometimes, you just want to add a little splash of color or personality into your wear. That's totally cool, and you can still do it. It's actually one of the better all-purpose outfits for people who want to add some personality to their aesthetic.
Putting this together is simple, and surprisingly, remains easy to dress up or down. It's all based on which statement pants you choose, and how well you accessorize!
Black Pants, White Shirt, and a Black Leather Jacket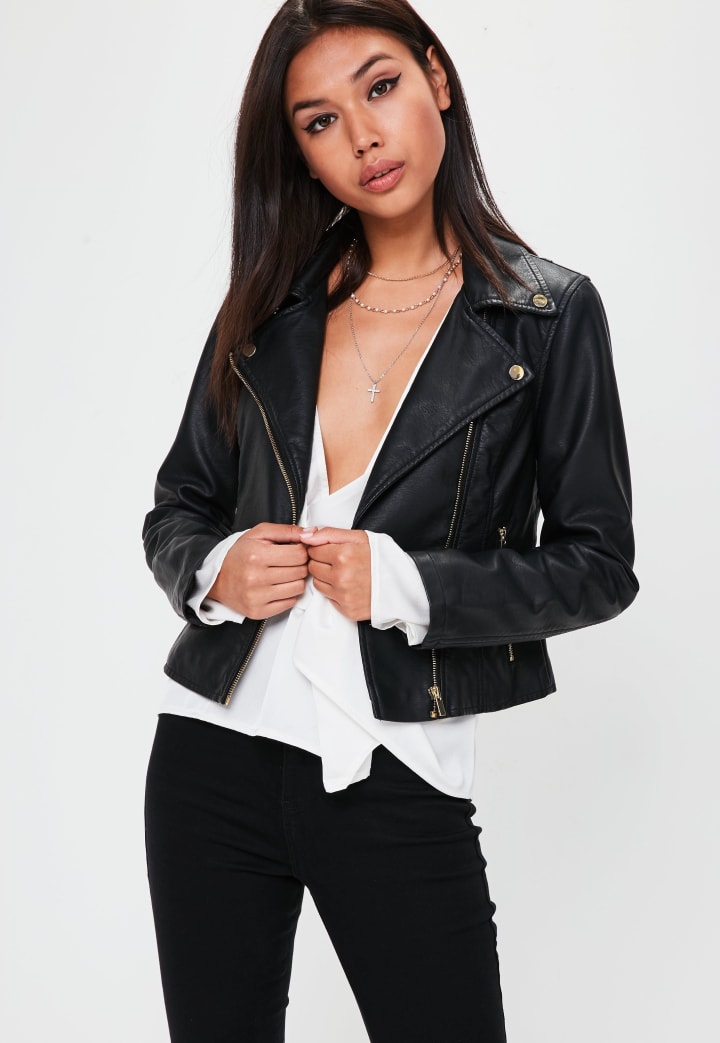 If you love the idea of channeling your inner rockstar, nothing quite does it like this combo. The entire reason this works is manifold. Black is slimming and universally flattering. It's a little bit edgy without going overboard. It's casual, yet at the same time, sophisticated enough to be called classy.
No matter how you look at it, this is a combination that works well for almost any casual setting. It can be worn well with heels, boots, or sneakers. For real, it's a perfect casual outfit.
This was a staple back in the 2000s and it still rocks today. You know why? Because it's a flattering look that slenderizes legs and drapes over the body in a stylish way. It's one of the best all-purpose outfits for people who want to look a little bit thinner without having to hit the gym.
You'll love how easy it is to dress this look up and down. With a pair of heels, this look turns business casual or semiformal. With a pair of sneakers, it turns into a slightly edgy-cool look.
This is one of those rare, easy outfits anyone can pull off. If you're skittish about leggings, remember that yoga pants are for every body—and that leggings are just their cousins. Wear it with pride.
A One-Piece Summer Dress and Sandals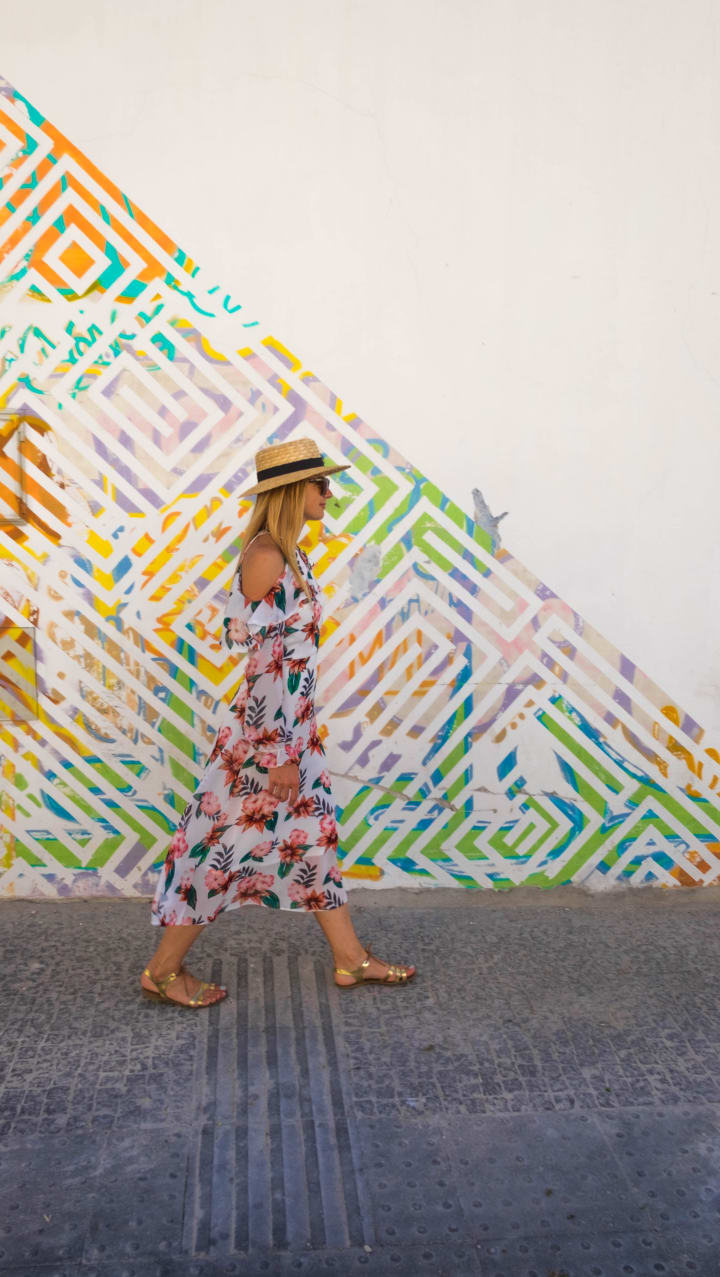 If you are looking for an easy way to look elegant, classy, and carefree, you really can't go wrong with a summer dress and some flat sandals. The key to making this an all-purpose outfit, of course, is keeping things seasonal and finding a dress that works with your figure.
Patterned dresses, solid color dresses, and "boho" dresses all fit into this outfit category. Simply put, a dress is always a safe bet.
If you're looking for one of the better wardrobe options for a job interview, then you're in luck. This is one of the best all-purpose outfits for people who are looking to make a good impression in the office, with in-laws, or anywhere else really.
Making this outfit work in a way that doesn't scream, "I work in food service," is simple. It all comes down to choosing a well-fitted shirt and pair of pants... and maybe adding a cool scarf or hat.
Oh, and if it's cold, grab a tailored jacket.
Black Pants, a Black Tee, and a Black Jacket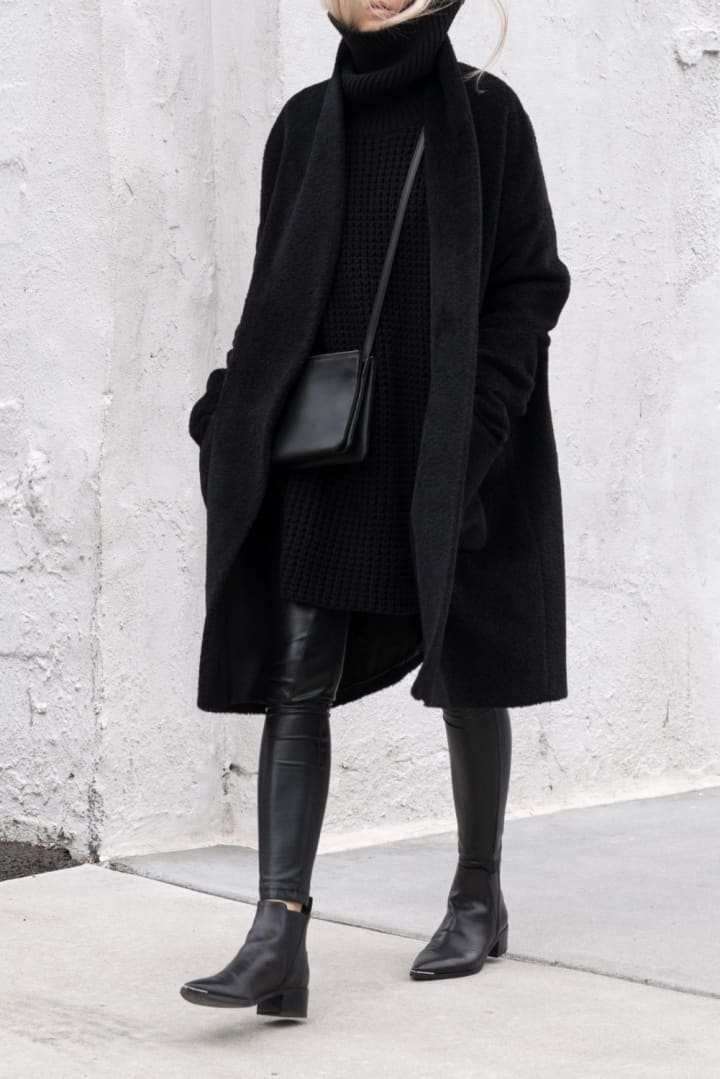 In New York, people famously wear black. It makes sense for people to do so, considering that it's one of the biggest fashion capitals of the world. Think about it. Black never goes out of style; it's slimming, and it's always appropriate.
All things considered, this is an outfit that will always look sophisticated regardless of what you're doing or where you go.
Blouses don't get the love they should, and if you ask us, that's criminal. They can help create some of the best all-purpose outfits out there, especially if you're a woman who has super feminine tastes.
This combo is easy to put together and can help lengthen your frame, making it one of the best choices for women who want to add a couple of illusory inches to their height.
About the Creator
Born in the Ukraine and currently a citizen of New York City, Sasha Konikovo has become obsessed with makeup, fashion, and anything that keeps her svelte figure looking sharp. She hopes to marry a billionaire and have a lifestyle like Paris Hilton soon enough.
Reader insights
Be the first to share your insights about this piece.
Add your insights