Why the Military Needs Cyber Security
Improving The Troops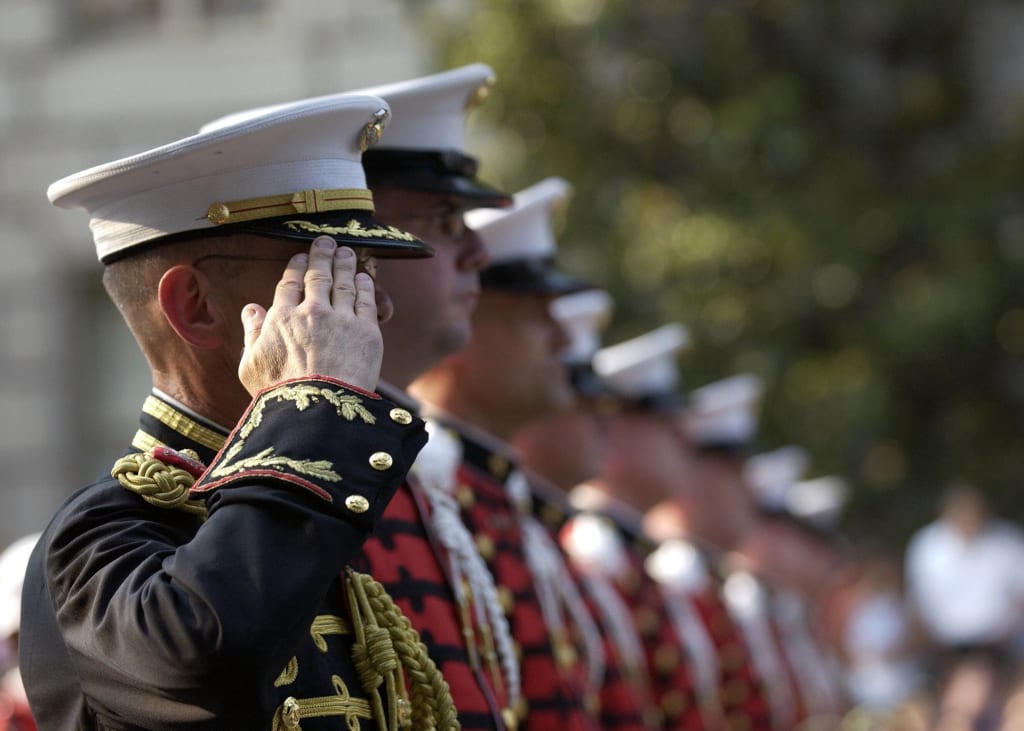 With how much information we pass around online, it is pertinent to secure, monitor, and traffic who has the ability to access sensitive information. Therefore, it is a wise idea for the military to utilize a network traffic analyzer to better protect top secret, private, or highly sensitive material online. This is easily done by utilizing a program or individual to monitor the flow of the network. This service allows for the ability to track devices, see what people are looking at online, and take into account how much bandwidth each device is using.
With the use of this monitoring system, you will see that you can easily view network traffic to evaluate the performance purpose, and security of the network operations as well as how it is managed. The use of these manual and automated techniques is very useful if you desire better online traffic control, a more secure network, and the bonus of knowing how the internet is being utilized. These methods will help keep classified or top secret data safe guarded and protected from potentially hazardous users. This is an added bonus for any organization that has a need to keep personal data private, private documents secure, and the ability to control the usage of the network.
With so many methods available to monitor your network traffic it is essential to understand your needs and goals before deciding which method will work best for you. It is wise to work with a knowledgeable individual until you can fully understand what it is you are working towards. There are countless businesses that offer network traffic analyzing and control; therefore, do your research before you choose the first company you look at. Consider their track record, and understand if they have been beneficial in regards to finding and eliminating online threats.
If you decide you do not want to work with an outsourced company, then you can just as easily utilize a tool that will allow you to monitor and control your network all on your own, although it will be necessary to read and process the data with little to no support. Therefore, it will be necessary to learn how to use the program correctly. However, with just a little effort you can easily learn and utilize tools that will help you better control the traffic on your network. With this new technology, it's easier for the military to stay safe and secure. The cyber security in the military is some of the most important technology to the planning of missions to ensure no foreign armies can hack their plans. A constant battle for troops is trying to find qualified people to actually program and manage the cyber security efforts. Many people in the military want to go into a different discipline such as nursing or flying.
There has never been an easier way to evaluate and understand data, identify suspicious activity, or control the flow of your network. With so many benefits it is easy to understand why highly sensitive organizations such as the military should invest into network traffic control. After all, most of the sensitive data that pertains to the safety of the United States is easily found on most government databases, and it is wise to protect top secret data, classified information, and ensure that the network is not accessed from outside sources that have a malicious act in mind. As an added bonus, you have the ability to know what is going on within your network and the chance to shut down unapproved traffic before there is a chance to corrupt, steal, or look at information that is not readily available to the public.