10 Amazing Ways You Can Give Back to Veterans
They've served for us, now it's time for us to return the favor. Let's look at some of the ways you can give back to veterans.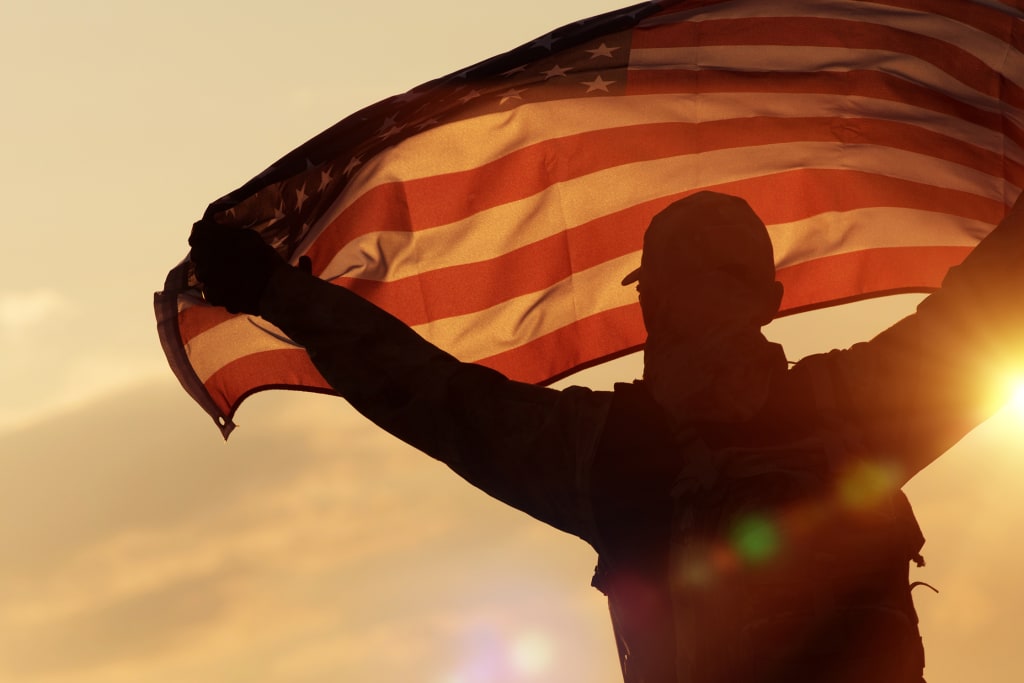 It wouldn't be a stretch to say that America might be going through an era of turbulence right now. Both sides of the political spectrum are, arguably, more at odds than ever before (not including the Civil War, obviously). Despite our differences though, we should all be able to come together and respect those who have fought to keep our country safe—our honorable veterans.
The question is, however: How do we help honor our veterans? Well, there are plenty of ways we can express our thanks. So let's take a look at some of the ways you can give back to veterans, and you can choose which one—or ones—you'll pursue going forward.
Sign up to volunteer.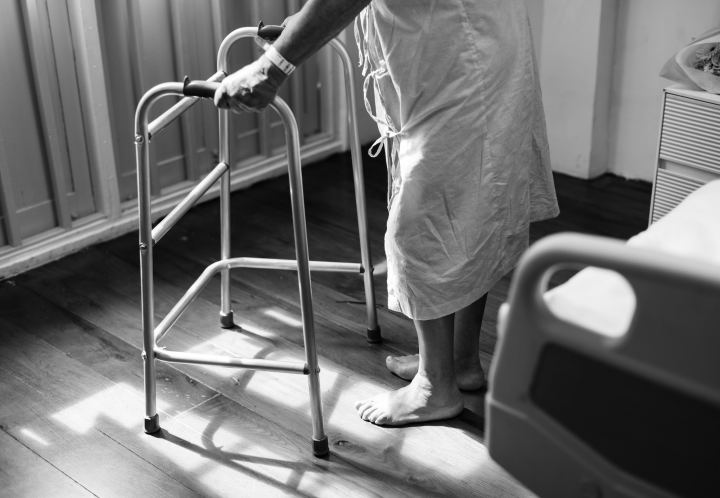 There is, arguably, nothing more impactful for your local veterans than volunteer work. This could be at a local veteran's shelter, or at VA hospitals across the country. There are plenty of ways to volunteer too, so you should have no trouble finding the right one that coincides with your own bustling schedule. You will certainly be appreciated for your hard work and dedication to the people that once served your country.
Train a service dog.
While all dogs are important, there is no denying the magnitude a loyal service dog has on a veteran. PTSD is a common side effect of serving in the military, so service dogs ultimately come in handy for said veterans. In order to qualify as a service dog though, they have to be properly trained, first and foremost. One of the most impactful things you can do is to train a service dog ahead of their partnership with a military veteran. You'd be surprised to hear it takes around two years, and around $33,000 to train just one service dog. So any volunteer work—even if it's just for the weekend—can prove to be a great gesture. It's one of the more simple ways veterans with PTSD can get help, and also a pretty fun way of coming to a former service member's assistance, to say the least.
Work at your local Veterans Assistance Program.
Unsurprisingly, there are plenty of places that assist veterans in their day-to-day operations. One such place is a Veterans Assistance Program, which helps put volunteers and paid workers in touch with veterans who need help with their chores. Whether it be mowing a lawn, making dinner for a military family, or even preparing care packages for the troops, there are plenty of ways to help out. You just need to be proactive about it, and a Veterans Assistance Program is certainly a good place to start.
Another great organization that helps out our disabled American veterans is the Homes for Heroes initiative. The group helps build and provide homes for our troops, free of charge. You too can volunteer to build a house for a service member injured in Iraq or Afghanistan, and in the process, help make the world a better place. Or, at the very least, make their world a better place. Simply contact Homes for Heroes yourself, and find out how you can get involved.
Volunteer for a Stand Down.
Many of you might not be familiar with a "Stand Down," so here's a quick little synopsis on it. Basically, the VA will host these one-to-three day events that provide care packages, an assortment of services, and much-needed treatment to homeless veterans. This can include clothing donations, meal trains, and mental health counseling. If you want to make a direct impact, contact the VA and see when the next local stand down might be. You'll definitely be making a difference, regardless of the capacity in which you choose to serve.
Pick up a veteran's tab.
If you're looking to make a small difference in a US veteran's life, you might want to consider simply providing them with an authentic, kind gesture. One common way that I've seen this practiced is picking up a veteran's tab, whether it be at a restaurant, bar, or small little coffee shop down the road. While it might only be a couple bucks, the gesture in itself will go a long way. It's something that, in all likelihood, will be remembered and appreciated by that person forever.
Drive a veteran to their doctor's appointment.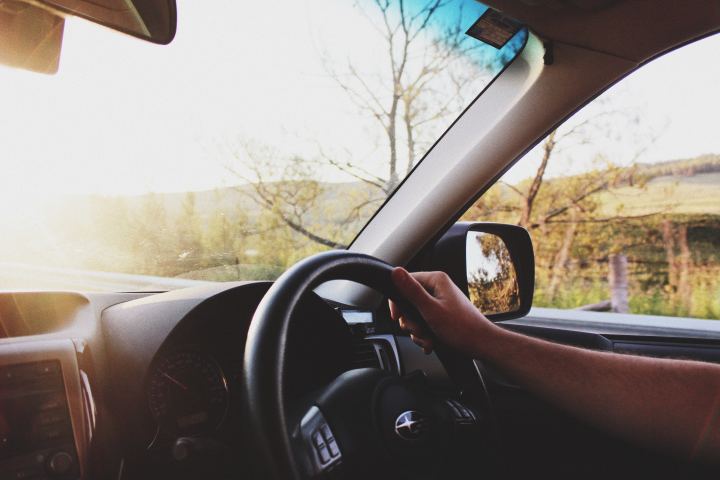 Here's another small, yet significant gesture—driving a veteran to their doctor's appointment. There are plenty of service members who have served suffer from one ailment or another during their service. If you have a legitimate driver's license, you can sign up to volunteer at the Department of Veterans Affairs (DAV) Transportation Network, which helps provide transportation to aging veterans. Just... don't go picking up random veterans off of the street.
Share their stories.
One of the easiest ways you can honor a veteran is by simply sharing their stories of triumph with the general public. This can either be through word of mouth, through your own blog, or even here on Vocal. If you find their story particularly fascinating, you can probably also reach out to a few media outlets and try to have them pick up the story. There is also the Veterans History Project, which has been spearheaded by the Library of Congress. You can reach out to them to get your veteran's story out there. Regardless of the method you choose, telling their story is a great way to honor the men and women who served in the military.
Keep veterans off the streets.
As I stated earlier, there are plenty of veterans that returned home without any place to go. Oftentimes, veterans have a hard time getting a job, which results in many instances of homelessness. Obviously, it's not practical for everybody to drop what they are doing and go build a house. However, there are plenty of other ways to keep homeless and disabled veterans off of the street. Contact your local VA hospital and see what you can do to help—whether it's donating food, money, clothing, or whatever else.
Simply say, "Thanks."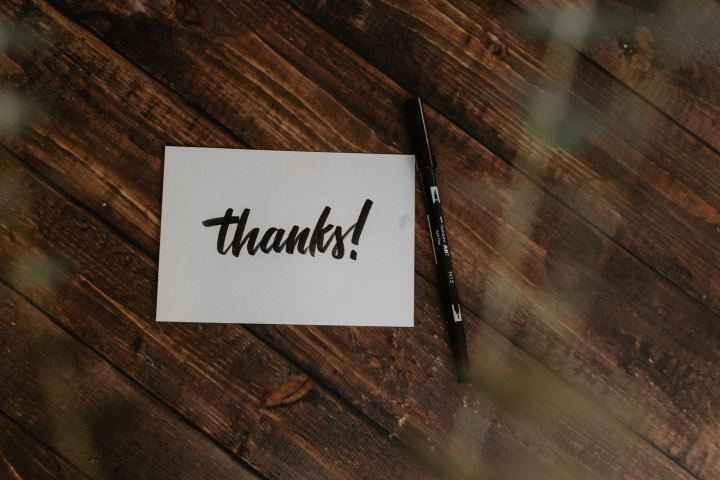 This is perhaps the most basic, yet effective way of giving your thanks—simply say thank you. You'd be surprised just how poignant a genuine thank you will go. If you happen to see a veteran on your way to work, go out of your way to say thank you. It's a nice gesture, and certainly one of the most authentic ways you can give back to veterans.
veteran