Critique Challenge Winners
An inside look into the Vocal Curation Team's favorite critiques from the Critique Challenge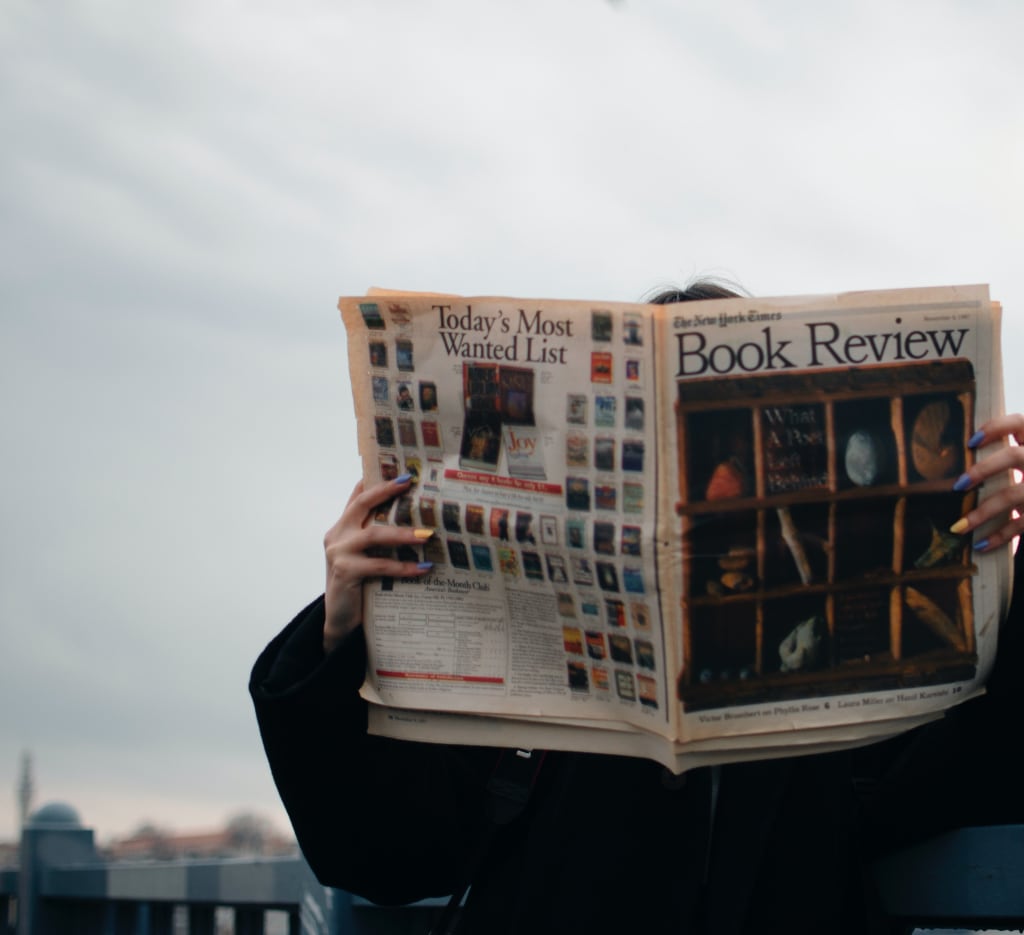 Critics and critiques in general are held up as many things. They are lauded for their insight into art, allowing the masses to understand why a painting, play, book or movie are important. And many critiques, the best, we feel, can be filled with the critic's personal tone while remaining objective. But critics are also often despised by artists as misunderstanding or misclassifying their works. Critics wield a lot of power, just look at Rotten Tomatoes. It just takes one bad review to tank almost any type of art.
Which is why we wanted to see how Creators critiqued popular works. We wanted to see if it was a simple thing to give an insightful review in just 50 words (turns out, it's not!). What we found most interesting about this Challenge, something we wanted to bring to your attention, was that many critiques weren't critiques at all but rather summaries. About half of the critiques we received did not give any opinion on the work but merely told what the work was about. This told us that perhaps it's harder than we think to be judgmental about a piece of art, especially one so widely received.
Here are the winners of the Critique Challenge. You can check out the full list of winners HERE.
$500 Grand Prize Winner
Ava Mack for Solo: A Star Wars Story
We loved this critique because it clearly came from a fan. Some critiques are written with remove, some with intimacy. Each has their place and this one was a delight, especially the last sentence. We felt a delightful pith while reading Mack's words. And, she managed to match the quick flow of the 50 word limit. This critique rolls off the tongue, it's a quick zip, a snap of a thought, and it's wonderful. Congratulations, Ava Mack!
$250 Second Place Winner
Rebekah Conard for "The Lighthouse", a bite-sized critique
This critique wonderfully intertwined the creative side of writing with the necessities a critique demands, namely, an honest review that sees both sides of a work. This critique had a fun, strong voice to it as well as a brilliant ending. The peak into their personal life made it for us. Perhaps Conard should start reviewing more works than just The Lighthouse in 50 words. Congratulations, Rebekah Conard!
-----------
Check out more of our Challenges below:
About the Creator
Collaborative, conscious, and committed to content. We're rounding up the best that the Vocal network has to offer.
Reader insights
Be the first to share your insights about this piece.
Add your insights