Creator Spotlight: Joe Shetina
"If anything, storytellers can speak to those kids who have no idea why they feel different, why their world is not reflecting who they are back to them." -Joe Shetina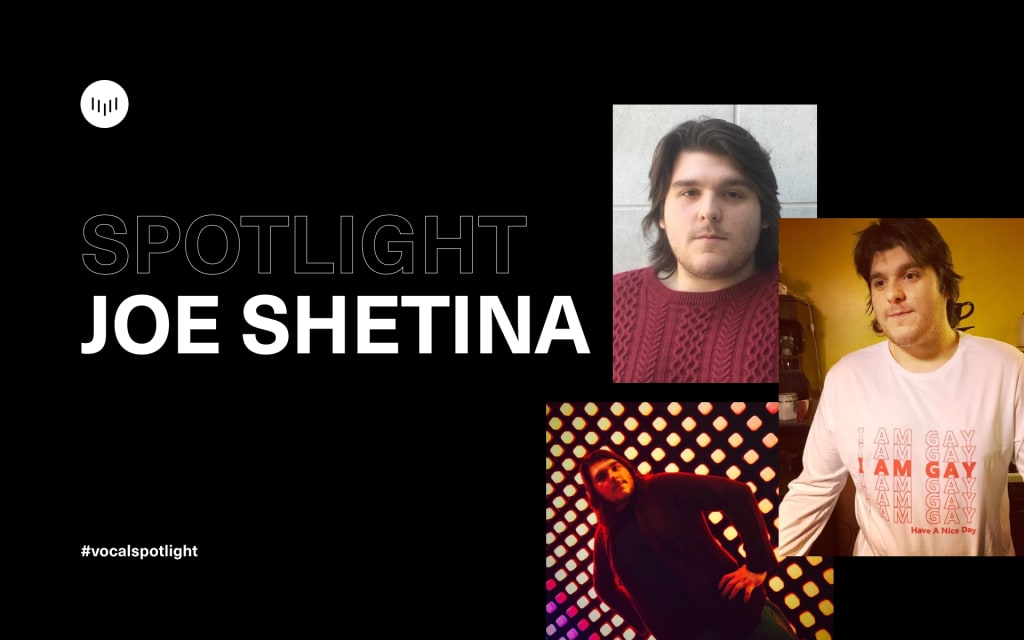 Joe Shetina is a queer writer, poet, and playwright from Chicago, Illinois. Amongst the many facets of their literary prowess, we find Joe's ability to establish trust with the reader most impressive. Whether that's in a fictional tale of post-apocalyptic Chicago, or in a non-fictional reflection piece on flatulence in middle school gym class, Joe's authority over the narratives they tell leads readers away from storyline skepticisms that so-often plague even the most experienced storytellers.
It's with this authority that Joe won our Vocal+ exclusive "Pride Playlist" challenge. Their first-place-winning piece "Playlist: The Six Pillars of Queer Emotion" takes a unique, musical approach to describing a non-specific night out for LGBTQIA+ folk. Joe's playlist is so much more than just a playlist, it's an interactive story that uses carefully curated music to express the many complex feelings that tend to accompany a queer night out.
We're beyond thrilled to feature Joe and their work in this #VocalSpotlight. Enjoy!
On Themself, Their Identity and Upbringing:
I am a queer + nonbinary writer of essays, fiction, screenplays, plays, poems, late emails, and even the occasional dirty limerick. Chicago is home, but I am originally from a small working class town called Rockdale, Illinois (near Joliet). My father works as a real estate appraiser and my mother is a longtime housekeeper and cancer survivor.
Benign neglect as a child allowed me to take in a wide breadth of movies, TV, and books. I love the color red. This love has actually become a component of my personality — one of my dear friends calls me "The Red-Sweatered Prince."
On Becoming a Writer:
One day when I was in second grade, my teacher gave us postcards with the assignment of creating a fiction story based around that image. My postcard featured a sleigh traversing a snowy wood. I went home, declared I was going to write "at least thirty pages," and tuckered out at a little over three. That is my earliest memory of imagining myself as a writer. It's also not the last time my ambition outweighed my ability.
On Their Challenge-Winning Story, "Playlist: The Six Pillars of Queer Emotion":
Note: The night out I describe here can be literal or metaphorical. You can feel all of these emotions at any time. A game night, a housewarming party, brunch. It's possible to feel all of these feelings without leaving your computer desk. Believe me. I've done it.
I love making playlists and tailoring them to a specific aesthetic, mood, or place. When I'm writing a longer fiction piece, I generally have an entire collection of playlists dedicated to it. However, Vocal's playlist challenges often elude me. I always feel out of my depth. Coming up with a hook that would make sense to a casual reader is difficult.
The Pride Playlist Challenge was serendipitous. I have several playlists dedicated to LGBTQIA+ identity. There are certain songs that I associate with certain emotions, and these tracks have the ability to take me on a very clear, intense emotional journey. I thought of how these emotions align with so much of queer experience. Longing, euphoria, etc. etc. These are not exclusive to queer people, but I think it is easy for us to lean into strong emotions because of our experiences as outsiders. We know how to suffer glamorously. We party like no other. We know how to make something from nothing. Because we must.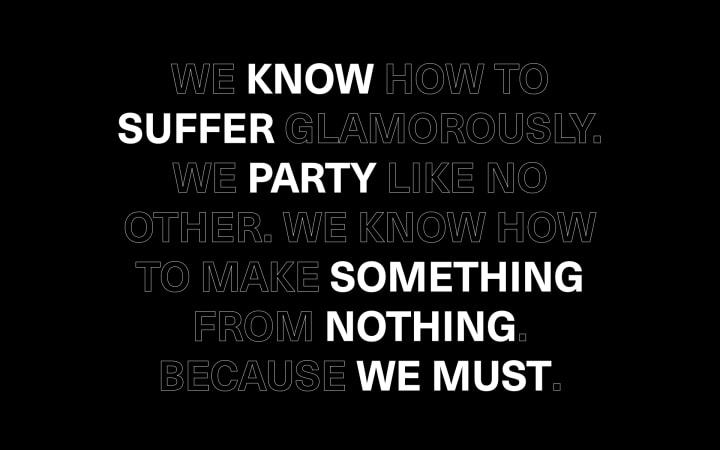 By leaning into the emotions I use to create my playlists, I found my hook: a night out. One that ran the gamut of these "six pillars of queer emotion." I collected several songs and categorized them. Once I had finished categorizing, I really didn't have to do much work to make the pieces fit. The story came out of these songs.
On Celebrating Pride Month:
It's been a very peaceful Pride Month for me so far. After the last year and a half, I'm celebrating with some well-earned outside time. Not too much, though. I love air conditioning.
Also, I'm counting my partner and I watching RuPaul's Drag All Stars Season 6 (God, that's a mouthful) in our apartment as a Pride celebration because it brings us so much gay joy and it's the kind of celebrating we can do from home. They like air conditioning as much as I do.
On Advice to LGBTQIA+ Writers:
For me, the most freeing thing is recognizing that living people are complicated, layered, and contradictory. Digging into what makes you different within whatever identity category you occupy is where most of the good, juicy, and vulnerable stuff is going to come from. Your experience—or your characters' experiences, for the fiction writers—does not have to line up with any expectation of what is acceptable or expected.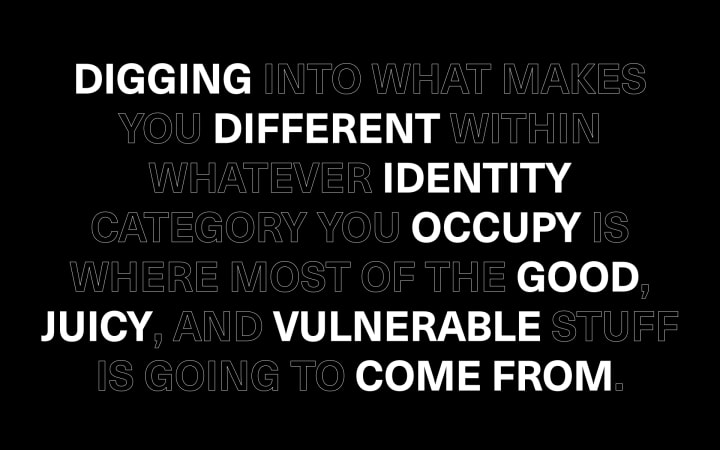 On Accurate Media Representation and Next Steps to Bettering the Lives of Queer People Off-Screen:
Queer history on screen is many things at once: silly and infantilizing, cruel and dehumanizing, and sympathetic but flawed. The takeaway is that portrayals of queer people have gotten better, but both movies caution against the idea that representation is the be-all and end-all of progress. Representation is only a step—albeit an important step—in bettering the real, material lives of queer people off-screen.
"Next steps" is tricky. Social progress is not a straight line. It's largely cyclical. What I worry about is when this current moment of social progress closes. What will that look like? We're already seeing it close. Elected leaders have coopted the language of social justice and are using it to restrict, erase, and actively harm queer people in this country through harmful and cruel legislation. Even benevolent groups, organizations, and businesses will use diversity and inclusion language if it's profitable. Representation is important, but visibility has a cost.
If we're just talking about media, I think complex representation has to continue. I don't care so much about positive or negative representation as much as I care about complexity. Acclimation and exposure will, hopefully, create a cultural climate more hospitable to minorities. If anything, storytellers can speak to those kids who have no idea why they feel different, why their world is not reflecting who they are back to them.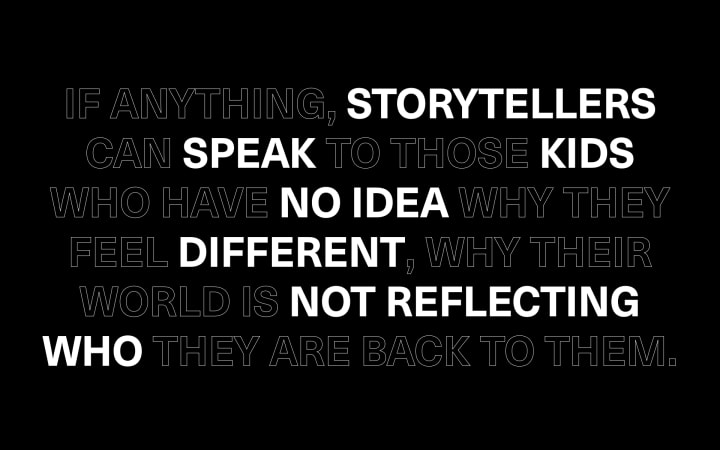 On Who/What Inspires Them to Create:
My internal clock is pretty reliable. I write every day. Not because I'm a productivity hound, but because it makes me happy. Aside from those huge writers whose careers and work I both admire and envy (Stephen King, Toni Morrison, Shirley Jackson, Clive Barker, Tennessee Williams), I'm most inspired by the writers I went to grad school with. They're all so different and so dedicated to their voice. I learned such valuable lessons by knowing them.
My mother also inspires me. She's just great.
You are a slight woman, but you are strong. Two bouts with cancer and a lifetime of carrying everyone on your back has only fortified you.
On "Trying to make it":
I'm here, "trying to make it" as a writer. Never just am one. Just always trying to be. Locking myself in the shame of dreaming. But it's a dream I don't know how to live without. I have to make it work.

I am seized by the irrational fear that I'm still behind, that I can't do it, but it's tempered by the sensation of finally accepting myself as a "working writer." Maybe not a gainfully-employed one, but a working one.
Whenever I talk about what my ideal career would look like, I always feel vaguely childish. I think I want what every writer wants. To make a respectable living from my writing without having a year-round day job? Heaven.
But I also know that even if I had that, there might always be something more to want.
On Some of Their Goals as a Writer:
My goals are usually project-specific. At the moment, I'm finishing up a volume of short (mostly queer) horror stories. I don't know what I will do with it yet. I'm also starting up a mystery serial about a gay college-aged detective who uses his skills to help victims who, for whatever reason, can't go to the police.
Long-term, of course, I'd like to have a novel published. I also have a play I've had on the back burner for a while (because of COVID, mostly).
On Body Positivity:
Compared to how I used to feel about my body, my fatness is almost a point of pride now. You can only hate how you look so much before you either let it consume you or let it blossom into delusional self-confidence. I chose the latter.
As a young adult, I felt so empowered by my newfound appreciation for my looks (even though I'm probably like a 6, if that) that I became a serial dater. I flirted, I walked down the streets with confidence. That kind of thing opens you up to good people. It felt like busting out of a cage.
My advice on this topic is usually unhelpful because it didn't feel like a process for me. It was instinctive. I had to stop hating how I looked or I would destroy myself. When I was eighteen, I started earning a following as a body positivity blog on Tumblr. This included, among other things, showing off my body (a habit I still indulge in on my Instagram from time to time). Seeing myself through the eyes of people who embraced my looks was a boon for me. I received messages from people telling me how much seeing me embrace my body meant to them. Still, I would not recommend this to everyone. It opens you up to ridicule and requires a certain amount of shamelessness. But it functioned as a kind of exposure therapy for me.
On Other Creative Outlets Besides Writing:
I love to cook. I find a lot of peace in the kitchen. Though I'm out of practice, I do enjoy drawing and sketching ideas for costumes despite knowing next to nothing about fashion.
On How Becoming a Vocal Creator Impacted Them:
I am relatively new to Vocal. Since I began here in April, I've become encouraged by the experimental atmosphere of the site. The challenges aren't just an invitation to win a cash prize, they're a chance to try new things. It's rare to see a writing platform reward versatility that way.
Join Joe and Over 25,000 Other Creators and Become a Vocal+ Member Today
On Their Favorite Story They've Published on Vocal:
"Dad Songs (Say So Much)" is a short piece, but that's what I like about it. There's a lot to unpack there about masculinity, identity, and music and I was really proud of myself for what I did with such limited space.
I sang with my full voice until I was old enough to be embarrassed about it. When I played my Cher and Tina Turner CDs, I didn't understand enough about how the acoustics of my house worked to know that the sound from my CD player didn't drown out my voice.

Though I imagine he was embarrassed for me (or for himself, for having a son who sang Cher songs), my dad never said anything about it. His sister once said to me, "You better not tell anyone else you like Cher." The implication was clear. I can only imagine how my dad felt about my liking Cher.

But it's not like my dad's repertoire consisted only of dadsongs - one word, a concept unto itself. Every now and then, Natalie Imbruglia's "Torn" or Celine Dion's "The Power of Love" would creep into his ongoing setlist, sitting softly (shamefully?) in his throat.
Don't think about it—first thing that comes to mind:
What is one thing you couldn't live without?
Gummy bears
Favorite Musical Artist at the moment?
Favorite Album of All Time?
Favorite Movie of All Time?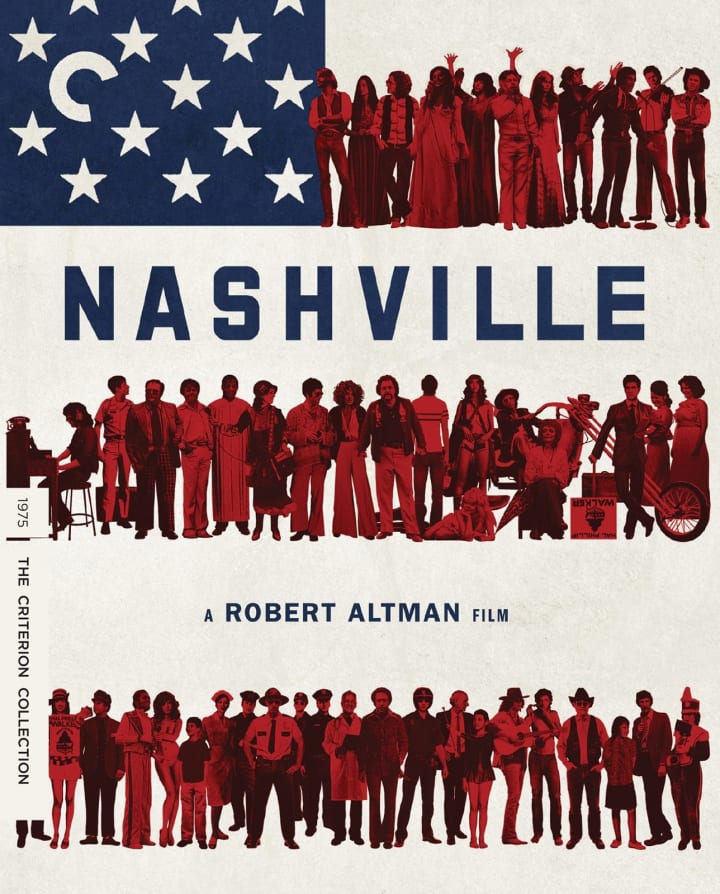 Favorite Poet of All Time?
Favorite/Most Impactful Poem of All Time?
"Mock Orange," Louise Gluck
It is not the moon, I tell you.

It is these flowers

lighting the yard.

I hate them.

I hate them as I hate sex,

the man's mouth

sealing my mouth, the man's

paralyzing body—

and the cry that always escapes,

the low, humiliating

premise of union—

In my mind tonight

I hear the question and pursuing answer

fused in one sound

that mounts and mounts and then

is split into the old selves,

the tired antagonisms. Do you see?

We were made fools of.

And the scent of mock orange

drifts through the window.

How can I rest?

How can I be content

when there is still

that odor in the world?
Cats or dogs?
Cats
Favorite travel destination?
My local Starbucks (it's a 30 minute walk)
Day or Night?
Night
Favorite local restaurant?
El Pueblito Mexican Grill #2
What's your go-to late night snack?
Cherry Garcia ice cream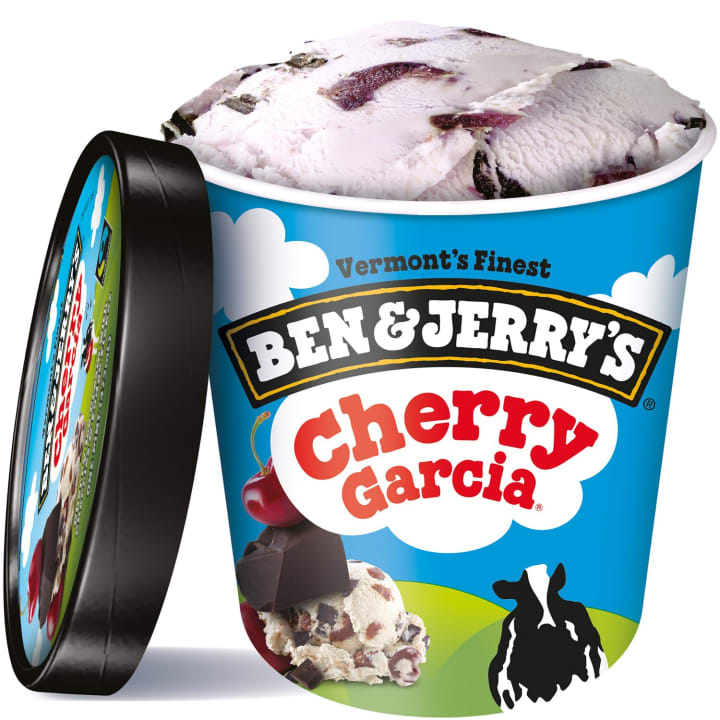 What are you currently binge watching?
Favorite Author of all time?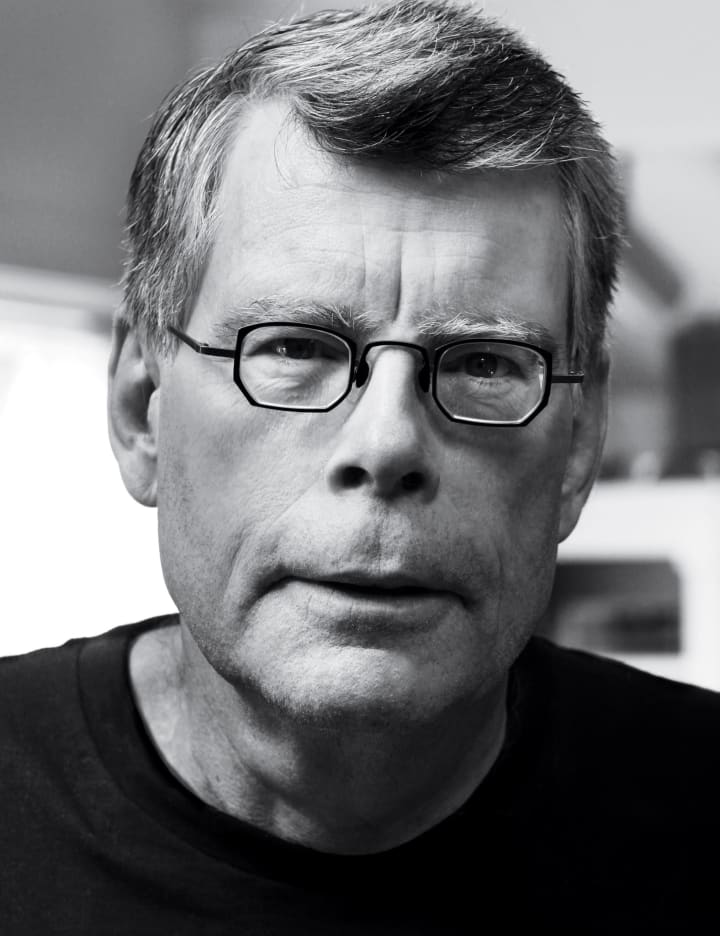 Favorite Book of all time?
The Haunting of Hill House, Shirley Jackson
What are you currently reading?
The Age of Movies: Selected Writings of Pauline Kael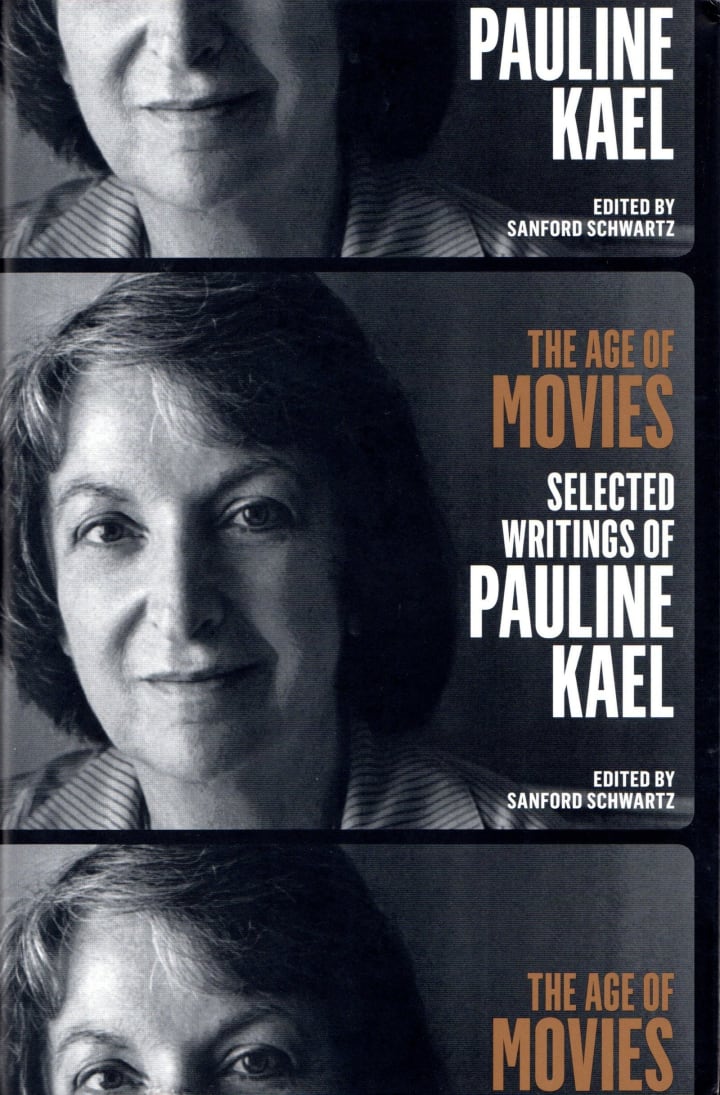 If you could speak a new language, what would it be and why?
Spanish. Purely for how useful it would be. It's the second most-common language in the country and I'd like to be able to communicate with a Spanish speaker who doesn't know English.
Favorite story you read on Vocal by another Creator?
"In Capsized Boats Gold River Lit," Rachel M.J.
Closing
Thanks for chatting with us, Joe! You're a writer others can look up to. You said it best:
My internal clock is pretty reliable. I write every day. Not because I'm a productivity hound, but because it makes me happy.
Happiness is a fantastic motivator; so, finding what makes you happiest about creating is sure to put you on the most sustainable path to productivity.
Before we part, sincere congratulations are in order for winning the Pride Playlist challenge! Keep up the incredible work. We can't wait to read your soon-to-be-released volume of short horror stories—not to mention your mystery series, play, and ultimately, your novel.
If you love Joe's work as much as we do, be sure to keep up with them here on Vocal, as well as on Instagram and Twitter!
Thanks again, Joe!
About the Creator
Vocal Spotlight aims to highlight standout creators who are changing the world one story at a time. We're getting to know the storytellers who inspire us the most, and we can't wait for you to meet them.
Reader insights
Be the first to share your insights about this piece.
Add your insights