Best Tools for Writers
Grab your pen, paper, and some inspiration – it's time to go over the best tools for writers that are often overlooked.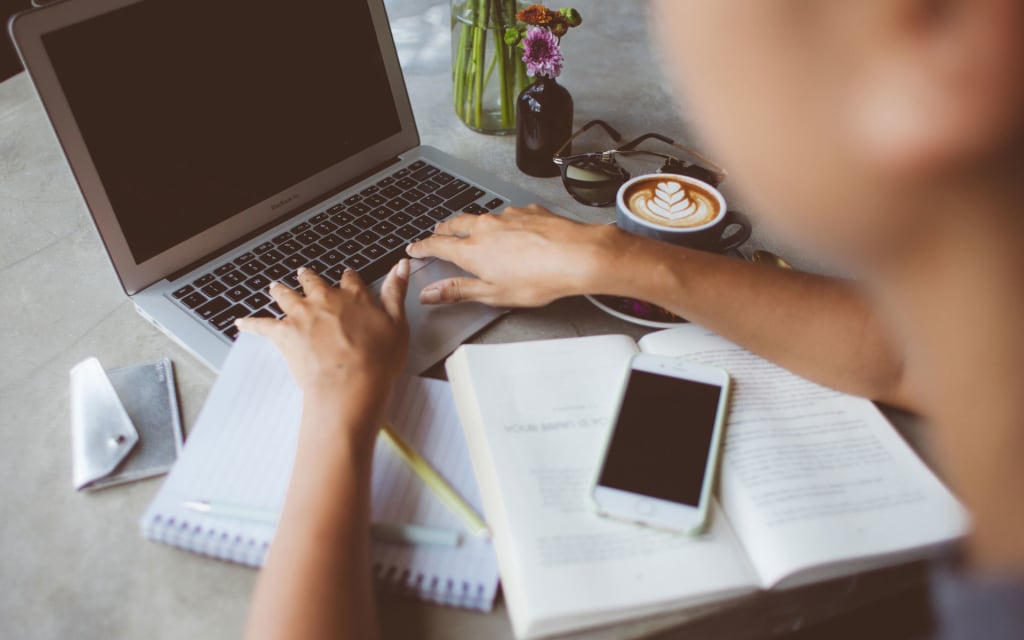 Photo by Juliette Leufke
Writers block: we're all familiar with it. When you sit with your laptop or notebook at hand, searching for an idea, a beginning, but you just can't find it. Writers are strategic creatives at heart, who format their ideas on paper, phones, through Evernote, to-do lists, or the always reliable airplane napkin. You write your posts linearly or in a cyclical format. But at the end of the day, you tell some form of story.
And all good stories need the tools to succeed.
Don't overlook the tools of your trade that are most helpful in achieving the ultimate end goal of a published piece. Use the writer's arsenal to its full extent. Writer's block – be gone! Take a look at some of the best tools for writers, which are easily, readily, and willingly at your disposal.
CoSchedule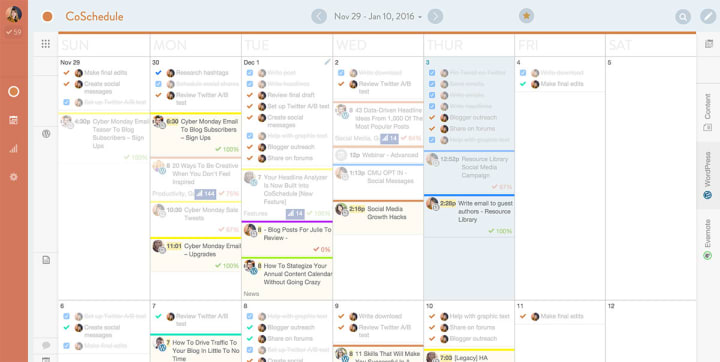 Scheduling is very important when you are a writer or blogger. With so many articles going in and out, it can be difficult to keep track of everything. This can lead to missing deadlines, or sending one piece of content when you meant to send another. Thankfully there is a tool available called CoSchedule. This software allows writers to manage their schedule, deadlines, and even collaborate with other writers. They even have a handy-dandy function called "Headline Analyzer", which rates your headline and gives you the data to improve it. CoSchedule is one of the best tools for writers insofar as managing due dates and organizing marketing strategies.
Coffee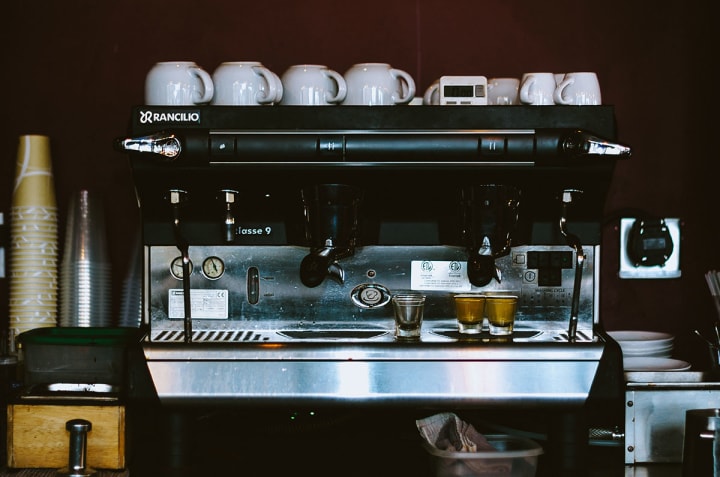 While a dog may be man's best friend, coffee is certainly a writer's best friend. During those times when the words are pouring onto the paper like rain drops from a monsoon, and you cannot fathom the idea of putting the pen away, coffee is a savior. It is no secret that the caffeine in coffee gives you a noticeable boost in energy. This caffeine boost is perfect for those long nights, when you are racing to meet a deadline and sleep is not an option. Of course, coffee is still a great way to start the morning, too. It helps remove the groggy feeling after you wake and gets the ideas flowing. A warm cup of coffee can be one of the best tools for writers.
Getting back to the basics can also encourage better writing habits. Some of the best tools for this are a simple pen and paper. Don't worry, your keyboard isn't going anywhere. But seriously, jot down some ideas the good old fashioned way. You may be surprised at the inspiration that can come from something so simple. Writing on paper can also be a great way to make a visual representation of the plan. The freedom of the pen allows you to make quick outlines and sketches that only become more difficult when technology is added. A pen and paper have always been among the best tools for writers, and they are still the starting point of many concepts.
Visual Thesaurus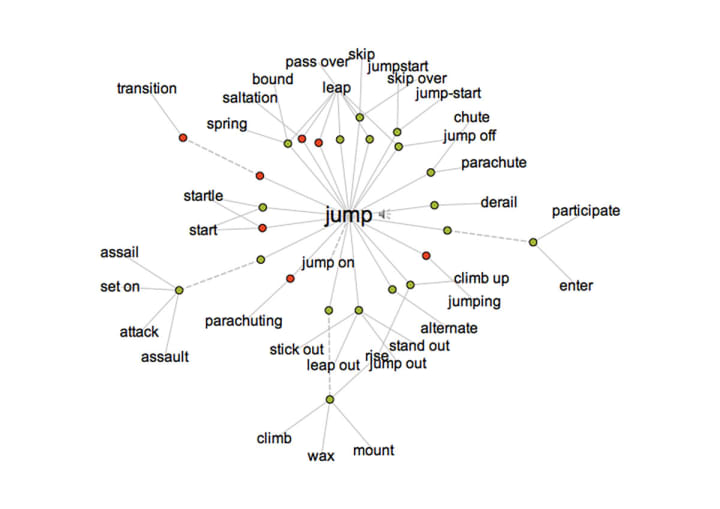 One thing that often plagues writers is the inability to come up with synonyms. The result can be over usage of certain words, which can make for a redundant piece. With the Visual Thesaurus, this is no longer a problem. Whereas other thesaurus programs offer a list of synonyms in relation to the word you are looking up. The Visual Thesaurus is one of the best tools for writers because it presents the results as a relational map, so that you can easily see which synonyms are most related to the term you are searching for. This mapping works by showing all related synonyms on a screen, with the most relative synonyms being located closest to the center of origin, which is the original search term. In addition, Visual Thesaurus uses color codes for nouns, adjectives, and verbs, to ensure that the search term is being used in the proper context.
Evernote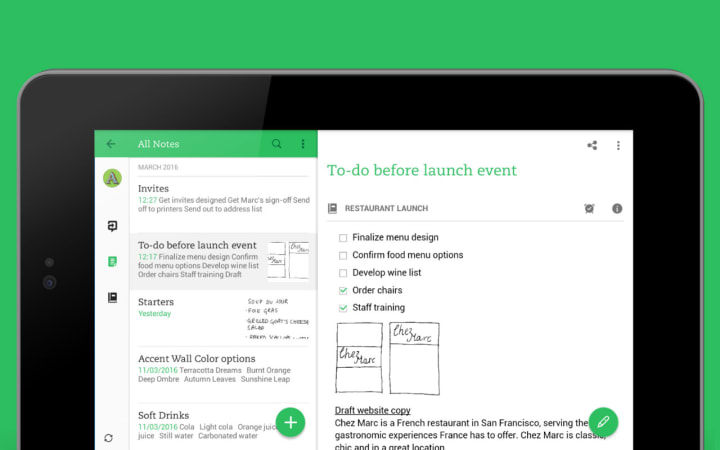 Looking for a place to jot down notes or make quick sketches? Evernote has you covered. Another tool to add to your writing arsenal, Evernote is a software that allows users to brainstorm ideas and create timelines. The simplicity of Evernote is one of its greatest advantages. Unlike many similar programs that are rigid and less user-friendly, Evernote is easy to edit. Best of all, Evernote will share your notes or sketches on any device, so make collaboration even easier. Evernote also has a search function that is so intuitive that it can find hand-written words buried in your pages of notes. These qualities make Evernote one of the best tools for writers.
Great Friends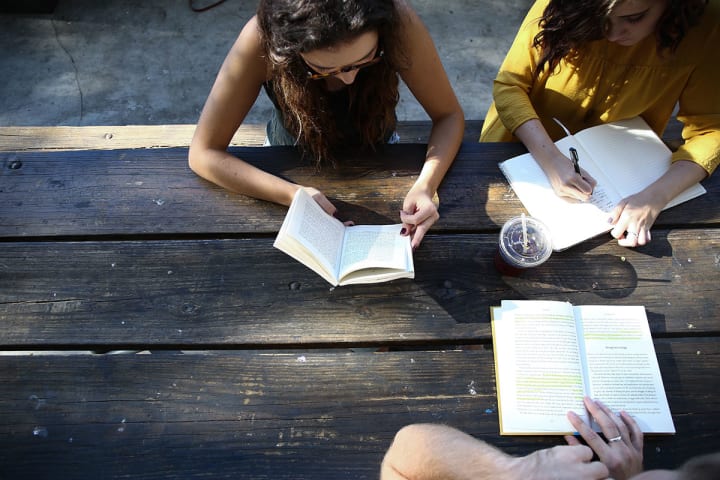 You may think of friends as the people you share laughs with, confide in, and tell your darkest secrets too. But friends can also be of service to you as a writer. If you are stuck and cannot come up with any ideas about what to write, ask a friend for advice. They might see things from a different point of view, and because of that, bring fresh ideas to the table. Furthermore, friends know you best and they know your personal qualities. As a writer, recognizing your own personality faults can be difficult, so it is always nice to have a friend to give you their honest opinion when it is asked. Having friends or family proofread and edit your writing can also lead to a better piece. They might be able to see the topic from another view that you had not considered. Most writers probably do not think of their friends as one of the best tools for writers, but gaining a new perspective on an issue can sometimes help resolve a situation.
WordCounter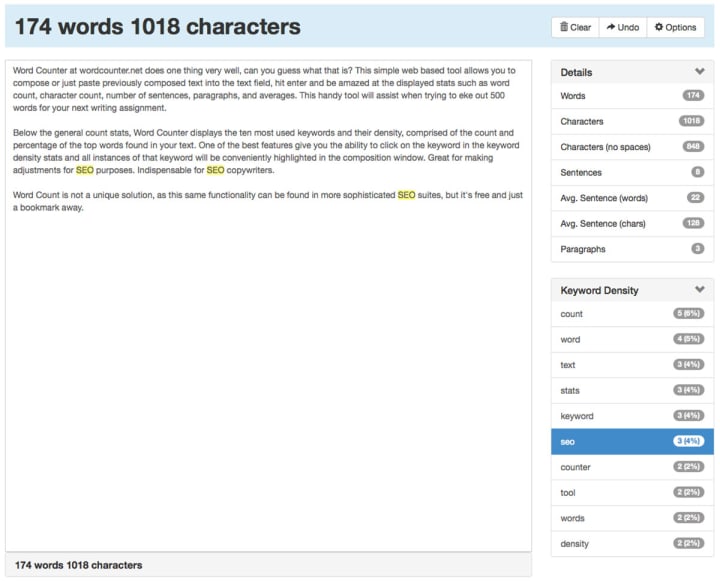 Overusing words can often be a problem in writing. It can hinder the flow of the piece and give it a robotic feel. WordCounter is here to ensure that you never use the same word too many times. The software is simple to use and the results could dramatically increase the quality of the piece. Simply input the section of text that you are concerned about and WordCounter will list the number of times each word has been used. This tool is also perfect for SEO purposes, as it allows one to check the number of times certain keywords are used. This simplicity of this software makes it one of the best tools for writers.
Keeping a diary is something that everyone should practice. When it comes to being a writer, keeping a diary has several advantages. First of all, the practice of writing in a diary everyday will help you form better writing skills as you become more comfortable putting your thoughts on paper. What may seem like incoherent rambling on a page in a diary, could be the foundation of your next piece. Another reason a diary is one of the best tools for writers is because it is a perfect place to jot down quick notes or thoughts. There is no telling when the next idea might pop into your mind, and if you have a diary close at hand, you can make a quick note and return to that thought later.
Inspiration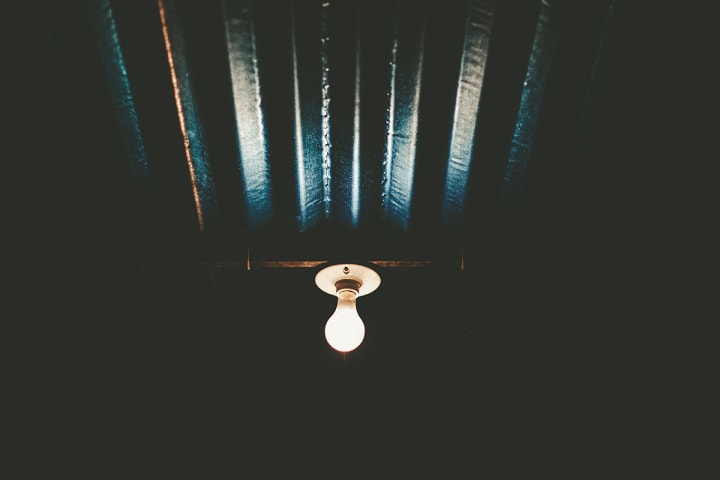 Inspiration can come from anywhere at any time. It is important to seek out things that tend to inspire you. This could be something as simple as a walk through a nature area, or a visit to a museum. There may be specific things that you look to for inspiration and returning to those may help get your thoughts flowing. As mentioned, friends are also great for gaining inspiration and confidence. Talk to those close to you and you might be surprised at the ideas that are born from simple conversation. Inspiration is all around us, and that make it one of the best tools for writers.
Stay Focused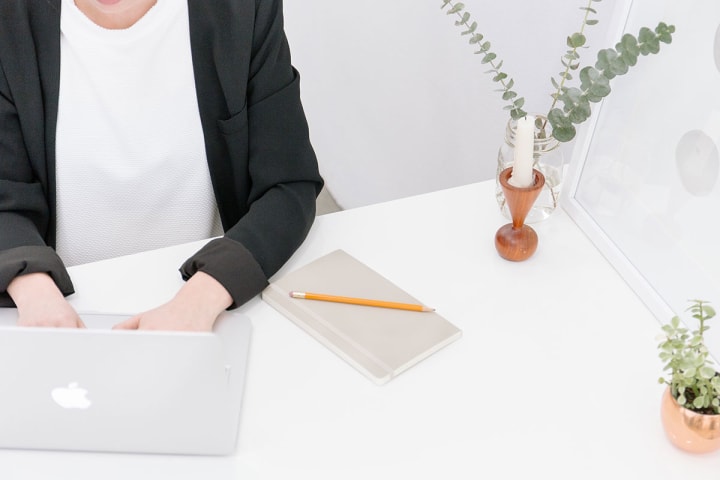 Managing time can be a writer's greatest enemy. With so many new projects coming in and deadlines looming, it can be easy to become complacent and fall behind. StayFocused is an application that is meant to help you stay on time. With StayFocused you can manage your time more efficiently and in a more structured way. The software features a task time tracker that will show you how much time you are spending on projects and the amount of time you have remaining in your workday. If you feel that you are falling behind, you can quickly check the StayFocused app to find out how much time you have allotted for the particular piece you are working on. Furthermore, you may also set up this app so that it will send notifications to keep you on track.
Overall, this list comprises some of the best tools for writers. Some of these concepts, such as asking friends for advice or looking to certain things for inspiration, may not come natural, but they are important to consider. They might offer views on the topics that you are writing about that you had not considered. Asking for another person's perspective can help you see things in a different way and lead to better writing habits. Other tools such as Evernote and StayFocused can lead to greater output and prevent you from missing deadlines or becoming overwhelmed with work. Whether you are penning the next bestseller or writing business contracts for clients, you should consider utilizing some of these best tools for writers.
Reader insights
Be the first to share your insights about this piece.
Add your insights