Suicide Prevention Resources
5 helpful resources for people who are struggling with thoughts of suicide.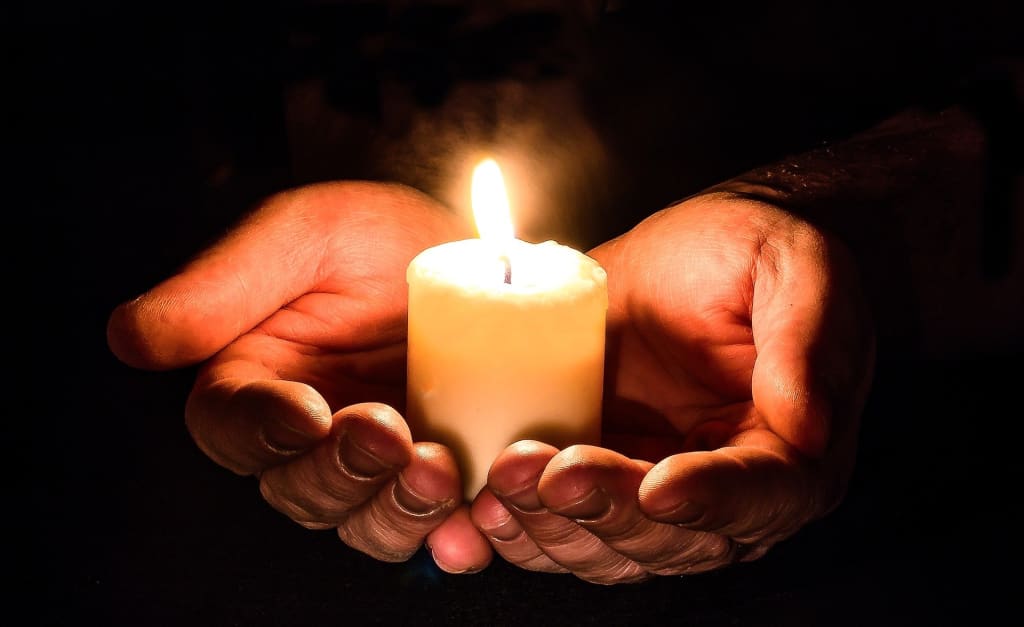 You are not alone.
Suicide is a serious issue in America today, and while suicides may have declined overall during 2020, the rate of suicidal thoughts has increased. Having helpful, actionable resources available for when someone is struggling with thoughts of suicide is a crucial step toward them getting the help they need. Be it stress, substance abuse, trauma, or any other issue that can cause thoughts of suicide, getting the proper care and treatment is often necessary to avoid tragedy.
Throughout 2020 in the United States, almost 15 out of every 100,000 people died by suicide. These people are not at fault, as they are most often dealing with problems beyond their ability to control. Ending their life seems to be the only way out for them. If these people had more resources for help, maybe this number would be lower.
Suicide affects everyone, not just those that die by suicide. There are families, friends, and all kinds of relationships that are destroyed due to suicide. The solution, similarly, is more than the responsibility of those struggling with thoughts of suicide. As it is a problem that affects us all, it is up to each and every one of us to work toward a solution.
Get informed and educated on the signs, symptoms, and risks of suicide. Knowing what to look for can help you identify when a friend or loved one is struggling. Once identifying the signs, reaching out to show support and love can make an immense difference to someone who may be contemplating taking their own life.
There are a few do's and don'ts when talking to someone who is considering suicide. Learn what you can do to help someone by reading up on suicidal thoughts. In this way, you can better provide care and aid in times of crisis.
Some quality suicide prevention resources include:
Suicide Prevention Resource Center: This is a hub site that has dozens of helpful resources for suicide prevention including information about suicide and programs for people experiencing suicidal ideation.
SAVE: An acronym for Suicide Awareness Voices of Education, this site works to improve awareness of mental health issues while also connecting people with others who have lived experience with suicidal thoughts.
NAMI: The National Alliance on Mental Illness, their website provides a wide range of helpful resources. This includes a 24/7 NAMI Helpline at 1-800-950-6264.
Suicide Is Preventable: A website intended for the friends and family of people struggling with suicide, they provide information about talking to someone with thoughts of suicide.
Crisis Text Line: Text HOME to 741-741 to be connected with a trained crisis counselor anytime, 24/7.
These are just a few select resources that can inform, educate, and provide help in a crisis. That being said, there are many, many more resources available out there. Use this as a starting point, but continue to educate yourself on the warning signs and risks for thoughts of suicide. We have all been under tremendous pressure throughout 2020 and 2021, and we have all lost things; jobs, routines, friends, family, recreation. The world is changing and this can be traumatic. Making sure we are all in the best position possible to help each other can go a long way toward making the world a better place.
While these resources are certainly helpful, they won't do any good if the people who need them don't have access to them. If you are struggling with thoughts of suicide or self-harm, please reach out and ask for help. You aren't alone. If you know someone who has struggled, or is struggling, with suicidal thoughts, reach out to them. Let them know you love them and are there for them. Together, we can save lives.