Mental Health
The workplace.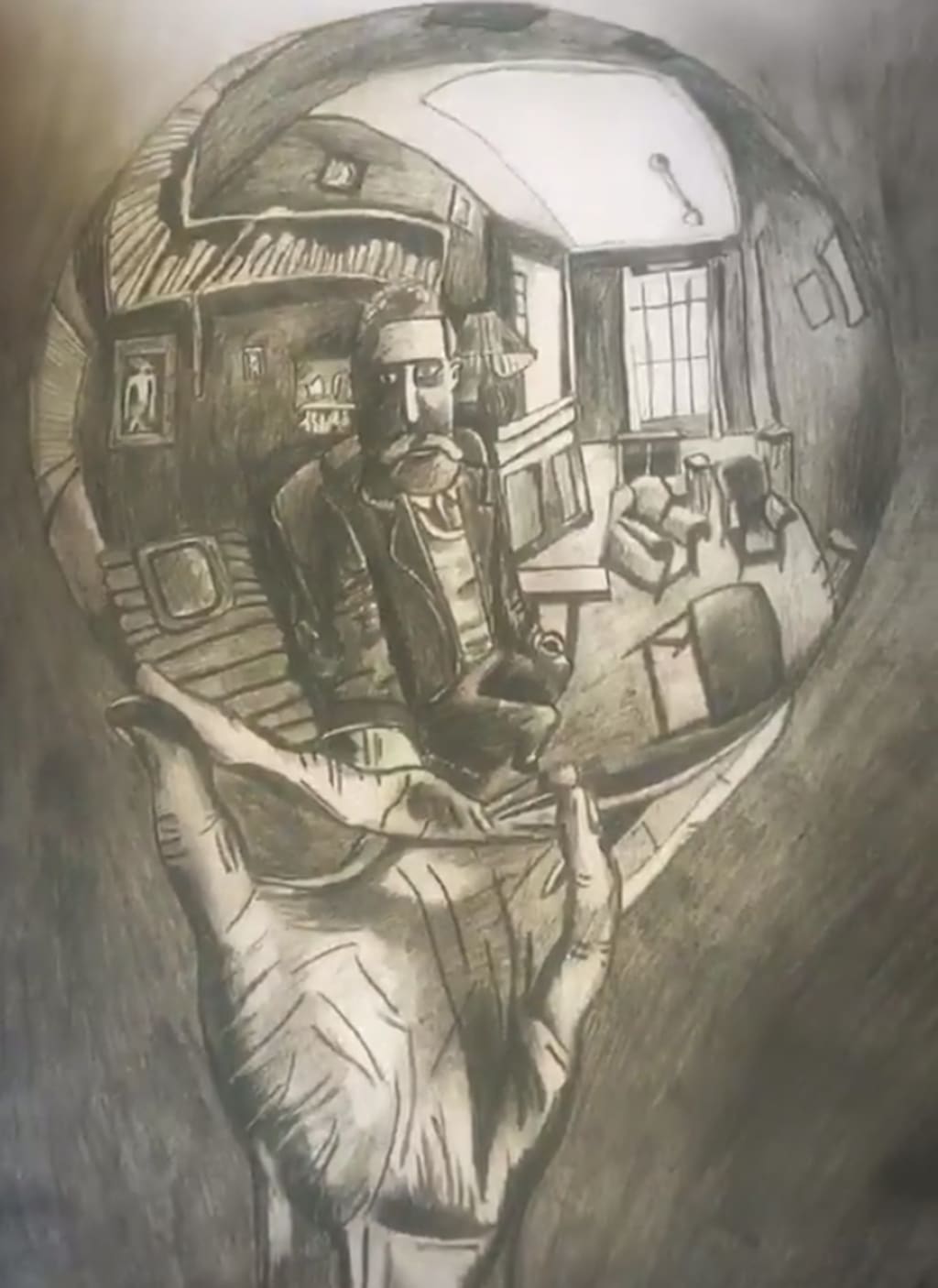 Reflecting.
How do you deal with pressure or stressful situations?
When I cast my mind back to past job interviews, I can't help but to focus on one generalised question in particular that always seems to crop up. "How do you manage your stress/workload/etc?"
As it is Mental Health awareness week, I wanted to shed some light on Mental Health in the workplace and explore if there is actually a place for it in the professional world. Everyone has faced stressful situations at some point in their lives, and the workplace is no exception.
I always found the above interview question very hard to answer, and would almost feel that I could not be completely honest with my response.
Okay, so granted we need to be practicing self care in order to try and manage our stress levels; however, having worked in the care industry myself for practically 10 years now, you'd think that the employee's 'care' would come first right?
I mean, how can you care for others when you are unable to care for yourself?
Understandably there are extreme pressures and expectations when it comes to caring for other people, although I am a firm believer that when you are in a place of work it is the employers responsibility to ensure the safety of their staff and I believe that this includes our Mental Health. The heavy pressures of health and safety in a workplace is generally top priority, but what about the health and safety of our minds?
I'm not shy or ashamed to admit that I have struggled with mental health in the past. It's not something you can prepare for and it's certainly not something you can avoid. Mix this with a stressful work environment, and you have a recipe for self destruction. When you have suffered with Mental Health or still do, a stressful work life can often cause triggers, resulting in relapses or worsened conditions.
So how can we tackle this? How can we ensure that people are able to speak out about their experiences of Mental Health confidently, yet still be employable for that job?
I feel that the issue lies with the company/employer themselves. It needs to be recognised that not everyone will be able to handle pressure and stress in the same way. The more we talk about Mental health openly, without the attached stigma that follows it, the more we can raise awareness of its effects. Mental Health should never been seen as a weakness or an inability to cope. In some cases Mental Health has made people stronger and more aware of themselves.
From my own experience, I sometimes felt weak if I tried to approach my manager in order to explain how my mind sometimes works. The fear that your employer will see you as incapable, or less likely to achieve than your fellow colleagues because you think differently. This is enough to make you stay silent. I remember experiencing my first panic attack in a past job of mine and still I continued to stay at my desk and work. I wanted to work through it and ignore it. I didn't want to tell my supervisor because she already doubted me. I felt stuck, trapped almost. I am not the first person to experience this and I am certainly not the last. However, from my personal experiences in the past, I have come to the conclusion that this is just not good enough. I hope that with time, Mental Health in the workplace becomes a recognisable thing and that there will be systems put into place to support employees who are suffering in silence like I did.
Mental Health first aiders and onsite counsellors are definitely a step in the right direction, but ultimately it lies with the company and the employer and how they make their employees feel. If we can get past the stigma and start to really understand the different types of Mental Health and how we can support these individually, I think this is when we will start to see real progress.
stigma
Extremely interested in human behaviour. My writing is mainly philosophical with a twist of humour. I welcome you to my own personal journey, ongoing observations, never ending questions and the world through my extremely observant eyes..
Receive stories by Divine Del ✨🦋🧿 in

your feed