I f**king hate struggle. Don't we all?
#trauma #struggle #identity #strength #power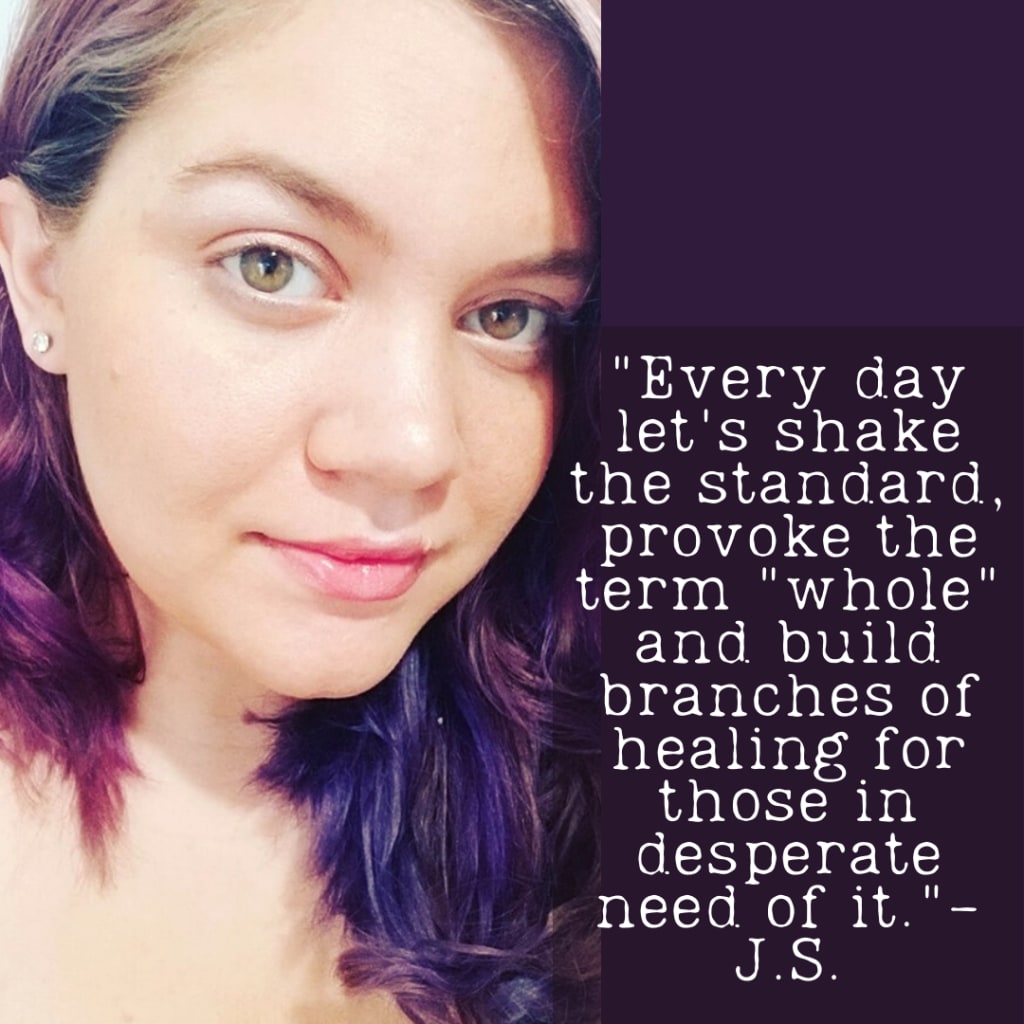 Every day I see it. "5 easy steps to get out of struggle" or "from struggling to thriving."
The concept of healing and succeeding is amazing -- right?
But once we "get there", we tend to detach from the fact that we struggled before.
It just gets stored in a file in our brain office, in the "archives".
Struggle is not just a thing I want to attack with a broom and sweep under a rug.
Struggle has given me so much.
In spite of the trauma and abuse, I learned compassion and kindness.
This is because harsh words, bullying, harassment, and belittling towards me gave me not only the pain but a clear presentation of how not to treat people.
I would study the people who abused me or mistreated me ---> what they had going on in their own lives and what addictions or mental health issues they had. I took it all into account.
I also realized that struggles were temporary if I was resourceful. If I pushed through.
I am not antsy to overcome my struggles so I can throw them behind me and never speak about them again.
The knowledge I learn will carry through my content and outreach so I can share empowerment and the lessons I learned----> so I can help the people still caught up in struggles.
I want to show people MORE love, kindness, consideration, patience, attention, and space as a principal and way of life because I know what it felt like to not be granted that.
I am also not obsessing over the idea of a struggle-free lifestyle because I am human.
We all go through struggles of different kinds.
And it's ok to admit it.
I'll bet those of you struggling are hiding with it all. Digesting your struggles is pretty freaking hard when you live with daily issues and not enough resources or motivation to overcome them.
Also ---> not all struggles are overcome quickly.
Or easily.
Some people will struggle their whole lives.
And that's the ugly truth of it.
But let's take out the fear and apprehension around the word "struggle".
Let's stop making the word sound so DIRTY or SCANDALOUS.
I HAVE STRUGGLES.
But I no longer mumble it under my breath when people want to know how I am doing.
Sketchily looking down and around, hands in my pocket and toes pointing to the floor...stumbling on the lumpy words as I mumble "I'm shrglg..." .... "strrrrgle..." ... mur.."
Dammit.
It's scary to say. To admit.
And I'm tired of the indigestion.
I HAVE PROBLEMS.
I AM STRUGGLING.
MONTHLY. WEEKLY. SOMETIMES DAILY.
Writing about struggles is a struggle....
But here I am.
Taking time to think about how struggles have made me stronger.
Better.
Smarter.
More capable.
More compassionate.
In the times I had addict parents raising me and not guiding me through life, I had struggles.
As a teen mother, kicked out at 16 with nothing to my name. Struggles.
College student raising a baby and bringing her daily to campus. Struggles.
Married, 3 kids, roof over my head.
But struggling.
The good news is, I finally decided showing up with struggles is not just OK.
IT IS IMPERATIVE.
Breaking down the stigma around these labels associated with struggle ----> SUPER IMPORTANT.
LISTENING TO, READING, AND DISCUSSING TRAUMA + STRUGGLES + ABUSE IS SO VITAL.
Or else we will stay in our own lanes. And be so afraid to cross over or interact with one another.
We will silently compare ourselves to photoshop and backdrops and fake-it-till-you-make-it social media posts that make us feel inferior. Or angry. Or alone.
All because we have struggles.
I'm tired of mumbling, shuffling, hiding, stifling, shaking, and resisting.
I CAN SHOW UP AS A MOSAIC, WITH FRAGMENTS MISSING. IT DOES NOT TAKE AWAY FROM WHAT I AM WHEN YOU TAKE A FEW STEPS BACK. WHAT I HAVE TO OFFER.
I don't want you to hide your struggles. In fact, I'd love to help you pull them apart. Not be alone in them. Find yourself in others.
You might find yourself in my stories.
From my discussions on trauma to my creative stories about PTSD.
Maybe one single word I write will resonate with you.
If I can impart any word into your inner dialogue or in your conversations with others, I want it to be the word STRUGGLE.
STRUGGLE is not the thing that makes you weaker, but wiser.
Let's keep it handy, in the "integrity" folder, eh?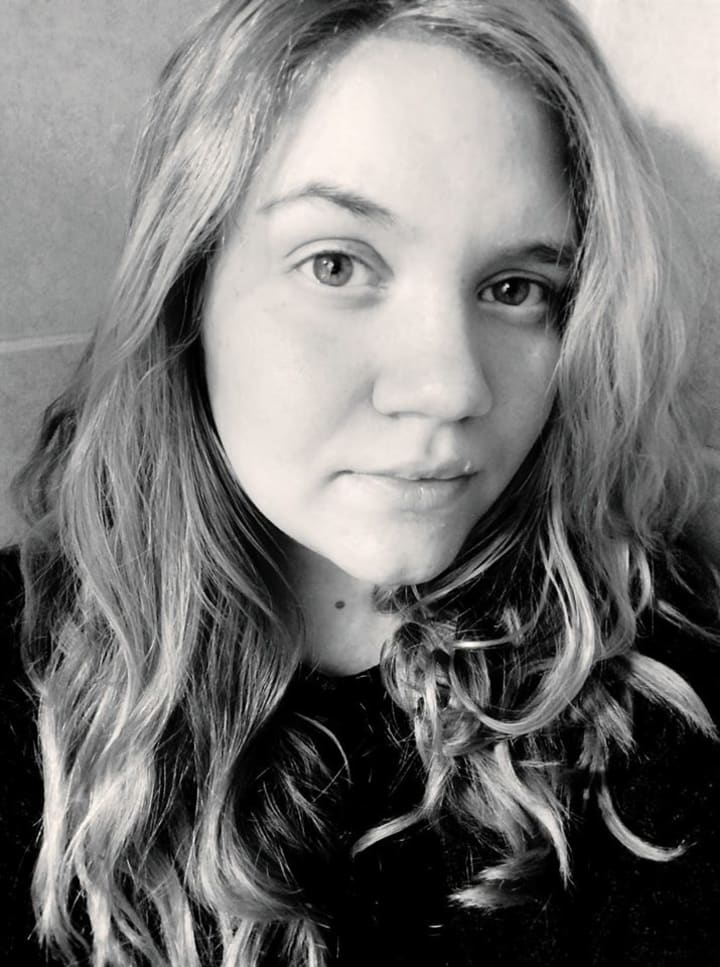 support
Mental health blogger, content creator, and creative writer. I write about trauma, mental health, and holistic wellness to empower other trauma survivors. Follow my blogs @Jadedsaviorblog @Startthrivingnotsurviving linktr.ee/jeangrey888
Receive stories by Jaded Savior Blog in

your feed