Discussing mental health issues isn't de-stigmatized
With everybody voicing their concerns about de-stigmatizing mental health conversations, are most of us putting up a facade?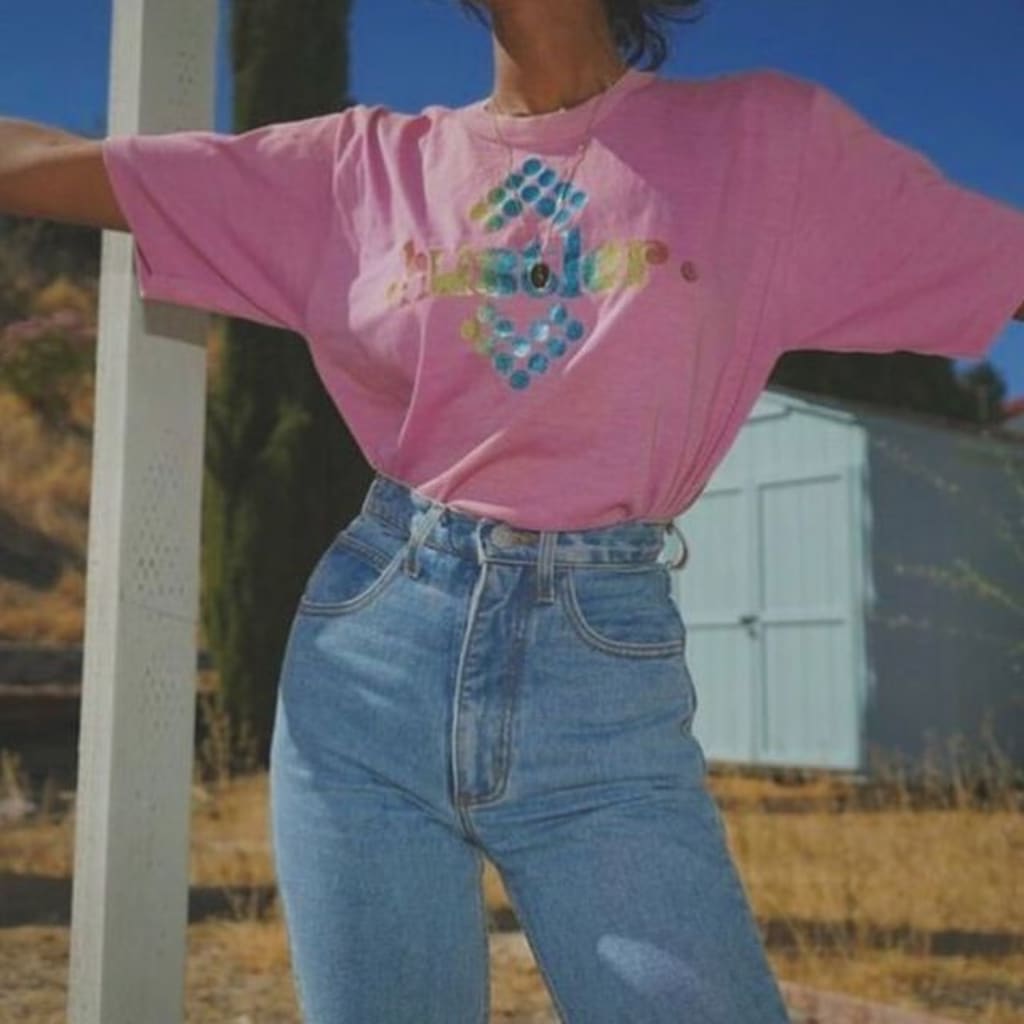 The other day, I found myself discussing with a friend a Bollywood actor's suicide, which was allegedly triggered by his long term depression. She was heartbroken, as was I. Sushant Singh Rajput was a beloved inspiration to the masses and his death caused a huge mental health de-stigmatization movement which had everybody 'pretending' to be comfortable with mental ill-health and conversations revolving around the same.
Sharing a picture to my friend, I stated how people couldn't differentiate between toxic attention seekers and genuine victims held captive by their own demons. My friend divulged her genuine feelings towards people battling mental conditions, and to my surprise out of her personal experiences, she felt all of them overflowed with toxicity and anybody who decided to help these souls fell into the same pit. She supported the uprising out of respect for the actor and not the heartfelt urge to prevent emotional bottling.
Now, I don't blame her for her views, because it is her right to own them, and my right to oppose. Our discussion got me thinking from perspectives I initially wouldn't have known and got me noticing incidents that my inattentive self would have else ignored. The way my mother got absorbed into her troubling past when she encountered disturbing situations involving depression and anxiety sufferers or how evasive one of my acquaintances reacted when I shared my vulnerabilities suggests that maybe most of us aren't in a position, to support people who are dealing with their own complications. We might not yet be suited to help resolve our fellow being's worries without eventually getting trapped in our own. There is a plentiful chance that a multitude of us are impersonating peers who're capable of being a crutch with an assumption that we wouldn't fit into the society otherwise!
How complicated mankind is! 90% of the section of people, who are down to be of use to those who need a vent while not harming themselves unintentionally need to widen their horizons of understanding!
There have been numerous times, where people didn't differentiate positivity from positive toxicity. A lot of us, have presumed we are well-aware even though there is only a slim chance for it to be true.
While advocating for de-stigmatization, instead of encouraging people to accept their vulnerabilities and negative feelings, several of us advise them to be happy, have positive feelings, or not feel negative.
Bracing people who need assistance, when we have hardly comprehended all the aspects of such a sensitive issue ourselves, is not advisable taking into account, the damage we can cause the ones who approached us and ourselves.
As happy as I am with the crowd growing to be broad-minded and sensitive, it's mandatory for it to be done the right way. I'm glad that people want to put in the effort to turn shallow empty defense conversations into valuable heartfelt ones, but we are yet to completely understand the challenges we face and the steps we need to take in order to achieve our grail.
It's a long journey we've taken and I hope with the whole of my heart, that someday mental health conversations will be un-judgemental, accepting, and raw. I wish that we all can love and support each other as a family. And I know we can reach our destination only and only if we're willing to do our best to enlighten and ready not only ourselves but also our community.
I want us to truly accept ourselves and others as we are.
I want us to be true.