Celebrating Everyday: Keys to Success in Mental Health
Our mental health consists of our psychological, emotional, and social well-being, and keeping these in prime condition is essential to living a healthier and happier life. How we think, feel and behave is in direct connection with our mental health. Our mental health also dictates how we handle stress, our choices, and how we deal with others around us. The keys to success in mental health includes several vital components.
Key #1 — Practice Gratitude
With all that life can throw at you, it can be difficult to be grateful sometimes, but giving thanks can be the life raft you need to pull yourself up during tough times.
Keep a Gratitude Journal — Start the day with gratitude by writing down at least three things you are grateful for. These things can be big or little; the little things can often mean the most.
Share Your Gratitude — Make it a point each day to show kindness to others, which can be done simply with an unexpected act that demonstrates compassion for another person.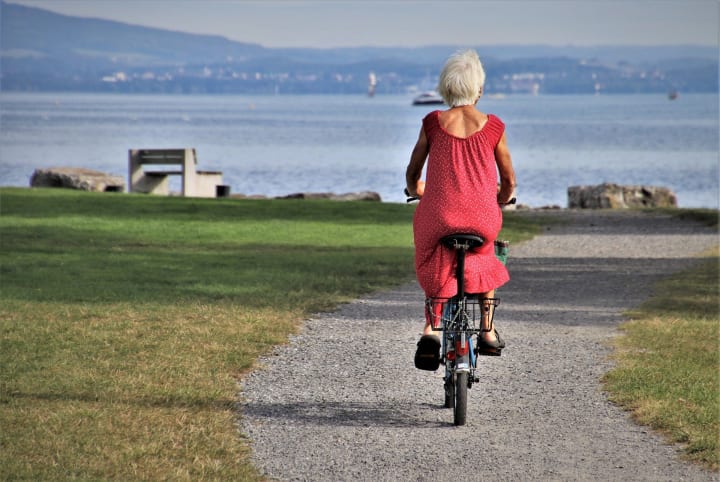 Key #2 — Stay Active
Physical and mental health are directly connected. Exercise diminishes feelings of stress and depression.
Outdoor Activities — Walking, riding a bicycle, and gardening can all bring enjoyment, an empowering dose of vitamin D, and a definite boost to mental health.
Indoor Activities — Running on a treadmill, riding a stationary bike, and healthy cooking can all promote heart wellness and strengthening.
Key #3 — Eat Healthy
Good nutrition is critical when it comes to mental health. Eating a well-balanced diet rich in essential nutrients can help the body and mind handle stress better and combat depression.
Include a Variety of Food — Opt for an assortment of lean meats, fish, and poultry along with low-fat dairy products. Make sure also to incorporate lots of whole grains, vegetables, and fruits and drink plenty of water.
Reduce Intake of Unhealthy Sources — This includes items such as salt, alcohol, sugar, and trans fat.
Key #4 — Get Plenty of Rest
Sleep affects our mood, and when we do not get enough, we can end up feeling more irritable and becoming angry over the slightest stressor. Lack of sleep can also give rise to feelings of anxiety and depression.
Turn Off All Blue Light Devices — For at least thirty minutes before going to bed, turn off all electronics that emit blue light, such as the television and especially your cell phone.
Blue light inhibits the body's release of melatonin, the hormone that makes you feel sleepy.
Include Aromatherapy Products — Utilizing essential oils such as lavender can help relax the body in preparation for a good night's sleep.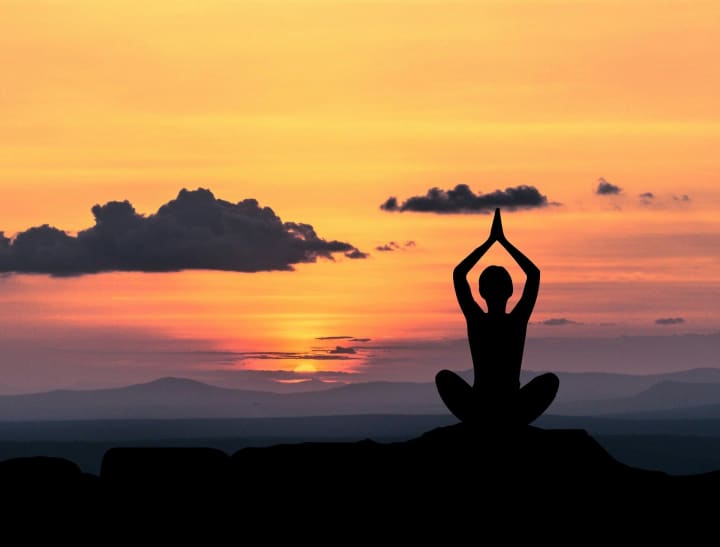 Key #5 — Practice Mindfulness Meditation
Mindfulness means being more focused on the present moment. Practicing mindfulness can help when anxiety strikes. Meditation is a way of readjusting your attention away from negative distractions. When mindfulness is combined with meditation, you pay closer attention to the present moment, cultivating a more positive attitude.
Attention — Your primary focus is on your breathing and the physical sensations within the body.
If your attention starts to wander, refocus on the breath.
Acceptance — You experience feelings and sensations without passing judgment on them.
If you have a negative thought, you do not engage with it; you just let it go.
Utilizing these keys can help your quest for success in mental health, but sometimes we need more advanced help through counseling. Psychotherapy modalities like humanistic therapy and cognitive-behavioral therapy (CBT) can be extremely helpful in overcoming mental health issues like anxiety and depression.
Humanistic Therapy — This type of therapy focuses on your unique experience and perspective. The emphasis is placed on the importance of being your true self.
Humanistic therapy helps develop self-acceptance while overcoming criticism and disapproval from others.
CBT — This is another highly effective form of treatment based on the belief that your thoughts create your feelings, resulting in your behavior. If you change your thoughts, you ultimately change your behavior.
CBT helps change negative thoughts and behavior patterns by replacing them with more positive, healthy ones.
Make every day a celebration simply by making healthier choices. Finding the keys to your mental health victory can start right now!
support
Aaron Smith is an LA-based content strategist and consultant in support of STEM firms and medical practices. He works closely with companies like InHouse Pharmacy, a trusted online pharmacy since 1996.