Tastiest Beer Cocktails that Might Surprise You
Beer cocktails aren't the "gross" things of the past anymore. This list of the tastiest beer cocktails that might surprise you will prove it.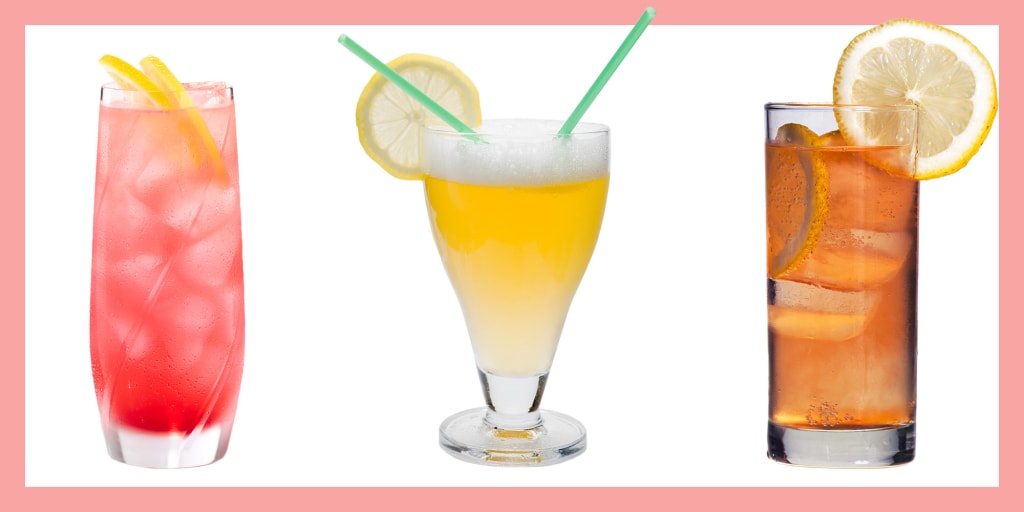 Beer cocktails were often something that were relegated to the "gross" side of bar menus — or to frat houses. However, times have changed and it's become a cocktail category that evolved into a pretty awesome range of flavors and drinks.
If you want to give beer cocktails a try, by all means, do! They are often surprisingly refreshing and can even appeal to those who hate beer. To make it easier to find your ultimate new cocktail, we made a list of the tastiest beer cocktails that might surprise you.
Gridiron Punch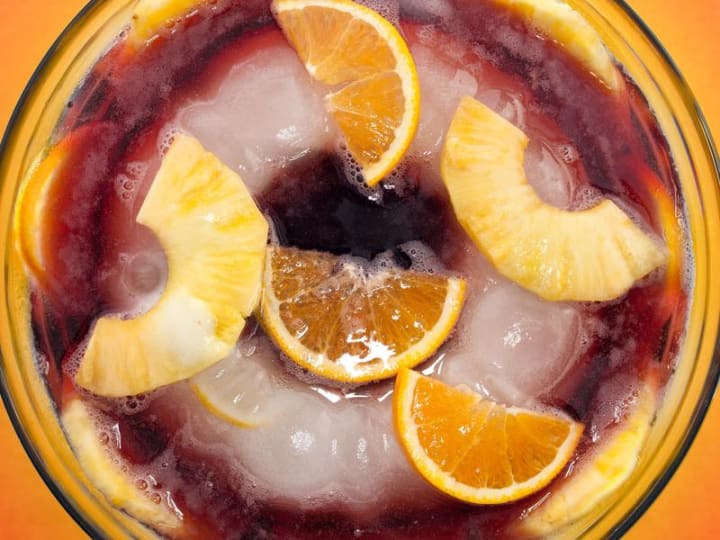 Gridiron Punch is what happens when you combine beer, pineapple juice, and Sprite — and despite how strange it may sound, it's incredibly refreshing. An ideal tailgating cocktail, serving your friends this beer cocktail is a good way to make sure that guys and girls both have a drink they'll adore.
Flavor-wise, it's got a strong fruity kick without the syrupy texture of a typical cocktail. The sugary-yet-crisp taste is what makes it one of the tastiest beer cocktails that might surprise you and your guests this upcoming football season.
Did we mention it can be made into to-go mason jar servings? Because, that's part of the awesomeness.
The Michelada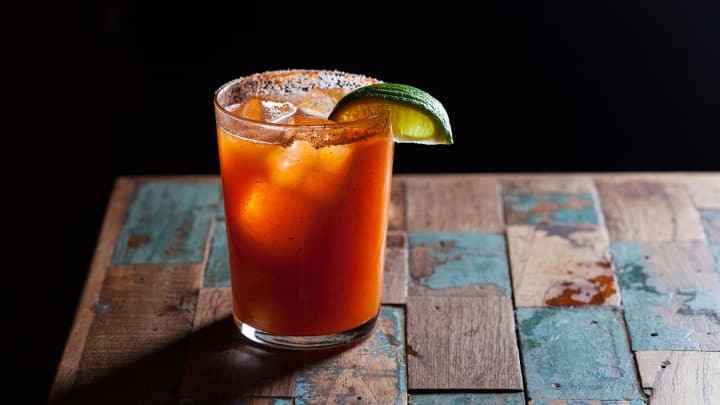 This is definitely one of the tastiest beer cocktails that might surprise you. A Michelada is a beer cocktail that borrows from Bloody Mary recipes by mixing dark beer with tomato juice and hot sauce.
Admittedly, tomato juice cocktails aren't everyone's thing. But, if you love Bloody Marys, then you'll also find Micheladas to be your new favorite thing. You can get the Classic Michelada recipe here.
The Shandy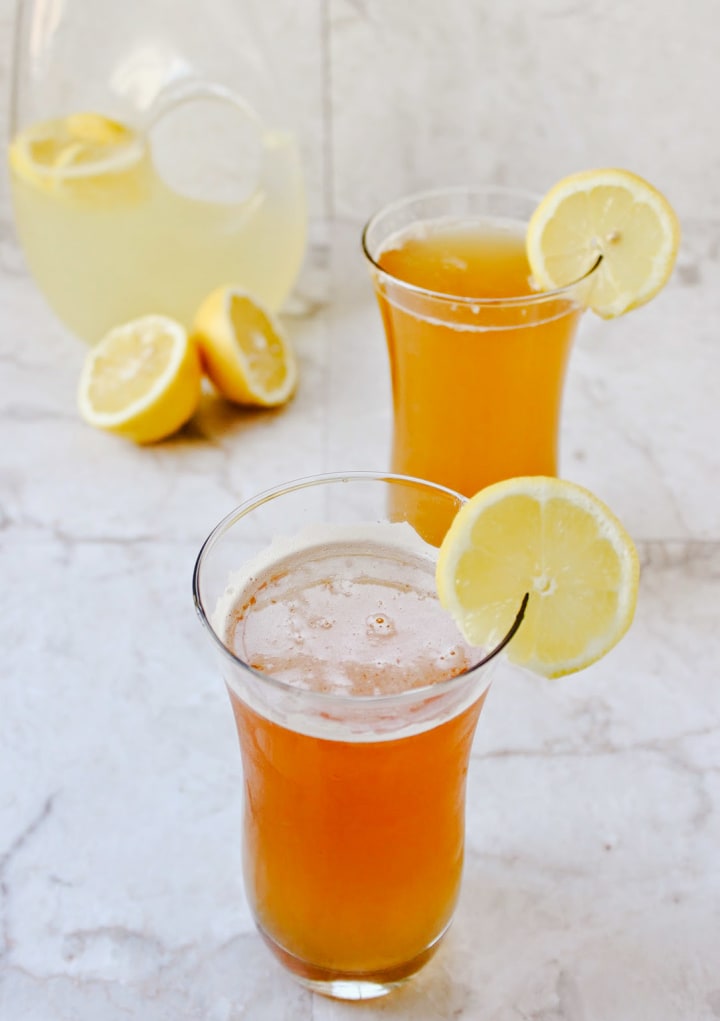 If you hang out in Williamsburg or equally trendy venues, then you probably already know about the increasing popularity of Shandies in the craft beer community. Once assumed to be a "last resort" to make a beer taste good, a good Shandy easily tops most peoples' lists of the tastiest beer cocktails that might surprise you — if you haven't tried it.
Shandies are beer cocktails that combine equal parts beer with soft drinks or juices. The end result is a million different ways to make your own favorite Shandy combination, most of which will give your beer a nice, fruity kick that enhances flavor rather than overshadows it.
Not sure what Shandy to make? This Shandy Beer Cocktail recipe is a good start.
The Black Velvet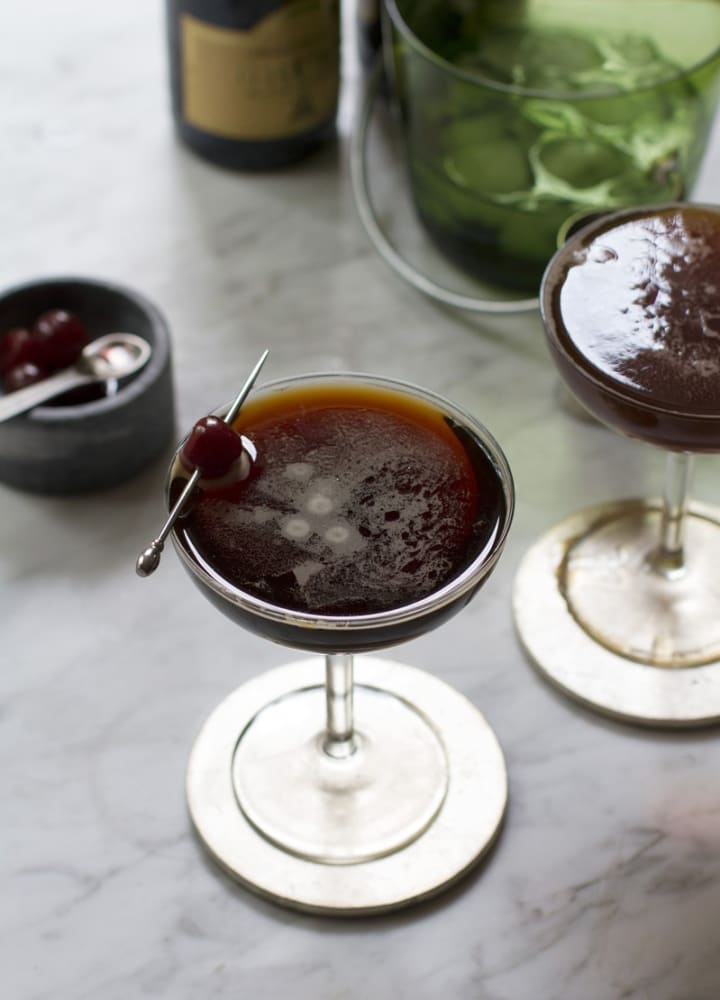 Most of these cocktails might have a certain "low brow" appeal — but not Black Velvets! This upscale beer cocktail combines a dark stout like Guinness with dry champagne or sparkling wine. (Beer and wine in your cocktails? Oh my, yes!)
Considering the stigma involving mixing the grain and the grape, Black Velvets definitely earn a spot on any list of the tastiest beer cocktails that might surprise you.
Learning how to make a Black Velvet Beer Cocktail is a cinch, and it'll make you look sophisticated as James Bond. Date night cocktail, anyone?
Beerita
If you've gone to campy Tex-Mex restaurants, you're already well acquainted with the concept of a Beerita — sort of. Rather than just dumping a bottle of Corona in your frozen margarita, a Beerita is more or less a lightly blended version of the over-the-top Mexican drink.
This easy-to-follow Beerita recipe is refreshing, and actually might be a bit less calorie-filled than a margarita you'd order at certain restaurants. It's also one of thelower calorie drinks to order at the bar, along with being one of the more refreshing.
So, while this might be one of the more well-known beer cocktails on this list, it still (kinda) qualifies on a list of the tastiest beer cocktails that might surprise you.
Coupe De Ville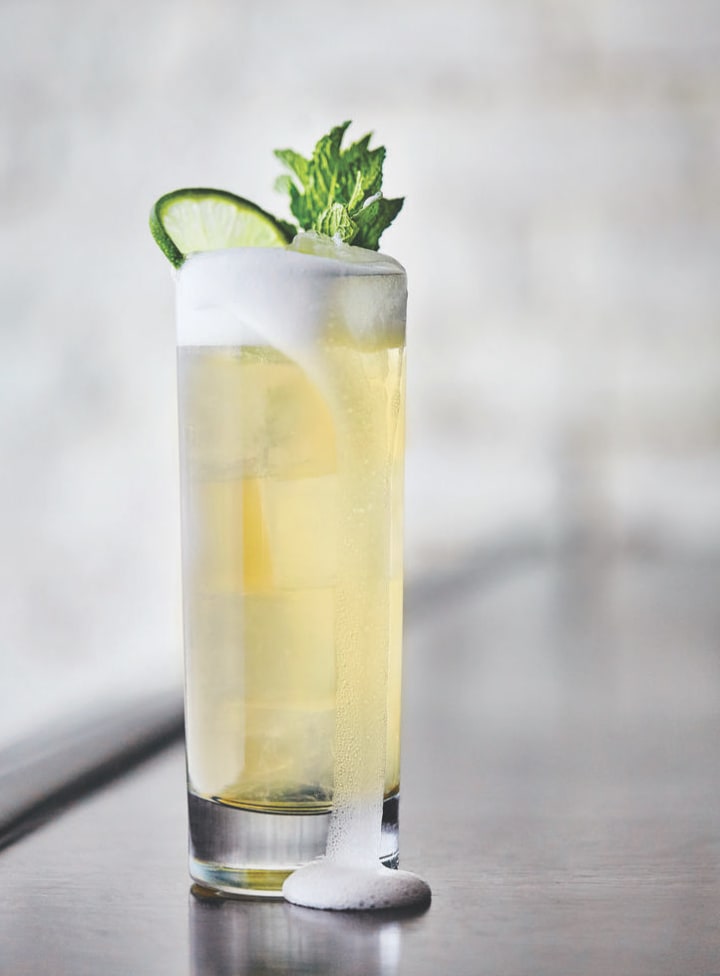 Looking for a new brunch cocktail recipe you can prep for the squad? Look no further than the Coupe De Ville — a beer cocktail that is light, crisp, and will get you plastered.
This is the only recipe on this list that involves hard liquor in the form of Grand Mariner alongside light Mexican beer. It's elegant, decadent, and can be made in pretty massive portions. You can learn how to make a Coupe De Ville online, right in time for your next day party.
Lambic Sangria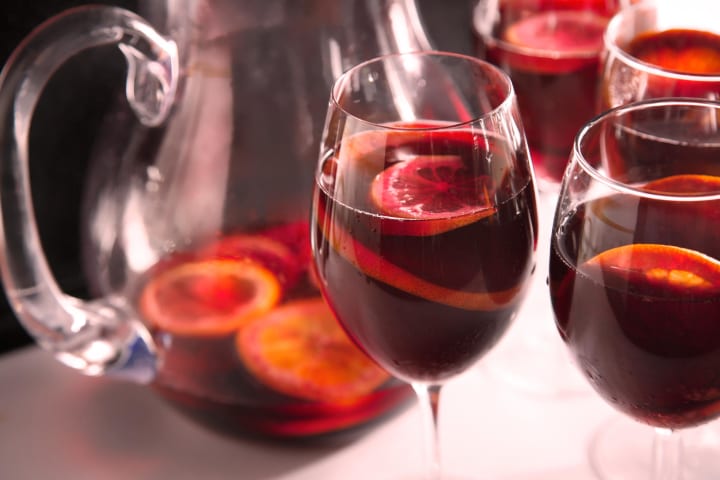 We had to include this in our list of the tastiest beer cocktails that might surprise you, because it's a legitimately surprising combination. We all have our own favorite red wine sangria recipe, white sangria recipe, and not-actually-sangria-but-fruit-thing recipe that involves wine.
But, what if you just switch a rich Lambic fruit beer for the wine and brandy used in traditional sangria? You end up with what's been called a Lambic Sangria. It's fizzy, decadent, and surprisingly tart. While it is a beer cocktail, you'd never guess it from the way it tastes.
Once you try a Lambic Sangria, you might actually stop with wine altogether. It's just that good.
beer
About the author
Skunk Uzeki is an androgynous pothead and a hard partier. When they aren't drinking and causing trouble, they're writing articles about the fun times they have.
Reader insights
Be the first to share your insights about this piece.
Add your insights