Skinny Strawberry Basil Martini
Skinny Drinks Recipes | 101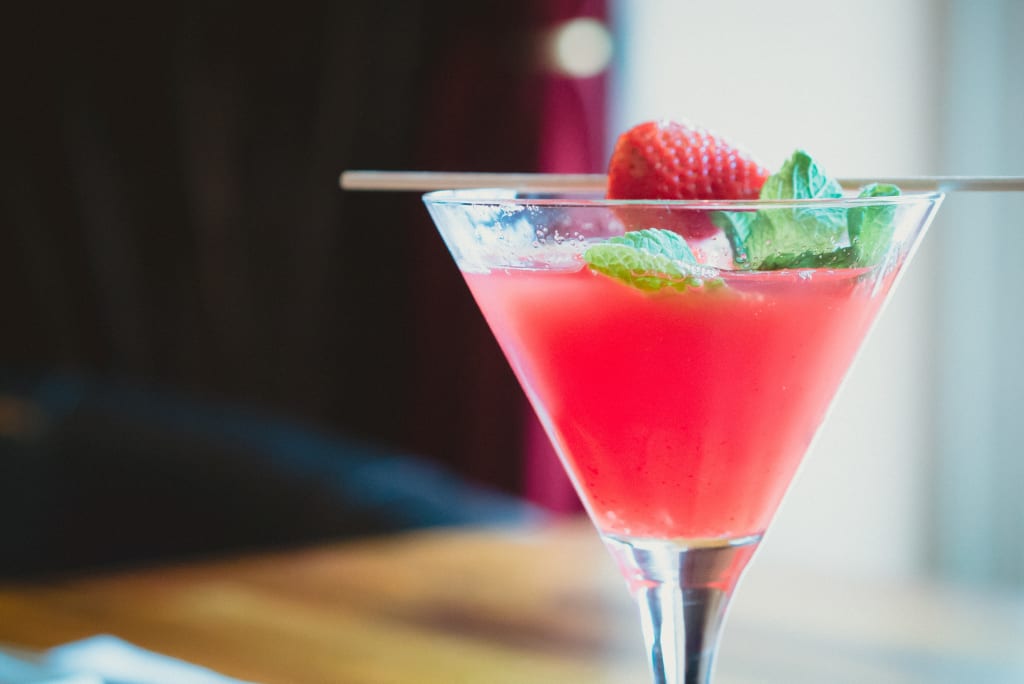 Welcome back to the blog - by now you know, "let me drink about it and get back to you" is my primary work week vibe.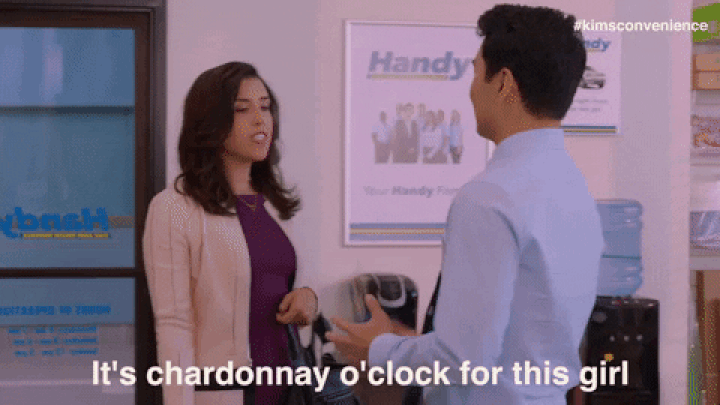 By the way, show of hands - Did anyone do dry January? Interested in Sober February? Okay, if you are.... you still need to pay attention.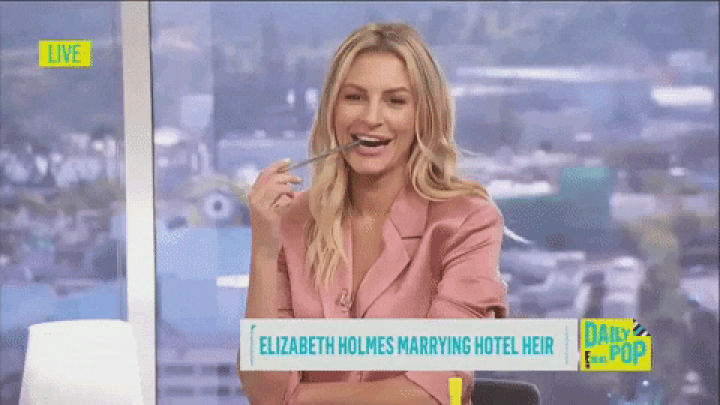 All drinks are versatile so even if you don't drink, it's okay to spice up your life once in awhile and I actually recommend it on a daily basis.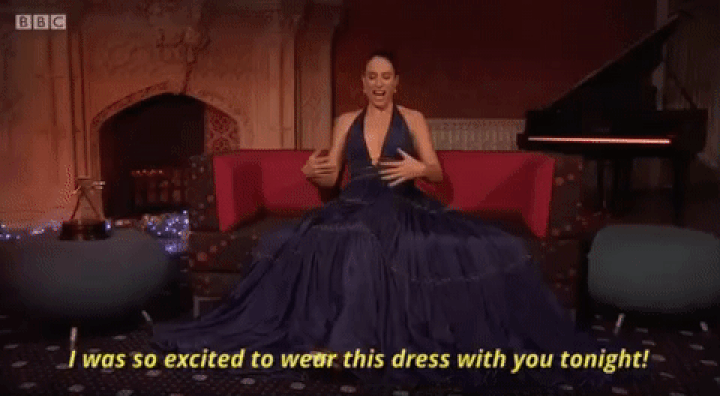 Literally me overdressed on a casual Tuesday but let's just get into out first lesson for the day. (reads queue card) Skinny Drinks 101: Never be the backboard....(shuffles flashcards) let's start again, the first lesson in Skinny Drinks 101: When in doubt, throw a strawberry in it.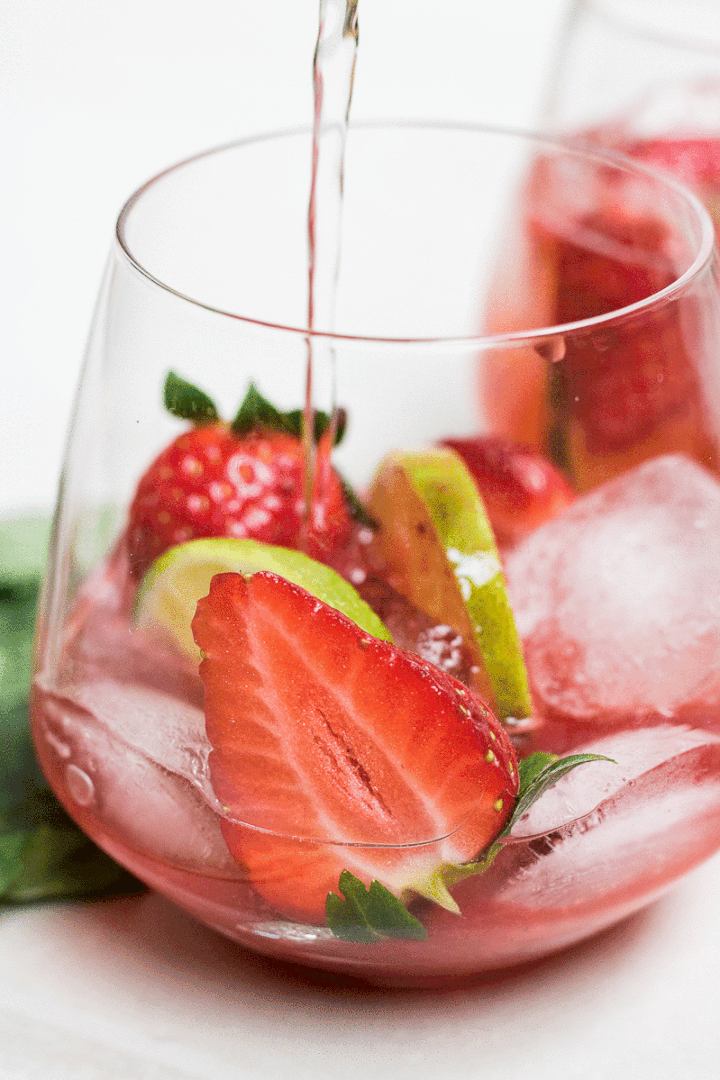 There's honestly only a small group of drinks that can't rock a strawberry garnish - so if you mess up or need to dress up your drink, strawberries are usually your best bet.
Let's really drink about this- any good, fresh, chic skinny drink with low calories starts with a strawberry, orange or a lemon, like facts.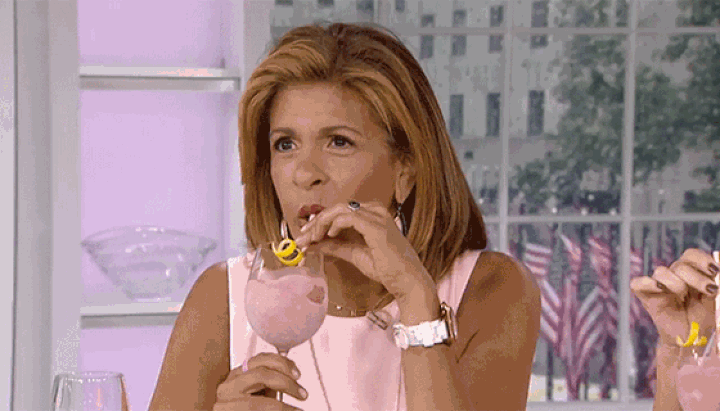 This particular Skinny Strawberry Basil Martini recipe makes a great base for almost any cocktail or mock-tail because you can replace the alcohol with your favorite booze or your favorite seltzer.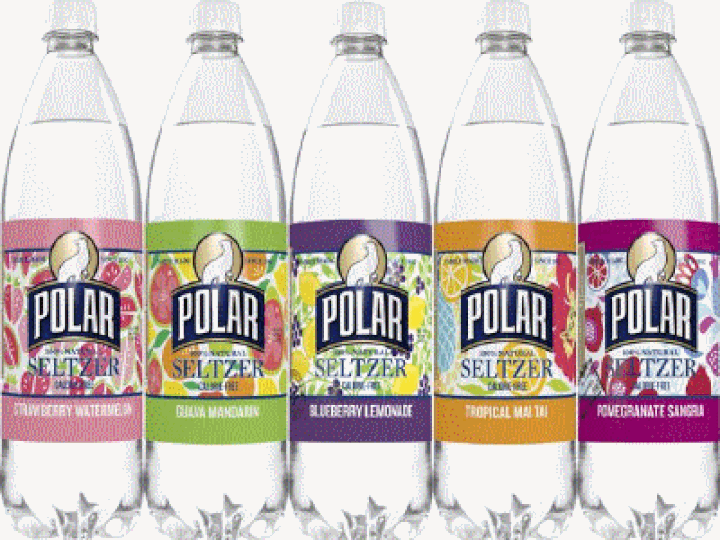 Yup. It can be a mock-tail if you add lemonade and seltzer, it can be a margarita if you want to black out, a sangria if you want to salsa off to bed; again, the versatility of the strawberry allows you to pair with almost any liquor and any mood.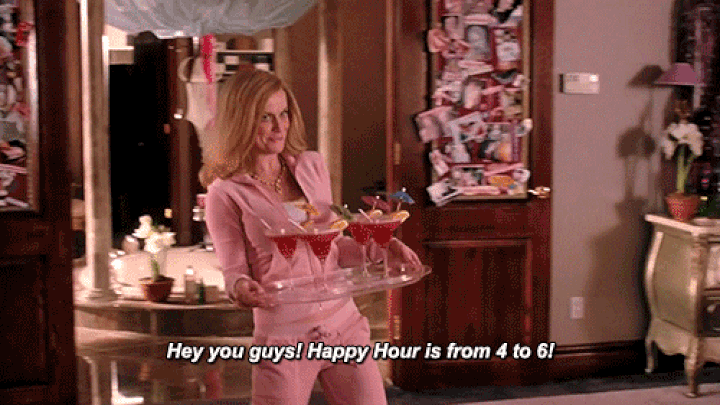 Now that I've introduced the importance of purchasing strawberries on a weekly basis for my own personal gain of driving the price down with the new demand in martini-land. I give you, the easiest, most refreshing, already mentioned as super versatile: The Strawberry Basil | Martini Recipe
2 ounces | Strawberry or plain vodka if you basic | Mock-tail: Sub with Strawberry Seltzer
1.5 ounces | St. Germain | Mock-tail: Sub with diet lemonade or I found this Belvior Elderflower Lemonade at Whole Foods that's perfect
3 Strawberries (cut in half)
Handful of Basil
2 Mint leaves + 2 tarragon leafs (optional)
2 Lemon slices + 1/2 lemon squeeze + drop in shaker
2 packets of Stevia
2.5 ounces of water
Optional: Take it up a boozy notch with a Limoncello Strawberry ice cubes instead of the squeezed lemon juice. Just blend water + strawberries + limoncello + add strawberry slice = freeze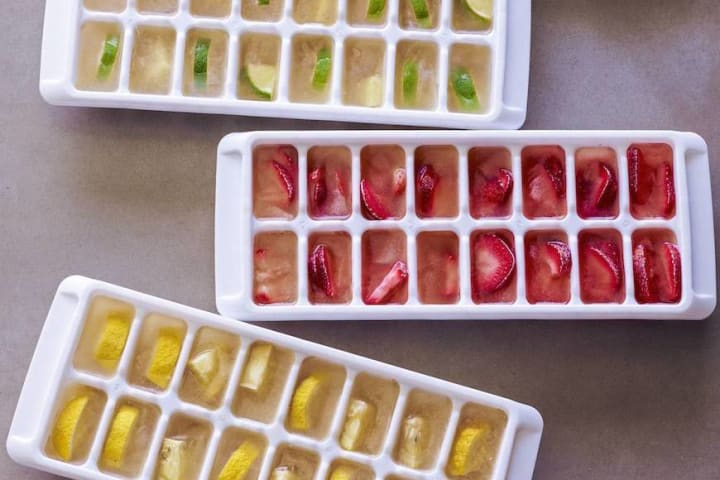 Step 1: In you shaker, add your basil, mint, tarragon (optional) 2 lemon slices, squeeze in 1/2 of a lemon and drop that lemon into the shaker, add 2 packets of stevia and 2.5 ounces of water.
Step 2: Muddle those ingredients + then add the strawberries + muddle again + and then add ice (optional: Limoncello ice cubes)
Step 3: Pour in 2.5 ounces of strawberry vodka + 1.5 ounces of St. Germain = Shake | If you are using seltzer, add lemonade only + shake then add the seltzer to your martini glass and strain the contents of your mixer over the seltzer slowly
Step 4: Strain contents into a martini glass aka perfect pour - for a garnish, slice a strawberry- slide it around the rim once dip rim into raw stevia + fold basil leaf in half and insert that leaf into the strawberry slit, add this garnish to the side of the martini rim. | Or you can add the strawberry garnish to the side and place a basil leaf in the martini glass.
And that my friends, is your new favorite drink.
If you're not a fan of basil, I don't know you. I kid , if you're not a fan, just use extra mint and forget I mentioned tarragon but now you're left wondering wtf tarragon is....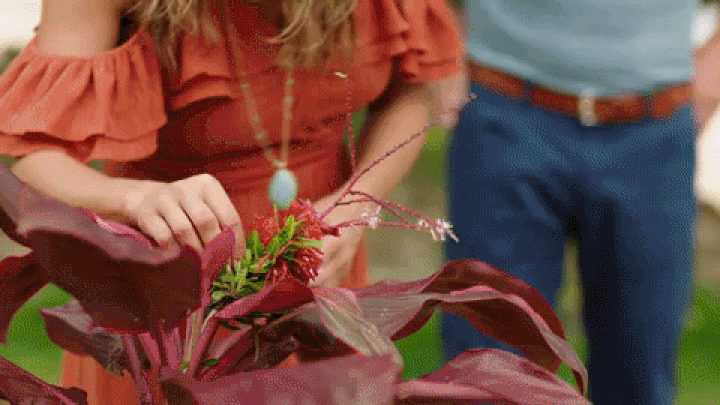 It's part of the sunflower family, mixes very well with strawberries, oranges, mint and St.Germain because it has light orange and anise notes. It's healing properties also include lowering blood sugar which makes it a great match for our boozey bevie.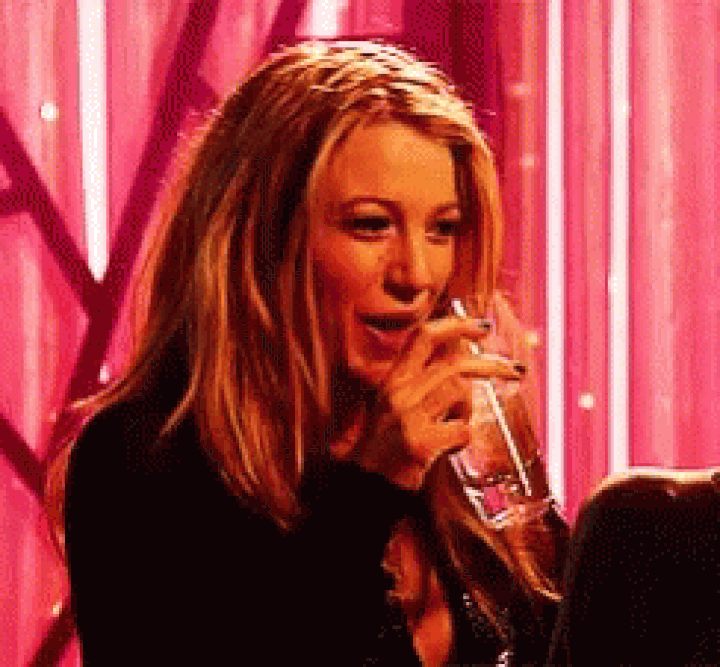 Alrighty, that's a wrap- but you can catch me on the podcast for daily inspiration, motivation, weight loss tips, spiritual chats, positive energy and just me keeping the beat alive in these streets.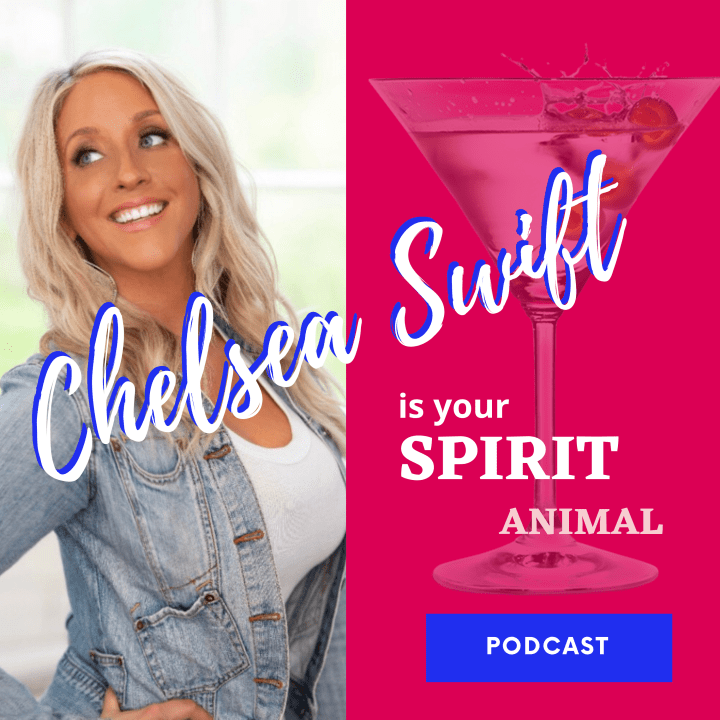 For more meal plans, drinks recipes, weight loss advice, check out the blog: ChelseaSwiftBlog.com + To listen to my podcast, play it on Spotify here or play it on Apple here