Skinny Blood Orange Cranberry Recipe
Skinny Tips 101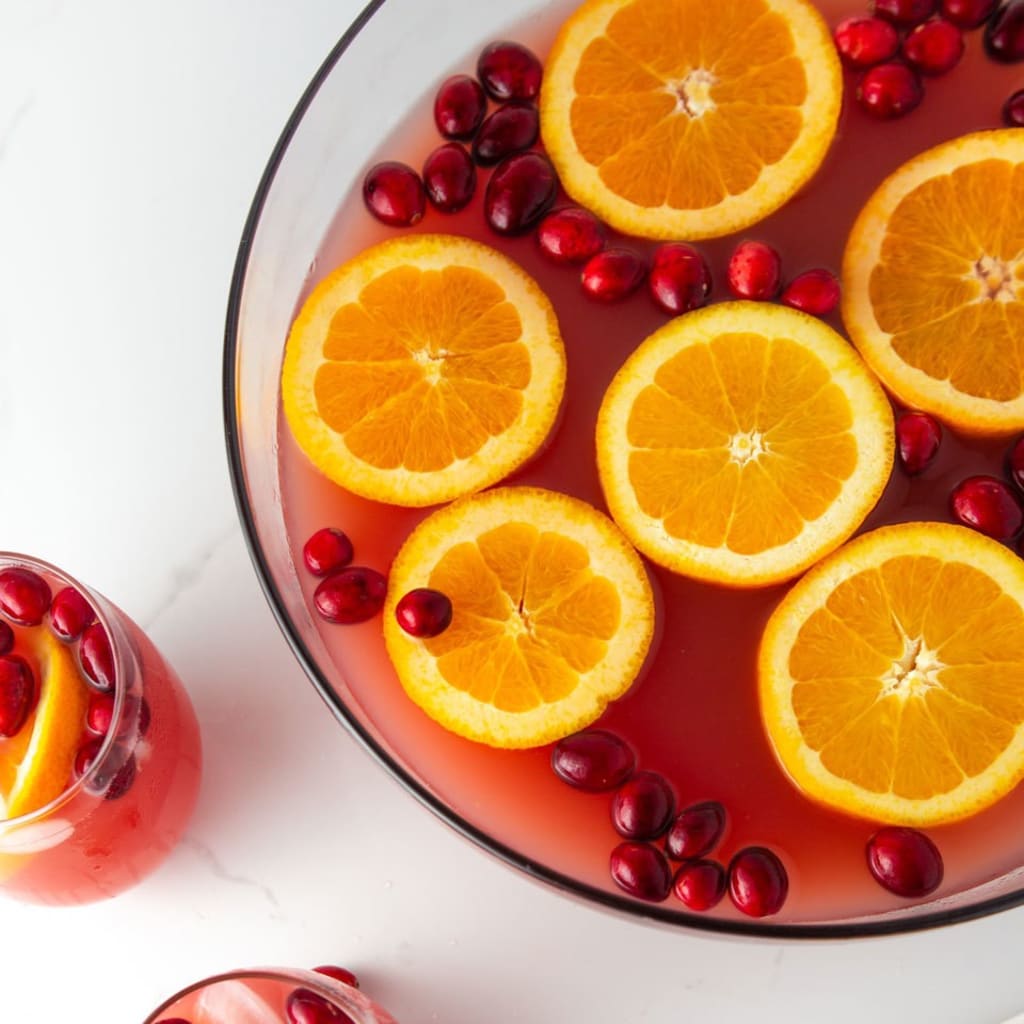 Welcome to your skinny holiday drink guide, I'll be your truthful host this season. (throws glitter)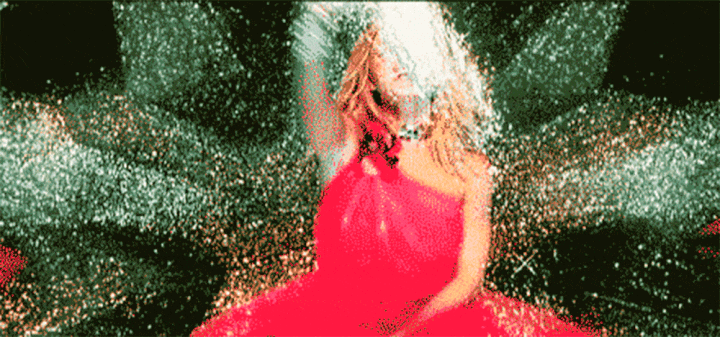 Let's be real, we're too excited to measure things around the holidays.
We're throwing flour at our kids, cooking entrees for people that aren't even there, and, then, we basically bedazzle cookies until we black out.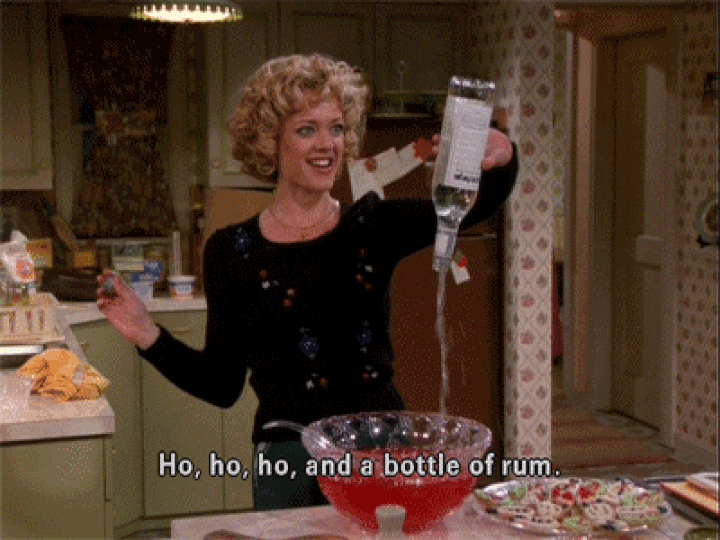 If you've ever hosted a holiday party or you're hosting a party this year, you've probably transformed into an actual elf without knowing it.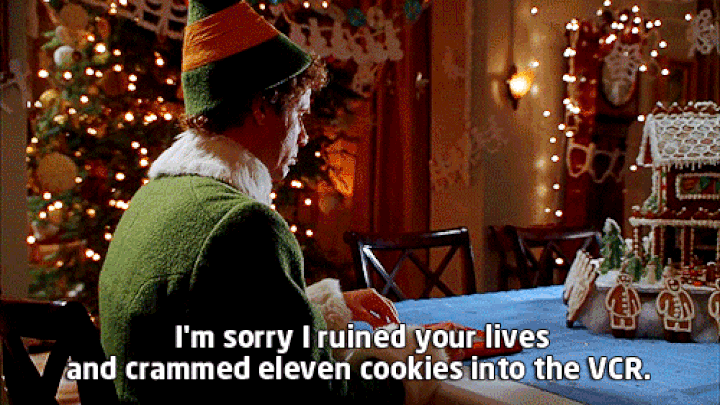 Suddenly, spaghetti and maple syrup seem like a great appetizer, no one is questioning party pancakes for the third morning in a row, and caramel cookie mimosas start trending on IG.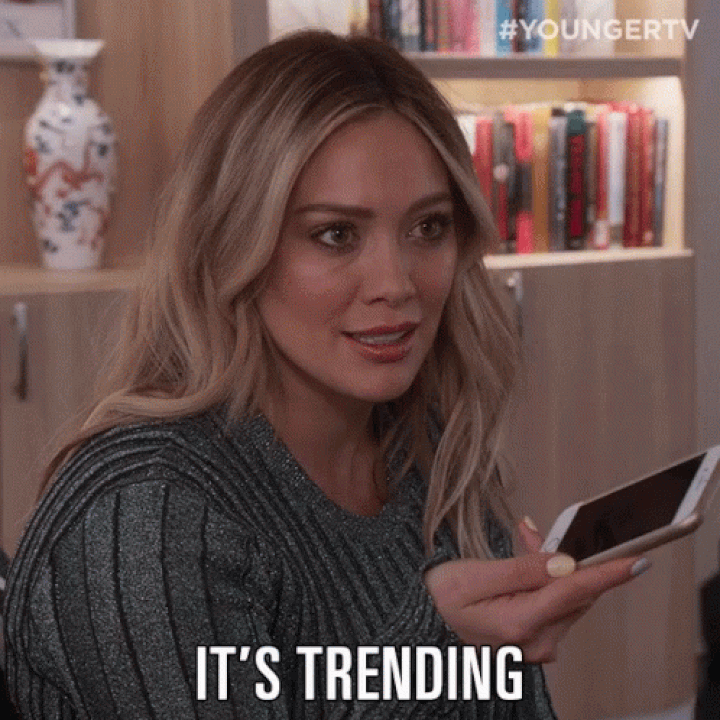 Yes. It gets weird fast, and all of that unmeasured sugar adds up.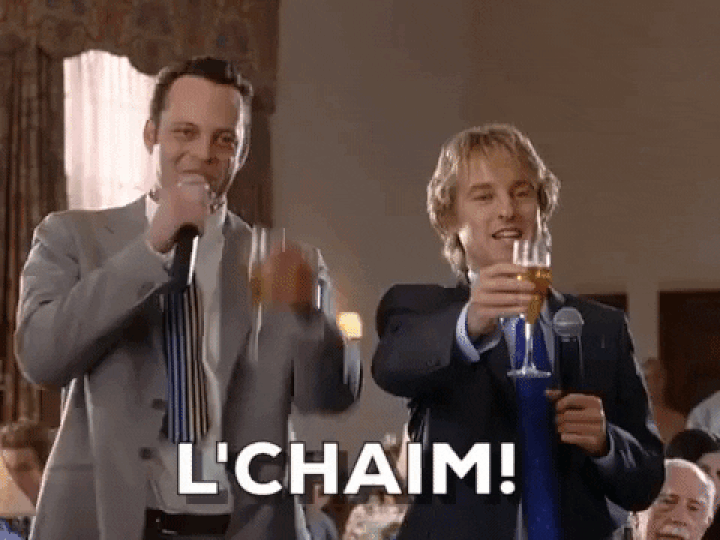 Here to provide you with the best skinny drink recipes (check back each week) I would be doing you a disservice if I didn't just keep it real.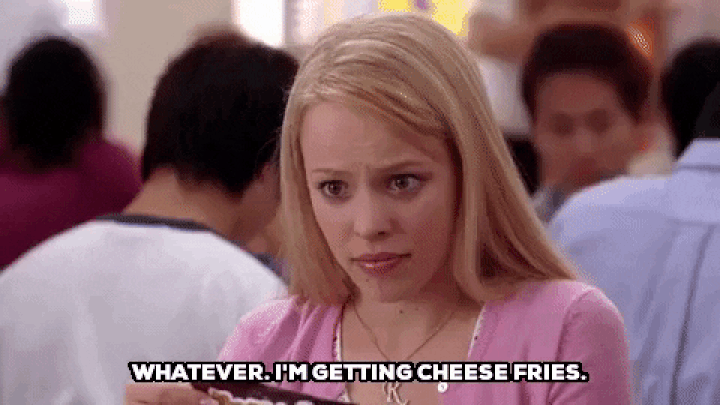 There's a solid 500 calories and 98 grams of sugar in 1 cup of your Aunt's famous Christmas punch.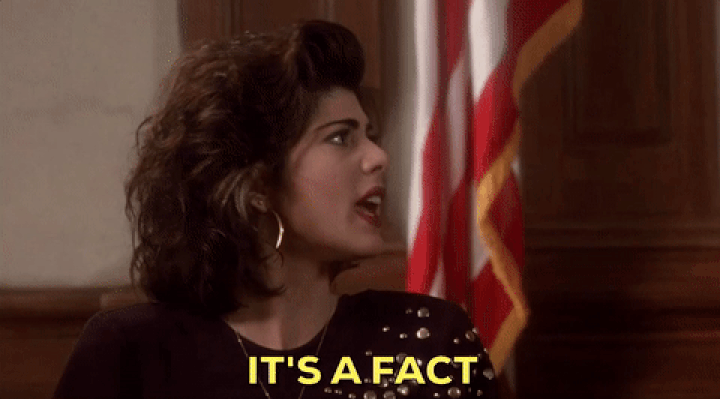 Obviously, live ya life skinny boo bear, so, my primary holiday drinking tip, drops now.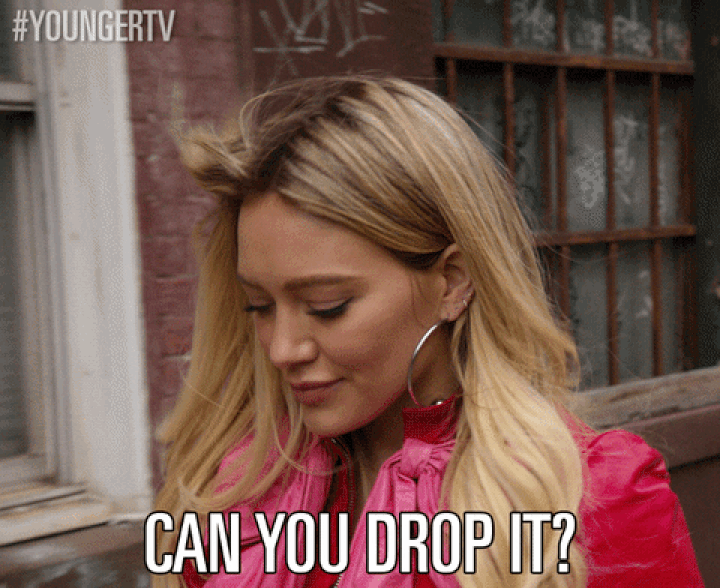 Oh, I can drop it. Skinny Drink Tip #1:
Keep it simple and just stick to your favorite drink. That's it. Don't drink the rainbow.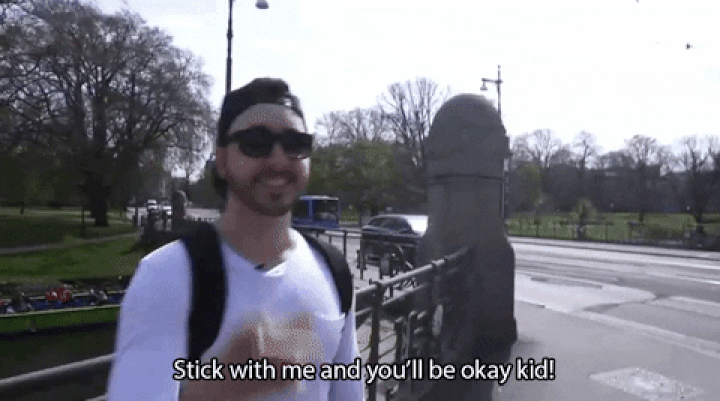 Yes, you can have one, try the punch, but then just go back to your actual favorite drink. The one you always drink.
The lemon drop. The dirty martini. The glass of red wine. The key is to just pick one, and stick to it.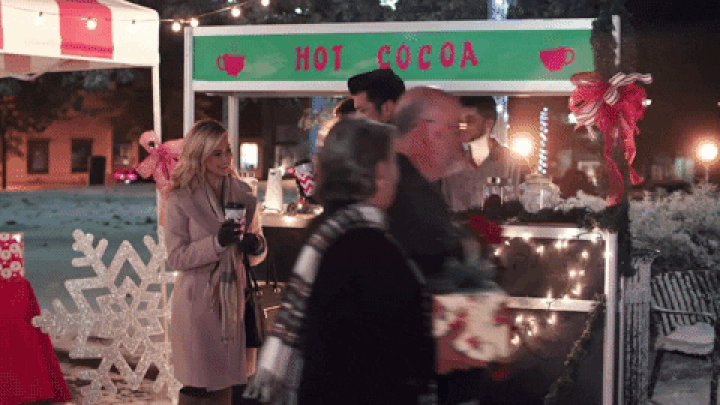 Now you're probably still like, "Wait, what if Uncle Sam makes his famous Santa martini?" Definitely have one, enjoy it, and then go back to your "preferred drink".
This will SAVE you from pairing 4 different holiday desserts with their matching creamed liqueur cocktails.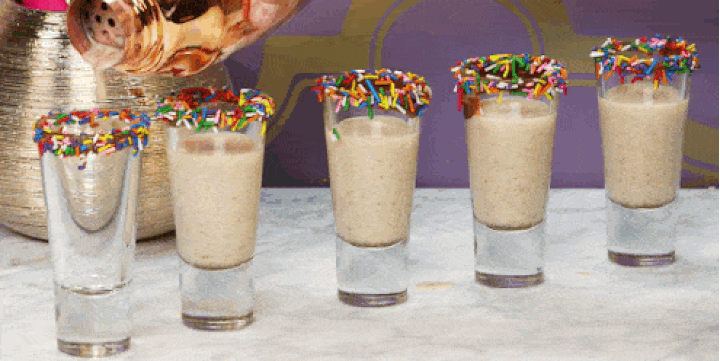 And the answer is, yes. I've actually done that more times than I'm willing to admit, that's why I'm telling you to make this punch instead. Your family, friends, and, waistline will thank you later. Cheers dolls!
100 calories per serving | Skinny Blood Orange Cranberry Punch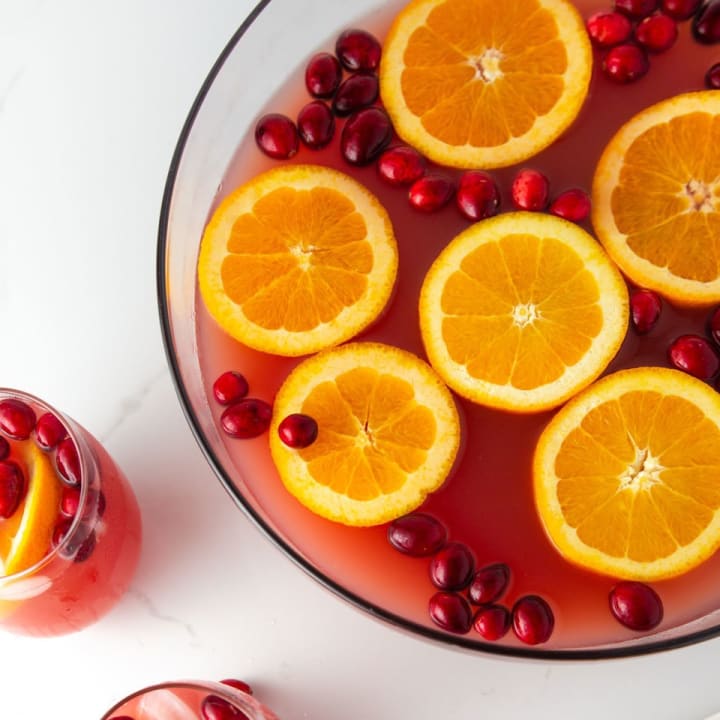 Skinny Blood Orange Cranberry Punch | Recipe
(1) Bottle Bellissima Prosecco (zero carbs, zero sugar, prosecco by Christie Brinkley)
Lemon Vodka (or pomegranate vodka, works too)
St. Germain liqueur (the best)
(3) Blood Oranges - juiced
Frozen Cranberries (yes, frozen)
(3 packets) Stevia
(1) Lemon - juiced
(4) cups of Pomegranate Juice (fresh pressed)
Handful/ Bundle of Mint Leaves
(1) Bottle Polar Seltzer Orange Clementine
Step 1: Take your mint leaves, a few orange slices, a handful of frozen cranberries, and add them to a tall craft.
Step 2: Squeeze in fresh blood orange (2 full oranges), fresh lemon juice ( 1 lemon), fresh (or store bought fresh pressed) pomegranate juice (about 4 cups) , 2 cups of water, and, 3 packets of stevia
Step 3: Shake craft until all items have blended. Next: Add in lemon vodka + St. Germain (measurement depends on how strong you want to make it - just taste test for strength)
Step 4: In your party bowl: Add orange slices and frozen cranberries. Next: Strain contents of your craft into the bowl.
Step 5: Top bowl with 1 bottle of Bellissima Prosecco + 1 bottle of Orange Clementine Seltzer. (*add more juice or booze as you see fit*)

This punch is always a hit. It's super light, super fresh, and, the pressed juice actually helps hydrate you as you drink, so you're not stuck with that heavy, sugary, hangover the next day.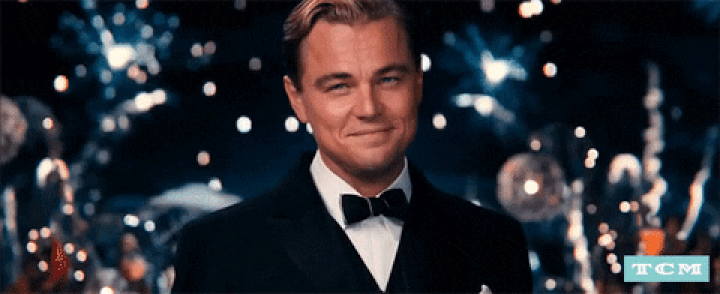 Alright, go enjoy my holiday punch, and, don't forget to check back for weekly skinny drinks. Missing me already? Then you'll love my podcast. xo Search: Chelsea Swift Is Your Spirit Animal | Available on Spotify + Apple podcasting apps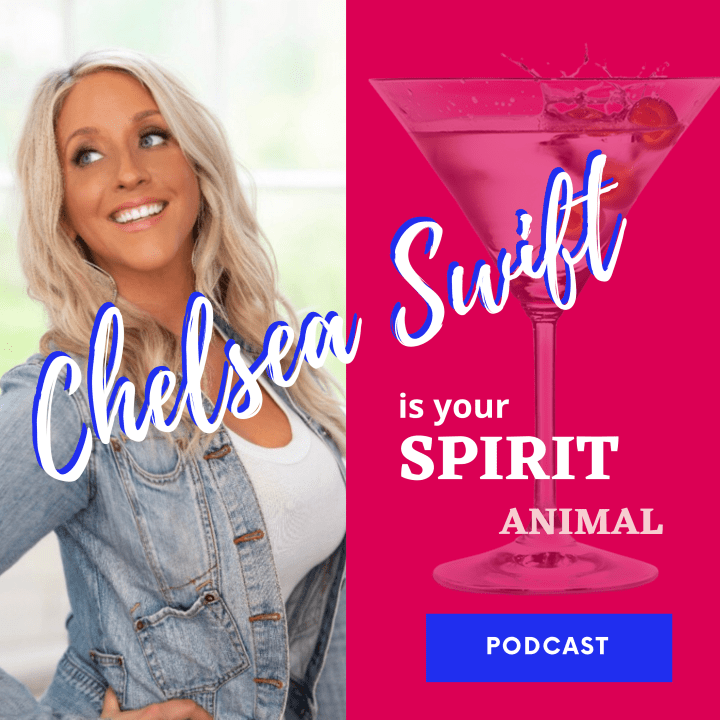 For daily motivation, weight loss tips, soul chats, and, more! Find more blogs on: ChelseaSwiftBlog.com