How to Make a Watermelon Keg
Have you been wanting to throw a garden party or other outdoor gathering this summer? Here's your chance to figure out how to make a watermelon keg for your next festivity.
Making a watermelon keg may seem like a rather peculiar thing to do; however, a watermelon keg can be used for a wide variety of refreshing summer vodka and gin cocktails, and it is a great addition to any garden party or celebration. It is also a simple task, and inside of your watermelon keg, you can include a variety of easy cocktails to enjoy on a summer day. If you're wondering how to make a watermelon keg, look no further, because we'll explain everything you need to know below.
First off, when you're learning how to make a watermelon keg, you'll need to go shopping for the supplies. When making a watermelon keg, you'll need (of course) one large watermelon, an apple corer, a paring knife, an ice cream scoop or a large spoon, a cutting board, and a spigot, which you can order online or buy at a hardware store. Once you have this short list of ingredients, you are ready to start cutting into your watermelon and get to work!
Cutting the Melon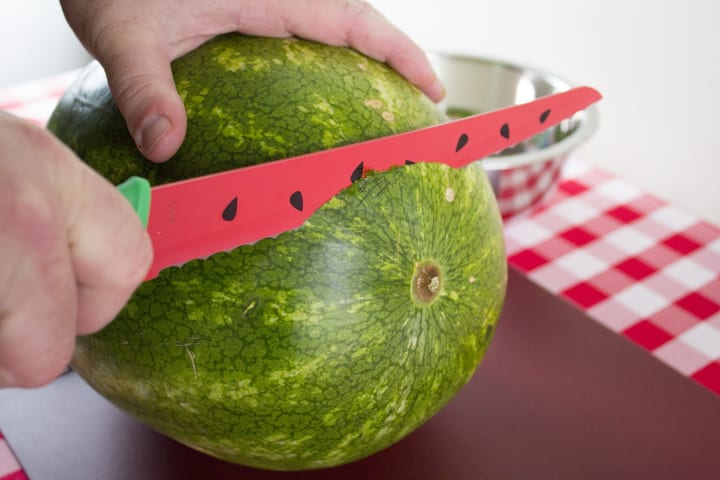 When cutting inside of the watermelon, be sure to be extra careful, because watermelons are thick, and you can get into dangerous territory here, even with a small knife. Also, before you start cutting, make sure you wash your watermelon and get it clean. When you learn how to make a watermelon keg, you must be patient and go through every step carefully. To start, cut about a third of an inch off the bottom and the top of the watermelon. Set these pieces to the side.
Cleaning it Out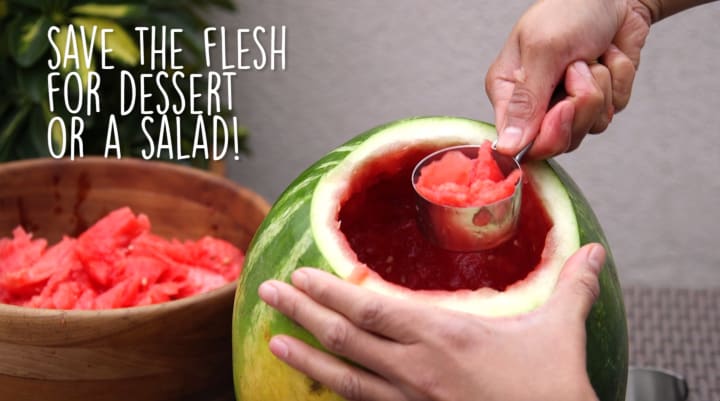 The next steps in learning how to make a watermelon keg include cleaning out the inside of the watermelon. You'll scoop out the watermelon using the ice cream scoop or large spoon, as well as your hands, if necessary. Don't fear the watermelon juice, because you will get messy in this process! Be sure when you're in the process of cleaning out your watermelon to leave about two inches of fruit at the bottom of the melon so that your keg won't leak. You don't want your watermelon to be hallowed out completely! When you cut off the bottom of the watermelon in the previous step, you should have a flat bottom, but not a hole.
Connecting the Hardware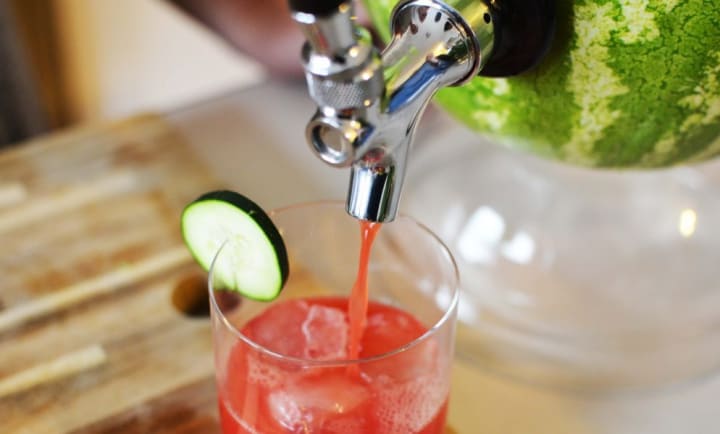 Now that you have a cleaned out watermelon that can sit flat on its bottom, the next step in learning how to make a watermelon keg is to attach the spigot. You'll want to turn the watermelon around a few times to find the best looking side. Once you figure out which side of your watermelon should be front-facing, drill a hole about two to three inches above the bottom. Make sure the hole is in the hallow part of the watermelon and not in the part where you left the fruit bottom. You will drill this hole using your apple corer or paring knife, and it shouldn't be too hard to get through the watermelon rind or watermelon flesh with these sharper tools. Insert the spigot right into the hole and make sure it fits securely. If need be, you can fasten the spigot with a nut on the inside of the watermelon to make sure it's secure; however, the watermelon flesh should keep the spigot securely in place.
Blending the Ingredients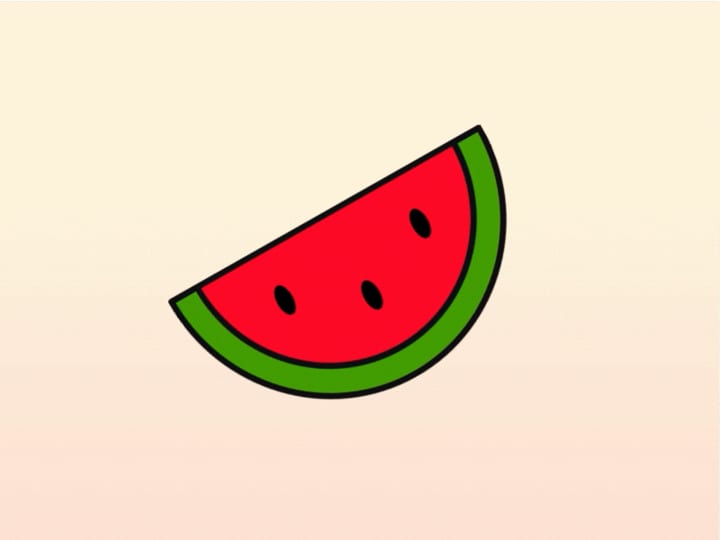 Now that you have learned how to make a watermelon keg, you'll want to learn how to make the ingredients to put inside your keg! Of course, any liquid drink, whether it's alcoholic or non-alcoholic, can be included in your watermelon keg. However, you have all this leftover watermelon from gutting out the insides, so it's best if you blend up your favorite punch with the extras. Here are some of our best recipe suggestions below.
Watermelon Mojito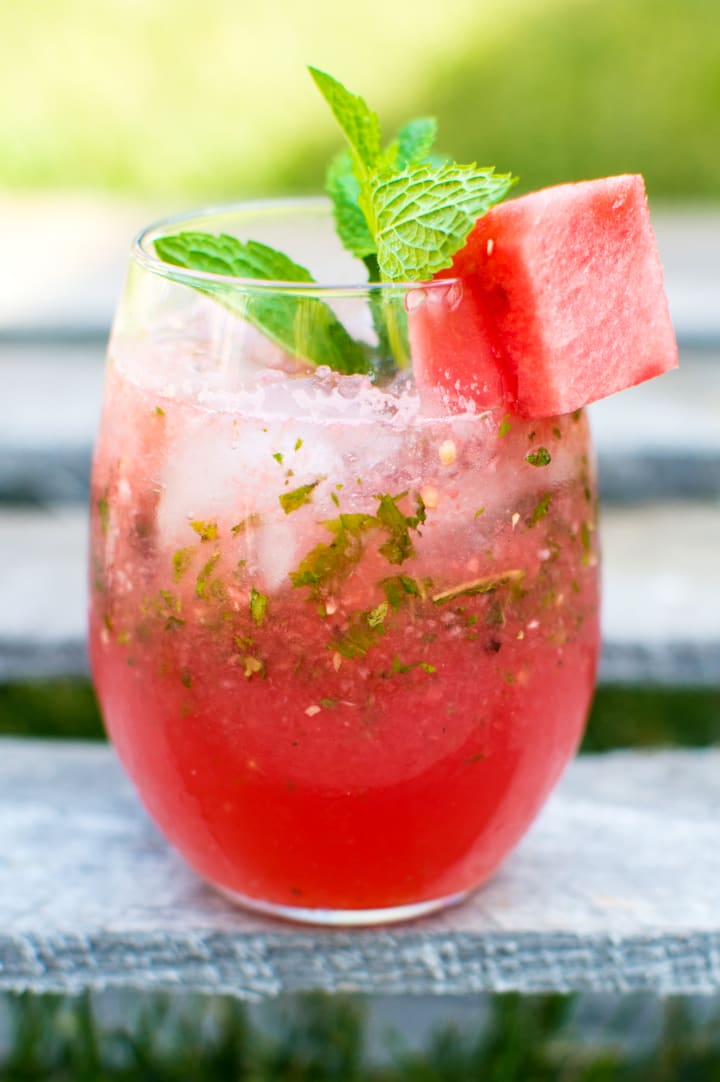 A Watermelon Mojito is an excellent addition to any garden party, and now that you've learned how to make a watermelon keg, you can use your watermelon puree to easily mix this drink up. Just take 20 mint leaves, two tablespoons of superfine sugar, half a cup of freshly squeezed lime juice, three quarters of a cup of light rum, and the six ounces of the watermelon puree you've set aside, mixing it all together. Be sure to remove the seeds from your watermelon first!
Boozy Watermelon Slushy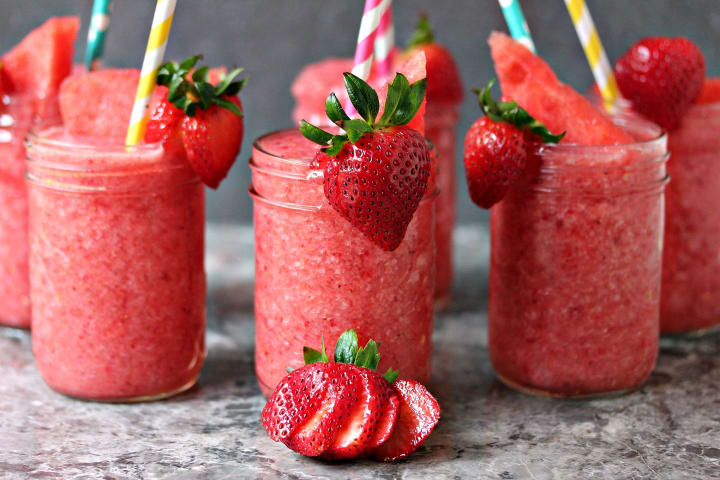 This Boozy Watermelon Slushy will be a favorite with all your party guests, no doubt. Just mix 12 ounces of the leftover watermelon juice you have from cleaning out your watermelon, four ounces of vodka, two ounces of Aperol, two ounces of sherry, a quarter ounce of fresh lemon juice, two tablespoons of agave, and three cups of ice cubes crushed up and blended to perfection.
Honey Citrus Watermelon Cocktail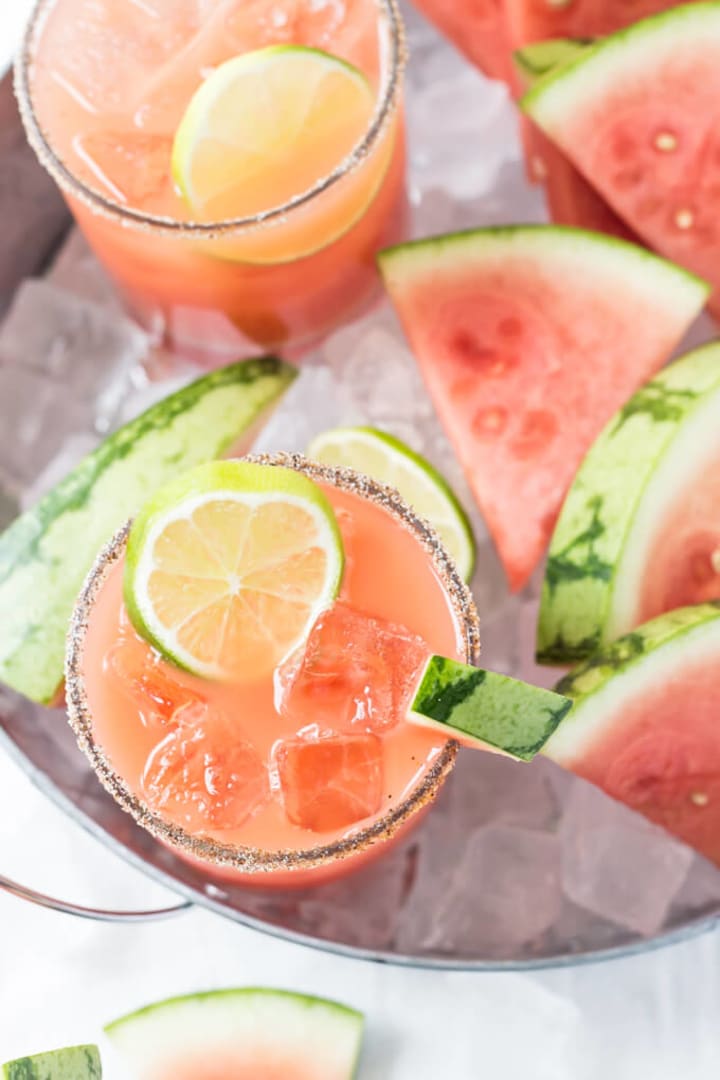 This is an interesting cocktail concoction for your guests to enjoy once you've learned how to make a watermelon keg and want to impress the crowd with what's inside. Add eight ounces of vodka, three cups of your leftover watermelon (remove the seeds and blend it up), one cup of honey, four ounces of fresh lemon juice, two ounces of grapefruit juice, and four cups of ice cubes. Your guests will love the originality behind this cocktail, and if they don't, you can always try one of the best big batch cocktails made with vodka for next time.
Enjoy!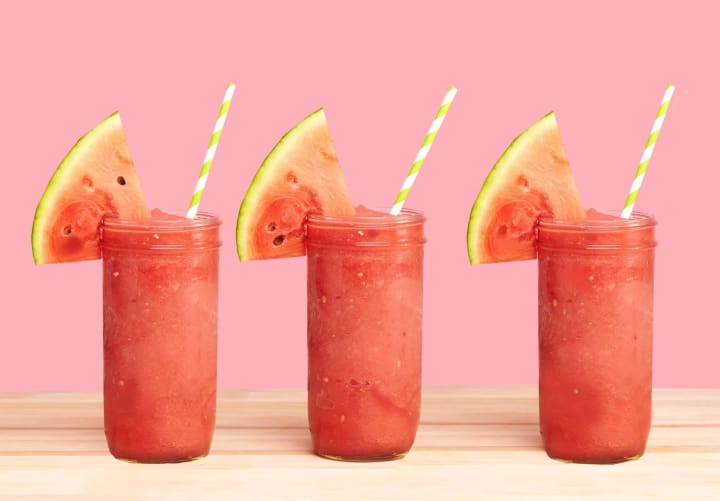 There are many other non-alcoholic recipes you can put inside your watermelon keg as well if you are using the keg for special occasions. Now that you know how to make a watermelon keg, the possibilities are endless. We hope you enjoy the drinking and the festivities!