Best Tequila Cocktails for Whiskey Drinkers
Hey whiskey snobs, try these tequila cocktails for whiskey drinkers.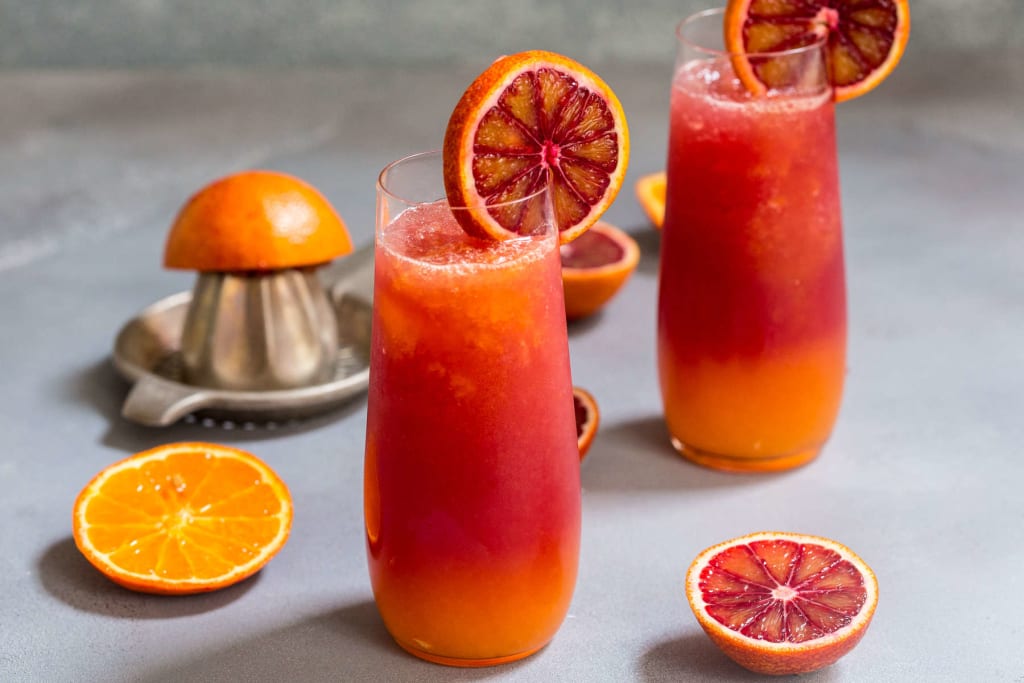 Whiskey snobs have a way of looking down on all other spirits that aren't brown, especially tequila. They see it as unsophisticated, and view low-calorie tequila as a drink for sorority girls to throw up on. Whiskey, both scotch and bourbon, are the gold standard.
However, there are many tequila cocktails for whiskey drinkers out there that might surprise you. Some of these even give the best whiskey cocktails a run for their money. Tequila can make for some smooth sipping, if you know where to look.
The underrated spirit can be every bit as complex, smooth, and flavorful as an aged scotch or bourbon — seriously. Some of these great tequila cocktails are a reinvention of classic whiskey cocktails, and the results can be delicious.
A well-aged tequila is versatile and very customizable, something that continues to surprise even the most snobbish whiskey lovers out there. Try some of these tequila cocktails for whiskey drinkers, and you'll get a better idea of what I'm talking about.
Tequila Old Fashioned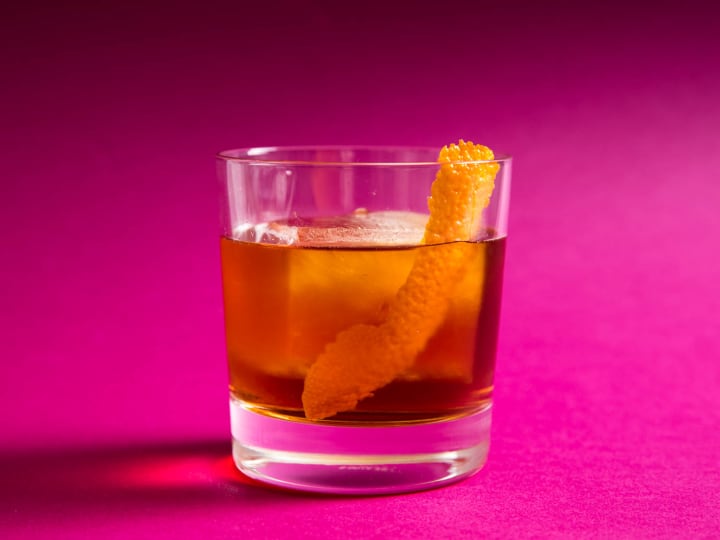 The Tequila Old Fashioned is a great rendition of the classic drink, with the tequila playing the lead role instead of your favorite whiskey. From there on out the drink is pretty classic, you just need simple syrup, bitters, and an orange peel to garnish it with.
Make sure to mix it into a glass with the biggest ice cube you can find — this will cause less dilution, maintaining the integrity of the cocktail throughout. Another great thing about one of the best tequila cocktails for whiskey drinkers is that the sweetness can be adjust to taste.
Agave Sazerac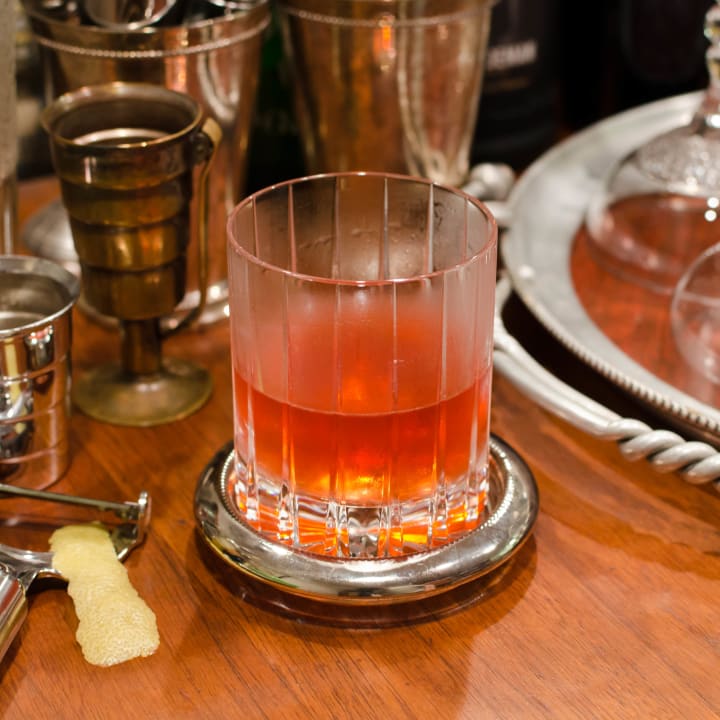 The Agave Sazerac is a spirit-forward cocktail, a favorite among tequila cocktails for whiskey drinkers. Grab a chilled rocks glass and rinse it with absinthe by swirling the booze, allowing it to coat the glass, and then tossing the excess, leaving mostly residue.
Then, in a mixing glass, add some tequila anejo, simple syrup, and bitters. Add ice and stir it to a desirable chill. Strain it into the absinthe coated rocks glass and garnish with a lemon peel. Enjoy!
Tequila Manhattan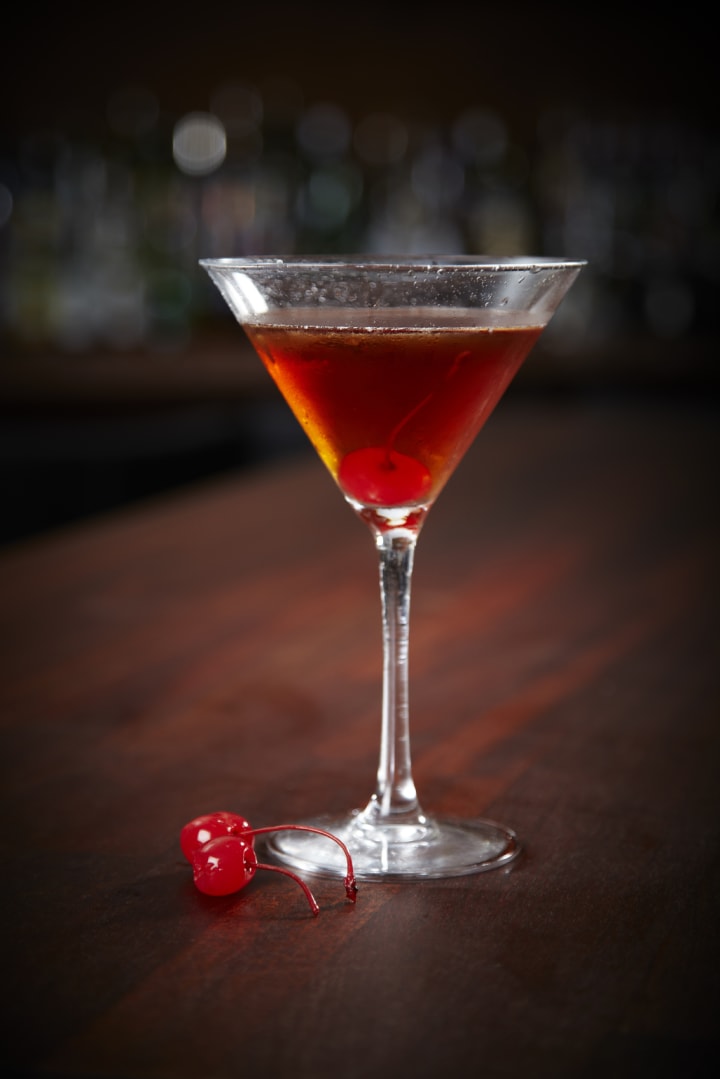 While some bartenders might snort at you, the Manhattan can be made with tequila instead of whiskey. It has its advantages, and is one of the best tequila cocktails for whiskey drinkers. One advantage is during certain drinking occasions, such as a workday lunch or a long night, during which you will knock back multiple drinks, it is a bit less potent. It's a lighter tasting drink, so it provided a different, gentler buzz.
If you're going to make one at home, the ingredients are going to sound familiar. You're going to need lime juice, sweet vermouth, a slice of orange, and a cherry. Pour in the tequila of your choice and you're good to go.
Margarita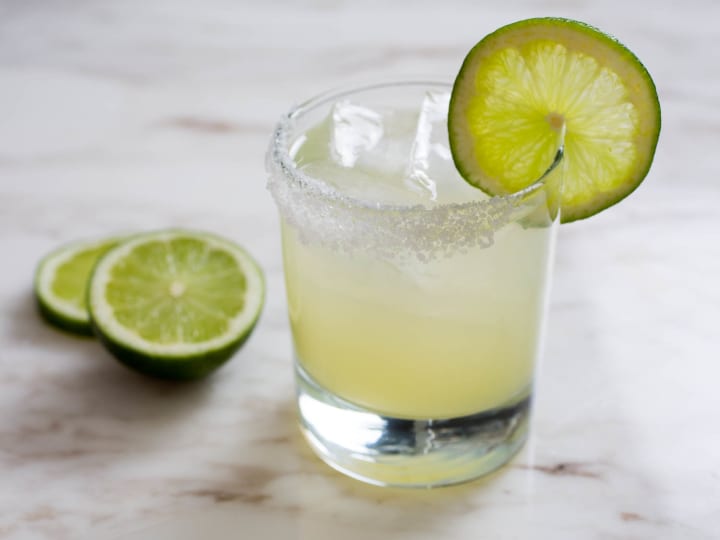 A well made margarita is a classic cocktail anybody can get behind — even whiskey snobs. Fresh-squeezed lime and lemon juice are a must for this recipe to work, as the stuff from the bottle won't deliver the same results. This is best if you have to make a lot of drinks, as margaritas are enjoyed best by the pitcher.
During the summer, they make one of the best tequila cocktails for whiskey drinkers. A margarita consists of tequila, triple sec, and lime or lemon juice, usually served with salt or sugar on the rim of the glass. The drink can be served shaken with ice, blended with ice, or even without ice. Obviously, if you're going to make a pitcher of margaritas, you're going to need to scale up.
Tequila Sunrise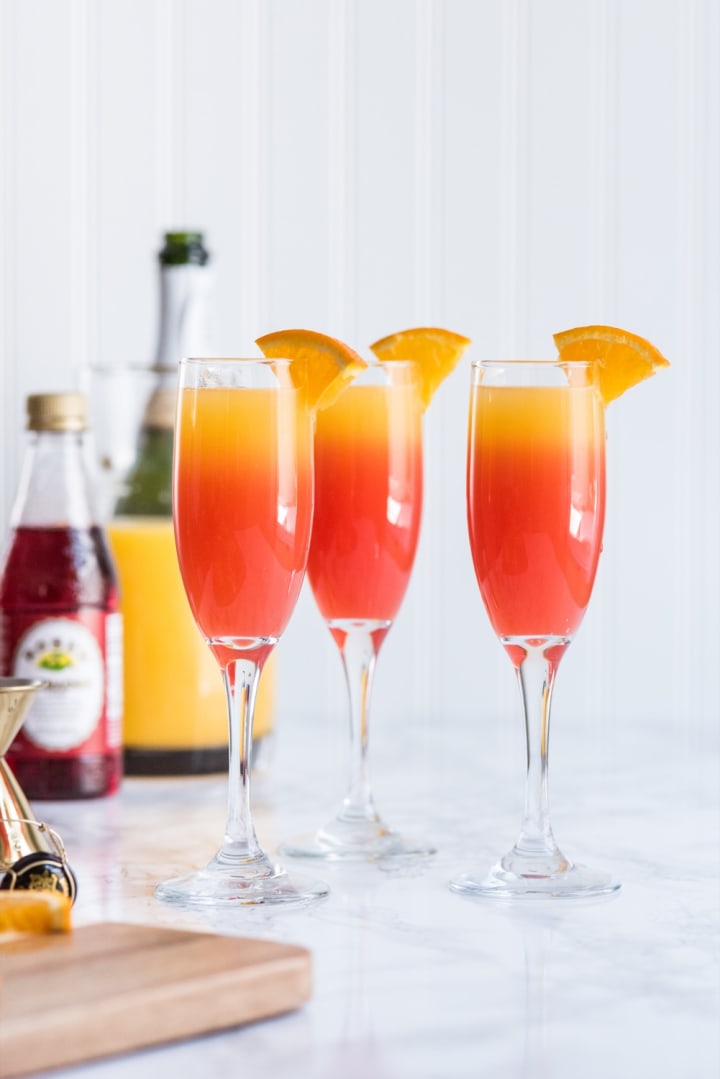 The Tequila Sunrise packs a little more flavor, something we know whiskey lovers will love. You have the tequila mixed with orange juice for a tart citrus flavor, and then you get the extra sweetness from the grenadine. A classic drink that will forever be a favorite among best tequila cocktails for whiskey drinkers.
There are many different ways to pull this drink off, but I'd advise against using a blender, as it will take away from the visual beauty of this cocktail. Try this Tequila Sunrise recipe.
Juan Collins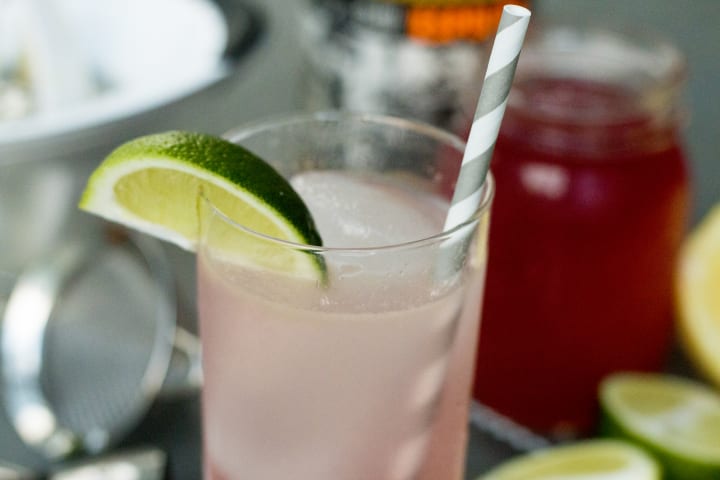 The Juan Collins is safely on the list of best tequila cocktails for whiskey drinkers because it is the cousin of a favorite whiskey based cocktail — the John Collins. It's an essential tequila cocktail because it shows off a fine tequila in such a wonderful way.
Use a good tequila reposado and let the flavor of the spirit lead the way. Mix in a little bit of sugar, some club soda, and a few ice cubes and you're good to start sipping. This is a great cocktail if you want to sip all night, as its light and crisp taste makes it go down extremely easy.