Best New Jersey Wineries
If you're a wine enthusiast, you might think all the action is in New York. But if you're in the area, a trip out to New Jersey wine country is the real adventure.
A winery is the perfect destination for a New Jersey road trip 
When you think of vineyards, your first thoughts might be to think of California. Tastings might lead you to think of New York. And you wouldn't be wrong. It can be easy to forget how much quality wine is being produced in different parts of the country. New Jersey is home to some of the United States' best wineries, perfect for sampling and for tours. If you're in the area, make sure to plan a visit to one (or more) of the best wineries in New Jersey.
Brook Hollow Winery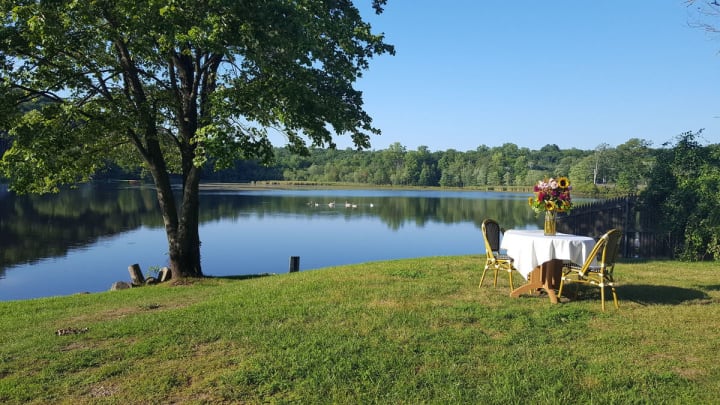 You've probably tried Paul Ritter wines before, but did you know they are produced in New Jersey? The Brook Hollow Winery in Columbia is a beloved local winery, known for the quality wine it produces, and the warm and inviting atmosphere that accompanies on-site tastings and tours.
Reviews are off the charts for this winery experience, crediting the warm and inviting staff and beautiful selection of wines to be had. Wine enthusiasts will love learning more about the Brook Hollow process, and those that fall in love with the winery can even book it for private events.
Cape May Winery and Vineyards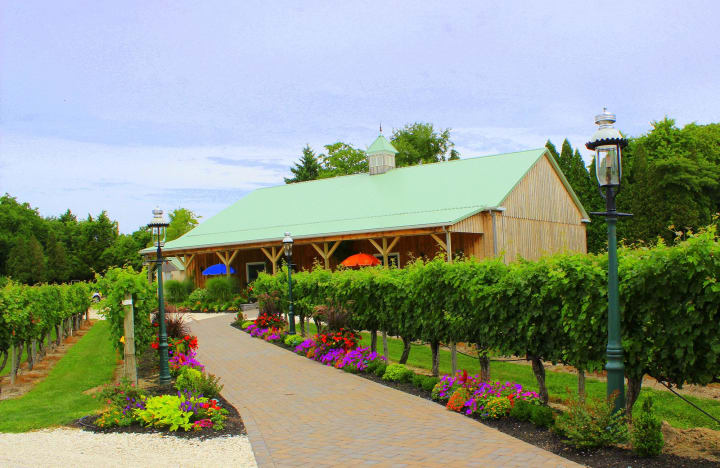 Cape May Winery offers daily tours of their winery and barns that include generous tastings of their offerings, and a full history and overview of their process. These tours go beyond the standard tasting, offering guests samples and information on complementary cheeses and snacks.
Cape May offers tastings daily with no reservation, and even offers complimentary wine glasses to all visiting guests. They are the perfect winery to visit for a spontaneous weekend adventure.
Hawk Haven Vineyard and Winery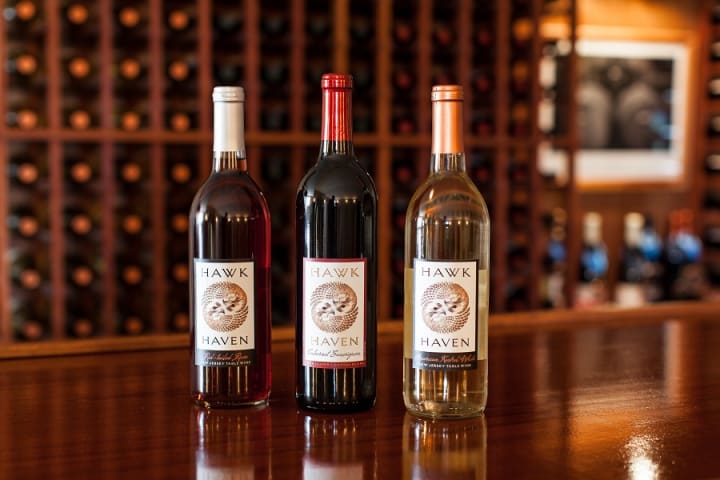 The Hawk Haven Vineyard and Winery was opened in 1940, when German winemaker Johan Felix Wuerker arrived and purchased the land. Three generations have worked at perfecting the Hawk Haven offerings, and have created many award-winning wines.
The Weurker family continues to develop their craft, and consult with emerging wineries. This makes Hawk Haven is the perfect vineyard to visit if you're interested in the history behind developing wines, or interested in how German traditions have impacted this label. Plus, daily tastings really add to this insightful and beautiful tour.
Laurita Winery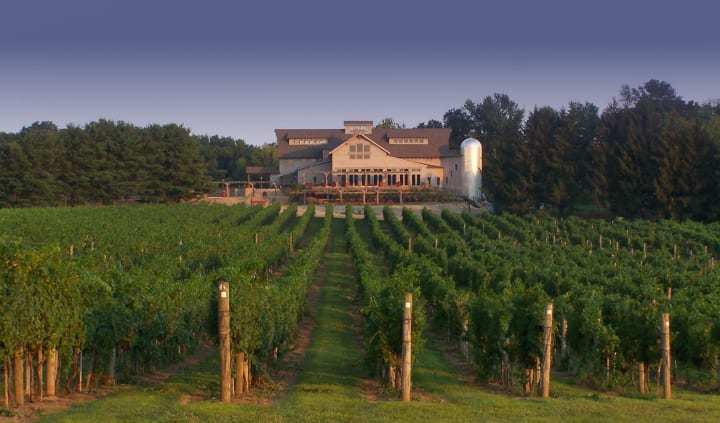 If you love wine and food, then Laurita Winery is a must-visit. This winery is constantly busy with events and offerings that complement their wines and tours.
With whites, reds, and blush wines on production, the winery appeals to anyone's tastes. You can book and visit this winery for a straightforward tour and tasting, but the best thing about Laurita is the specific and varied programming they have on offer. With everything from food pairing to making your own wine events, you can take a look at their elaborate event calendar and choose the best day for you to visit. So much is happening at Laurita that we bet you will visit more than once.
Old York Cellars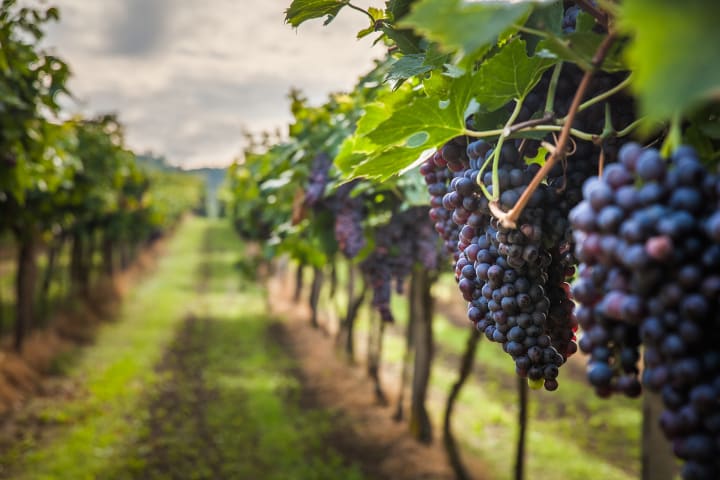 You may have heard of What Exit Wines, the series created by Old York Cellars specifically celebrating New Jersey wine making. This series of red, white, and blush wines have helped to elevate Old York Cellars popularity.
While the wine is definitely worth tracking down, a visit to the cellars is really what makes Old York special. They offer unique and fun events (such as how to pair wines with Girl Scout Cookies), tastings, tours, and allow private events on premises. Check out their events calendar to find the perfect weekend to drop by Old York Cellars.
Renault Winery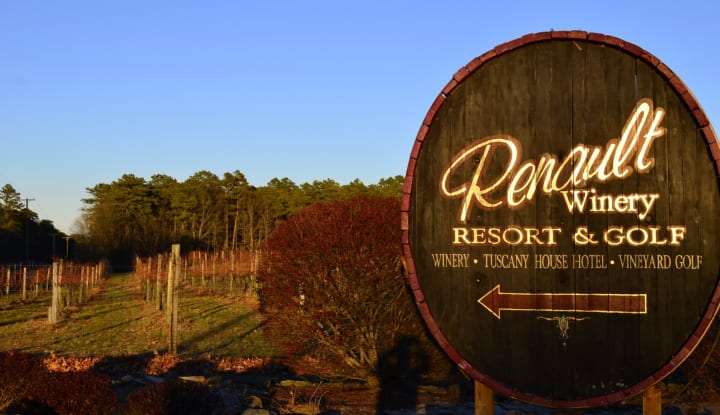 Renault Winery, resort, and golf course is a great choice if you're looking for a full weekend getaway. As the title promises, this resort has a hotel, restaurant, golfing, touring, wine tasting, and special events throughout the year.
The Winery was founded by Louis Nicholas Renault, who had been an experienced winemaker in France. After Aphids devastated the French wine industry, and Renault's fields as well, he set sail to the United States and began a second winery in California, where he was again halted by phylloxera. After searching. Renault found a grape that was resistant to these pests, and moved operations to New Jersey, to the spot where it still operates today.
Renault wines have their roots in french traditions, and are the final result of Louis Nicholas Renault's lifelong quest to find the perfect vineyard to work with. If you love history, French wine, and luxurious experiences, book a weekend at Renault.
Terhune Orchards Vineyard and Winery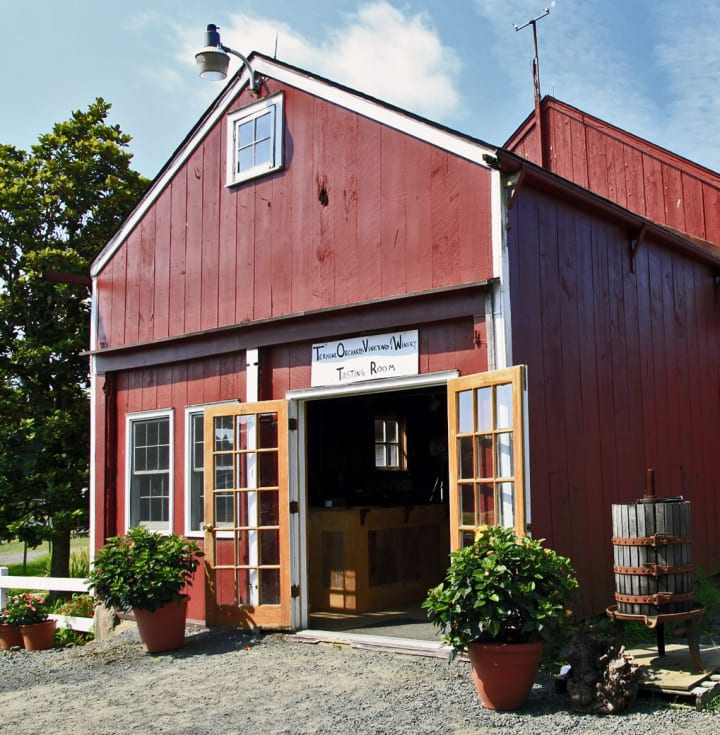 The Terhune Orchards and Winery are owned and operated by the Mount family, who have been farming there since 1975. It wasn't until 2003, when the group planted an experimental crop of wine grapes, that they realized they had the perfect land for a winery.
The Mounts produce a variety of wines, some traditional, and some made from apples or peaches. Their varieties have been praised throughout the United States, and are a great choice for people who prefer sweeter wines. Terhune is the perfect spot to visit if your interests lie beyond wine and wine making. This property is still a fully functional farm and orchard, and their tours take you beyond grape growing and into many facets of farm life.
Turdo Vineyards & Winery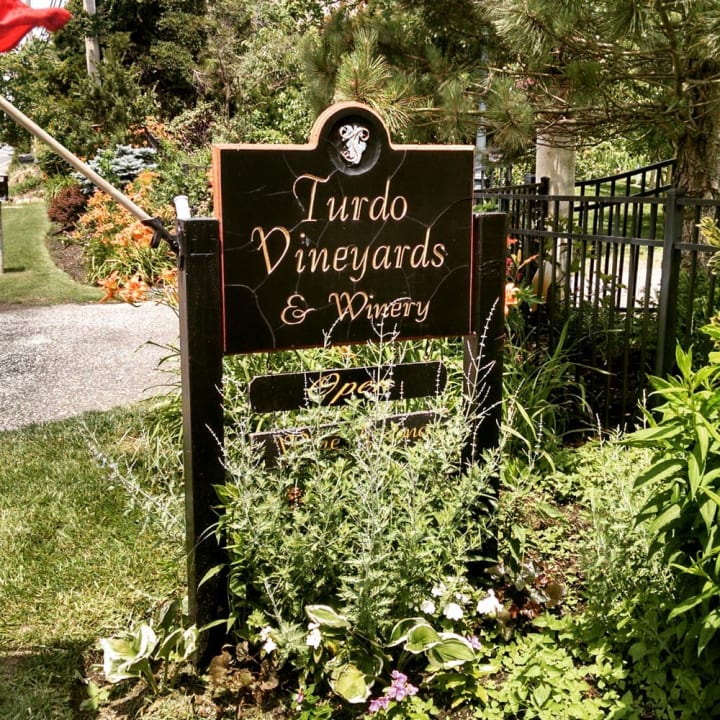 Turdo Vineyards and Winery is another relatively new wine venture in New Jersey that has seen massive success. This family-owned enterprise is lead by Sal Turdo, the master winemaker and man who has lead the creation of Turdo Wines. With offerings of reds and whites, there are a variety of wines to satisfy any visitor, and it is absolutely worth checking out how this family business has found success so quickly.
Each summer, the winery opens their doors for daily tastings, tours, and events. Their wines are offered exclusively through Turdo and at some select local restaurants, and many patrons discover Turdo through these dining experiences.
Valenzano Winery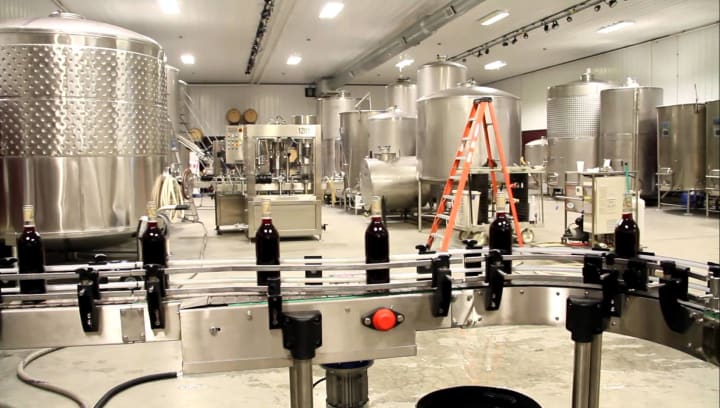 The Valenzano Winery has been operating as a farm since the 1970s, and the family often enjoyed their own homemade wines. It wasn't until the 1990s when, after praise from family and friends, the first commercial batch of Valenzano wine was made.
Daily tours of the winery take you through the vineyards and winemaking process, and adds a little extra because of the farm elements. If you come for a visit, you'll enjoy farm fresh snacks and honey, and even go home with a loot bag that includes a bottle of wine. If you fall in love with the property, you can follow the tradition of many locals and book your wedding at the winery.
Working Dog Winery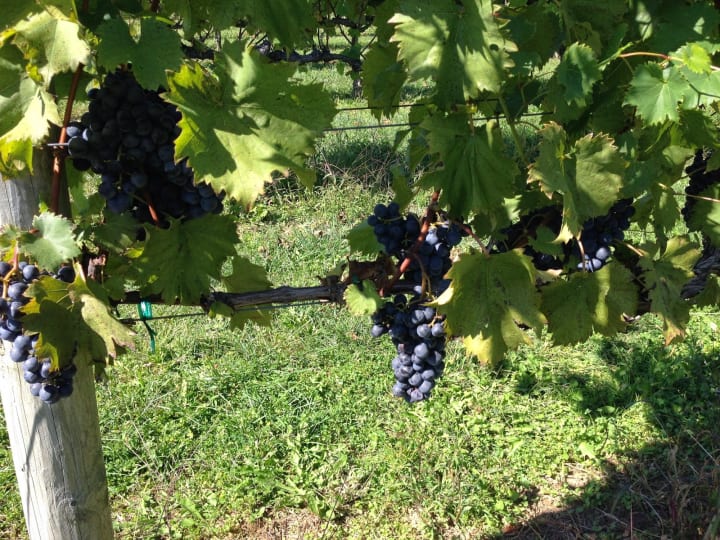 The Working Dog Winery emerged in the early 2000s as the passion project of a group of friends and wine enthusiasts. The group, fantasizing about growing grapes and creating their own wines, initially did not plan a venture of this size. After a few seasons of grapes and massive success in creating new vintages, they realized they had something special.
Despite their relatively new status, Working Dog produces whites, reds, blushes, and fruit wines that have been praised by visitors and wine reviewers across the United States. This charming and genuine winery is open for tours and tastings, and offers a variety of special events on site.
If you're a wine enthusiast and planning a trip to New Jersey, consider one of these beautiful wineries as your destination. With amazing properties that are complimented by local wines, there is no better way to spend the day outside relaxing than at one of these vineyards sipping wine. In fact, if you're looking for the chance to explore the area this summer, a series of weekend road trips is the perfect way to go.
alcohol
list
vineyard
wine
About the author
Annie Kiely is a freelance writer, editor and researcher who lives in the 'burbs of Toronto with her pets and her partner. Annie is an advocate for wellness, mental health education, and literacy. She loves animals and gardening (and food).
Reader insights
Be the first to share your insights about this piece.
Add your insights