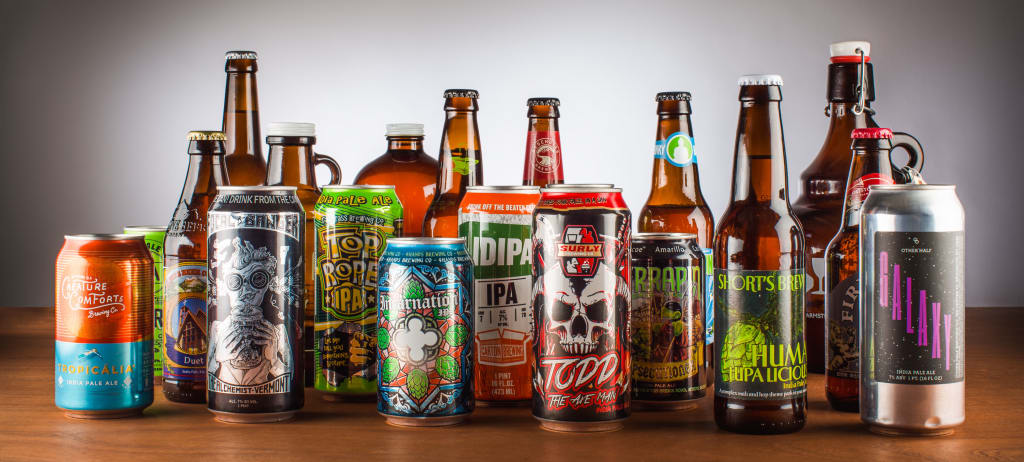 Despite being known as Indian Pale Ale, and likewise considered mostly an American beverage, IPAs were actually invented by the British in India for longer journeys across the sea. For this reason, IPAs were made bitter, stronger and particularly darker than their counterparts. Fast forward to today, craft brews have grown up into a style of their own, tending to have some of the craziest flavors, most oddball names, and yet satisfying textures.
However, not all of them are worthy to be considered in the pantheon of must-try craft beers. As more and more breweries update their ales with different hops, tastier flavors, and aging techniques, navigating bars, liquor stores, and beer brands alike has become a tricky concept. To make things easier, the following are a few of the best IPA beer brands to choose from.
Sierra Nevada Brewing Company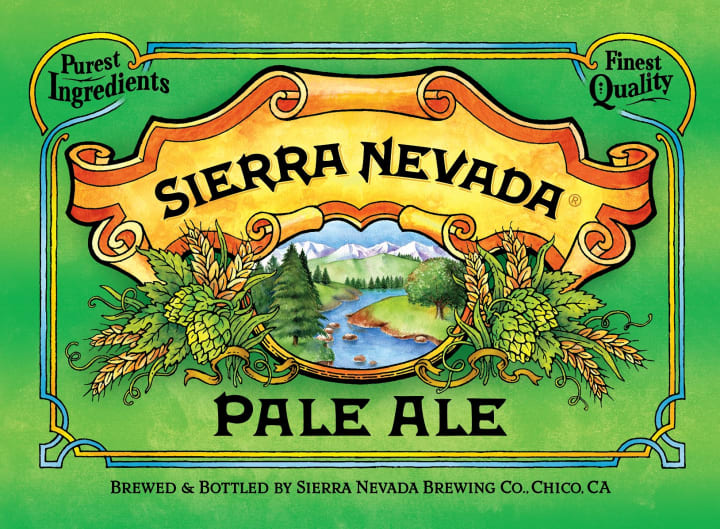 Brewed with the mountains of the same name in mind, Sierra Nevada crafted their brand with family, precision and quality. Their story starts in 1970, when their passion for intricate-tasting beers grew into their own home brew shop. There, the company was perfected, chiseled from Southern California culture and a passion for hops, leading to their founding in 1979.
Today, Sierra Nevada's craft IPAs have some fruit flavors, others have darker hints, yet all are distilled with brewery science in mind, a quality attention to hops, and a lifelong passion for making the best beer out of scratch. Their Oktoberfest brew is a particular favorite for fall, yet on the whole, Sierra Nevada can be considered one of the best IPA beer brands, whether it be for taste, quality, or assurance.
Dogfish Head Brewery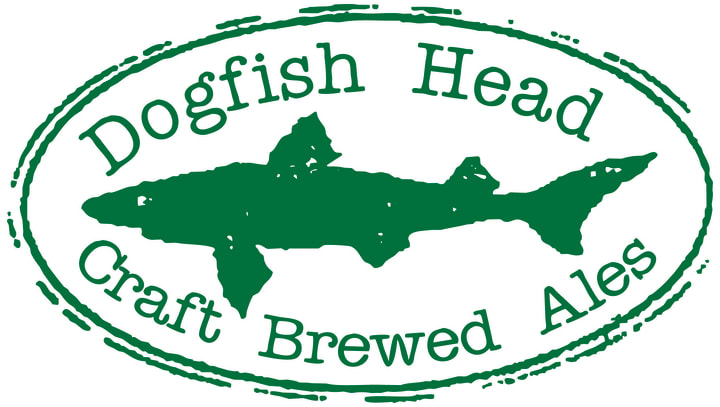 Founded in 1995, Dogfish Head has ascended the ranks of best craft brews, placing itself at the front of the shelf with indelible tastes and frequented depictions. Their beers have been featured in the documentary Beer Wars and Discovery Channel's Brew Masters, showcasing it as one of the best IPA beer brands in America.
Dogfish offers seven different IPA varieties, including 60, 90 and 120 Minute flavors, all of which pertain to the rate of boil the hops are added and account for the percentage of alcohol in each bottle (respectively six, nine, and eighteen percent). Though summer may be over, their Namaste blend is perfect for warm nights on the porch or by the camp fire. Dogfish Head will remain a staple in the arena of best craft brews.
Ballast Point Brewing Company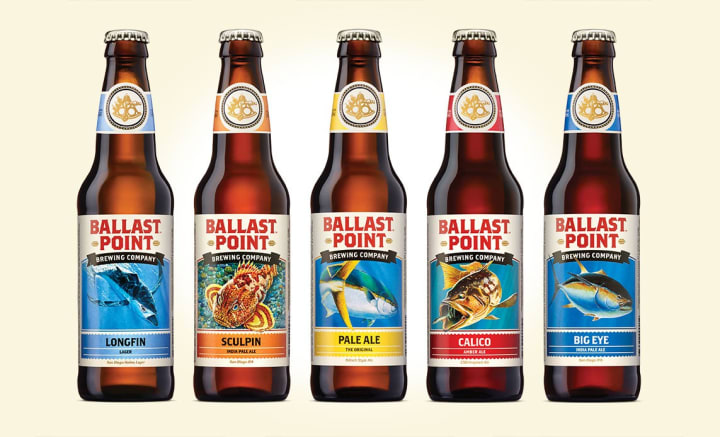 With a tagline reading "Dedicated to the Craft," Ballast Point makes it their life's work to engineer the most satisfying and inspirational IPAs. With such notable classics as Sculpin, California Amber, and Victory at Sea, Ballast Point uses maritime lingo as to epitomize their love for adventure, escape, and the ocean.
Their beers are crafted to go well with specific food pairings, such as shrimp, buttermilk crab cakes, and other tasty blends, which sets their brand apart from all the rest in terms of flavor, quality, and texture. By capturing the consumer's mood and mindset, Ballast Point can be considered one of the best IPA beer brands to hit the cooler.
Lagunitas Brewing Company
Lagunitas uses monikers like Aunt Sally, DayTime, and A Little Sumpin' Sumpin' to make their pale ales as enjoyable on the outside as they are on the in. Brewing with the finest tastes in hops and bitterness, Lagunitas sticks to darker lagers, choosing instead to make their beers with deep and rich flavors.
These ales have a certain kick, especially their signature IPA, subsequently titled IPA, which denotes their strength in offering a harder form of alcohol in the beer industry. This is why they're one of the best IPA beer brands, aiming to offer higher alcoholic content over a rich, bitter texture. Added bonus, Lagunitas is particularly cheap for those trying to spend less on quality craft brew.
Brooklyn Brewery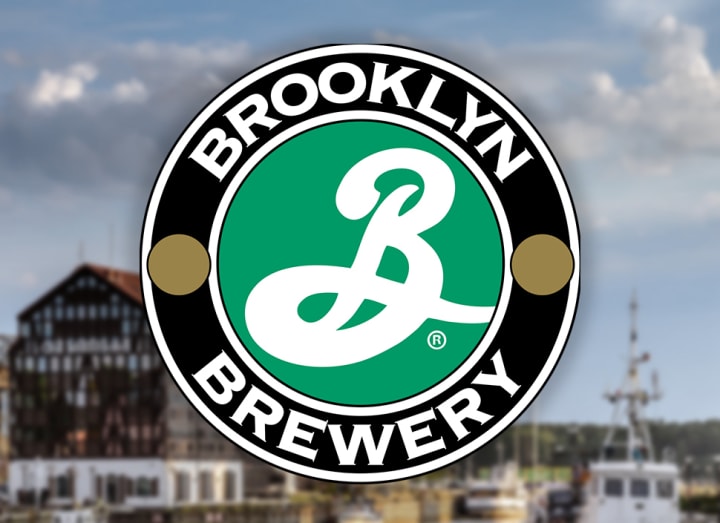 Another household name in the IPA realm, Brooklyn Brewery creates long-lasting crafts that scream true-blue American. Started in 1984, the brewing company set out to develop a brand that could outwit the modern biases that which plague our culture, constituting the name 'Brooklyn' after the New York borough because of its cultural setting as a melting pot for immigrants, artists, and small business icons.
As such, the beer itself was intended to be a direct link to these societal ideologies, hence its purpose as a symbol rather than an alcoholic beverage. One of their very best is the Defender IPA, which is rich, sweet and only six percent alcohol, but their Summer Ale has even less alcohol content and tastes amazing! Brooklyn will go down as one of the top five best breweries in America, making it an instant best in IPA beer brands.
Tree House Brewing Company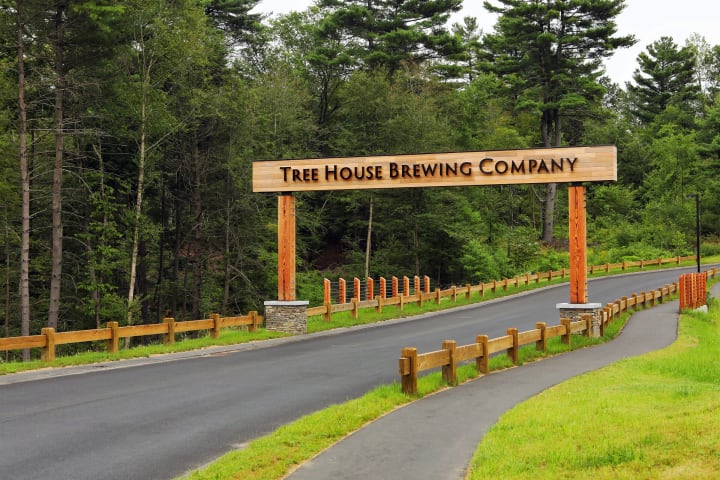 Offering a variety of different tastes and blends, Tree House puts flavor above all else in their brewing recipes. With some ales brighter than others, such as Bright and Haze, while carrying still even darker crafts, like That's What She Said, Tree House plays on modern lingo while distilling classic ales that taste great.
None of their beers reach any higher than 10 percent alcohol, so if you're worried about getting too drunk, Tree House is certainly the best IPA beer brand for you. They even have special IPAs depending on the season, but much of their product base comes in beer cans, which may deter some. Tree House crafts their brew with none other than freshness and consistency as their focal points, allowing them to be considered as one of the best IPA beer brands on the American market.
Firestone Walker Brewing Company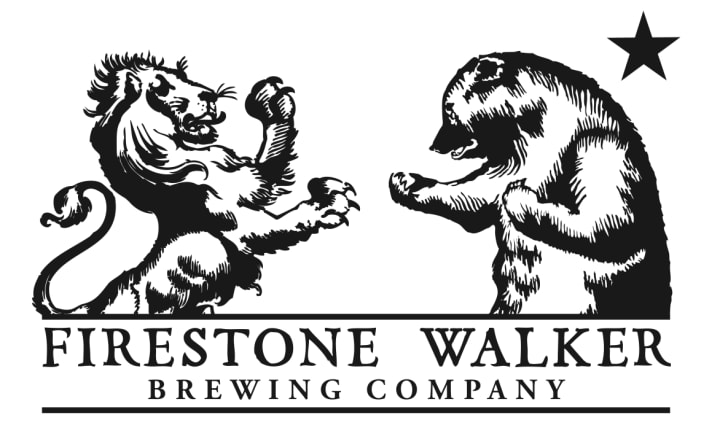 Their signature Wookey Jack goes down as one of the best IPAs made, ever, lending Firestone Walker a place as the creme de la creme of IPA beer brands. As an American black ale, Wookey Jack is very bitter and obviously stronger than most, but it has a certain warmness to it that most of their beers contain.
Firestone identifies their brand as a quintessential California namesake, making their alcohol with a blend of flavors, mostly dark, bitter and powerful, but always superb. Though it may be less familiar, Firestone brews some of the most top notch pale ales for those who like a darker, more bitter-tasting craft beer.
New England Brewing Company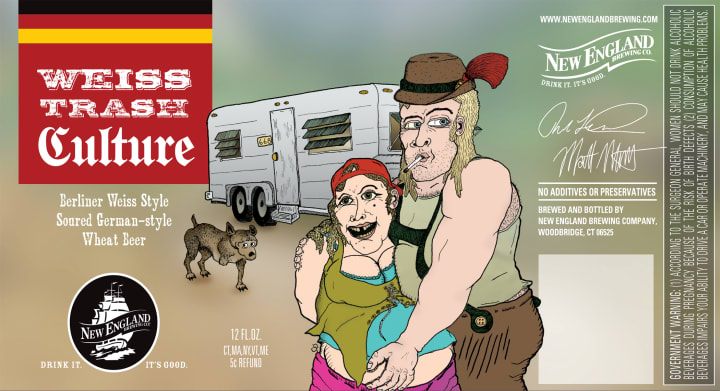 Unlike the other brands on this list, New England Brewing Company validates their individual character among the best IPA beer brands, rather than designating their overall taste as most important. Take, for instance, their core values: staff, community, industry. These ideals have nothing to do with alcohol or IPAs in general, yet they are boasting quality beer with a timeless identity.
Their craft creations are lighter than most, with textures and blends meant for summer, with an addition of stronger hops. Specifically, their Double Dry Hot Track Suit is by far one of the craziest beers on this list. New England Brewing Company continues to strive in the realm of craft beer by designing original tastes and inventing even whackier names for their customers to choose from.
About the Creator
A cosmic adventurer rendering wayward letters into infinite lengths of conception and prose, like quantum streams of pneumatic information
Reader insights
Be the first to share your insights about this piece.
Add your insights