Beginner Bartender
Bartending Tips & Tricks Everyone Should Know
Want to tend your home bar like a pro? These easy-to-learn bartending tips will be sure to please.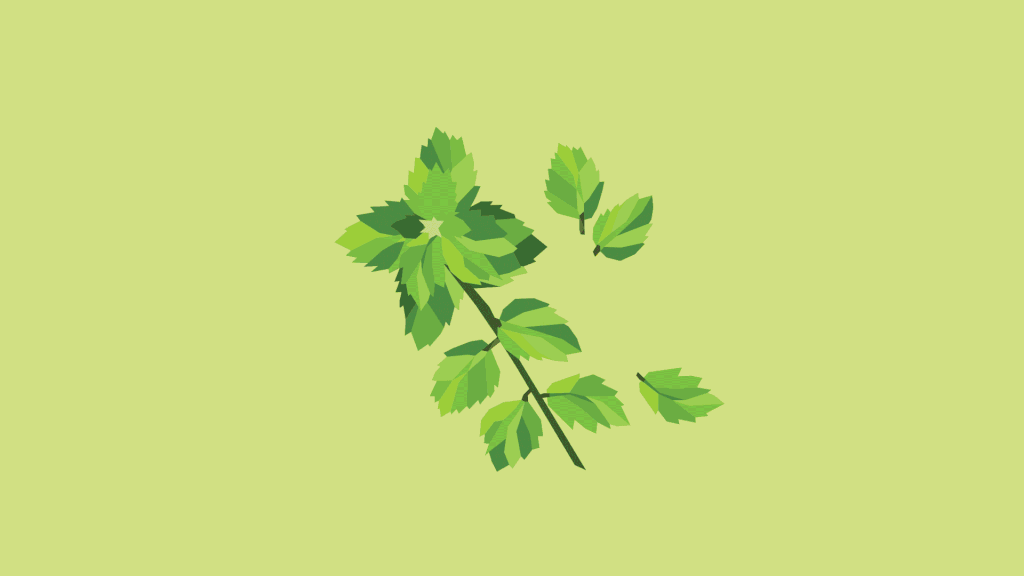 In any party, or in any club, there's one person that always seems to make people smile: the bartender. Bartenders are the kind, patient people who serve up amazing drinks, give you a good ear to listen to, and also offer you a smile when they serve you.
Being a bartender is a great way to make new friends, and learn how to be the life of a party while getting paid to do so. That being said, not everyone has the time, inclination, or means to go to bartending school.
That doesn't mean you can't unleash your inner bartender at your next party, though! These bartending tips and tricks will let you show your serving skills and wow guests with your epic bartending finesse.
The use of a jigger is often what separates amateur bartenders from professional mixologists. When you use a jigger to measure out ounces of liquor, you're able to make cocktails taste the exact same way you intend them to time after time.
This is one of those bartending tips that will allow you to say bye bye to botched cocktails. Learn it well!
Use a plate to rim your glassware.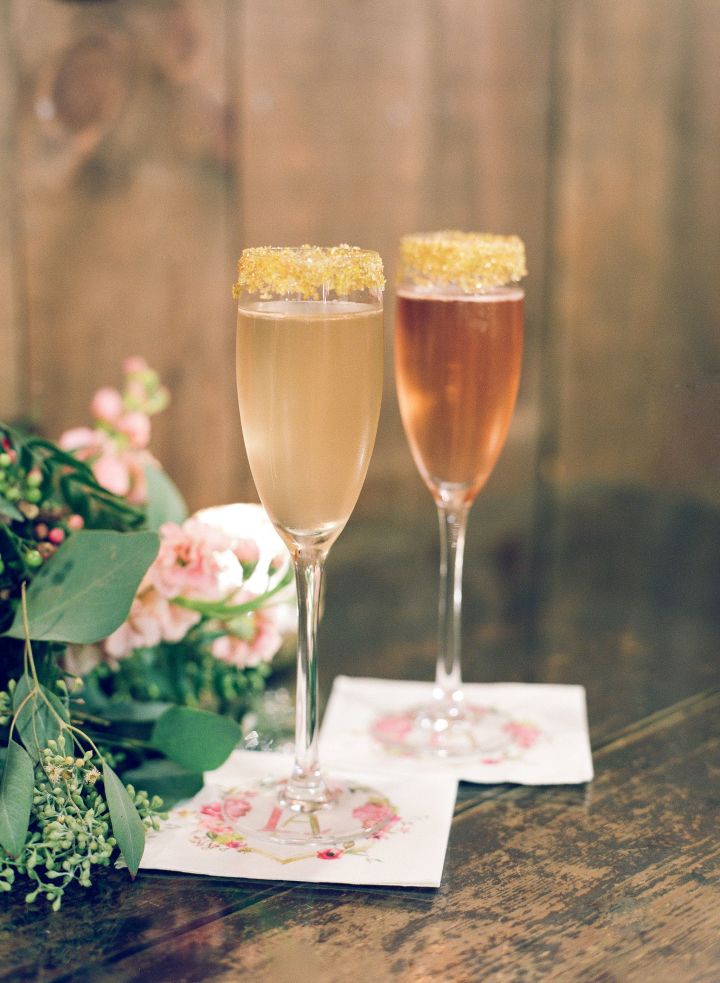 Who doesn't enjoy the delicious taste of sugar or salt rimmed margaritas? It's a classic part of many mixed drinks; but sadly, most people struggle with this classic garnish.
One of the easiest bartending tips to improve your glass rimming skills is to stop using those flimsy plastic platters that come with the margarita salt. Use a plate instead, and you'll have a way easier time.
Rising a glass to add a light punch of flavor is a classic move that's been featured in many of the oldest cocktail recipes in history. Unfortunately, traditional rinsing isn't always easy, and can waste some pretty pricey liquor.
One of the most cost-effective bartending tips you can learn in order to master this effect is to use a spray bottle to mimic the flavor rinsing provides. This reduces liquor loss and also makes rinsing way easier for newbies.
Make tricky cocktails in bigger batches.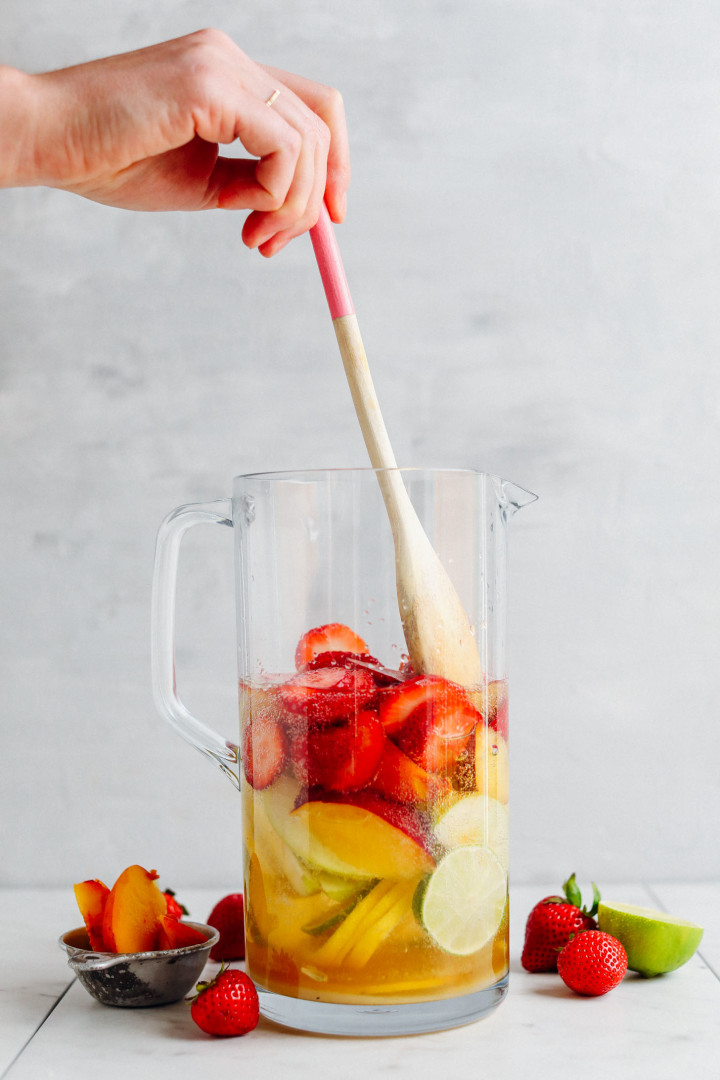 The cool thing about most cocktails is that they can keep for quite a while. That means that you can make them ahead of time if you know how. Depending on the recipe, making a cocktail in a larger batch can usually be easier.
If you're hosting a party, the best way to save time and effort as a house bartender is to read up on big batch vodka cocktail recipes. Trickier cocktails that are high-demand and high-effort are often the best cocktail recipes to make in big batches.
This is one of those bartending tips you typically will learn in bartending school. Most bartenders, when they're pouring a drink, will count to three or four when they are looking to fill up a shotglass's proper serving size.
So, counting to two will give you half a shot. Counting to four will give you a full shot. This bartending video will show you how to freehand pour your drinks like a pro.
If you want to be the go-to bartender of your friend group, act like a bartender.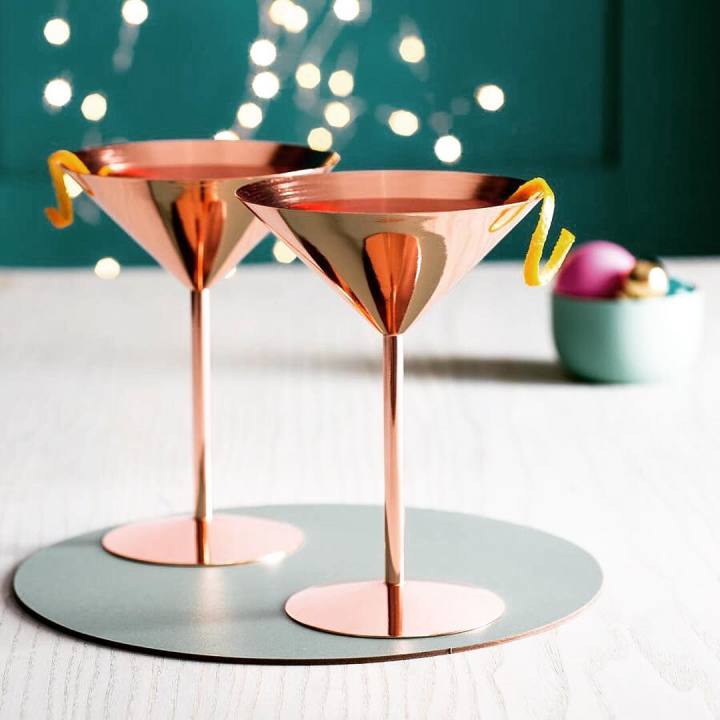 Bartending isn't only about whipping up a damn good cocktail; it's often way more about the way you treat your guests. Learn to take social cues. Figure out what people wish you'd do, listen to them if they decide to gab it up.
The more you present yourself like a bartender should, the better people will enjoy your drinks.
A grimy bar might look good for a computer game setting, but in real life, it's a health hazard that will turn your guests away and make bartending efficiently impossible to do.
Wipe down your bar regularly, practice mise en place ["putting in place" in French], and make a point of cleaning out your glasses. If a glass breaks, pause to clean it up. By keeping a clean bar, you'll be able to work a more fast paced party.
Don't be afraid to infuse your own liquors.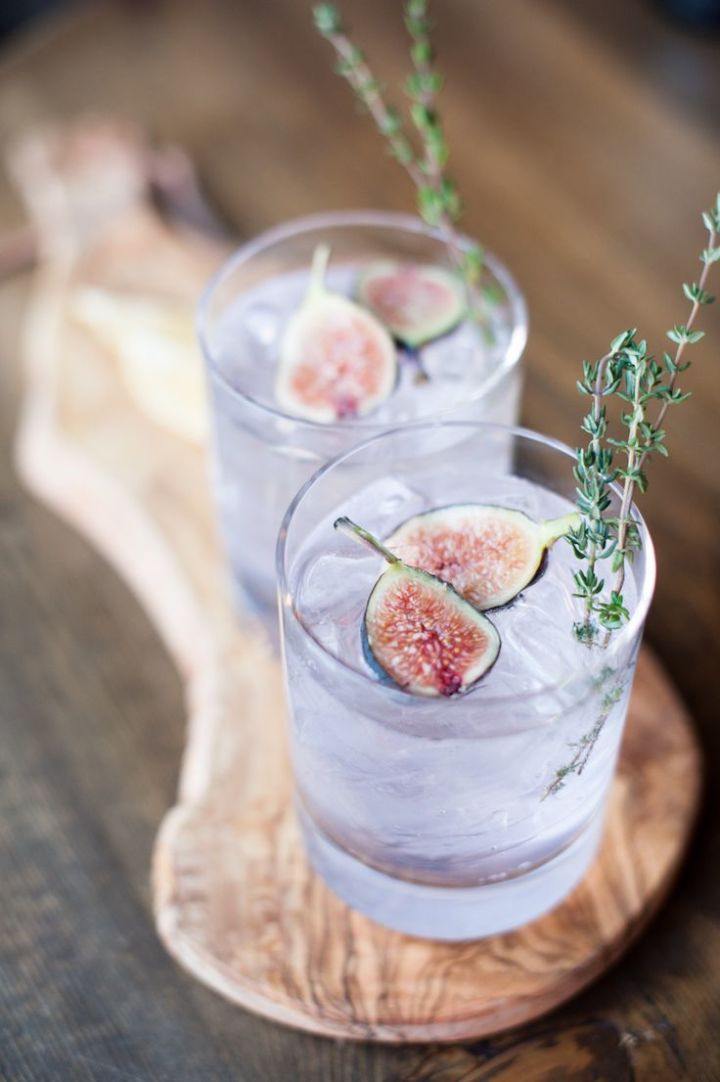 It used to be that having flavored vodka was the go-to for the best mixologists. Those times have changed, and now, you need to have a number of infused liquors in order to make some of the most in-demand cocktails at upscale hotel bars.
Believe it or not, infusing your own vodka is really easy. This vodka infusion guide shows you how to do it without even breaking a sweat.
This may seem like common sense, but to a lot of new bartenders, it's really not. Those lime wedges aren't going to chop themselves, nor will those garnishes slice themselves up. Prepare some garnishes ahead of time, and you'll save yourself a lot of stress.
A good way to save money on ingredients, by the way, is to prepare your own simple syrup. Simple syrup is literally sugar and water, and usually, it doesn't taste too good after a week when it's store-bought.
Practice makes perfect.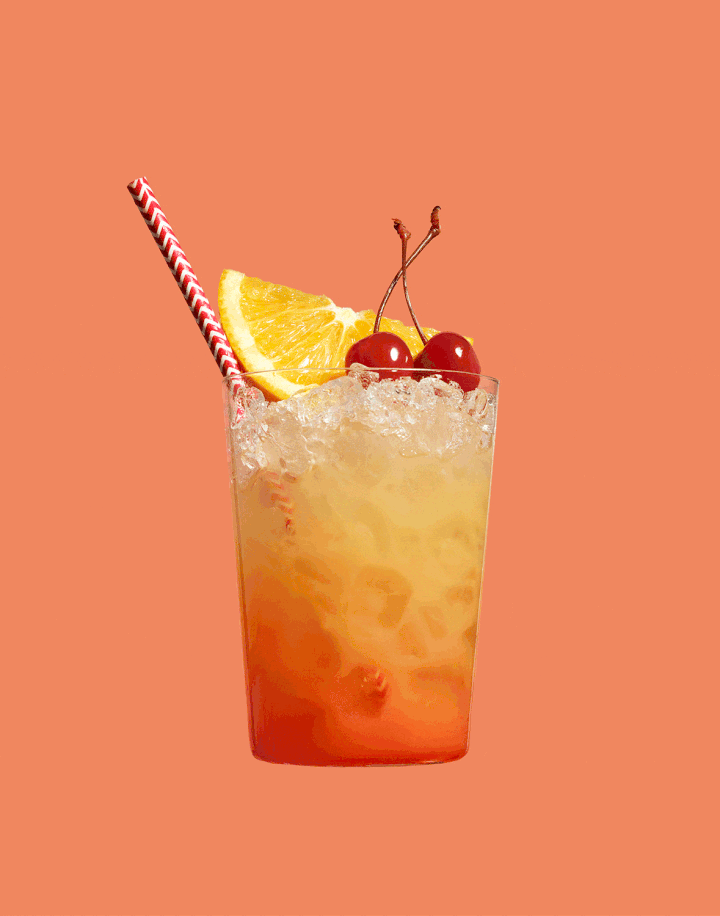 A little extra information on how to do things will only go so far. Bartending is a skill that takes experience, patience, and a little bit of creativity.
Much like with any other "muscle" you want to flex, you will need to practice in order for it to become easy. All the bartending tips in the world will not give you the same advantage as actually practicing your bartending game.