The Curse & Strength of Being Trans
My outlook on it as a trans man of course.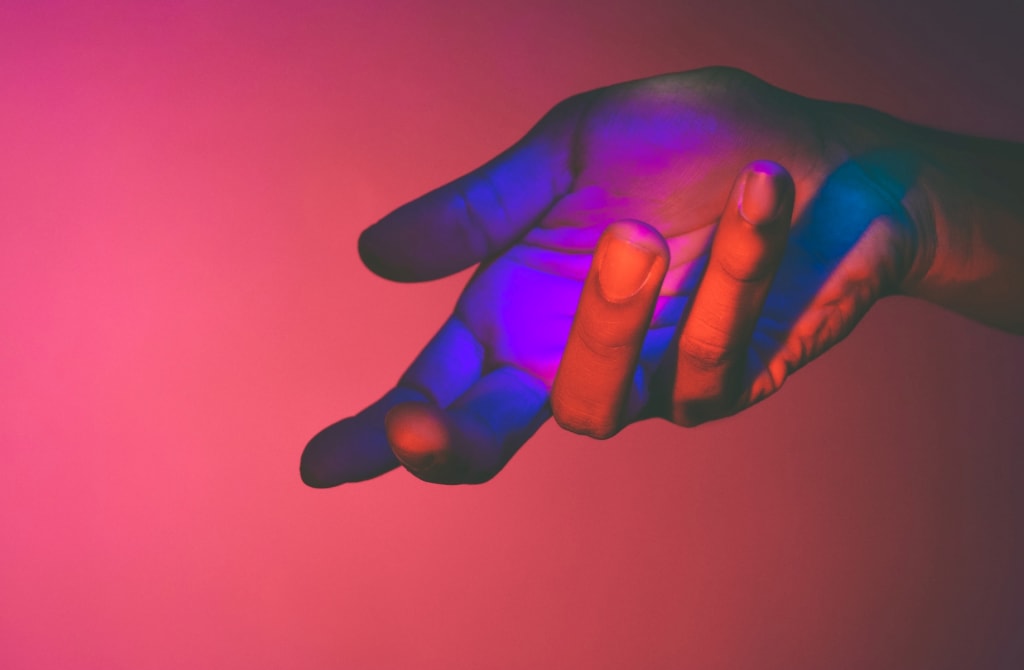 There is nothing that anyone can say that can make it past the armor I have forged over my lifetime. Anything they might use against me has either already been said, has already been an inner demon I have defeated, or is nothing more than hateful bigotry. Regardless, I have thick skin and have been through far more than most transphobic jackasses have in their shitty lives.
I have faced the hell that I was presented with after becoming aware of my identity, navigating both mentally and in this fucked up thing we call society. I stand here stronger than I have ever been in forty years. I have been the greatest danger to my own life, and now I am the anvil with which I have crafted each unique piece of me.
So when someone feels insecure enough to announce that "I have always been a woman and will never be a 'real' man." I just smile and offer pity for such a sad existence. They don't know what it is like to dig through their mind and flesh to find the core of their identity and then have to patch those self-inflicted wounds back up afterwards. They will never have the certainty of understanding themselves as well as I know myself.
When I realized seventeen years ago that I would never be a cis man, I thought it was a curse that would leave me trapped in a body I didn't feel belonged to me. The more I realized that I have always been a man, no matter what gender norms surround me, and that I have nothing to prove to anyone but myself. Now I know that I never should have held myself to such toxic standards. I am on an entirely different level, and cis guys aren't even playing the same game.
That doesn't mean I don't have dysphoria anymore, because I still have days when it hits me harder than I can handle. I just know that if I had been born 'in the correct body' as I used to think, I would never have learned as much as I have while living under different gender expectations. So even with all the depression and pain that I have gone through, I don't regret the journey I had to undertake, I just wish that I had started it sooner than later.
I used to want to transition and remain stealth. It would be so much easier to fall into the privilege of conforming to gender norms, if only for the security of it. However, if it wasn't for a brave young soul posting about their experiences transitioning, I would never have realized who I was in the first place. So pretty quickly in my life, I decided that I wanted to share my story as well. Which is the whole point of this personal monologue or rant, whatever you want to call it.
It gets better, but doing the work is hard, and there are going to be times that it might seem impossible. Even now I haven't raised enough money to get the medical treatments needed for my gender-affirming care, but HRT has helped a lot. Even before that, I formed this personal viewpoint of pride as a trans man. The world is scary, especially for those of us bold enough to be ourselves in the face of adversity, yet it is so rewarding to have that self-realization and acceptance.
I hope that my words reach out to others, be it to inspire them, validate them, or inform them. That will make it all worthwhile.
Identity
Reader insights
Nice work
Very well written. Keep up the good work!
Top insights
Easy to read and follow

Well-structured & engaging content

Heartfelt and relatable

The story invoked strong personal emotions

On-point and relevant

Writing reflected the title & theme
Eye opening

Niche topic & fresh perspectives
Add your insights