Gold, Siler, Bronze and Rainbows
Celebrations of pride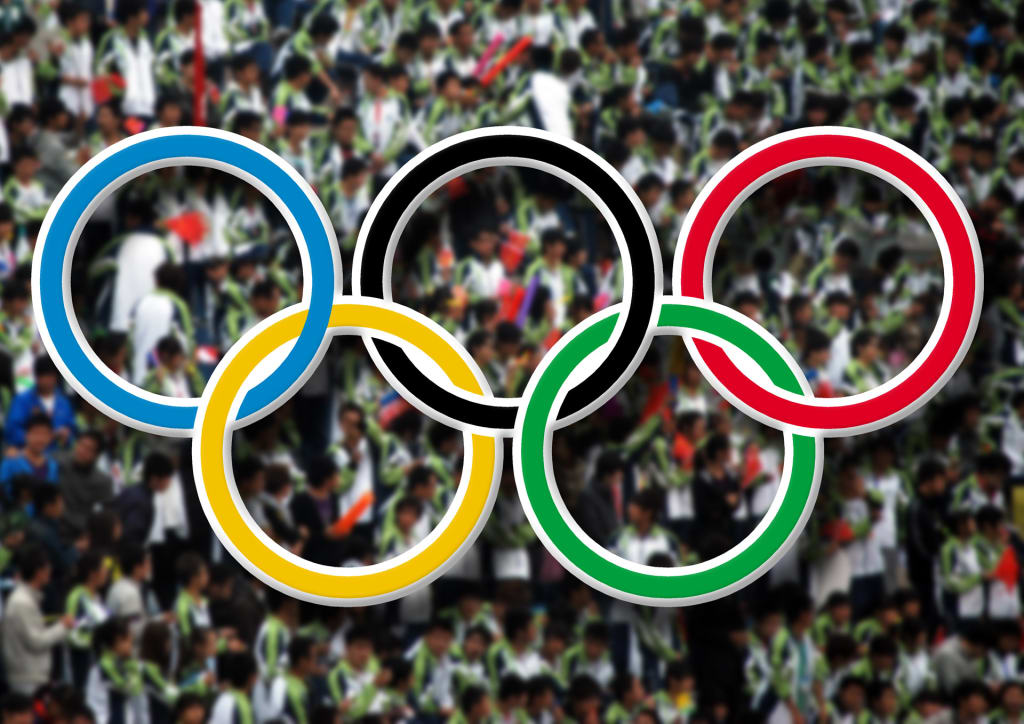 Image by Peter Kratochvil - PublicDomainPictures - used under Public Domain License
With the curtain now having drawn to a close on the celebration that has been the (somewhat delayed) 2020 Olympic Games, the feats of those athletes who identify as LGBTQ are being celebrated like never before in history. There have always been gay athletes who have excelled in their chosen sports, and won Olympic medals, but for the most part it wasn't until they had finished their careers before they would show their true selves to the world.
This year it seems, at least for me, that for the very first time these athletes have been able to represent, and be applauded by, their various home countries without being encumbererd with the burden of hiding their true selves. And hasn't it been wonderful to see?
I read recently that at the three most recent Olympic Games there were 23 publicly out athletes participating in the London games of 2012, while there were 56 in Rio in 2016. This year that number has more than trebled to be in excess of 180 in Tokyo.
This huge increase in the number of out athletes surely must reflect the growing acceptance of LGBTQ people in sports and society. The rise of social media, in all forms, has provided athletes with a forum enabling them to live their lives openly and identify directly with their followers.
Wow! Times they certainly are a changing!
And hasn't it been wonderful to see so many marvellous performances from our brave and talented athletes, taking home gold, silver and bronze as a just reward for all their hard work.
If all of the publicly out LGBTQ athletes at the Olympics represented a country under a single rainbow flag they would have came in 14th in the world with their medal tally. An impressive feat.
British diver Tom Daley, competing at the Olympics for the fourth time, was the only gold medalist in the group, while silver medals were earned in women's softball by the USA with the help of Ally Carda, Amanda Chidester and Haylie McCleney; in shot put by Raven Saunders of Team USA; in judo for France by Amandine Buchard (winning in just 16 seconds!).
Meanwhile, Larissa Franklin and Joey Lye on the Canadian women's softball team took home bronze. And, British equestrian Carl Hester also earned a bronze, adding to his gold and silver medals from previous Olympics.
It would be remiss of me if I didn't also give an honourable mention to my fellow Aussie, Harry Garside, who earned a bronze medal in boxing. I am yet to see anything that indicates that he may identify as LGBTQ (he certainly didn't appear on any lists of out athletes at the games), but that doesn't really worry me as what Harry is all about is breaking down gender sterotypes and encouraging young people to fully express themselves.
This ballet loving and nail polish wearing athlete may have earned some snickers and sidelong glances for being himself, but as a staunch advocate of an Australian organisation called the Reach Foundation (www.reach.org.au), whose aim is to "Create generations of confident, self-aware, passionate young people shaping the world to be a better place" Harry is using his profile to asist young people in reaching for the stars and be true to their own self, and for this alone he must be commended, LGBTQ or not!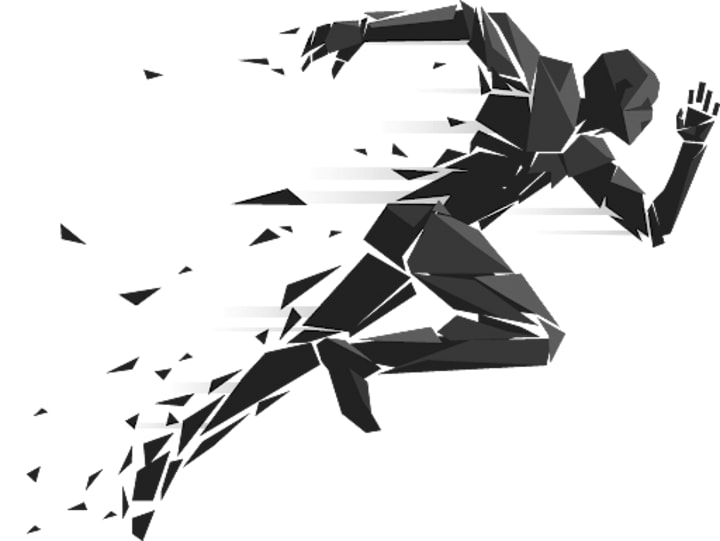 And not to be outdone, out LGBTQ athletes have also excelled at the Paralympics this year, again with record numbers: thirty six this year, from at least eight countries, more than double the numbers of Rio in 2016.
Team LGBTQ, if there was such a team, ended the Paralympic games in 15th place in the medal count, earning ten gold, eleven silver and four bronze medals.
Heading the list of gold medal winners was Lee Pearson of Great Britain, who earned three gold medals in equestrian, while Katie Dunley of Ireland earned two golds in cycling. Emma Wiggs of Great Britain earned a gold in rowing, in addition to a silver. Australia's Robyn Lambird, track and field, became the first publicly out non-binary athlete to win a Paralympics medal with a bronze in the women's 100m - T34.
Amongst all the golden moments of this year, however, I think that I would have to say that my favourite moment would have to be a non-sporting one: the sight of Tom Daley, sitting beside the pool deck and knitting a carry bag for his very well deserved diving gold medal . . . how perfect was that?
Following his first Olympic gold medal win, Daley offered an inspiring message for LGBTQ youth.
"I hope that any young LGBT person out there can see that no matter how alone you feel right now, you are not alone and that you can achieve anything and there is a whole lot of your chosen family out here ready to support you," Daley said. "I feel incredibly proud to say that I am a gay man and also an Olympic champion," he added.
Many other athletes also offered similar messages of support for kids all around the world, including U.S. skateboarder Alexis Sablone, who said, "It's about time that everyone was able to be who they are and celebrated for it. What I hope that means is that even outside of sports, kids are raised not just under the assumption that they are heterosexual."
So, to all of these athletes I would just like to say a huge Thank You!
Thank you for the thrills you have given us. Thank you for the inspiration you have provided. But above all, thank you for your bravery, for being your true selves, and for showing the way for all those young sportspeople who will be following in your footsteps, aiming for their own slice of history at future Olympic Games!
Empowerment
About the author
Aussie, Queer & Country
LGBT themed fiction with an Aussie flavour, reviews, observations and real life LGBT histories.
W: https://ponyboysplace.wordpress.com/vocal-media-index/
https://www.facebook.com/mark.p.peters/
Reader insights
Be the first to share your insights about this piece.
Add your insights