Sustainable Cannabis Growers to Watch 
Sustainable cannabis growers are doing their part to "Go Green."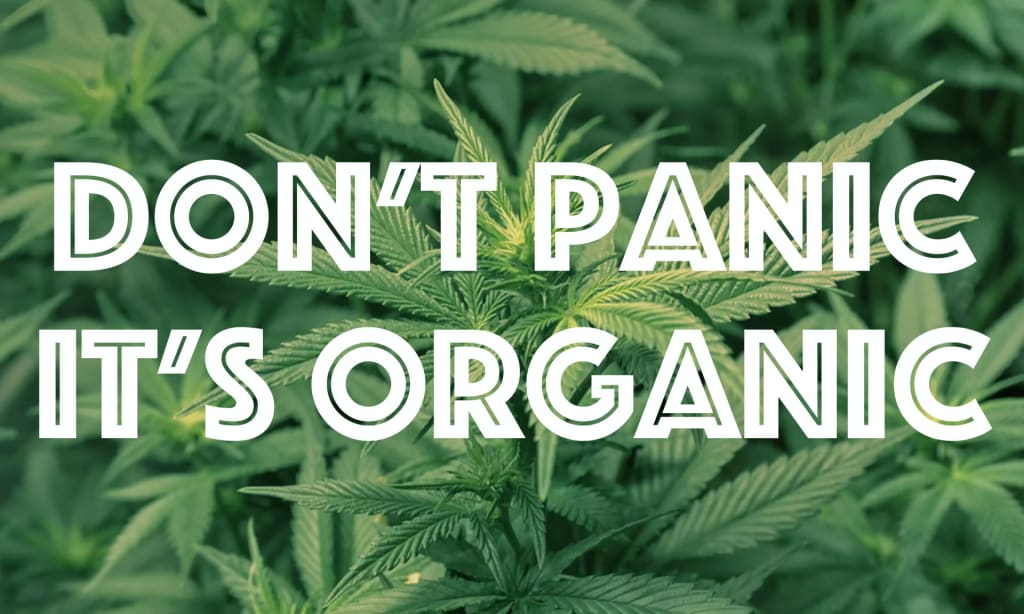 A real fear for many is the catastrophic scenario –our ocean levels rising, plants and animals dying off– all attributed to global warming. One of the first steps to fight global warming is to become more ecologically sustainable. Sustainability in agriculture is defined as the ability to maintain a balance of our ecosystem and how humans impact the environment. Cannabis growers are on the front lines of the sustainability movement. Many sustainable cannabis growers are members of the 'Agriculture Green Movement' aiming to cut down on carbon footprints. These growers are striving to preserve natural ecological processes, functions, biodiversity while using man made technology, aiming to do less harm to our Earth. True cannabis connoisseurs understand the importance of keeping things natural, particularly the plant they love so much. Just like the consumers of cannabis, these growers understand the importance of keeping things natural as well, which is why they are making strides to make cannabis cultivation more ecologically friendly. By reducing manmade carbon footprints cannabis growers are going green.
The Flower Collective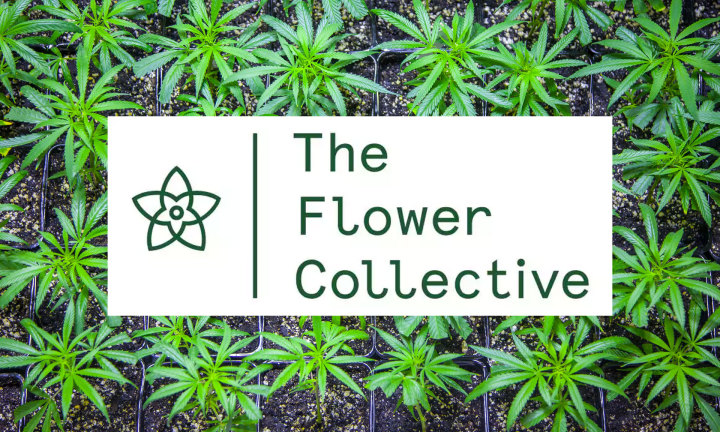 Nederland, Colorado
Established 2015
The Flower Collective is a group of growers and tokers who believe cannabis flower should be produced with pure intentions and simple ingredients. Their soil-grown approach yields a product rich in terpenes, responsible for smell, taste, and experience of high quality flower.
"We believe in equal wages. We employ people not machines."
Select Label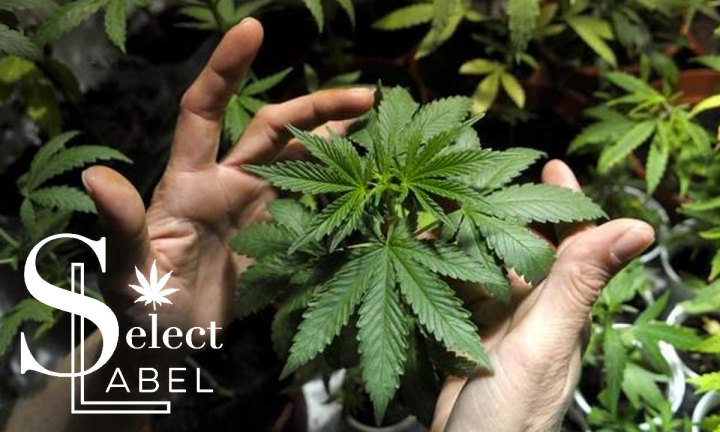 Moses Lake, Washington
Established 2014
Select Label's state of the art greenhouse was designed and built specifically to create a clean, safe, and productive environment for growing cannabis. Select Label takes great pride in the taste, smell, and appearance of their products, and actively works to change perceptions about cannabis and the people who choose to grow it, sell it, and enjoy it.
"The government still at this time has many people incarcerated for marijuana related crimes and this is something that I would like to help change. That is a challenge I would accept whole heartedly."
Forbidden Farms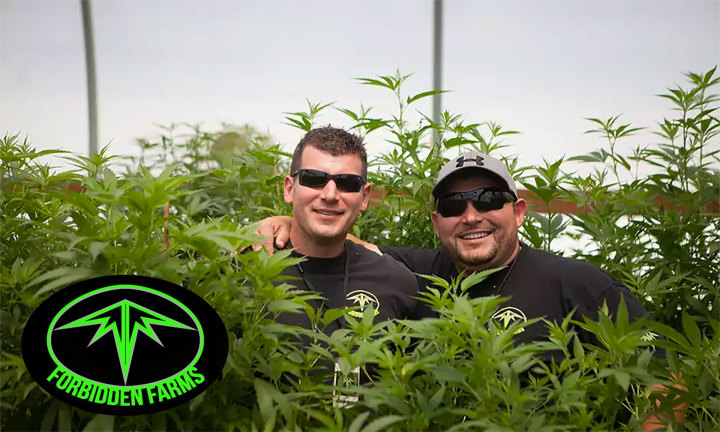 Shelton, Washington
Established 2014
Forbidden Farms was established and built by brothers, working together to achieve the new American dream, and making people happy along the way. Greenhouse production methods, combined with smart applications of new technology have resulted in a low carbon footprint.
"The most important factor in production is working the balance between science and nature, staying in harmony."
Northwest Harvesting Co.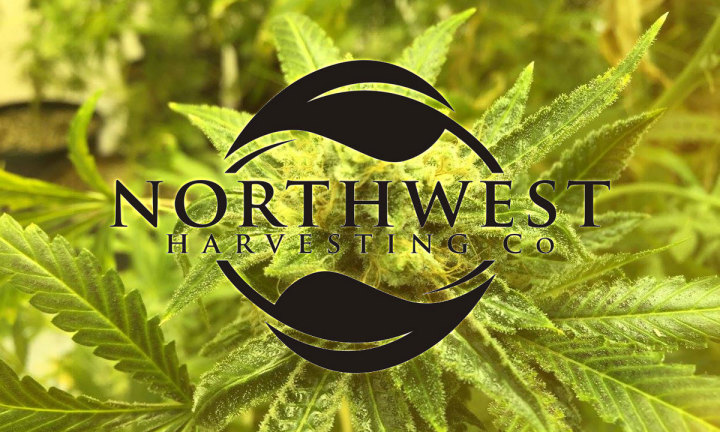 Elma, Washington
Established 2014
Growing clean, high quality cannabis requires meticulous practices and a great deal of tenacity. The owners of Northwest Harvesting Co. stayed committed to their dream of working with others in the industry to reverse a local moratorium on cannabis production. They worked with local cannabis consumers and business owners to educate the community and change the decision.
"Our greatest passion is to grow clean, high quality cannabis and share it with as many people as we can We've been involved in the industry since the inception of a recreational cannabis market here in Washington."
Bloom County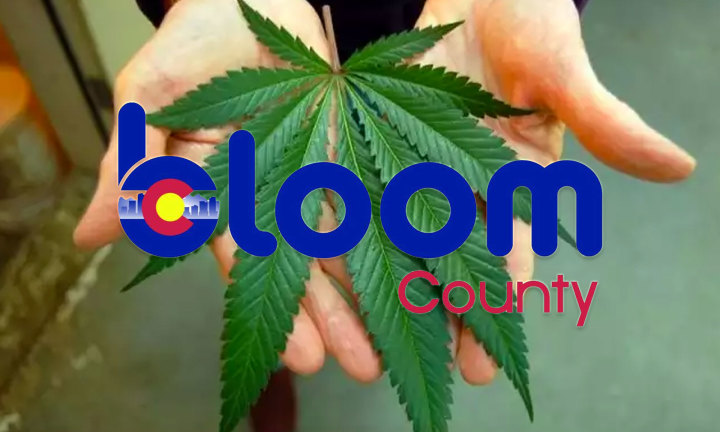 Denver, Colorado
Established 2008
Bloom County is the product of passion, vision, and an entrepreneur's dream realized. Since the first days of Colorado's legal cannabis market, the team at Bloom has been devoted to producing the finest from their warehouse facility in Denver.
"We take pride in others recognizing the quality of our product. There's really four important factors to growing quality cannabis: growers that care, genetics, environment, and nutrient recipe."
Bonsai Cultivation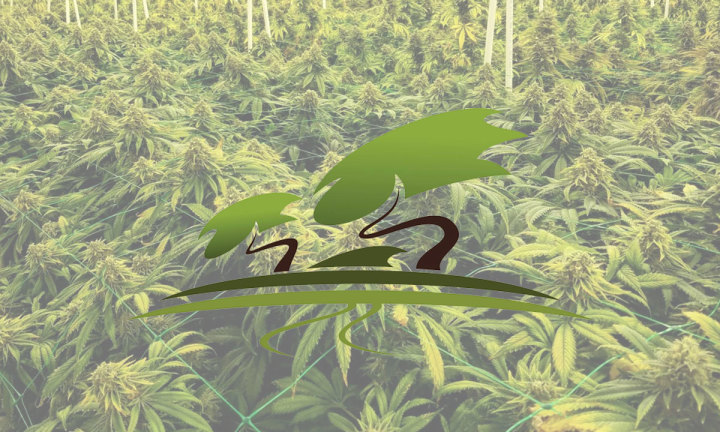 Denver, Colorado
Established 2015
Bonsai Cultivation strives to be as environmentally friendly as possible. Energy and water efficiency played a role in engineering decisions for the production facility. As a result, they capture and reuse more than 1000 gallons of water per day.
"Cannabis has the ability to bring people together. We are passionate about continuing to bring cannabis into the light and providing quality clean products."
Southern Charm Organics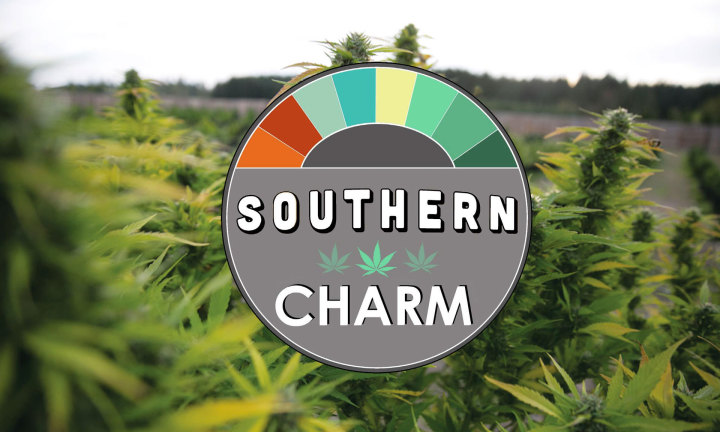 Gunnison, Colorado
Established 2014
Southern Charm Organics brings three generations of agricultural experience to cannabis cultivation. Caring for crops by responding to the needs unique to each grow cycle is how they achieve consistently legendary results.
"We put quality of product first. If plants need a few more days we let them have it. We try not to let the numbers influence how we grow. We always want to grow product we would like to consume."
Sacred Valley Medicine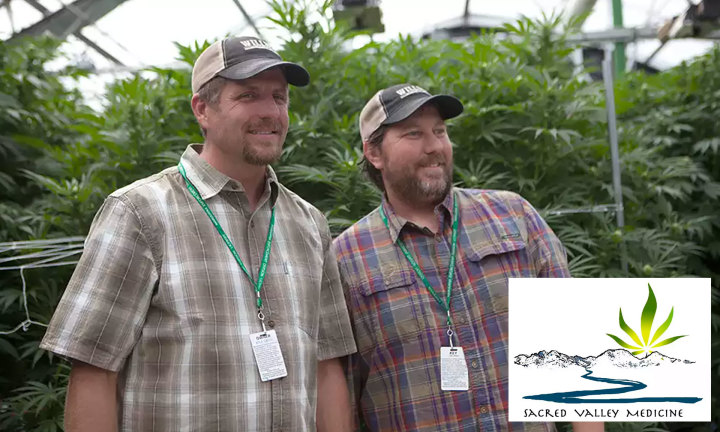 Moffat, Colorado
Established 2015
This group of farmers came to cannabis farming by way of vegetables. While their family farm was producing delicious and nutritious non-GMO all organic food, the money coming in didn't always cover the expense of running the farm.
"We did the math and realized that by adding cannabis, and producing it to the same standard we use for our food, we could feed more people, employ more people and have a bigger impact."
list
health
industry
growing