I Miss My Music When I'm High
Music chat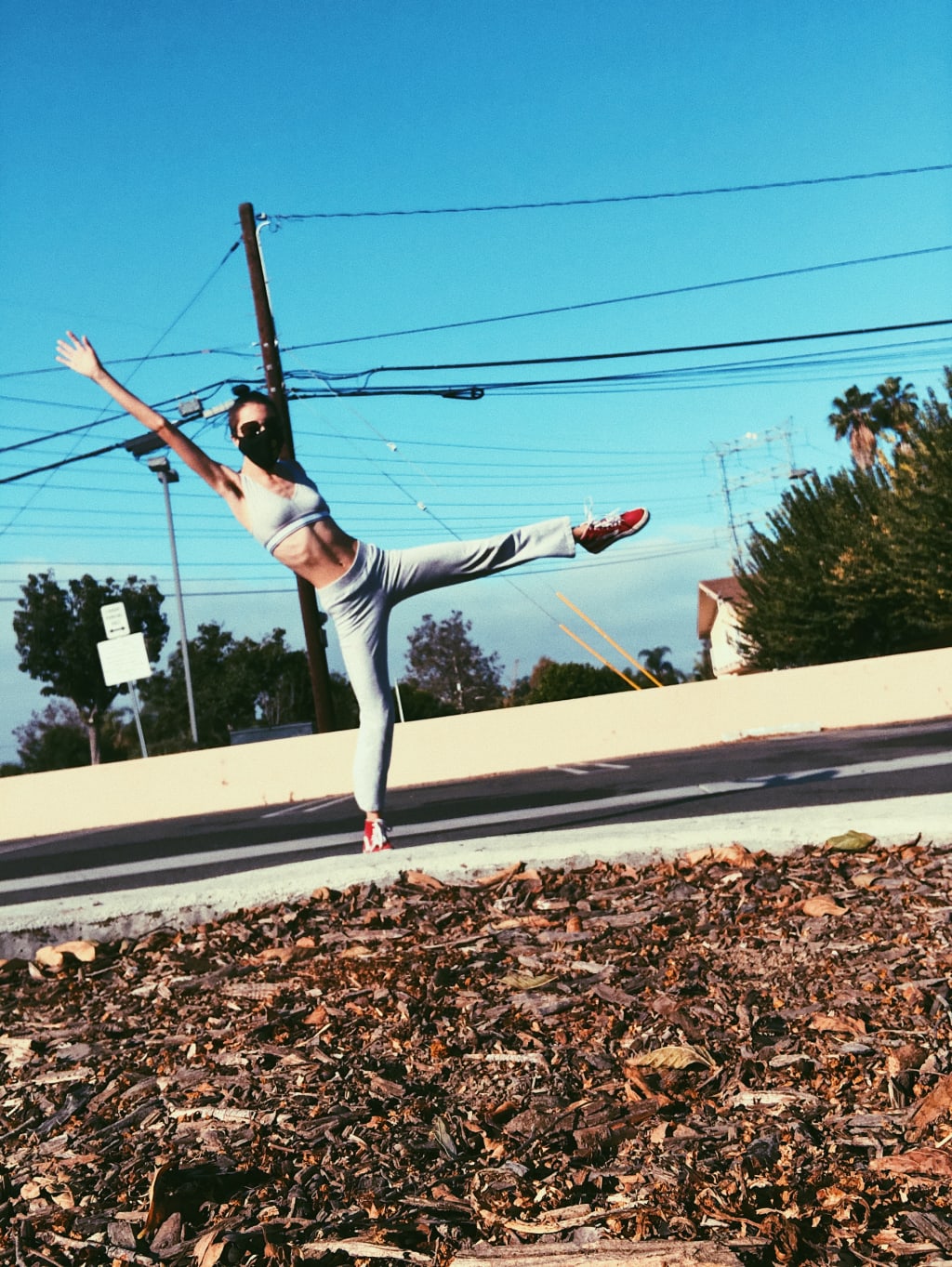 Evan waving in a parking lot
I knew that the day would come when I wouldn't have access to Wi-Fi. I wasn't quite sure what the worst part about that day would be. However I'm very self aware that I'm a spoiled Gen Z, that can't spend a day without Internet.
That day has come, that day is today I don't have any Wi-Fi. In all honestly it hasn't been that bad, but the worst part has been being without music. We don't have a radio anymore, my dad plays his music from the TV and without Wi-Fi I just don't have a lot of access to my own music.
On the pro side it has forced me to go back and listen to a lot of my old music stored in other places. It's re-introduced me to some things that I sort of forgot about; for example apparently I used to really like Taylor Swift some thing that I forgot about. I had to Taylor Swift on an old USB drive I have as well as some Minecraft songs saved. it was fun listening to them and it kind of embarrassing that I remember all the lyrics.
The con is that I can't listen to any new music or any of the current music on one of my many playlists. It never clicked with me how much time I spend listening to new music. Because I knew I spent a lot of time listening to music every day, I knew a day without music would be a really hard day for me.
I didn't know how much new music I listen to every day. I am always listening to new songs, new artists and always adding to my playlists. I haven't been able to do that today it's been strange. I feel like I've lost one of my daily activities. One of my favorite things to do when I get high is to listen to Spotify. It's one of my daily distress activities.
I go I sit in my car with my laptop I play my music on full blast. Sometimes I play my stoner playlist, sometimes I play my my big liked playlist, of all the music I like, sometimes I play songs that remind me of my girlfriend, sometimes I listen to new music, sometimes I find other peoples playlist and put those on. no matter what I do there's usually a new song thrown in there.
While I listen to music I get really really high. It really helps me unwind looking into the lyrics, artists, and the meanings. Just trying to understand what music means to me. Letting it fill me, hearing the music really, trying to understand what this beat is telling me.
Let's be real Minecraft music is great, but it doesn't quite hit the same as what I just described. I don't know how exactly to put it but I'll try my best. There's something about Weed that makes new songs even better. It's like you're hearing it as it fully was meant to be and you're hearing it for the first time. Something about that just really blows my mind. Weed is opening my mind to music and making me hear music as it was meant to be heard so the idea of hearing a song for the first time as it was meant to be heard, just really delights me. It feels me with joy.
I'm not sure how long my Internet will be out. I don't know how I'm going to cope. A daily joy has been semi-taken from me and I am mildly sad about it because music brings me joy and delight and pain and sorrow like nothing else could. After a long day all I want to do is just lose myself in the music.