Best Marijuana Moments of 2017
2017 was a landmark year for cannabis legalization and more. If you're feeling despondent about this year's end, look at the best marijuana moments of 2017 and you'll feel a lot better.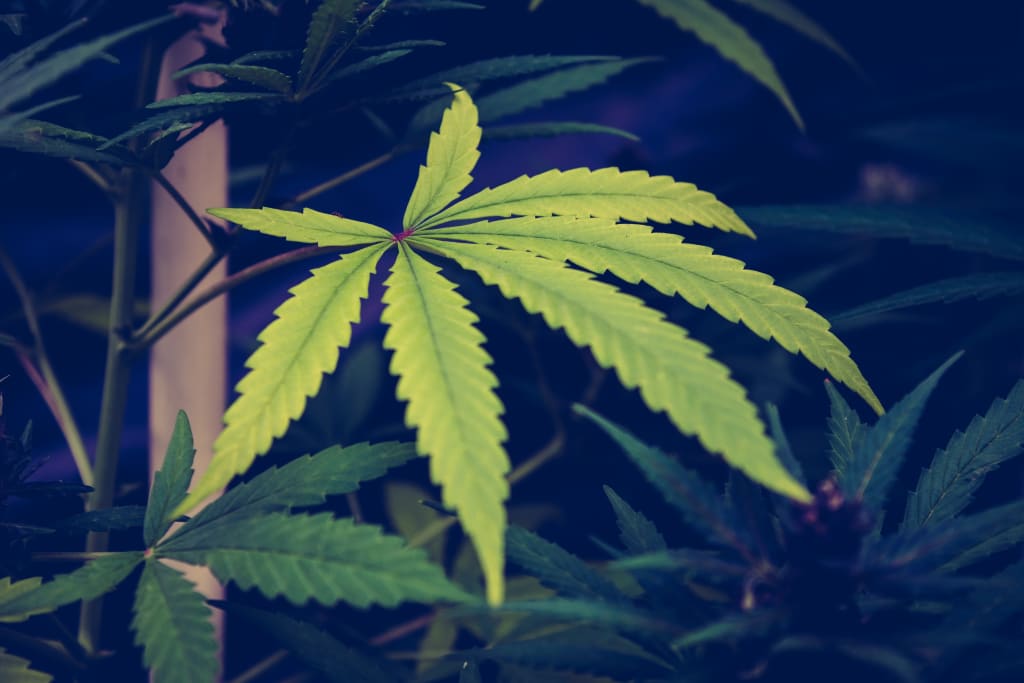 2017 has had some seriously insane moments. We've seen some ugly political arguments, the repeal of Net Neutrality, and some of the nation's top officials get indicted by the FBI. Overall, it's been a pretty dismal year in many ways.
However, one way that it's been pretty awesome is the widespread effect of cannabis legalization efforts—and pothead culture as a whole. If you want to feel a bit better about the way this year's been, check out our list of the best marijuana moments of 2017.
Phil Murphy got elected to New Jersey's political house, and promised to legalize marijuana statewide.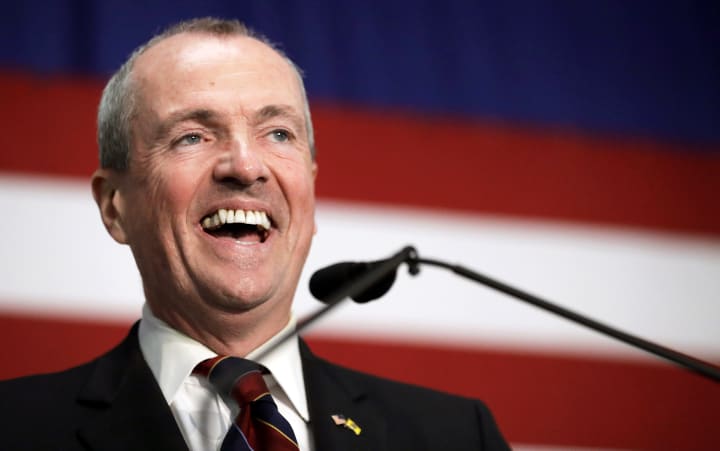 Governor Chris Christie was the primary reason why New Jersey hasn't legalized marijuana yet. (How strange, considering that the guy looks like he's had one too many cases of the munchies, am I right?)
Well, this year, Chris Christie and his corrupt ass ended up getting voted out—with Phil Murphy being his replacement. Murphy is currently putting New Jersey on track to legalize recreational marijuana, which in turn makes for one of the best marijuana moments of 2017.
Similar movements happened in cities like Akron and Detroit. Colorado also approved taxation, making all of November 2017 one of the best months in marijuana history.
Colorado hit a major cannabis milestone.
With all the cannabis stocks hitting the market, it's no surprise that some moments had to involve the money end of the canna-boom. Perhaps one of the best marijuana moments of 2017 dealt with the actual profits from the boom in canna-business.
Since Colorado legalized marijuana, the state has seen over $506 million in retail marijuana sales. This means that the Green Rush of Colorado is slated to hit $1 billion in sales within a matter of years. This year alone, the state's expected to see $200 million in profit.
California clears out its marijuana use haze.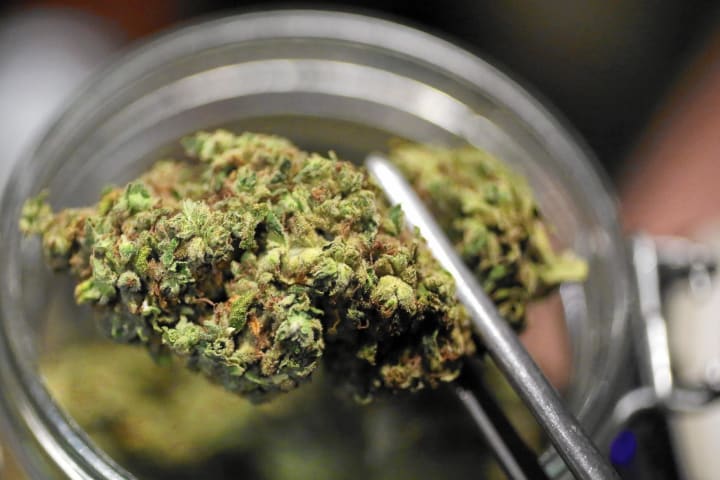 Another bunch of the best marijuana moments of 2017 happened in California. Starting January 1, the state will be issuing out adult marijuana use licenses—and also will have hammered out the many local regulatory procedures that come with having a marijuana-related company in Cali.
This means that businesses will have less chance of being unlawfully fined, and that individuals can now legally smoke marijuana without worry of arrest. Twenty different licenses will be available, some of which will include cultivation. Nice!
Viva Las Vegas!
Looks like Sin City itself had to join in among the best marijuana moments of 2017. The notorious city of sin recently legalized recreational marijuana sales in licensed dispensaries. The order was a smash hit, with many dispensaries reporting cannabis shortages within only two weeks of the ordinance passing.
Studies continue to show marijuana's benefits throughout the year.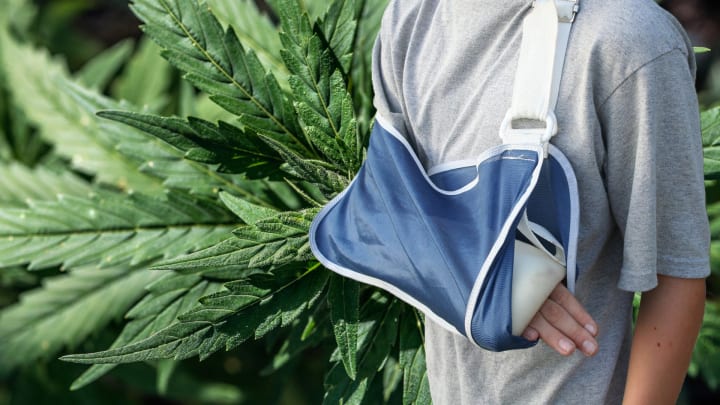 Many of the best marijuana moments of 2017 deal with the actual science that's helping people realize the many benefits of medical marijuana. Truthfully, enough have been published that there are just too many to list on a single listicle.
In one study, scientists have found CBD oil helps bones heal. In another, an ingredient in cannabis could end up curing psychosis. No matter where you look, there's more studies involving the once-maligned plant. This is all good news—and all excellent reason to keep it legal.
Massachusetts laid out its marijuana policies for review.
Recent news posts have shown that Massachusetts may be the next state to join the Green Rush. The foundation for a new Massachusetts marijuana legalization has been laid, and now, it's looking like companies are already beginning to move in to start their marketing.
Already, people have been seeing CBD-rich products lining store shelves and using them. They've been proven to be very popular among consumers, which yields a lot of promise for the new laws about to take hold. For those up in the Northeast, this is one of the best marijuana moments of 2017.
Cannabis stocks surged.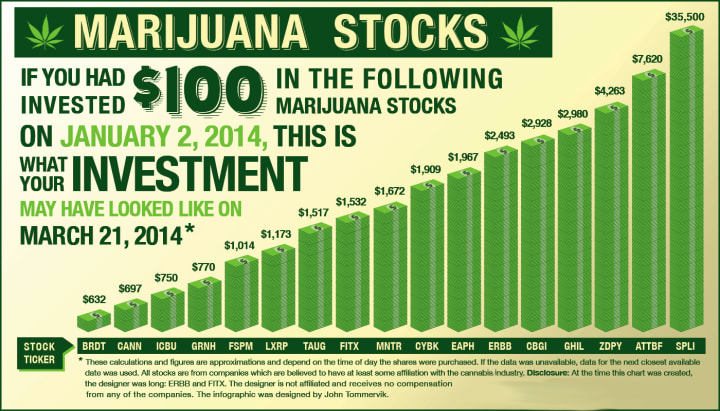 On the stock market side of things, it's hard to name just one of the best marijuana moments of 2017. Nationally, the medical marijuana business is booming. Marijuana stocks you can invest in are now seriously promising, and many of the biggest names have seen serious surges in price.
The OTCMKTS charts have been particularly kind to cannabis stocks, with some seeing as much as a 400 percent growth in some cannabis stocks. That's blazing a trail while helping folks get blazed, if you ask us.
Maryland more than doubled the number of medical marijuana dispensaries in the state.
Perhaps one of the best marijuana moments in 2017 dealt with the state of Maryland, which more than doubled the number of legal marijuana dispensaries it housed in the state last year. Rising profits, along with a sharp increase in demand, made this happen.
Clearly, the country has admitted that marijuana is important to them—and that they want it to be legal. We can all raise our pipes to that!
California extended an olive branch to people convicted of marijuana-related crimes.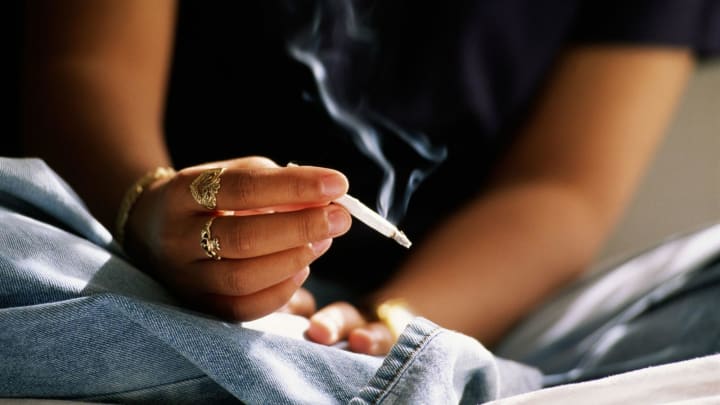 Part of California's awesome legal moments involved the expungement of thousands of marijuana-related conviction. As one of the best marijuana moments of 2017, lawmakers allowed courts to expunge thousands of convictions—and even more impressively, let people convicted of cannabis sales charges work in the fledgling marijuana industry.
So far, around 4,500 people have petitioned to have their convictions expunged and thrown out. Things really are looking sunny in California, no?
But really, many of the best marijuana moments of 2017 happened because people spoke up.
Every time you make a statement to help legalize medical marijuana, or attend a marijuana rally, you're contributing to some of the best moments in the fight. You're making history—so congratulate yourself in joining the fight, and let's make 2018 the best year for cannabis ever.
About the Creator
Ossiana Tepfenhart is a writer based out of New Jersey. This is her work account. She loves gifts and tips, so if you like something, tip her!
Reader insights
Be the first to share your insights about this piece.
Add your insights