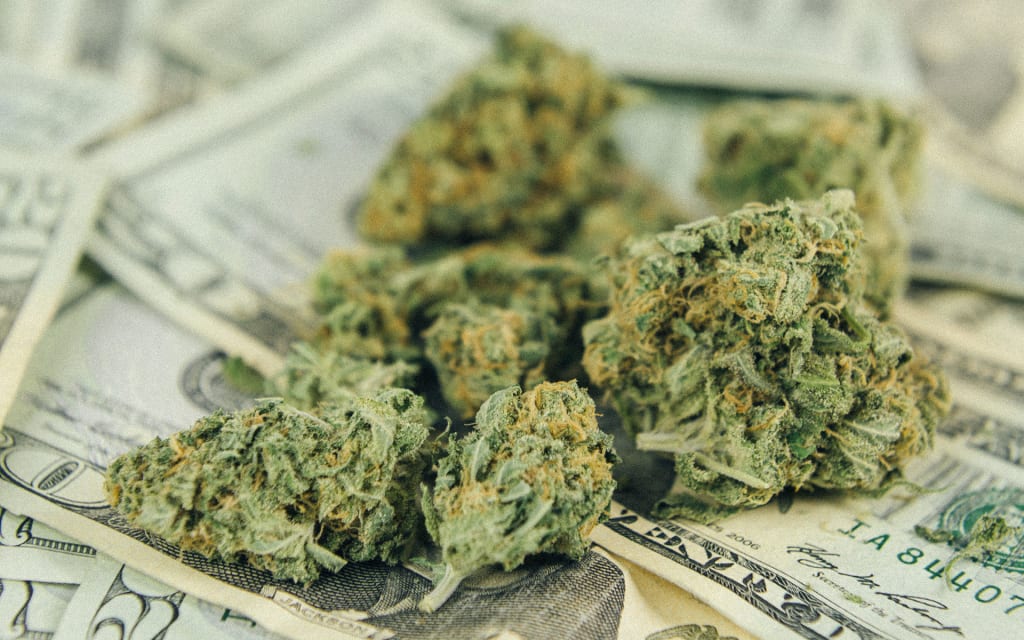 The federal government is still adamant about withholding country wide legalization, yet states around the country are hacking away at marijuana restrictions which benefit local economies. Colorado and Washington are the only two states so far to pass voter proposals of fully legalizing marijuana for recreational use and even with certain stipulations in the law in place, the rewards have been ample. Colorado is collecting huge amounts in tax revenues since sales started in the beginning of 2015. Washington, on the other hand, has not executed and utilized the laws as well as Colorado, but is still predicted to have similar rewards over time. Regardless of the differences in the industries and laws of all 50 states, medical marijuana dispensaries, the donation system, and collective gardens all work the same. This will be a short transitional period. Colorado is single-handedly rebuilding its educational system with marijuana tax surpluses.
Gardens and Donations
Medical marijuana dispensaries succeed through collective gardens and donations, which allow their business to remain legal as they serve those in need of "relief." This industry has become vital to the lives of many, since various cannabis products are sometimes the only drug that provides relief for those suffering from issues, such as anxiety, cancer, and chronic pain. Most dispensaries operate within a legal loophole that allows collective gardens—medical marijuana patients with permission to grow a specific amount of plants/weight—to collectively group their supplies, though by doing this, these contributors walk a fine legal line. Collective gardens are a fundamental aspect to the entire medical marijuana industry.
Upon entering any dispensary, you will always be asked for identification and your medical marijuana paperwork, which some have coined as "green card." If you are a new patient you will have to fill out the required paperwork, which will grant you membership to that specific collective garden. This membership is what makes the exchange of cannabis product for monetary "donations" legal. Through collective gardens, dispensaries can grow their own product and obtain more products from the plants of their members, and this is all legal, regardless whether there are 10 or 100 members, according to the fine line of the law. This would be why dispensaries have shelves stocked with so many products.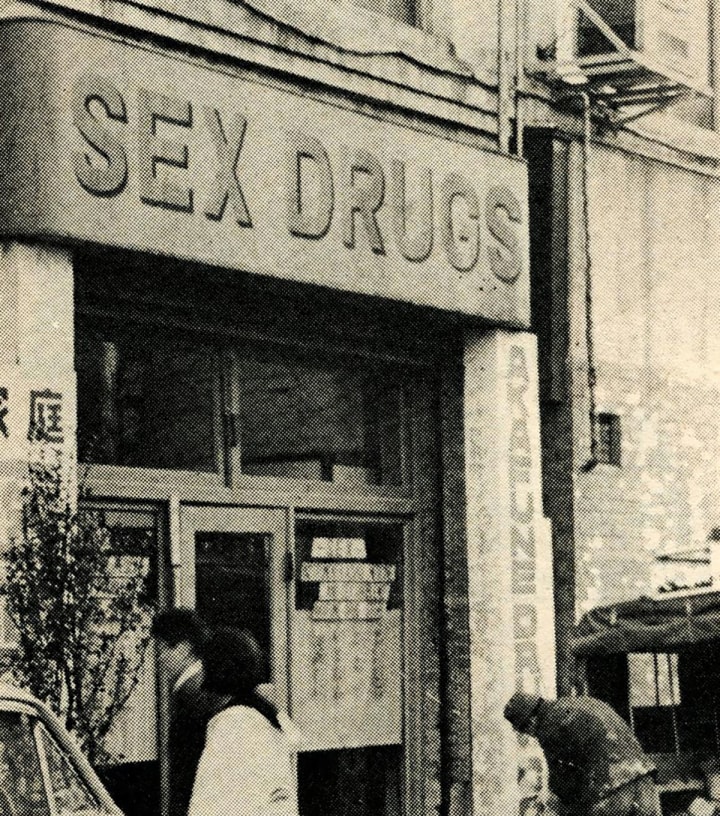 The Retail Shop
Certain marijuana shops choose to grow for themselves, focusing on certain product offerings, which creates innovation in the cannabis marketplace because multiple patients work on different products to see what's effective. The two basic strains of cannabis are sativa and indica. Sativa offers a more upbeat cerebral sensation, while indica is used more as a pain killer by giving consumers a sedative effect. Patients find the most effective medications by determining the ideal match of cannabinoids, chemical compounds found in the cannabis flower. Those who suffer from insomnia would want to use heavy indica to help them feel at ease and fall asleep. If you're at work, dealing with chronic pain, you might want to use an indica-sativa hybrid to fight pain without the drowsiness.
You can bring self grown cannabis to access points and marijuana farmers markets to sell using the donation system. Most dispensaries get their edibles and oils this way. Some patients can establish their own businesses by specializing in specific products. One example can be someone who may have an exceptional formula for cannabis-infused soda. They figure out the logistics to produce and market it under a specific name, bringing their supply to different shops, and stocking the shelves with their product. From this, a wide array of new products, such as edibles, oils, and dabs have been developed. These concentrates are becoming best sellers because of their high potency. These concentrates are formed by boiling down cannabis until the chemical compounds are the only element that remain. The retail network of shops in states that have legalized is exploding in numbers. It has almost become, as much a generational war, as the federal government's inability to accept the new world and younger constituents.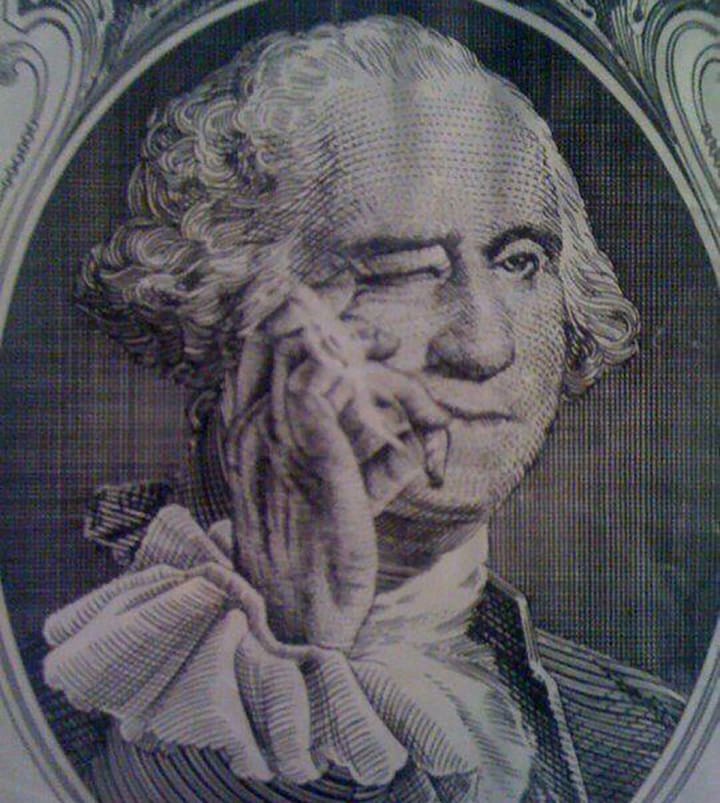 Supply Chain
All this specialization by different people creates a supply chain that feeds the demand of the industry. This also allows for much diversity from among dispensaries since they are able to customize their product lineups for their specific demographic. With the creation of supply and demand, in addition to specialization, administrative and financial work adds more obstacles to the already delicate and complicated industry. When it comes to banking and finances, the industry has reached a standstill. Many banks and credit unions won't conduct business with dispensaries, since they deal with a product that is illegal at the federal level and are unwilling to "dirty" their hands with this. This is why cash is the main currency of transactions for dispensaries. But you should expect a growing use of credit cards since federal officials have given the OK for business to be conducted without their being any legal repercussions.
Marketing Madness
When it comes to marketing, dispensaries don't have the traditional resources available, such as commercials and billboards. Alternative weekly newspapers are one of the few print options available to shops for advertising. The internet has been their best source for marketing. In fact, search engines have been specifically developed for cannabis related inquires. You can search for dispensary locations, different strains, and plenty of other information.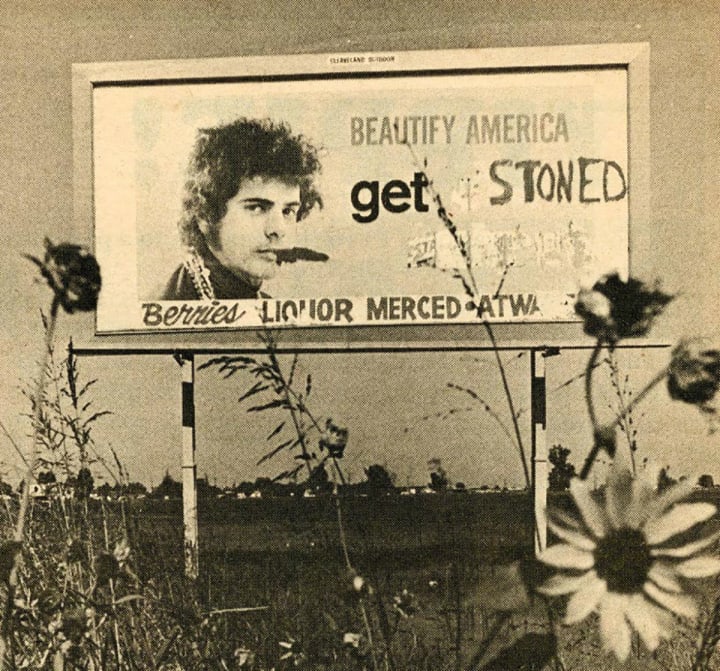 Law Abiding Citizens
Adhering to local laws, which can vary by city or state, is the foundation on which the medical marijuana industry stands on. It's obvious the medical community is not recognized by the federal government as a real industry which allows for the occasional police raid on shops. Though, for all medical marijuana dispensary owners, they can stay out of trouble by steering clear of all restrictions, such as providing service only to the certified and avoiding drug trafficking. Patients all over the country have proven that there is an innovative industry to be built here, by their hard working entrepreneurial spirits. Through medical marijuana's more widely legalization across the country, the production of new products, businesses, and new jobs will lay a solid foundation for an industry that may someday soon turn into gold.
Like the maturation of the alcohol, bar and liquor store industry, the marijuana industry will grow, thrive and permeate culture at an unprecedented level of change. This has become a war on the war on drugs. Today's digital aged millennials have no love for the 1980 Ronald Reagan societal distraction. The war on drugs, specifically marijuana, has become an embarrassment for the country and another source of disdain from the many countries who have figured out that guns should be outlawed but marijuana should be legalized. The right wing establishment is slowly dying and, by the middle of the 21st century, will wield as much influence as TV evangeliscists of the 1980s. Marijuana is big business, more importantly marijuana is good business.
About the Creator
Gynecologist. Amateur Farmer and weed whacker. Loves figure skating and Liza Minnelli. Bakes amazing brownies.
Reader insights
Be the first to share your insights about this piece.
Add your insights