A Guide to Cannabis Stock
Things One Should Know Before Investing in a Cannabis Company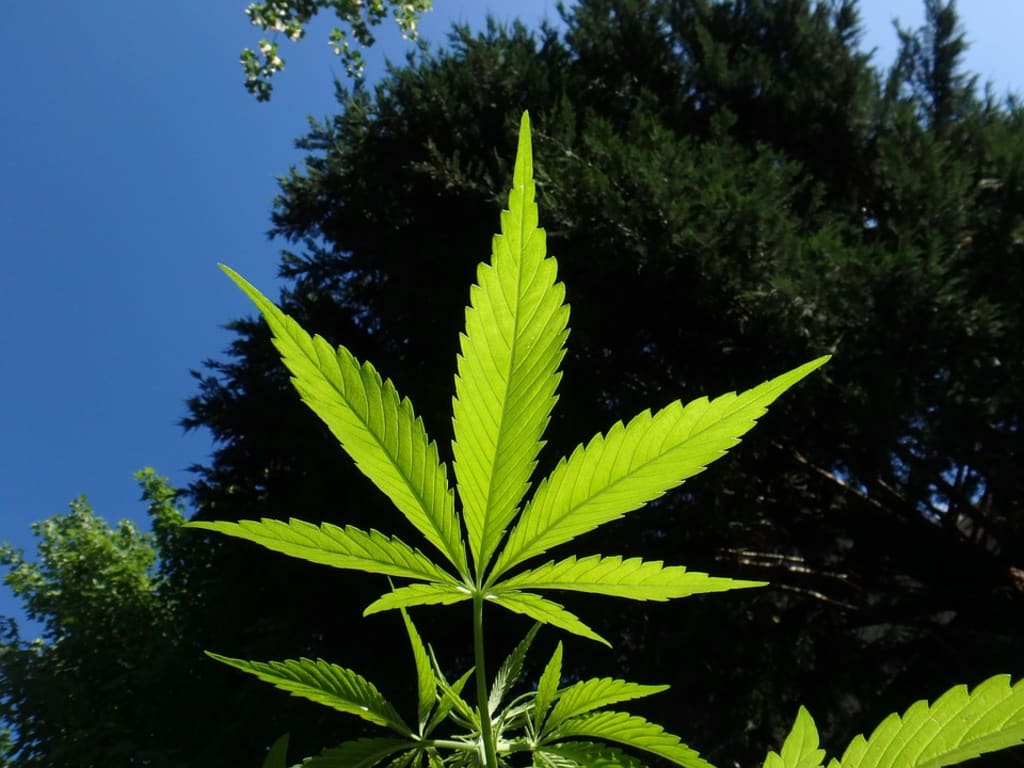 It is indispensable for players in the cannabis sector to know that the largest cannabis companies are Aphria Inc., Aurora Cannabis Inc., Cronos Group Inc., GW Pharmaceuticals PLC, and Tilray Inc.
The Cannabis industry is one of the fastest growing sectors in the world today. Though it is dynamic, it is also highly vulnerable to scams. Therefore, the Securities and Exchange Commission recommends that the investors be aware of the many essentials while playing in this field.
Investors should be familiar with the unique metrics of this sector, so as to have knowledge of the workings of this industry.
The companies mentioned above quarterly produce thousands of kilograms of marijuana. Several smaller private and public companies are due to introduce their products in the market. We are yet to witness the ones which would fade out, and which would survive.
The aforementioned companies are big players in the world of cannabis and naturally largely depend on their success in the cannabis sector. United Kingdom is the headquarters of GW Pharmaceuticals, while the other five are in Canada. They all have made successful medical sales, but are yet to go into profit. Canada is blooming in the recreational sector of marijuana, with future estimation of US$771 million in sales. These are big numbers.
Apart from the talks of sales and profits, businesses should keep a check on 5 important criteria, so as to evaluate companies in the cannabis industry.
1. Narrow Down on Their Business
As the company catches up, it will focus down on either recreational or medical cannabis. The pre-existing system is difficult to develop, distribute and export medical cannabis. There is yet no guarantee that recreational pot will overtake the medical sales. It is too soon to say which sector would thrive more.
An important observation is that not every company is looking to earn profits from cannabis. Some companies like GW Pharmaceuticals are aiming at the recreational market. GW intends to gain recognition as a drug company, rather than being known as a recreational cannabis manufacturer.
2. Growth, Sale, and Costs of Cannabis
To observe how much marijuana is being grown from cannabis seeds, and how much is actually sold, cannabis producers quarterly break down their financial statements. This is definitely a crucial step as these numbers help them keep a track of the legal selling of the drug, once prohibited to be sold.
Investors are constantly working on to compare the cost of their produce, and at what price is it being sold for. This is a challenging task as there are no defined norms to do so. The existing levels of reports related to per gram costs are not satisfactory to many regulators. The current means to calculate per- gram costs used by marijuana producers is not satisfactory. Unfortunately, it also lacks details.
Though not a perfect method, yet multiple cannabis businesses use the cost- per- gram metric. The essential inputs are not transparent. The indispensable metrics are unrevealed by a few cannabis companies. Few others would break it down to cash cost, per gram.
Investors should focus on comparing quarterly changes in cases when companies do not include per-gram costs. Companies should conduct this carefully, as this is not a set number.
Marijuana is an energy concentrated product and requires a tremendous amount of sunlight. Therefore, energy is a crucial input for the same. A rough 6 percent margin has been assumed by analysts in the CIBC research. Producers can capture around $3.60 per gram of the revenue from government purchasers.
3. Amount of Cannabis Companies Can Grow
Most of the cannabis producers are profitable businesses. According to prediction statistics, recreational marijuana will soon shift its demand from the black market to the legal market. There will be an increase in retail sales by 2020, and companies will be selling even more pot that they are producing at present.
The next big question is how will they plan to produce in the future?
Major producers reveal the square footage of their cultivation and how much are they permitted by their government to cultivate. Investors should accordingly look into the new capacity being built, so that they can decide that at what stage would the company need to use the capital to expand.
4. The Status of Supply Agreements
Marijuana companies have been signing agreements to provide cannabis. So here lies the money.
Each region has different rules for the sale of cannabis. What is critical is that the agreements struck with producers of cannabis by entities is crucial. There is a need for more information by companies in this sector. Though supply agreements have been revealed a need for further details about the actual purchases. Companies have revealed the maximum quantity of marijuana as per the agreement, but there exists no guarantee as to when will that figure be achieved.
It is yet unknown that which products (like strain purple-kush) or brands will be more successful in the future. Every producer will be able to profit in the beginning, what would be the status, in the long run, is yet to be discovered.
There are several beneficial opportunities to export cannabis, as well as to set up stores which sell medical marijuana. You can also purchase your pot online. Whether you like in UK or Canada, you can conveniently order Weed Online. Several companies have interests abroad, be it in developing facilities or supply agreements. Medical markets in Germany is one such example. Deals with international pharmaceuticals for distribution is prominent.
5. Ownership of Intellectual Property
After medical marijuana, use of recreational cannabis is picking pace to rise and patent novel methods to develop, shape and process the herb. While few companies would reveal the numeric value of their patents, others don't. Companies with intellectual property that other companies would attempt to license should check for a boost in their numbers.
Investors should look for companies which develop technology which is top notch, or essential to the future in the cannabis field- which other companies would pay to use. This is a pivotal point in other sectors.
Author Bio:
Nancy is a blogger who loves to write especially in the Cannabis vertical. She has written many informative blogs in other verticals too.