5 Things I've Learnt Launching a CBD Business in the UK
aka 6 months of hard lessons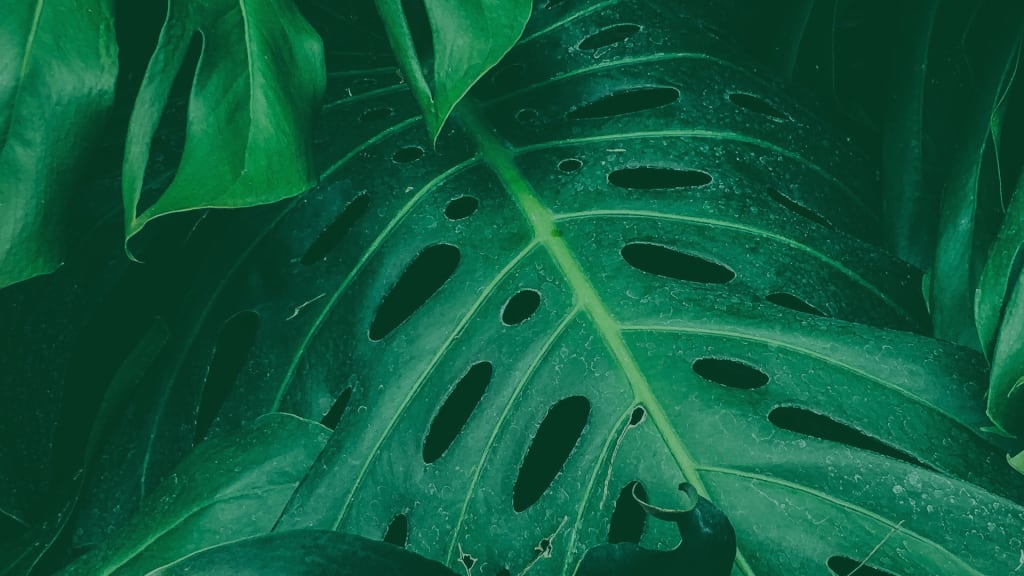 leafie
Around a year ago, my friend and I decided we wanted to launch a business in the CBD industry. For a few months, we looked at different products we could launch, but found that there were a lot of companies all selling essentially the same thing with little difference other than the name.
My personal journey with CBD started when a parent got ill. I spent hours researching CBD, often finding it difficult to get the information I needed. Remembering that struggle, we decided not to launch a product, but to launch leafie—an educational magazine website about CBD. This way, we could help people get the information about CBD they need to make informed decisions on their own, something I'd struggled with just a year before.
We spent three months developing the site to look and feel like a glossy magazine, rather than just another blog. The website has been live for just over six months now, and it's been a rollercoaster ride. Here are five things I've learnt during our launch that I wanted to share:
The CBD industry is exciting
This might seem obvious, but the cannabis and CBD industry is a really exciting place to be right now. Growth is high, and predicted to continue, with the EU cannabis industry expected to be worth €123 Billion by 2020.
The CBD industry is competitive
Will all the potential for growth, this industry can seem a little like the wild west at times! There's no history, so people are making it up as they go along. People make mistakes, some are hitting jackpots, but the truth is, everyone's starting from the same position. That means you need to be resilient, creative, and have thick skin.
Advertising is difficult
When we launched leafie, we tried many times to promote our posts on websites like Facebook. Despite the fact we don't sell anything, major websites don't want to take our advertising money. Fortunately there are CBD and cannabis friendly ad networks out there we can advertise on.
Networking is key
Six months ago we hadn't even launched leafie, but we attended our first trade show, The CBD and Hemp Expo. This was great for business, and we met a lot of cool people. Following on from that expo we had our first products to review before our site went live. There's a great community spirit in the CBD business community, and many people are happy to help each other out.
Be prepared to diversify
We had a lot of great ideas to make our site unique, and we thought we knew our audience before we launched, but we had to make a lot of changes as we went. Being a new industry, it's impossible to know where your journey might take you. Very soon after launching, we changed the style of our content based on what our readers wanted. In the startup world, there is a practice called LEAN methodology. It focuses on being prepared to launch fast, and change often based on how the market reacts. This approach has certainly helped us grow!
If you're thinking of launching a business in the CBD industry, then go for it. Don't spend months planning and worrying; do everything you can to get out there and test the market. Things are changing so fast that a good idea now might not be a good idea in six months. Hit the ground running, speak to as many people as you can and remember that everyone is at the beginning of the journey, so don't be afraid to join us!