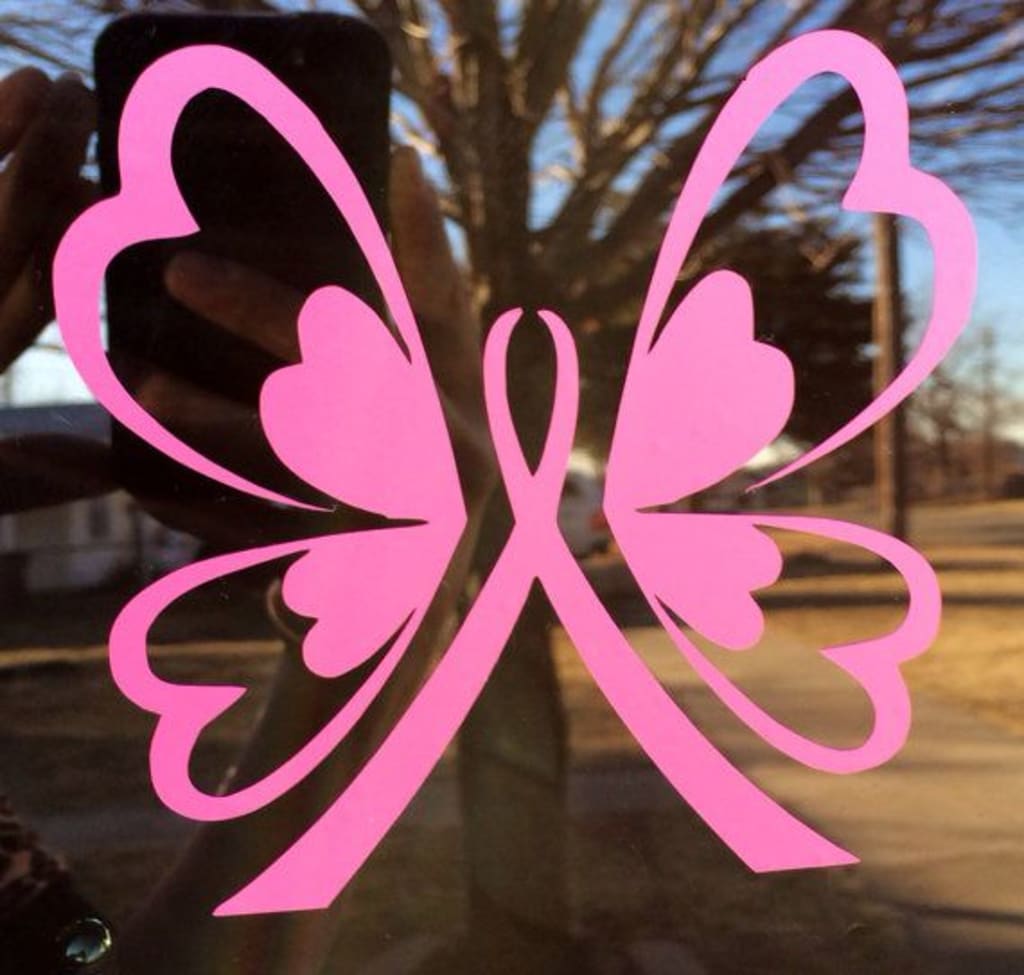 I miss you.
Each day a little more than the one before it.
4 years, I can't believe it's been that long.
Where has the time gone?
I sit and look back on all the things you've missed.
Things you should've been here to see.
Things that still don't seem real because you weren't there.
It saddens me to think of all the people, the kids, who will never know you.
Never hear your laugh, or feel your kiss, or have you pinch their cheeks.
The ones who will never taste your food, or hear your stories in the way only you could tell them.
Who will never notice how much you could always light up a room.
You, you were our rock.
Sturdy, strong, dependable.
You kept us together and it's been hard, it's been really hard to do that without you.
You have no idea how big a part you played in our lives, in ZiZour family.
We feel it when you're not around, we've been feeling it, and it doesn't go away.
I don't think it ever will.
Once your soul has been touched by one like yours, it can't be go back to what it was before you.
It's not possible.
I keep hoping, still even now, that this isn't real.
That one day I'll wake up and I'd call your house and you'd be there to answer it,
and as much as I know that it will never happen, I still hope.
It sounds crazy, but the thought keeps me sane.
You shouldn't have left.
You shouldn't have had to.
You were too important down here.
4 years, it's really been 4 years.
I hope that you know how deeply you were and still are loved.
How much we all still crave your presence, still crave you.
There will never be another you for us, and that is bittersweet.
To know that we were blessed to have you, to know you at all, was the greatest gift God could have given us.
But then, to have to lose you, was probably the most devastating thing we've had to go through.
You are always in our thoughts.
You will never be forgotten.
I pray you're at peace, and that you're happy.
I hope that you're proud.
We love you, I love you.
I hope today, and everyday, that you're smiling that beautiful smile.
Wherever you are, a part of you will always be here.
Reader insights
Be the first to share your insights about this piece.
Add your insights