Young People
A poem written by a Gen Z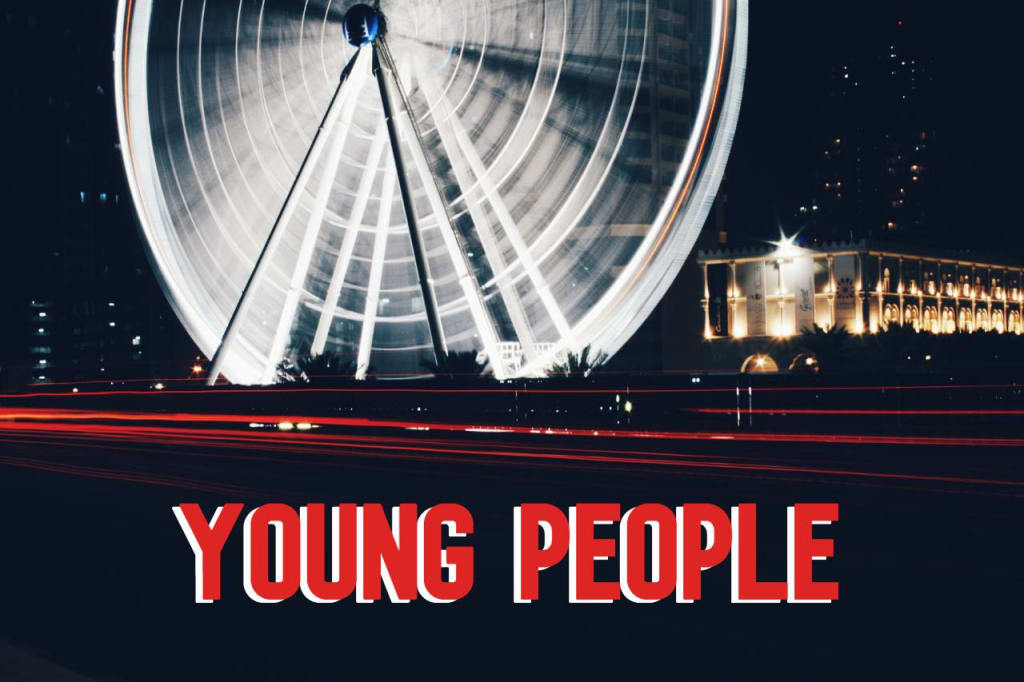 We are the fame chasers, the game changers.
The Spielberg soldiers with the world on our shoulders.
The instant gratification, standing ovation celebrations.
We are the trendsetters, make headlines on newspapers.
"We don't want your hope" Thunberg inspired, we make a world that's desired.
We are the "do it for the camera" tweeters, we will not let society eat us.
The generation of new in a world of old.
People starving, living in the freezing cold.
Put a stop to it. Stop this battle, campaign.
Find your voice and protest, because this is our domain.
YouTube, Instagram, TikTok. We've got the lot.
We're stuck to our phones, our "life-support machines".
But we're calling out bullshit on photoshopped magazines.
"Young People Aren't Spending All Their Money On Avocado Toast, Actually",
We're not the bad guys, portray us factually.
We want to make the world a better place.
But we can't do anything when anger is shoved in our face.
2020, COVID-19 puts us all in quarantine.
We don't let it get us down, post a picture with "I'm a quaran-queen".
Make the best out of a bad situation.
Teach others, put on a smile, be an inspiration.
Direct them to a better way, a matter of principle.
We are the young people.
inspirational
About the author
A writer in her twenties with a head full of ideas and a room full of books✨
My Twitter and Instagram handles are: @leighooper
Reader insights
Be the first to share your insights about this piece.
Add your insights