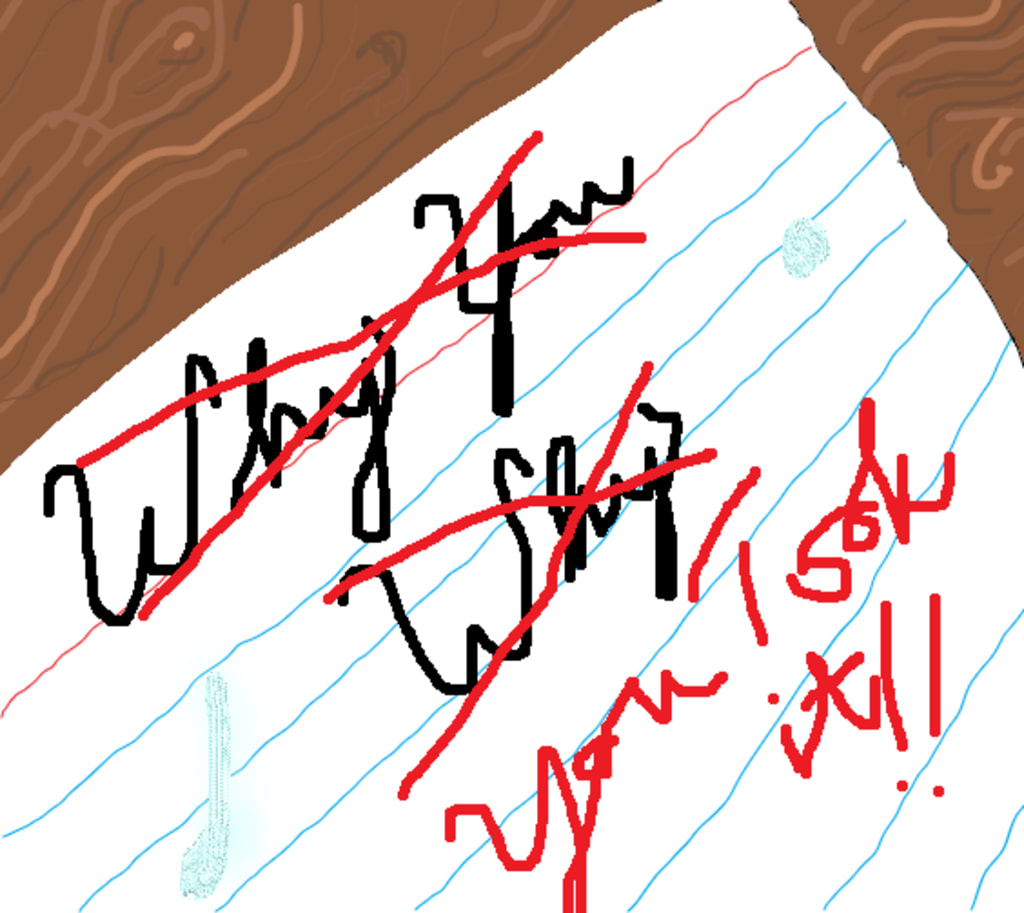 You wouldn't stop trying to kiss me.
You wouldn't stop trying to make me.
You wouldn't stop touching me.
You wouldn't stop when I told you not me.
How can you look at yourself?
Knowing that you took what I thought I had left.
I feel like I lost my self-respect.
Even though you are the one who took and left.
I fear people getting close to me.
I can't even accept a hug, something free.
I fear having a relationship;
thinking that they would also think it's free.
You attack me over digital screen.
Saying that my feelings were invalid;
Because I didn't fight or scream.
Because I didn't want to get intimate.
No means no.
I don't want to means what I said.
It should had been enough, you say no.
"I'm not doing anything," you had said.
You never asked permission.
Not once thought of my emotions.
Fear that you would continue the position.
Fear of making one wrong motion.
You finally left, I felt pain
I close the door and felt strange
Contacted professionals on Rainn
Told them that I felt... invaded.
No, I didn't fight you.
No, I didn't bite you.
No, I didn't cause a scene.
Because my kids were asleep.
The fear of seeing your face again.
It makes my stomach hurt.
The sick feeling all over again.
The thoughts of being like dirt.
What makes me mad?
That you sat there acting normal.
Thinking you did nothing bad.
Taking that, its not formal, its abnormal.
I won't let you get away with it.
Because I know I'm not whats left.
You will know what you hit.
Taking something, being theft.
I am a victim.
I am a women.
I am a mother.
And I will be heard.
sad poetry
I work full-time as a single mother of three daughters and part-time as a cashier at McDonald's.
I am a student at Tri-County Technical College, studying for my Associate's in Business Management.
I enjoy writing short stories and poems.
Receive stories by Breana Manley in

your feed