You Loved Another
A Heartbreak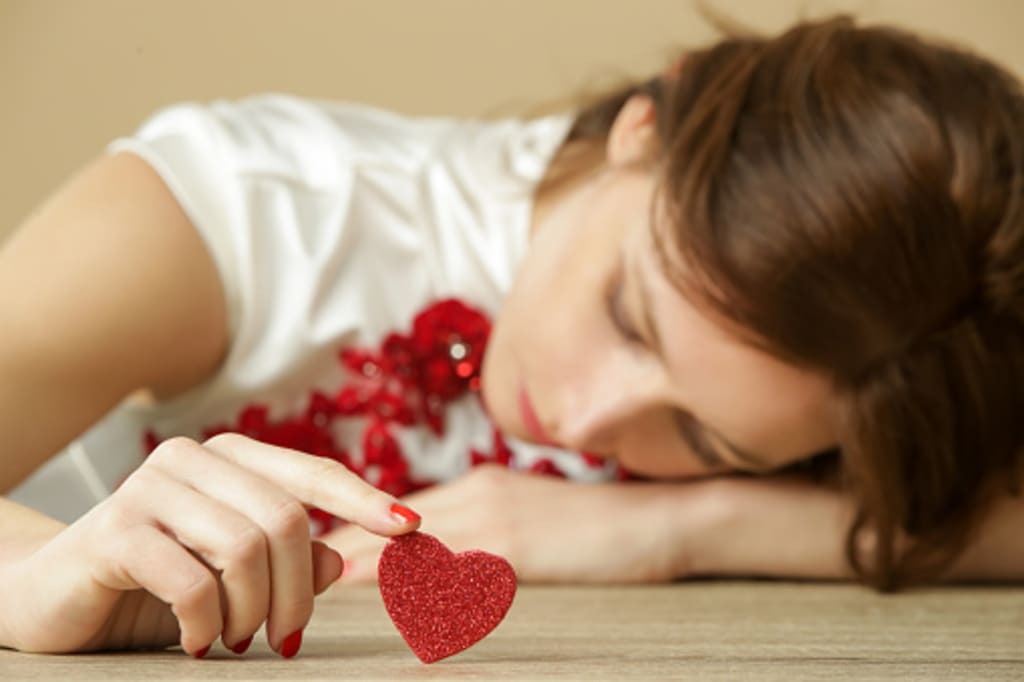 It Hurt, But I'm Glad It's Over
I used to miss you,
always after I kissed you.
Now it's like you're not there,
not here, or anywhere.
You loved another,
though I thought we loved each other
I used to miss you,
even though I should've never loved you.
You left your ghost,
and I had loved you most.
I want a world without you,
and a heart that could forget you.
I'd like to have never met you,
especially that day I kissed you.
I don't want you here,
not there, or anywhere.
You loved another,
but you really didn't know each other.
We were supposed to be together,
but I'm glad it wasn't forever.
heartbreak
About the author
https://www.facebook.com/KimDuckett02
Be sure to check out my facebook above! You will find all of my posts related or unrelated to vocal! It will also be an update on why you might not see as much stories being posted! I appreciate you all!
Reader insights
Be the first to share your insights about this piece.
Add your insights