You Didn't Care
By Unspokenrose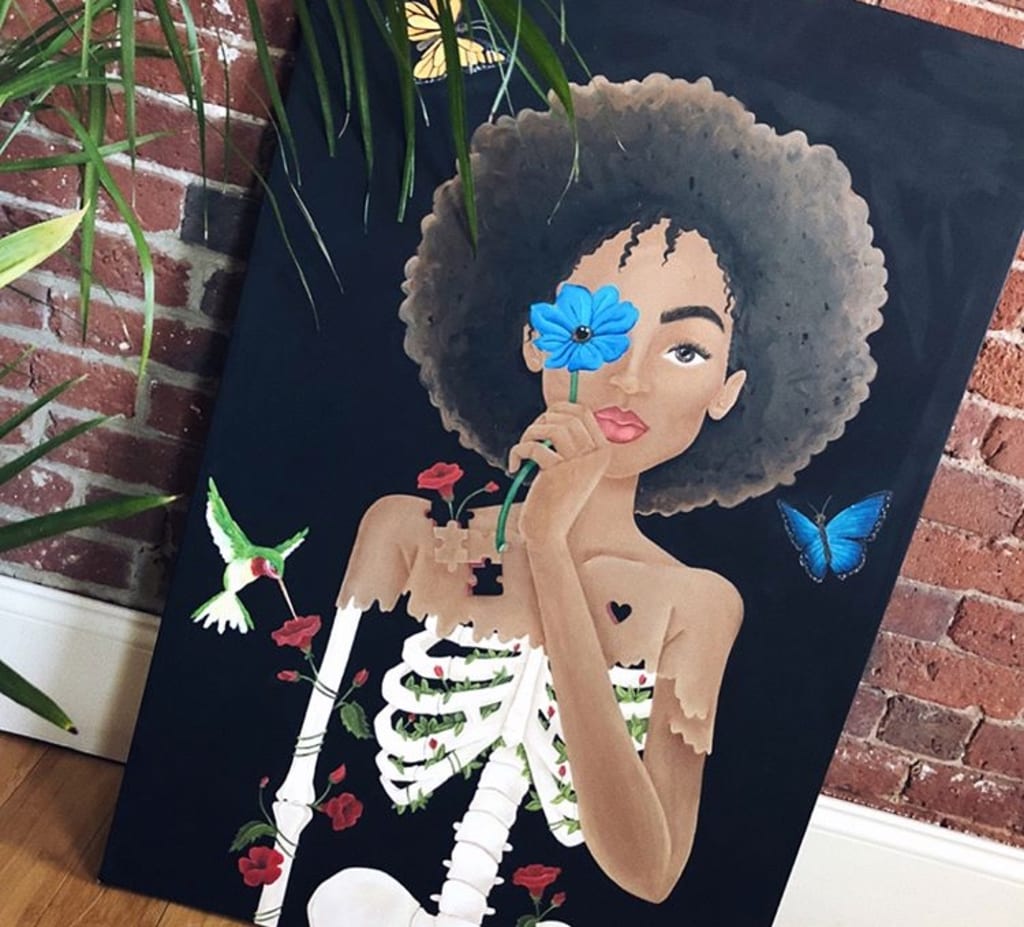 You didn't care…
You didn't care about her.
You didn't care for her feelings…
You didn't care about her happiness knowing you were it.
You didn't care that you were the one she was in love with.
You didn't care that she seen so highly of you that nothing anyone told her could change how she thought or felt about you.
You didn't care that you leaving her would break her.
But you left anyways…
Now you see her.
She's broken
Her heart shattered into a million little pieces she's becoming depressed feels lonely
Yet you still don't care
A few months go past
You see that she finally regained her happiness not with anyone
She gained it within herself
She looks beautiful
Shes smiling more
Laughing more
Now you want her back…
But you can't get her back because you know she won't fall for the same old games you played with her before.
So you just watch her being happy from a distance
Slowly you start to feel the way she felt when you left her because you will never get her back.