You and Me
for someone who has lost a mother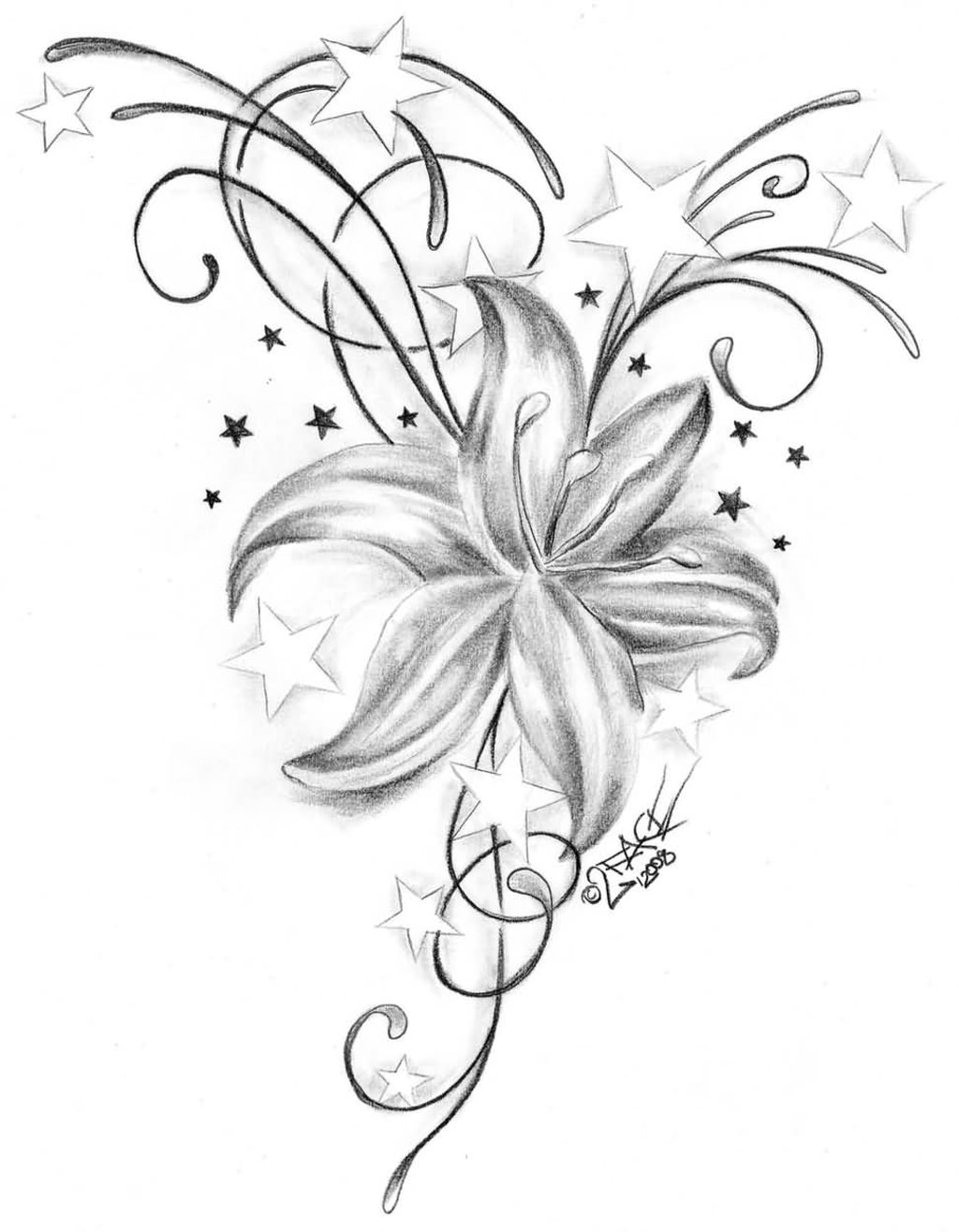 You and Me
A team they would say
Nothing could stand in our way
I catch myself reminscing about the days
We would sing and dance in the hallways
To our play fights
You remember those right?
You and Me
We had big things planned
Now I stand alone with those dreams in hand
I hope you're proud of my accomplishments and what I've done
I can hear you now screaming out loud
"That's my sweet-pea"
In your voice that makes me feel complete
I will forever be your sweet-pea
As you will forever be the greatest mom this world has ever seen
It will always be
You and Me
About the Creator
I may be young but I have experienced a lot pain, happiness, and growth. This is my safe place that I am welcoming you in, hop on and enjoy the ride (:
Reader insights
Be the first to share your insights about this piece.
Add your insights