You
The Definition of You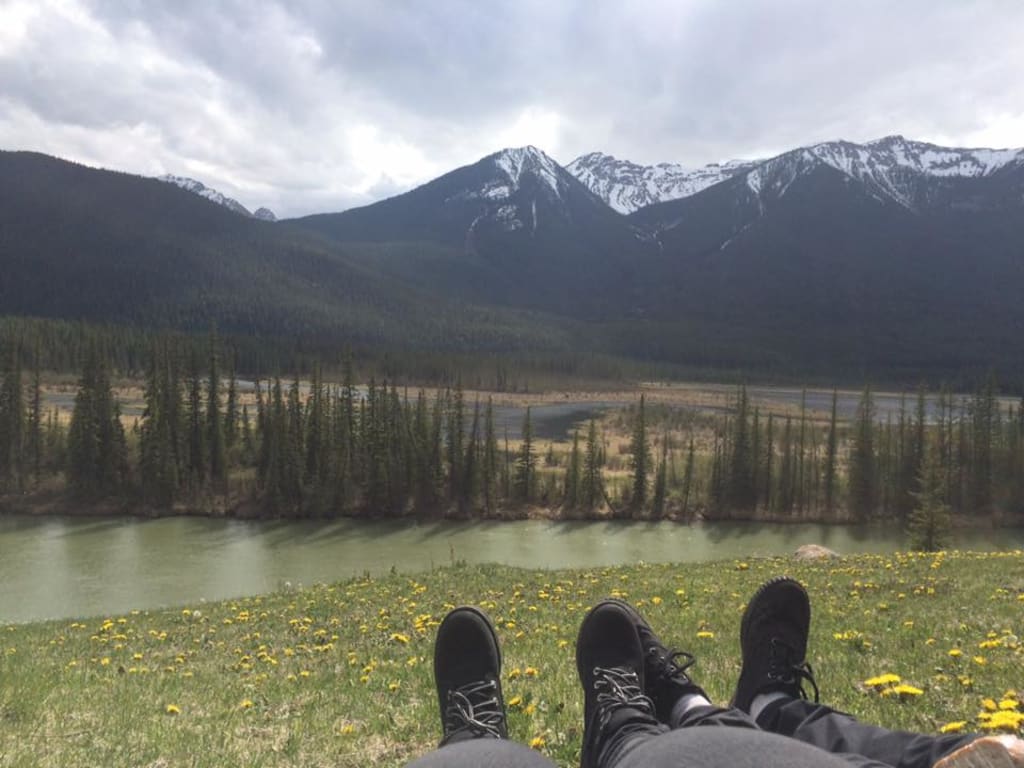 What do you mean to me?
You mean HOPE, hope in being able to break down walls of a sheltered person and letting them see that they are worth being loved by someone.
You mean STRENGTH, strength in finding a soul that supports you and builds you up to be a better person
You mean HEART, heart in finding the person that makes you smile and feel warm inside
You mean SUPPORT, someone who will be there through the positive but also who will be by your side when there are tough times, no matter what
You mean ADVENTURE, adventure into the unknown whether that be physically or emotionally, adventure to lands and into feelings
You mean EXCITEMENT, excitement and possibility for what we can share with each other as a couple with loving families behind us
You mean LEARNING, in knowing that one day my heart could be stronger, broken, loved, learning what love can bring and take away
You mean CARING, caring for not only myself but for someone that will also need me as much as I need them
You mean SHARING, sharing a life, hearts, feelings, experiences, and most of all families. Sharing the love and happiness together.
You mean CONNECTION, a bond unspoken between two beings, souls and hearts that can not be replaced by any other, unique to us
You mean TOGETHERNESS, night and day, being together with someone not just physically but in our hearts, knowing we have that person
You mean CHALLENGE, challenging my heart, my life, my soul, being able to tackle and overcome these challenges make everything exciting
You mean COMPLETE, my heart felt alone and incomplete, until I was able to let you in and heal my heart to make it complete
You mean THE WORLD, my world would not feel whole or necessary without you
I could define almost any word given to me used to describe someone they like, dislike, adore and are frustrated all at the same time, as no true love is easy. All the challenges we face together, all the truths we face together, all the joy we face together, all the experiences we face together are always better faced with someone that helps and guides us. These words are just some to be used to define the love that exists between two people, which then defines what you truly mean to them.
You are my world, my warmth, my sadness, my happiness, you are my love and I do not see my life without you by my side, through the yelling and through the silence there is no one else in the world I would ever choose to be with other than you.
You are my everything.
You are my soulmate.
You are my true love.
love poems