Yesteryear
What lies between the land and the sky?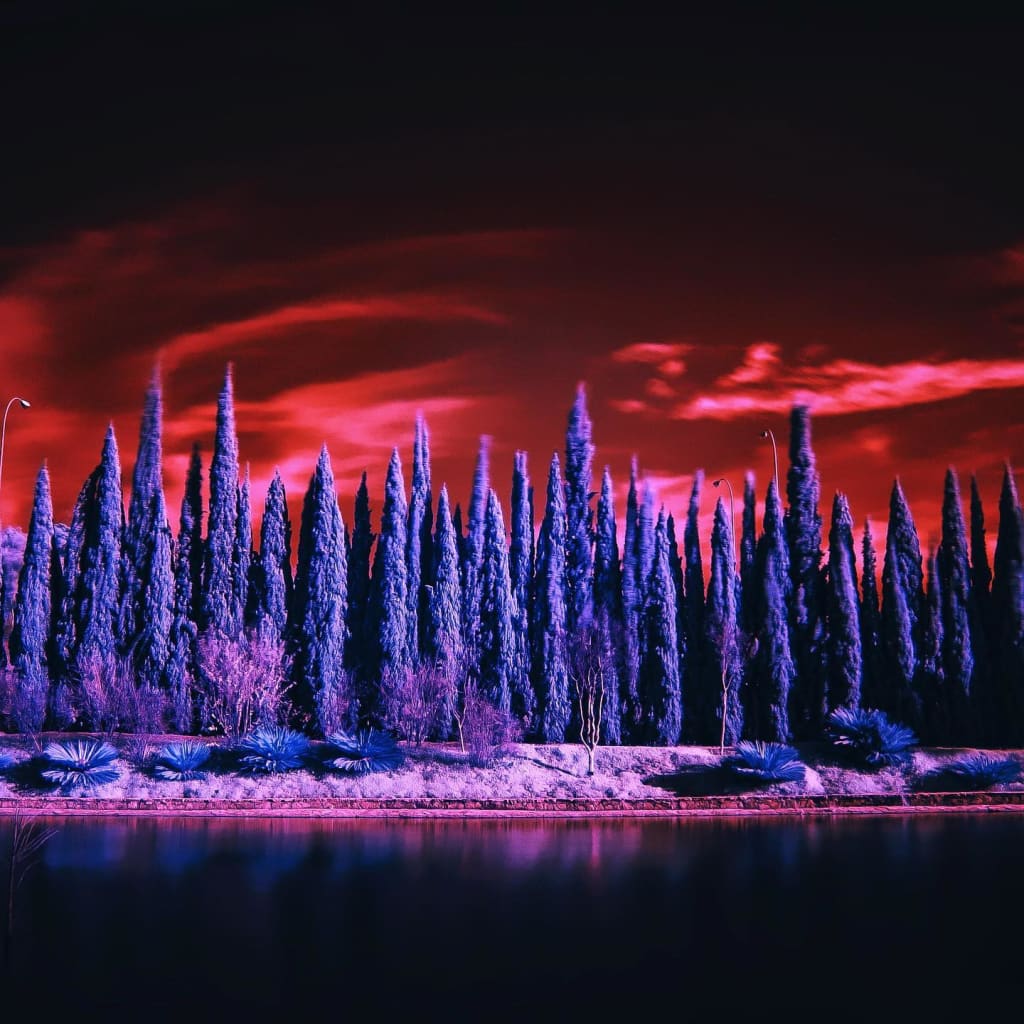 All in the merry month of yesteryear.
When crystals lay on the ground for the taking.
I lay in my bed of icy winds.
Focusing my reach for the one I love.
The land of elevation is where I dwell.
Slowly slowly I got up.
Dying for nothing only happens once.
All those nameless faces in the streets.
My face has been turned in the wrong direction.
I kneel for strength.
The more it boiled the more I grieved.
Did you see me burst out crying?
It was beyond real.
Give me passage to pick you up and carry you home.
My knuckles are no more than a pasture.
Stop pounding the merciless pavement and embrace the layer in between.
It grows till it can grow no higher.
A single rose I shall bury never again.