Wouldn't It Be Something?
A poem about impossible things and what we might wish for.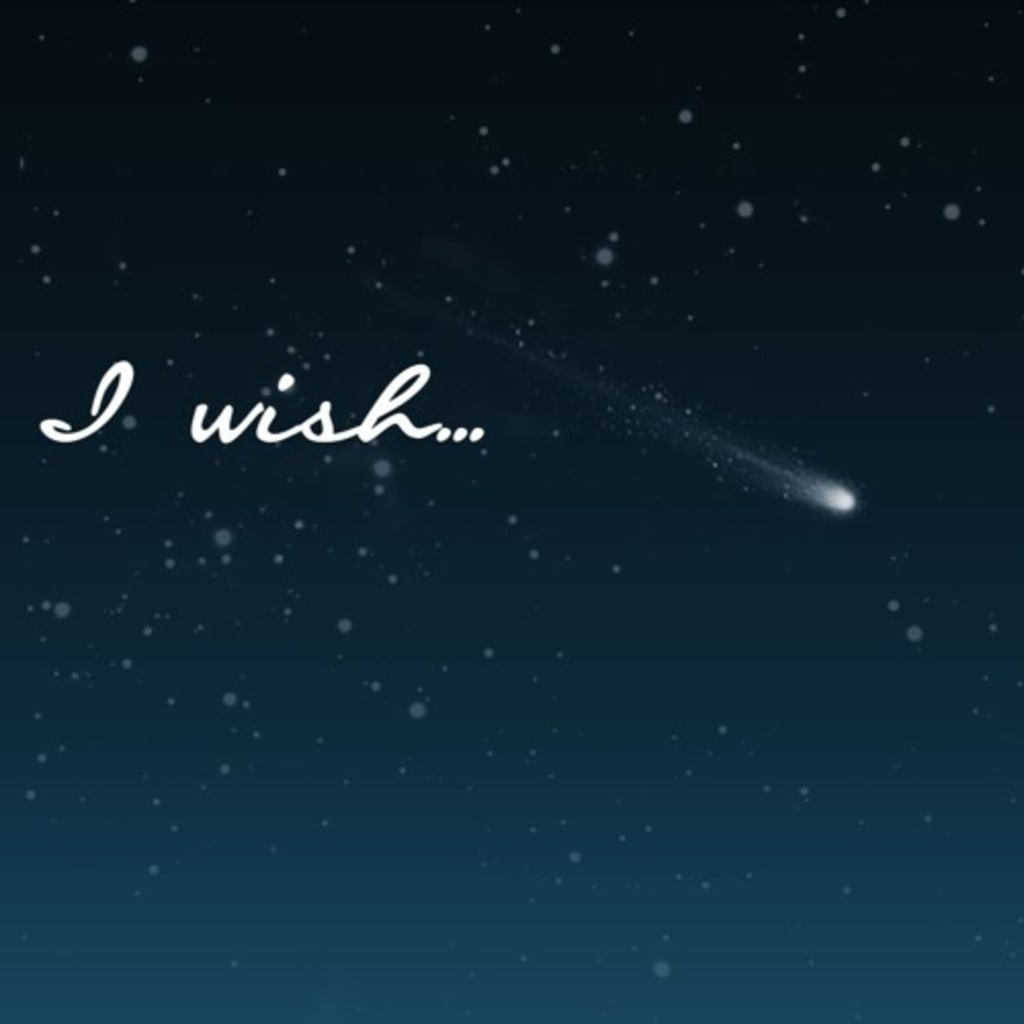 Wouldn't it be something if we could fly?
Could we someday dance with the celestial bodies in the sky?
If I breathed water,
I could swim deeper and farther
finding treasures of sunken earth swept up by the tide.
About the Creator
I'm a recent graduate of Stony Brook University with a degree in Environmental Humanities and Filmmaking. I love writing and storytelling, and I love sharing my work so I can continue to improve my written voice.
Reader insights
Be the first to share your insights about this piece.
Add your insights