Words That Trigger (Pt. 5)
2015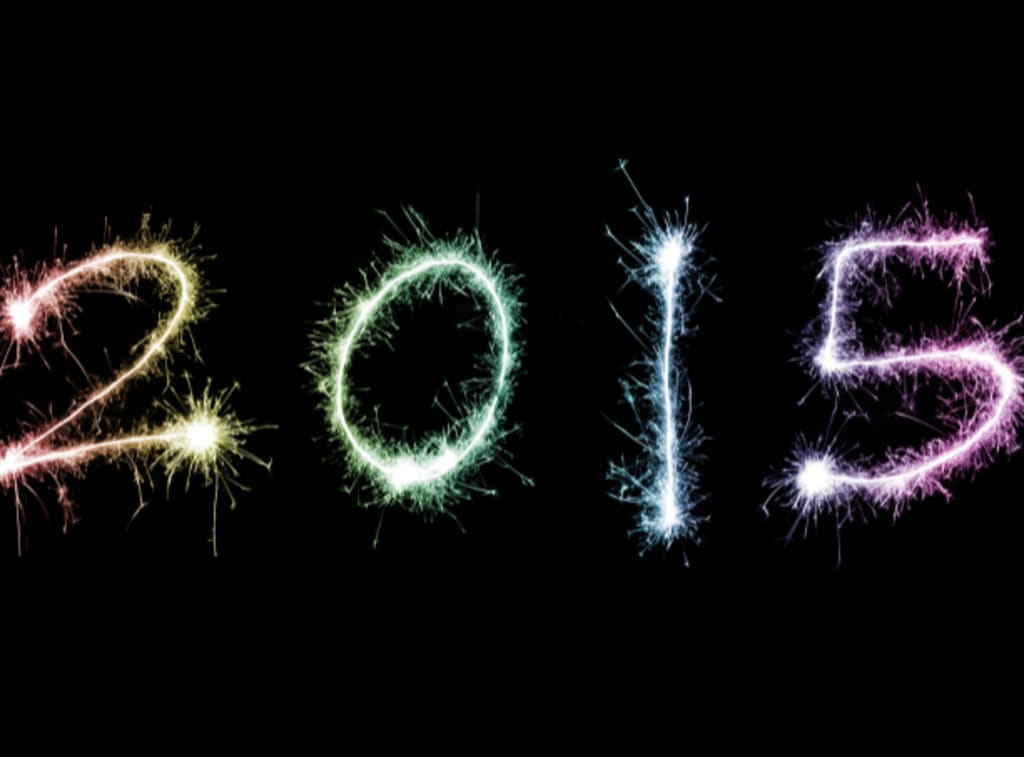 I don't need you guessing
So let me start confessing
Actually, consider this as me professing,
That yes I'm still feeling you
I know you probably had a clue
But I'm letting it be front page news
I don't want to be misunderstood
But this shit really got me confused
Tripping over my own shoes
I thought I really knew, but I guess fake it to make it isn't always meant to be
You see what you mean to me...
I just can't explain
Almost going insane
Forgetting where is my lane
I know shit ain't the same
And I'm not trying to change it
I'm running away from it
But please don't feel bad
That's just the aftermath that I've been handed..
Just kidding, I knew better, almost felt like I planned it.
I thought I was stronger than this
Now I know, emotions are one of the most addictive drugs available to us.
It's okay though baby I just wanted to lust and in the midst I found 1000 emotions violently hitting me as I thrust.
I just wanted mine, even if you aren't mine, because sipping on all these different sodas just wouldn't quench my thirst.
Whatever you do to me it just works.
Then I got to snap myself back to reality before I get hurt.
I can't help but go back to 2015.
Brain fuck you for not being able to forget some things!
slam poetry