Poets in Motion
Word Strength
#VocalNPM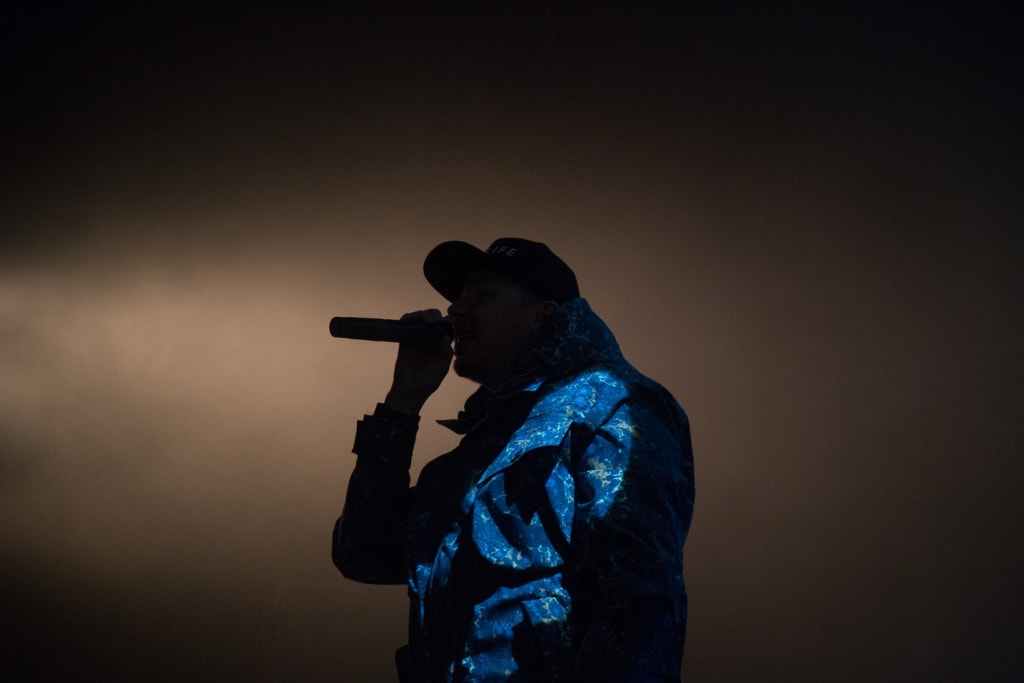 What makes the movement of the rap artist
So profound is his or her own word strength.
To be among the able and smartest,
Each one commands the stage and goes the length.
They take on the songs and make them all die.
By focusing on skill levels, the rap
Is written with a self reliant eye.
Before the ear can hear, words become traps.
Some artists don't even use pen and pad.
They motion their souls to pour out the truth.
No digital notes could make them be glad.
Once the writer records the song, they're youth.
Forever in the body of the old,
Their minds are with young people, truth be told.
art