Wonder
All the things I do not know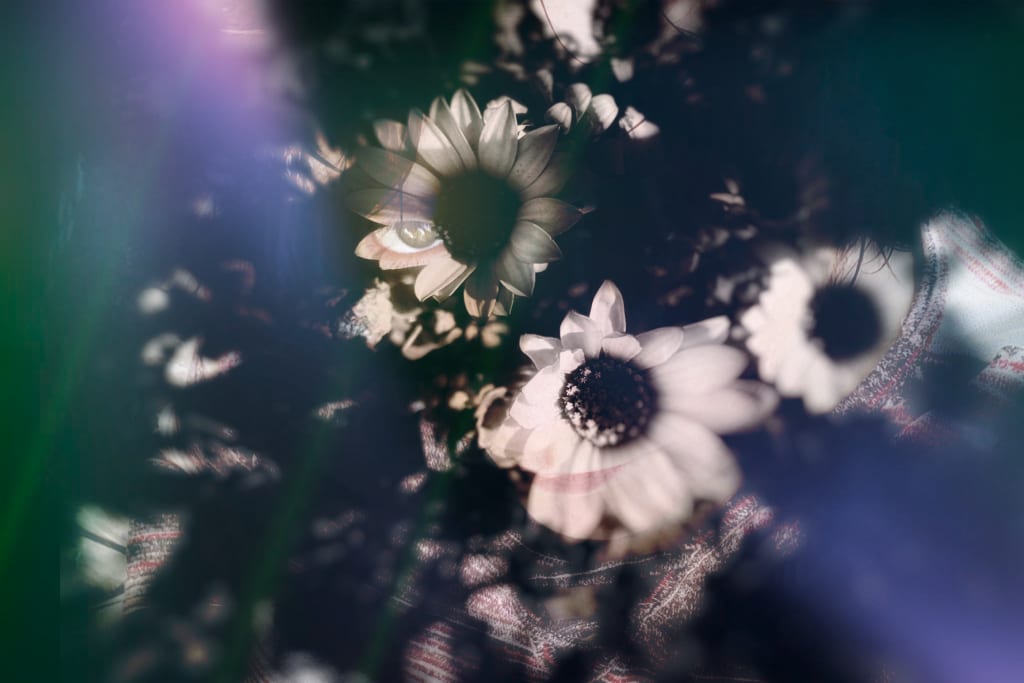 Original Digital, TRH, 2021
All of my least favorite questions have always started,
"What is your favorite...?"
My favorite color
Is the part of the story when you realize the truth,
And my favorite song is the thousand twinkling tones of a misty forest dawn,
And my favorite book is the next gem I stumble upon unawares,
And my favorite food is anticipation
And my favorite place is the breath between this unknown and that wonder.
Why should I settle for one when the universe extends, boundless, beyond the edge of reason?
My favorite questions have no answers; my favorite colors cannot be seen.
I am my own greatest mystery.
Whose are you?
inspirational
About the author
Putting words down in writing makes me feel alive. What do I write about? Yes. Also that. I like to think that my randomness is charming.
Reader insights
Be the first to share your insights about this piece.
Add your insights