Without Judging
Love & Life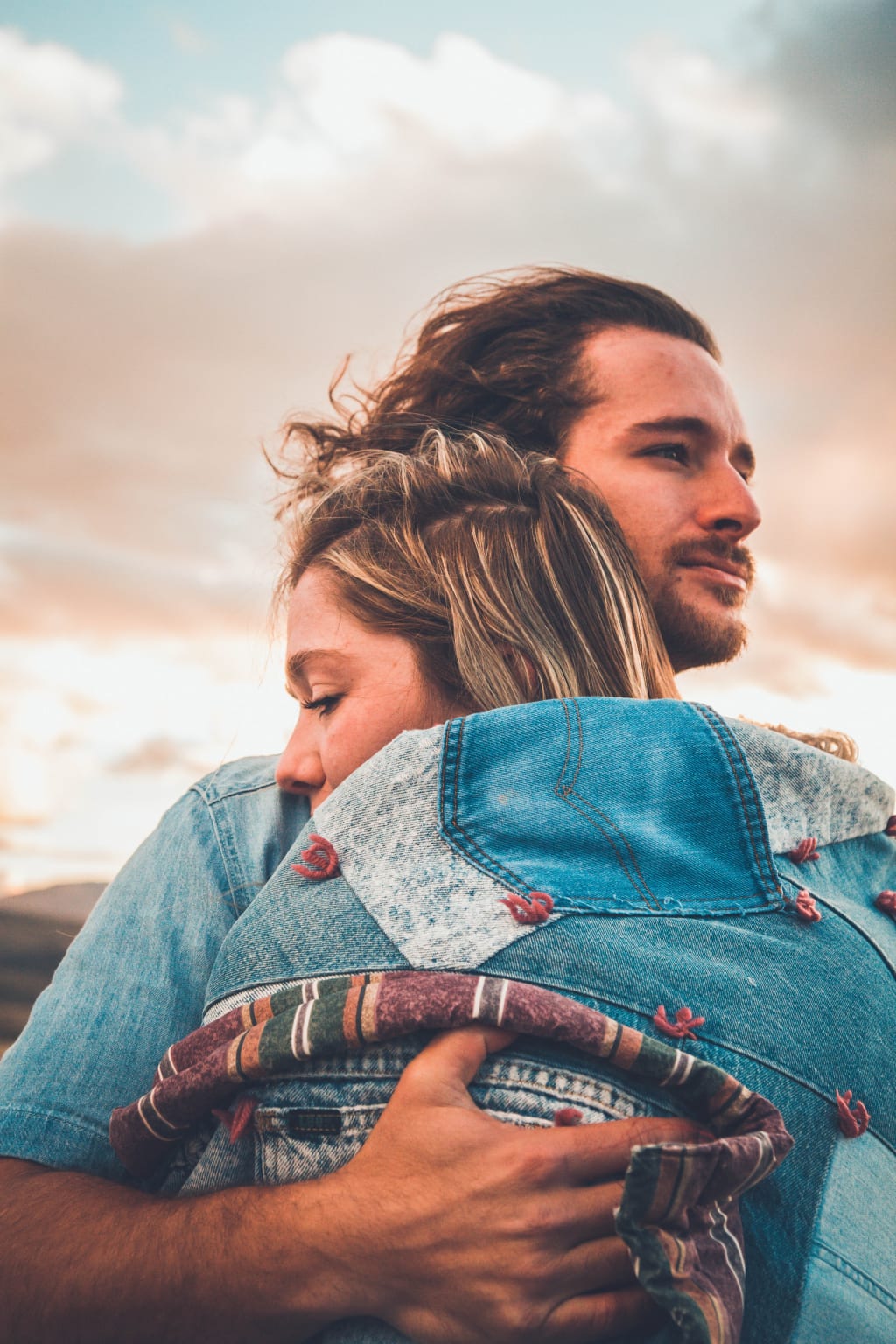 I stopped telling people things a long time ago Andrew. I haven't met anyone who can read me until today !
You think nobody listens to you Jenny ?
No Andrew. Anyone who wants to listen can but no one can stop judging ! I haven't met someone who listened to me without judgement!
Why do you say that ?
Different angle of man to man, understanding things, thinking about things, Andrew. What makes you so sad can be a sand dunes to me. So we need to learn to listen without judging others whether we can give ourselves a solution or not !
Sometimes you understand things too deep Laura.. I don't know !
Here's the thought I've been telling you all this time Andrew ! Really not everyone can listen without judging the other. But that's what we should get used to !
Sometimes your judgement can fall even further down from that person's mentality!
PS: Listen without judging if you can! Even if there is no solution, it will be a relief for that person!
Reader insights
Be the first to share your insights about this piece.
Add your insights